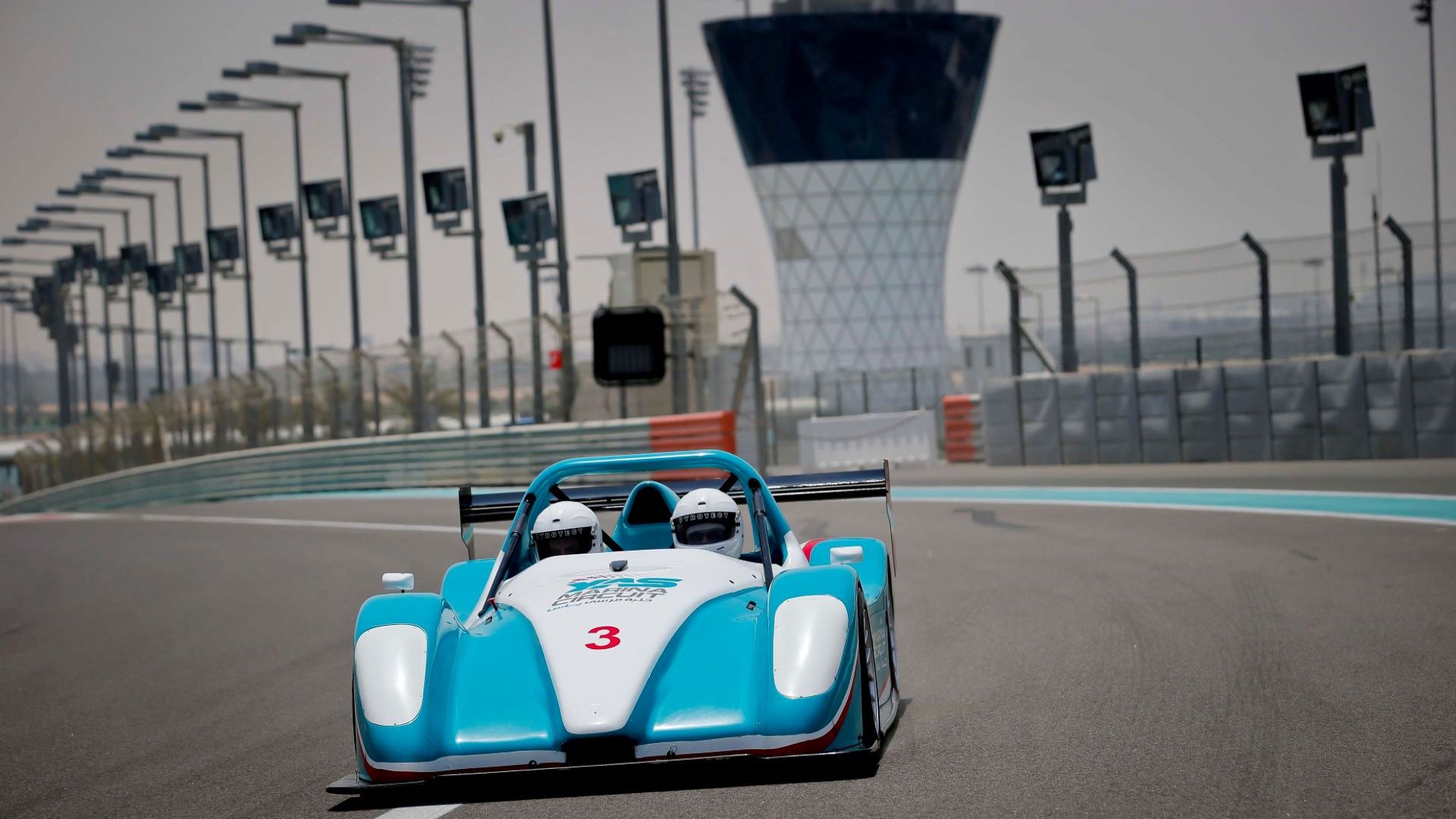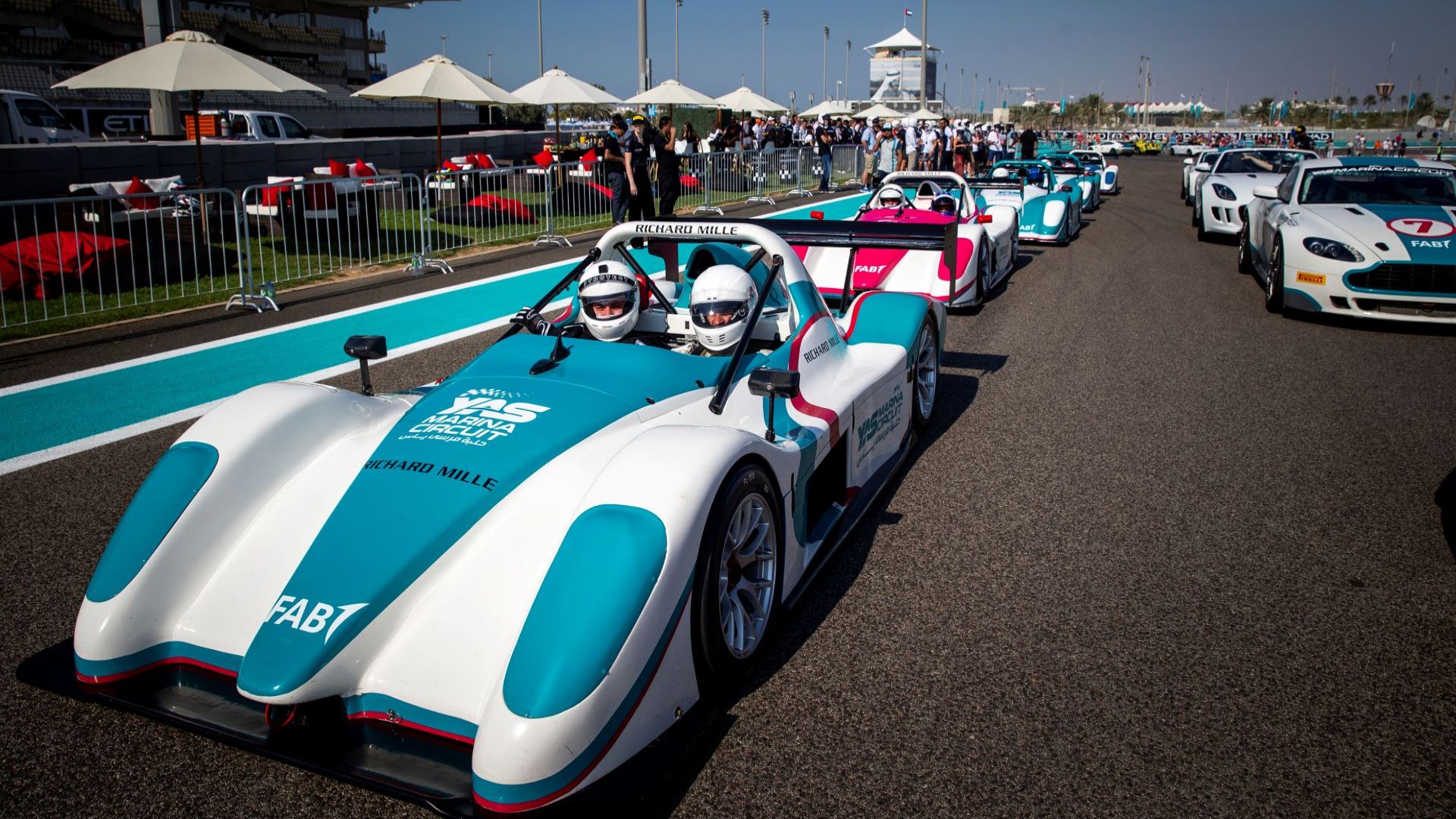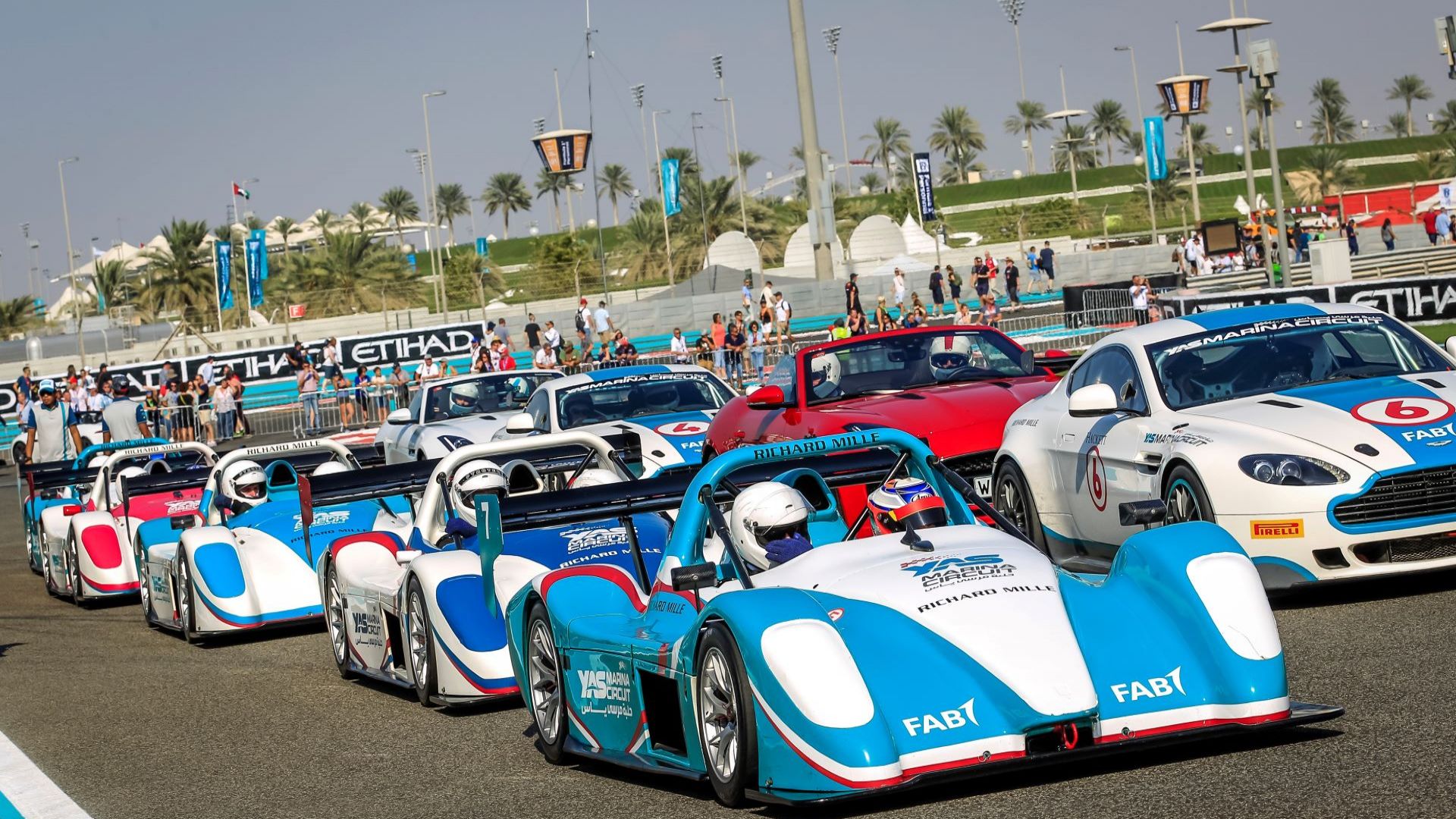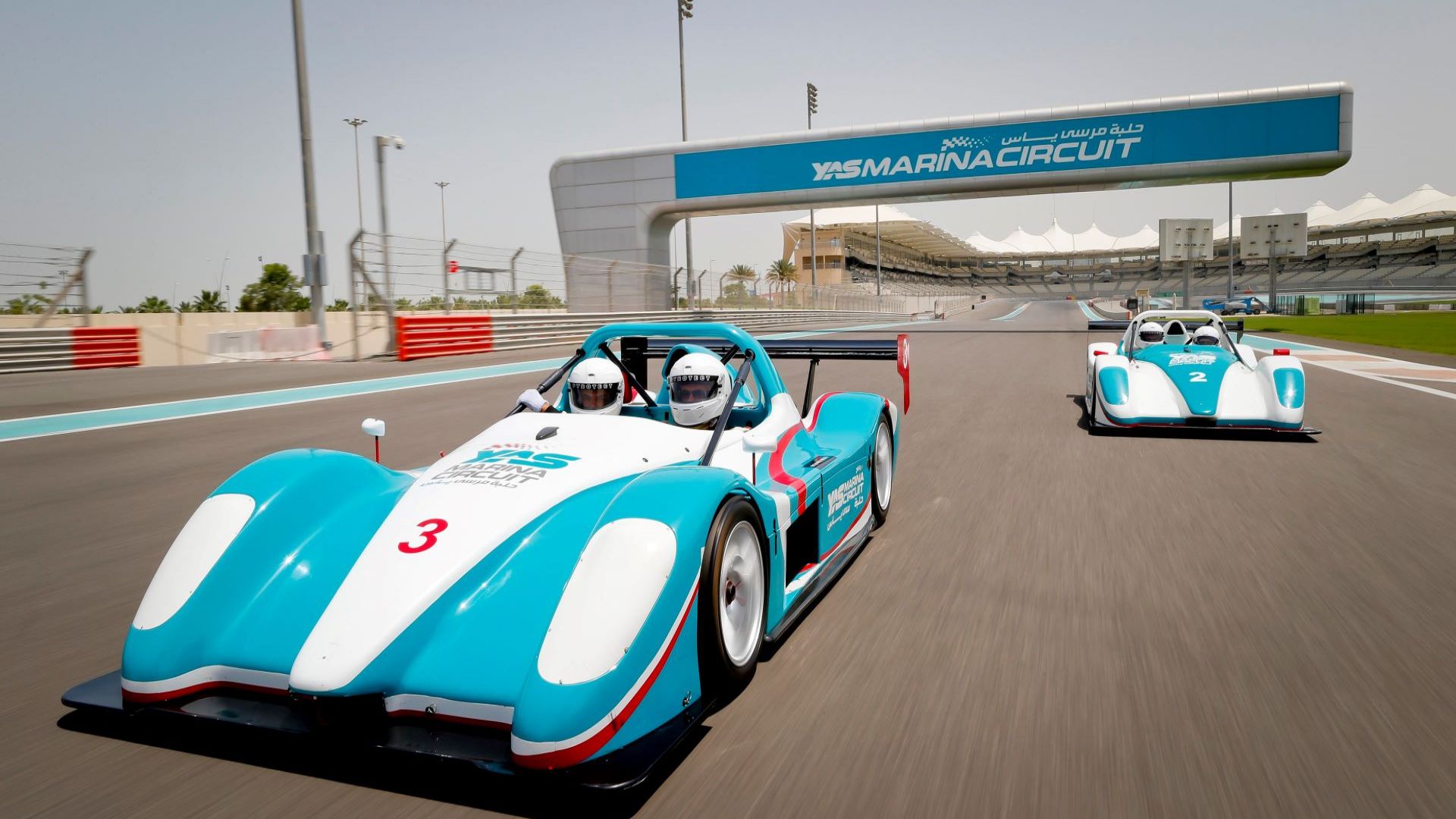 Back to Home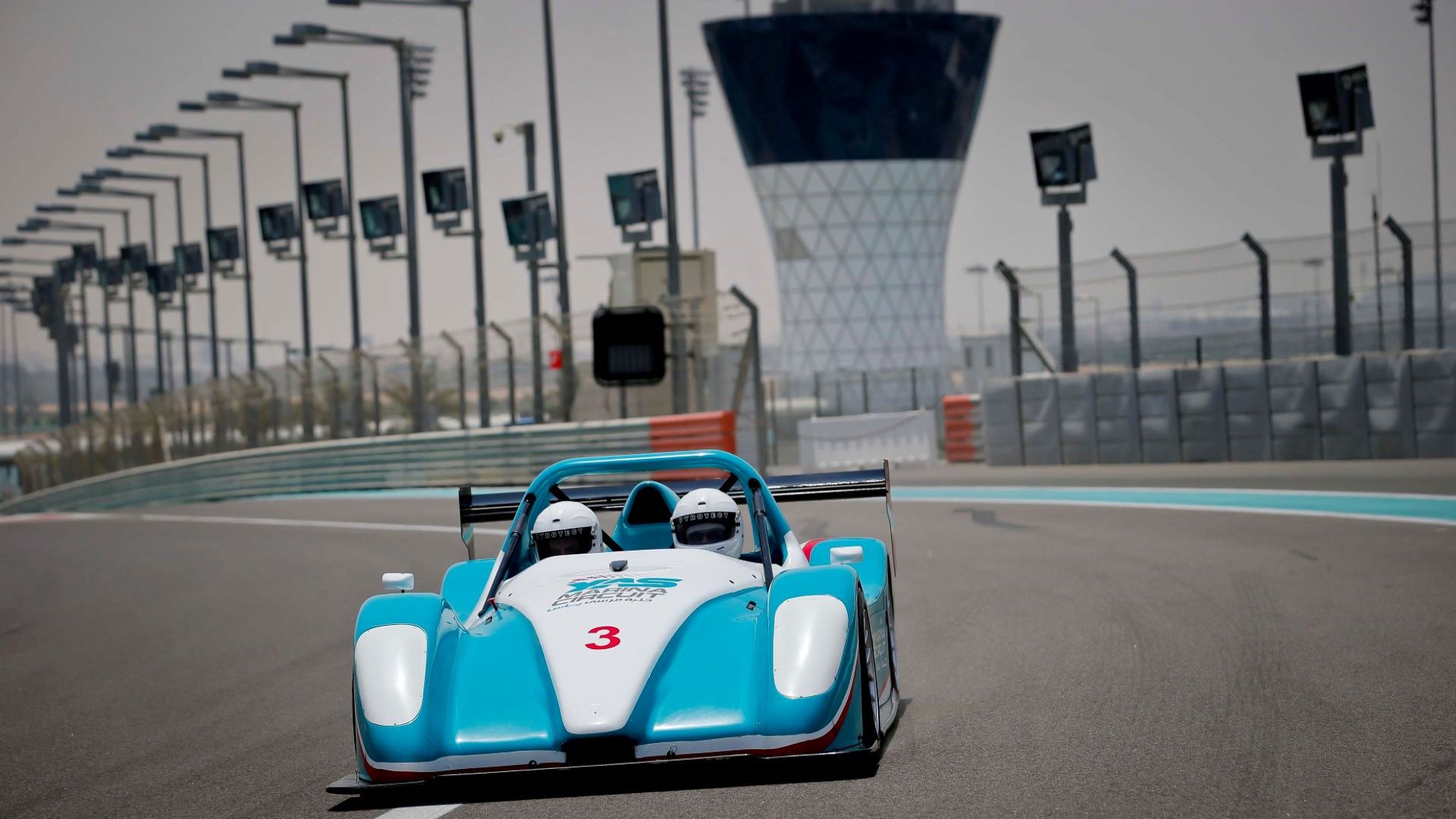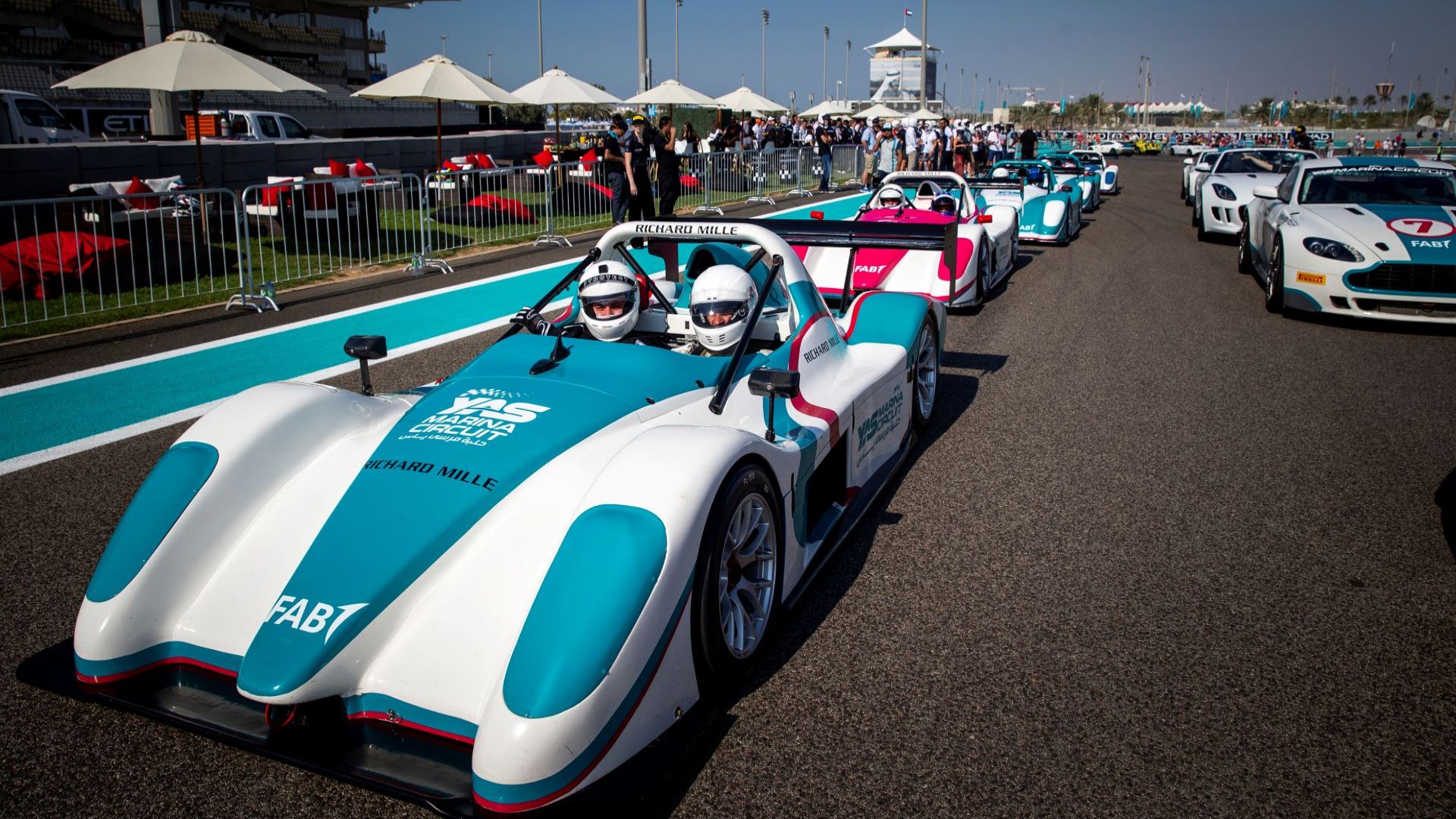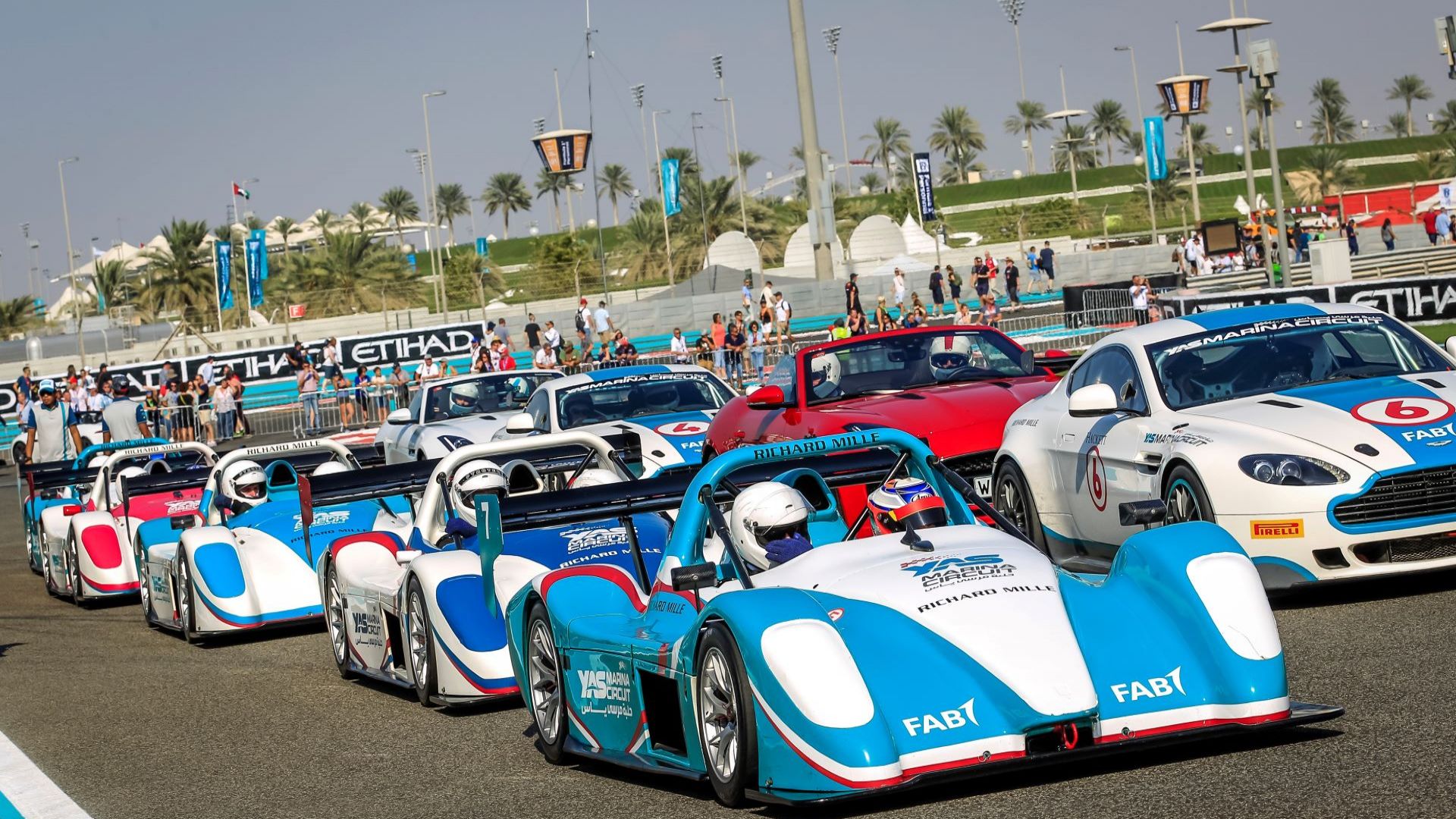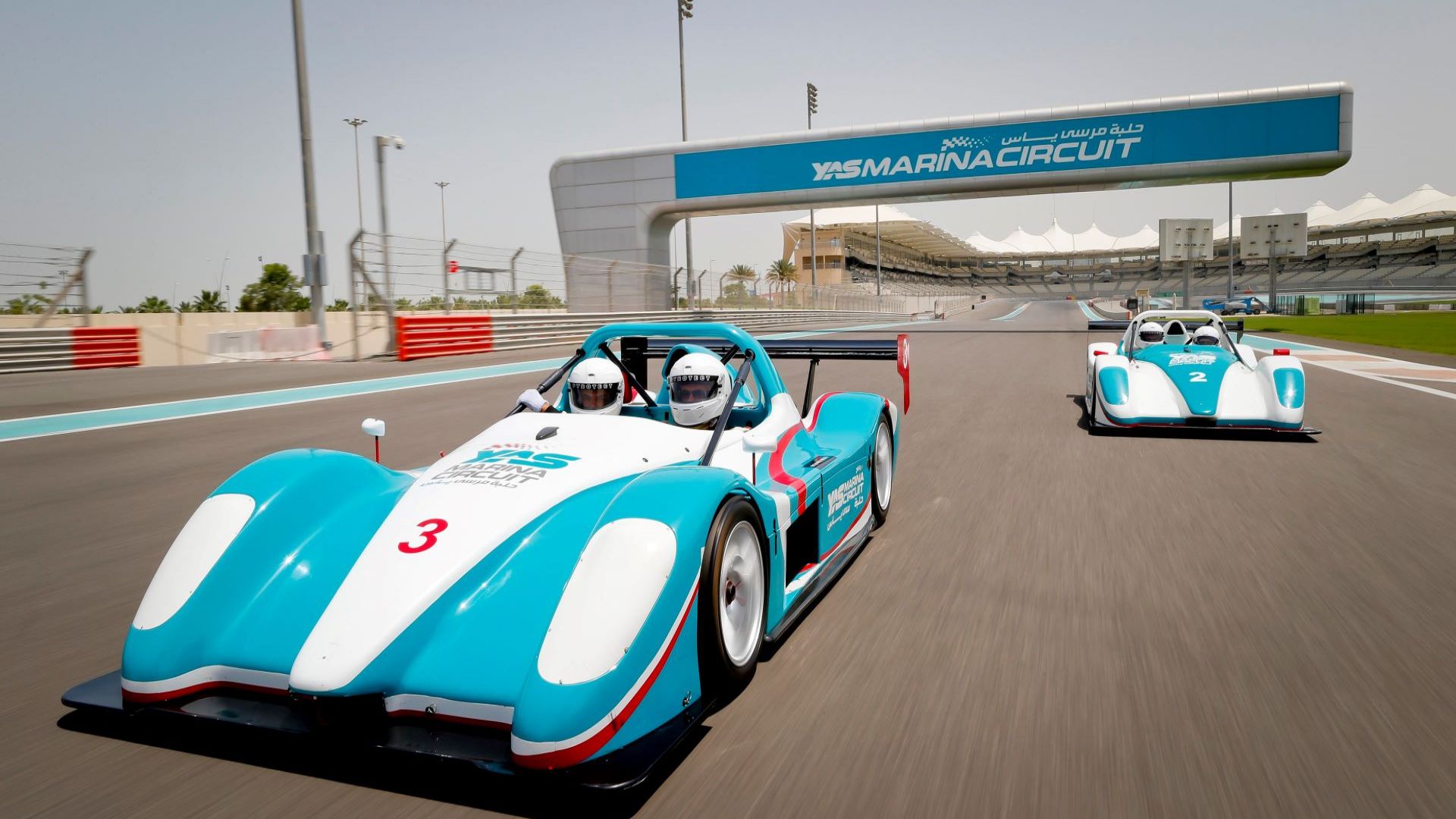 Radical SST Passenger Ride Experience at Yas Marina Circuit Abu Dhabi
Supplied by: Yas Marina Circuit


You don't have to be behind the wheel to get a feel of the track. A professional racing driver will take you on an incredible Radical SST passenger ride experience at the world-renowned Yas Marina Circuit.
Offered languages: العربية, English
Highlights
Rush of racing at high speeds without having to drive
Ride in a powerful & sleekly designed Yas Radical SST
Thrill of speeding down the same track used by legends
Professional driver to take you on an exhilarating flight
Get an adrenaline rush as you take the corners at high speeds
Experience a section of one of the world's most advanced F1 circuits
Overview
Add some adrenaline to your time in Abu Dhabi thanks to this flexible-length F1 racetrack ride in a high-performance Radical SST. Set your heart pounding as an expert racing driver navigates you through the hairpin turns and blazing-fast straightaways of the Yas Marina Circuit aboard this 'extreme' vehicle. You'll enjoy 3-5 laps on the track, plus all necessary safety gear. Depending on the track configuration of the day, you may fly around a hairpin bend that runs below the Yas Viceroy Hotel and pass the beautiful Yas Marina or tackle a series of dramatic turns before accelerating through the longest straight on an F1 circuit. At the end of your ride, leave feeling exhilarated from the rush and the knowledge that you've raced down the same track touched by legends.

What's included
Short Briefing & instructions.

Professionally racing Driver.

Safety equipment including a helmet.

Insurance.

Opportunity to view the onboard footage

Food & drinks

Transfers

Video recording can be obtained for an additional AED 100
Know before you go
Passengers should be at least 14 years of age.
Passengers between 14 - 19 will require parental permission.
Passengers should not weigh over 105 kg.
Drivers must be between 150 cm and 190 cm tall.
Please bring along your national identification document along with you while redeeming the experience.
Cancellation policy
Can be cancelled or rescheduled 24 hours before the event date without any charges.

Departure location
Yas Island, Yas Marina Circuit, West Gate 7