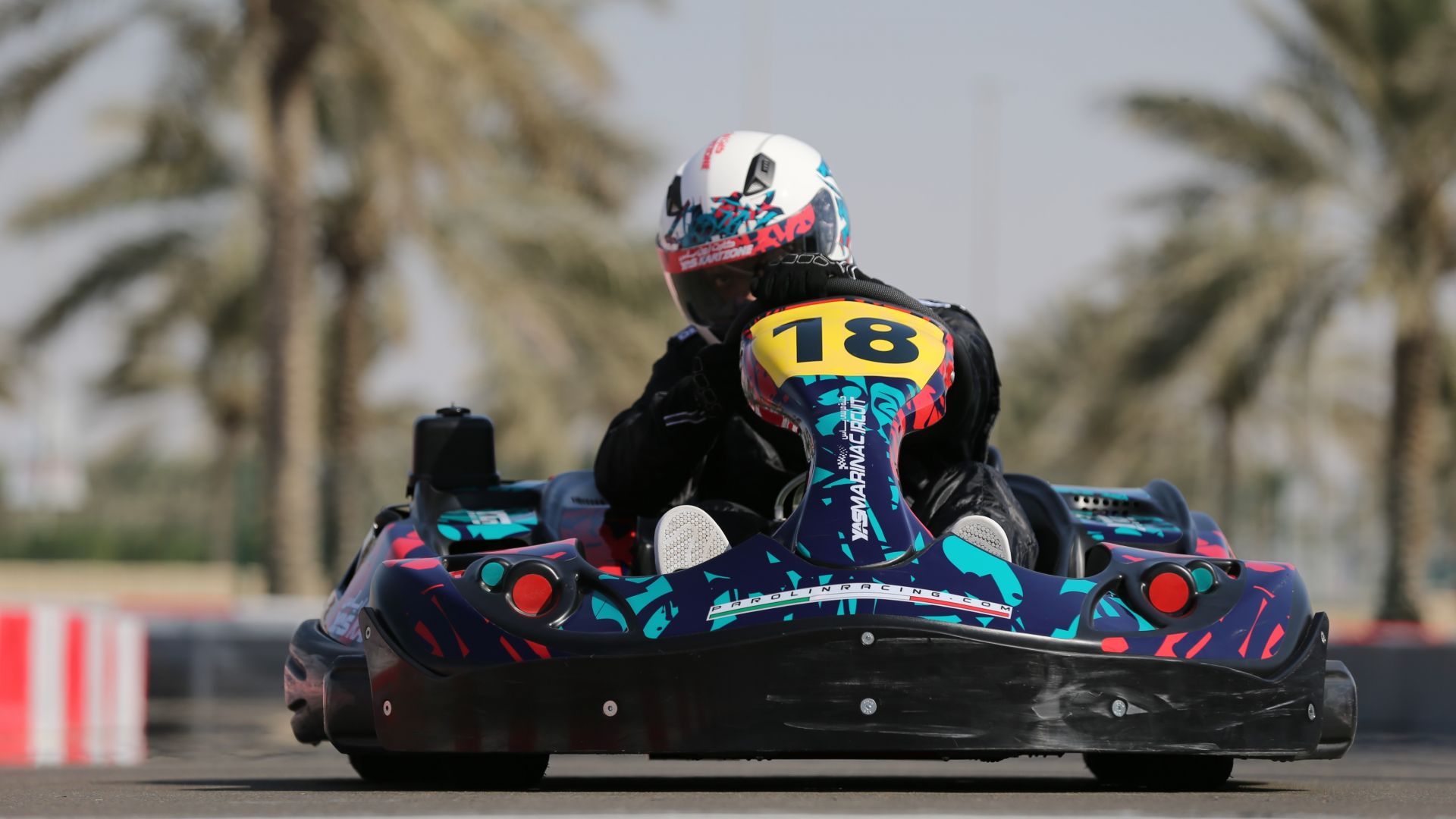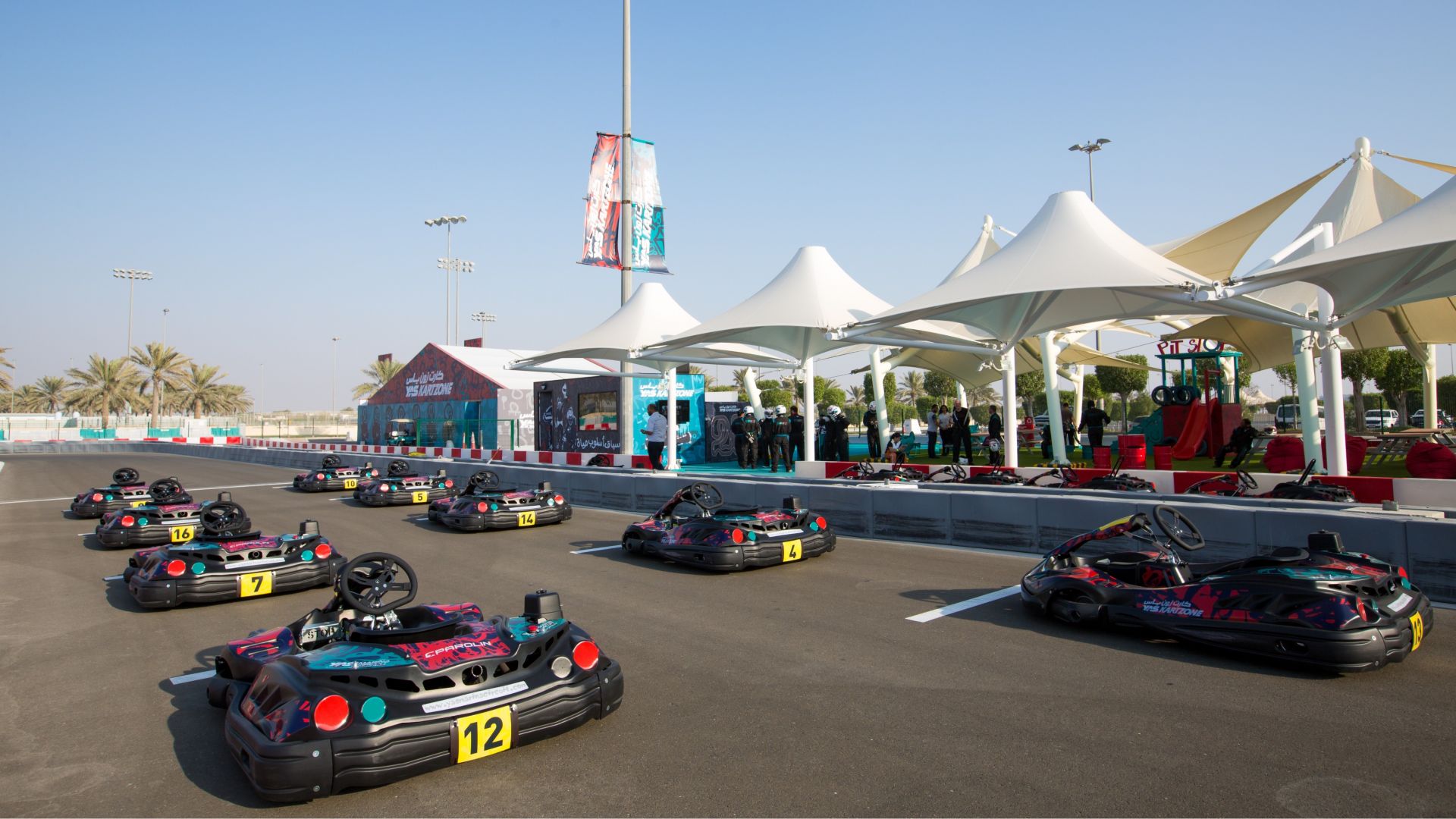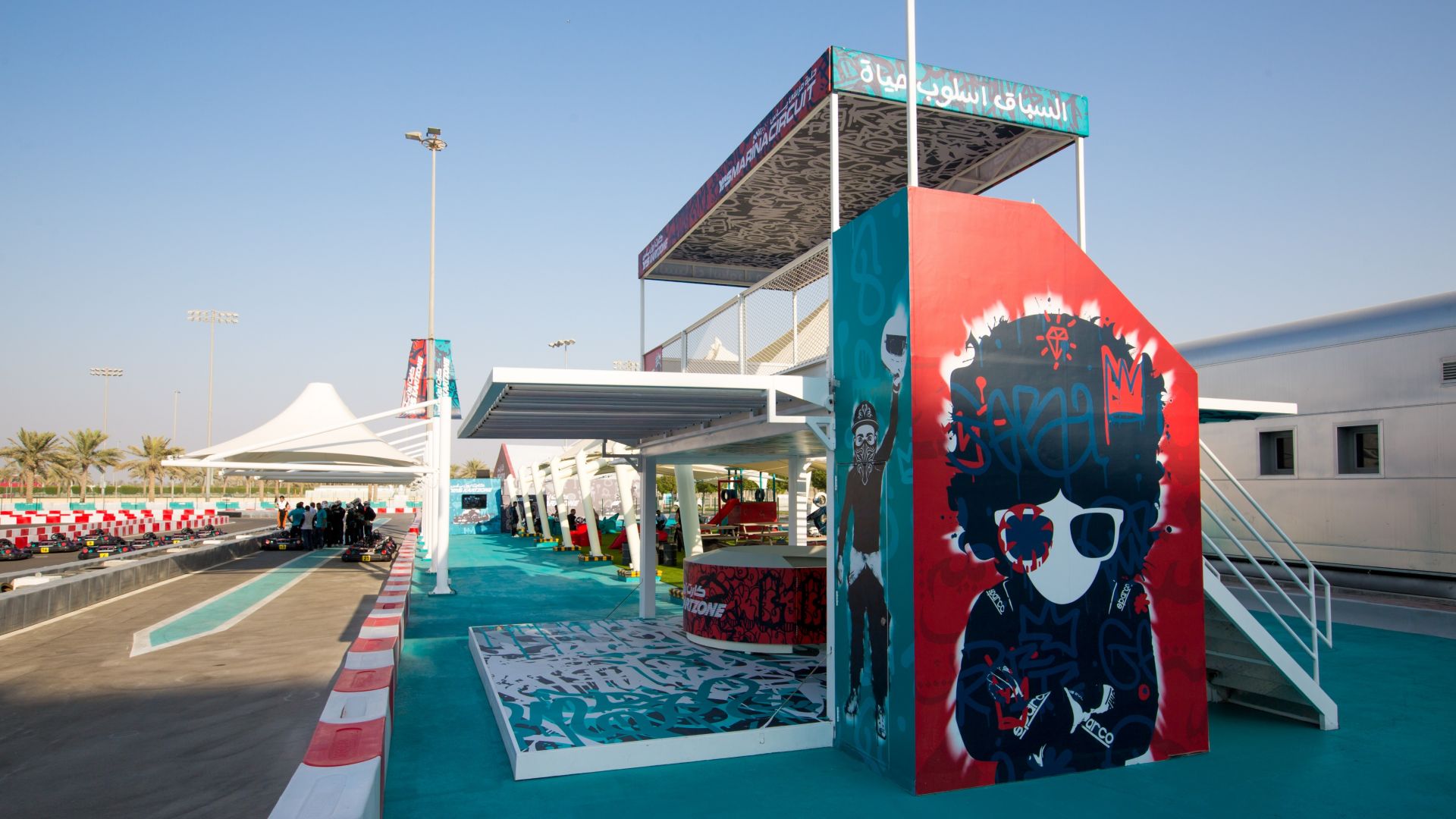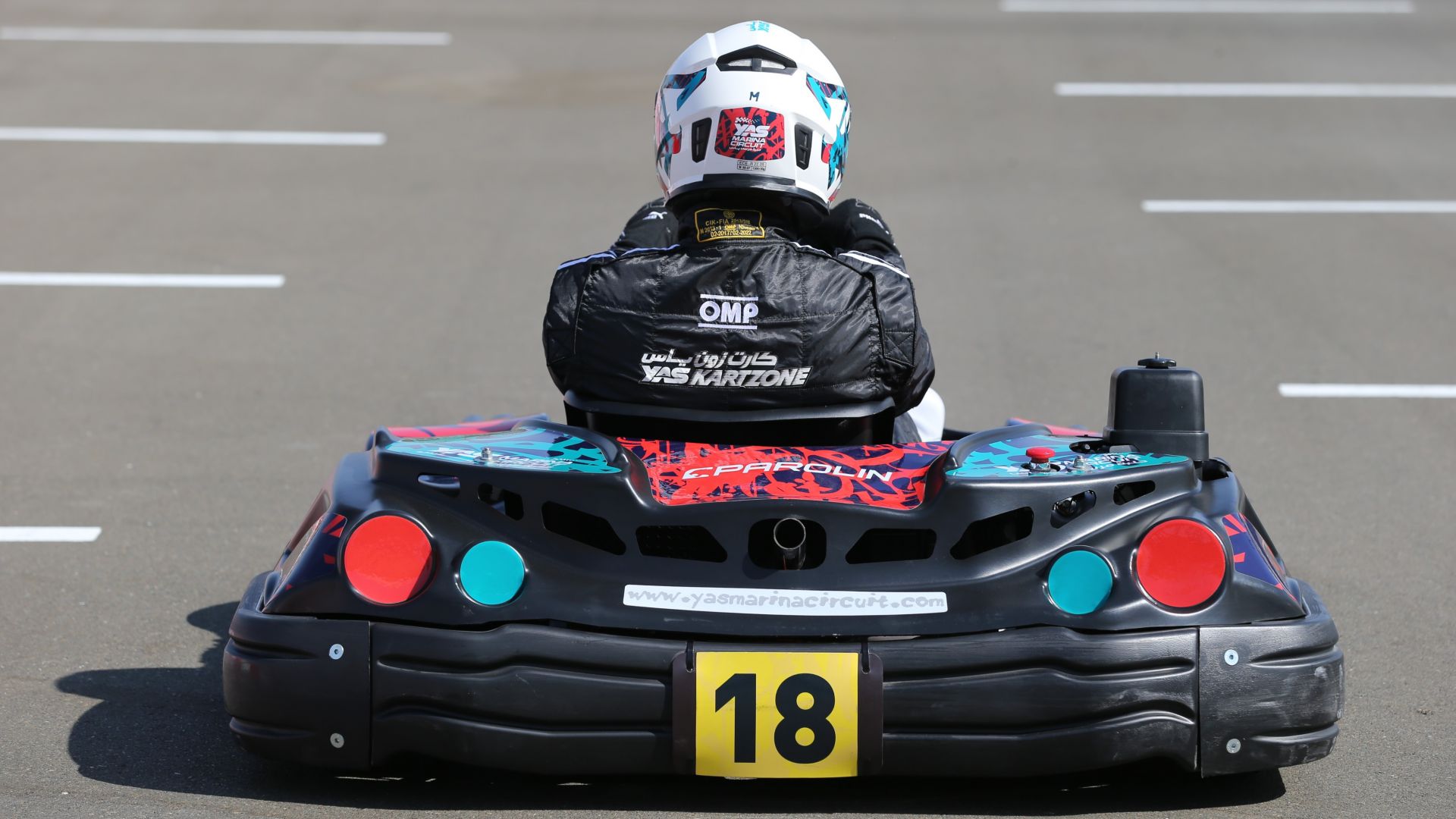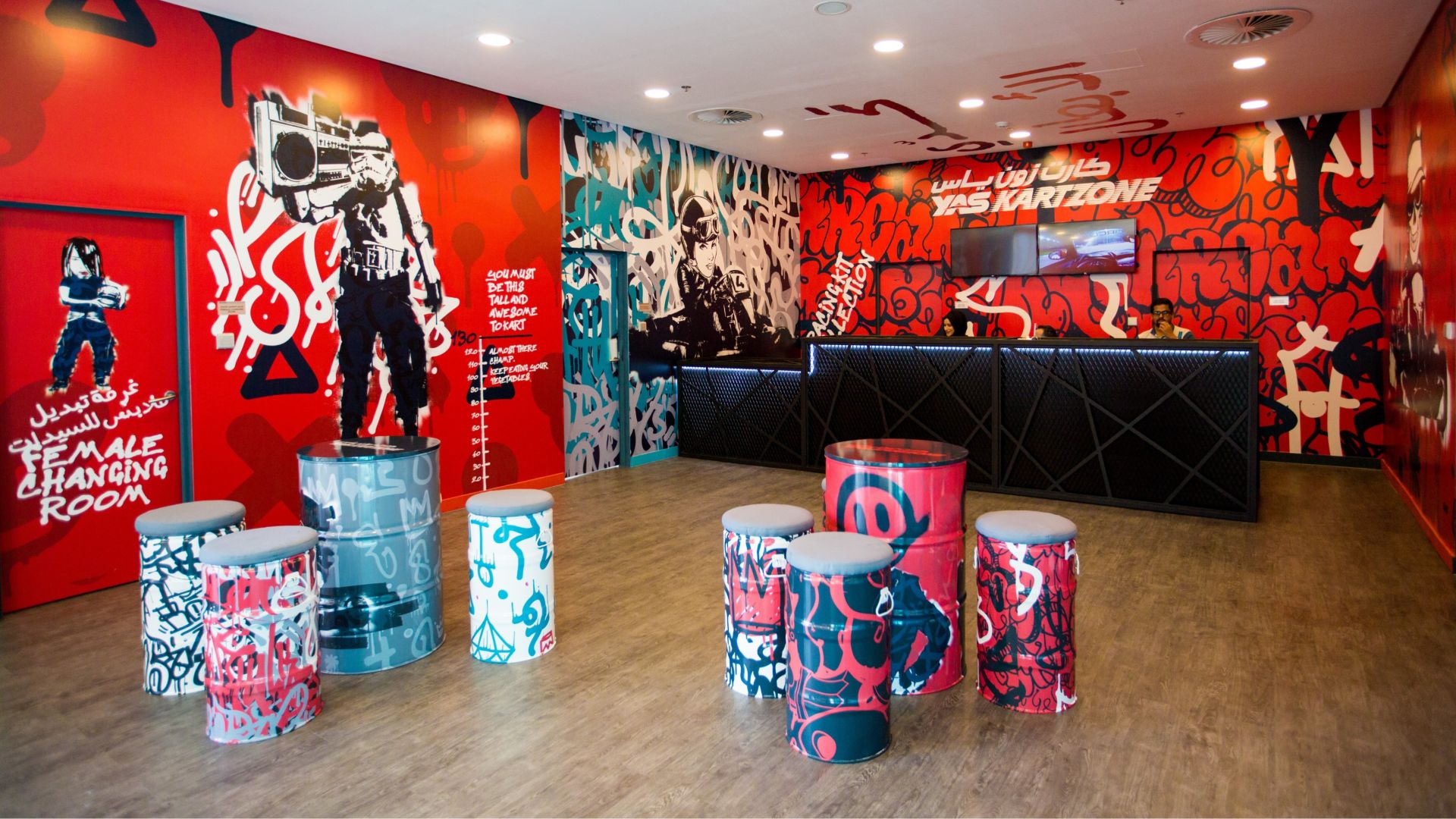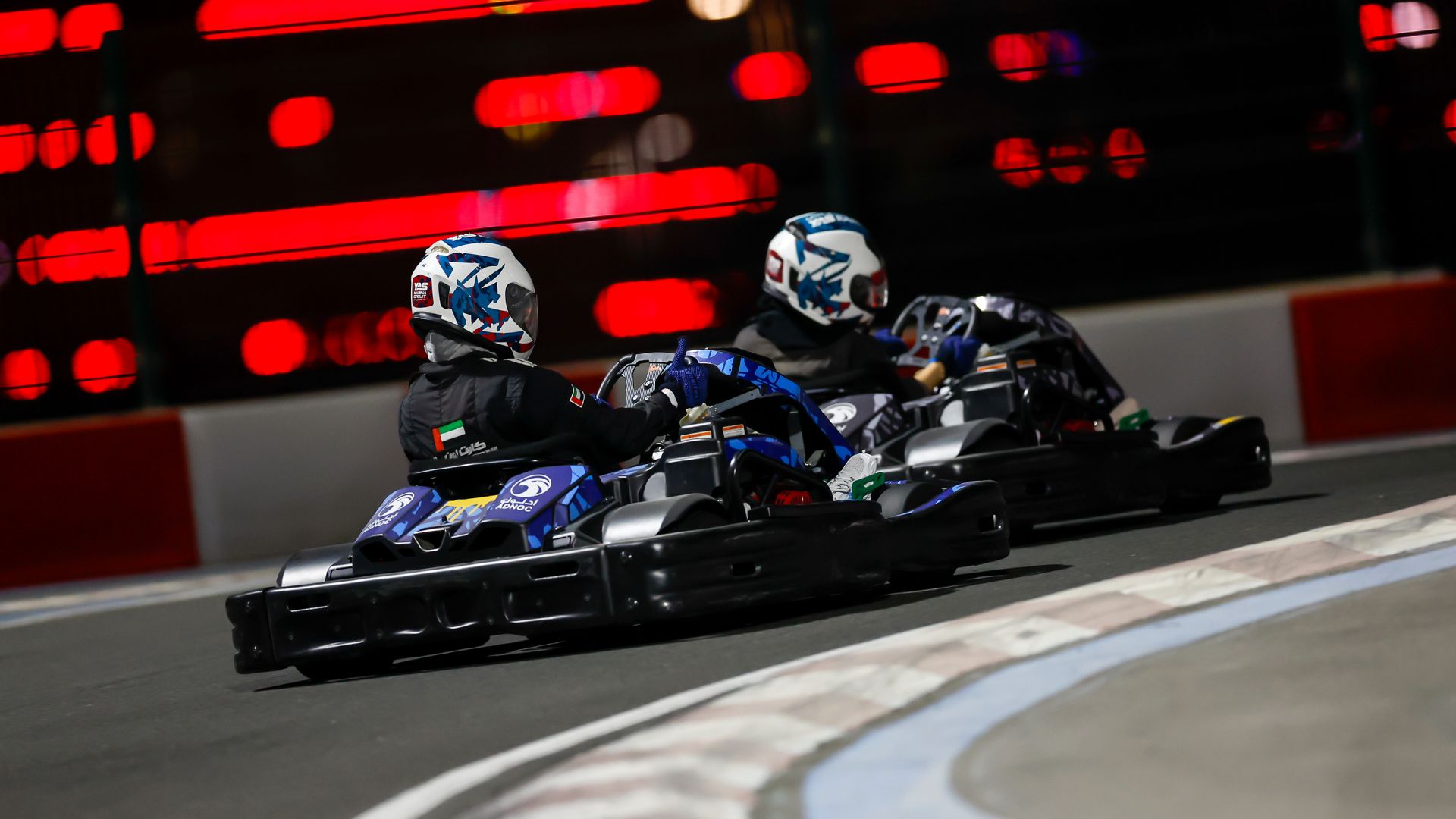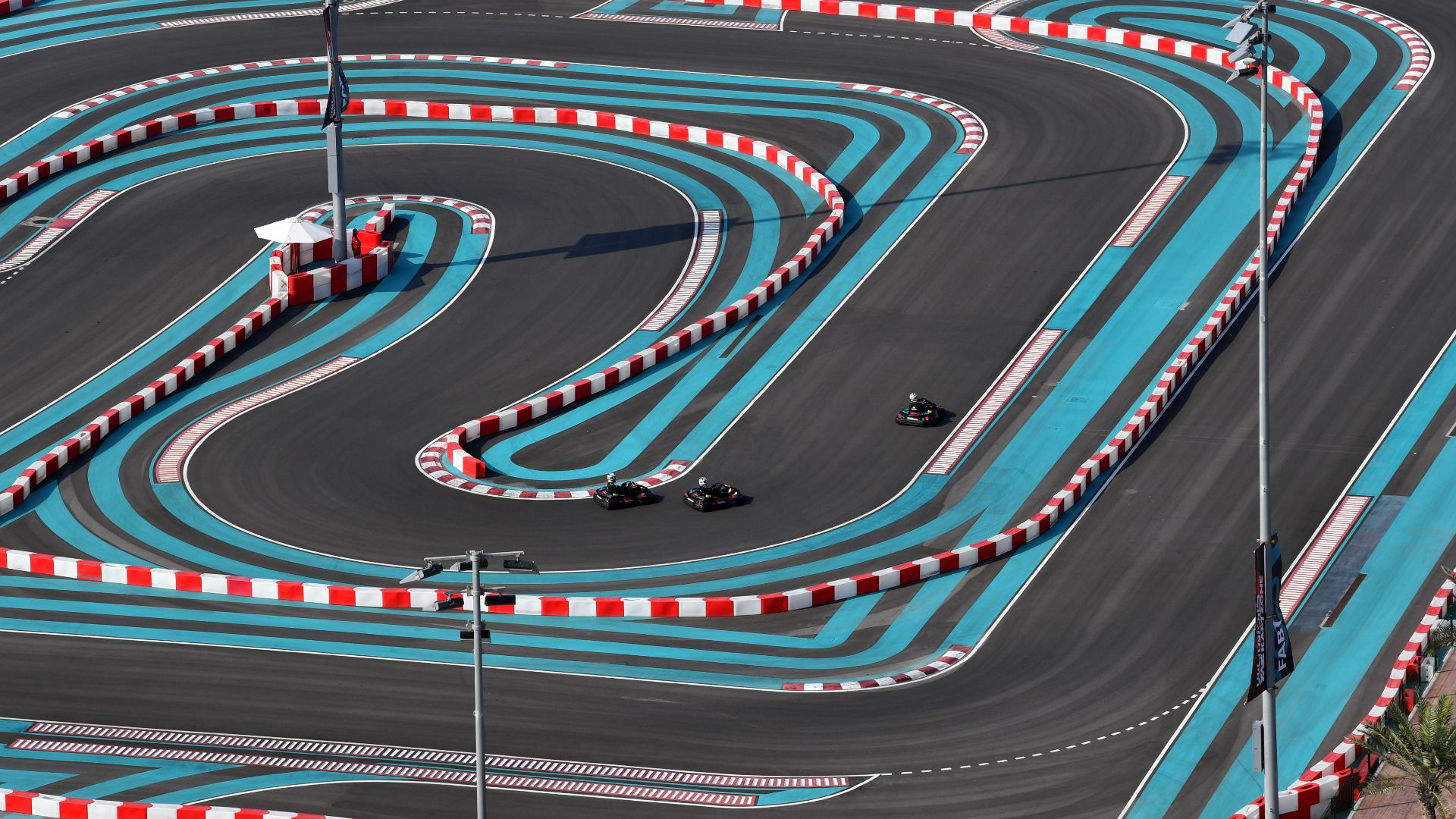 Back to Home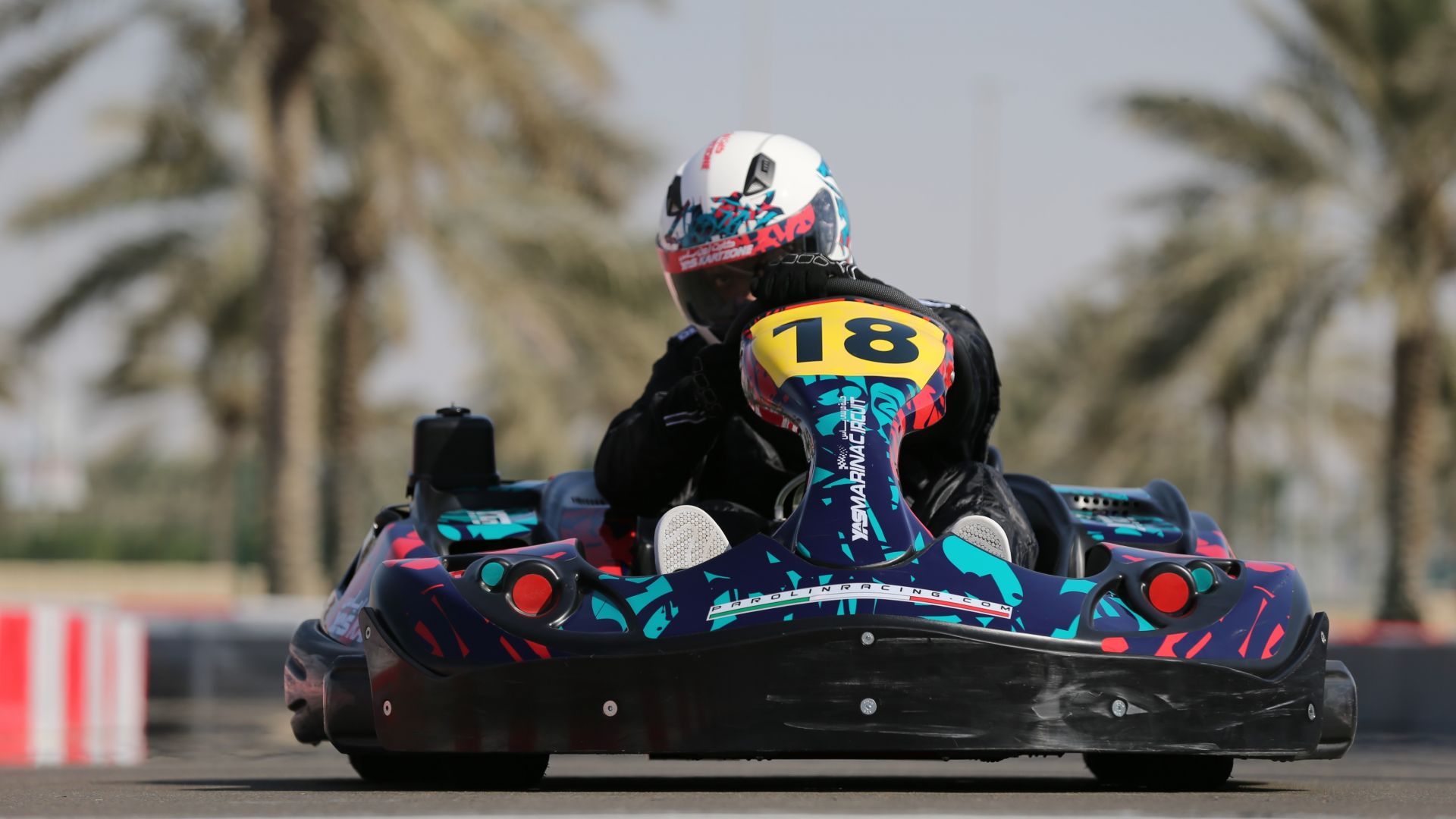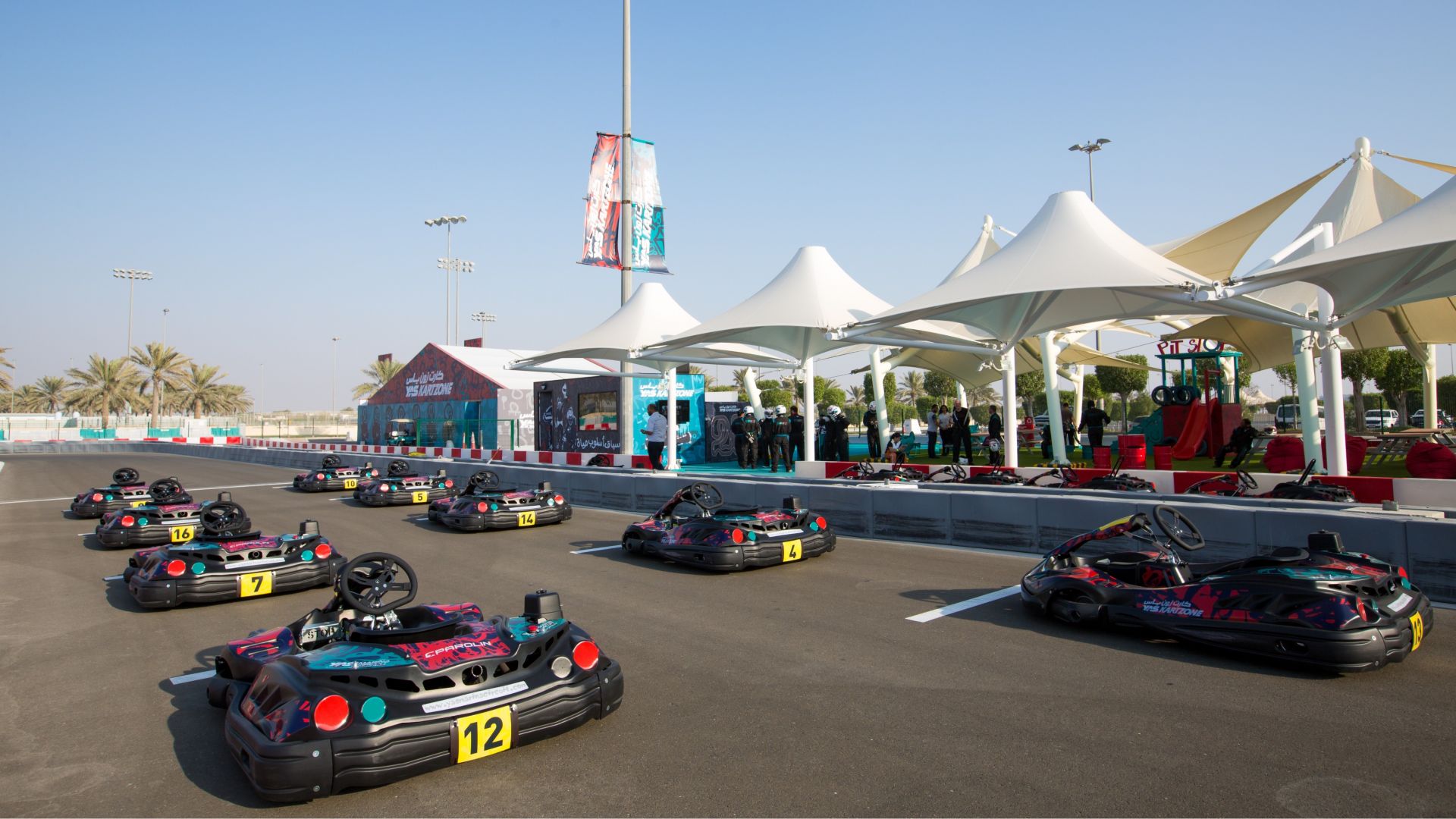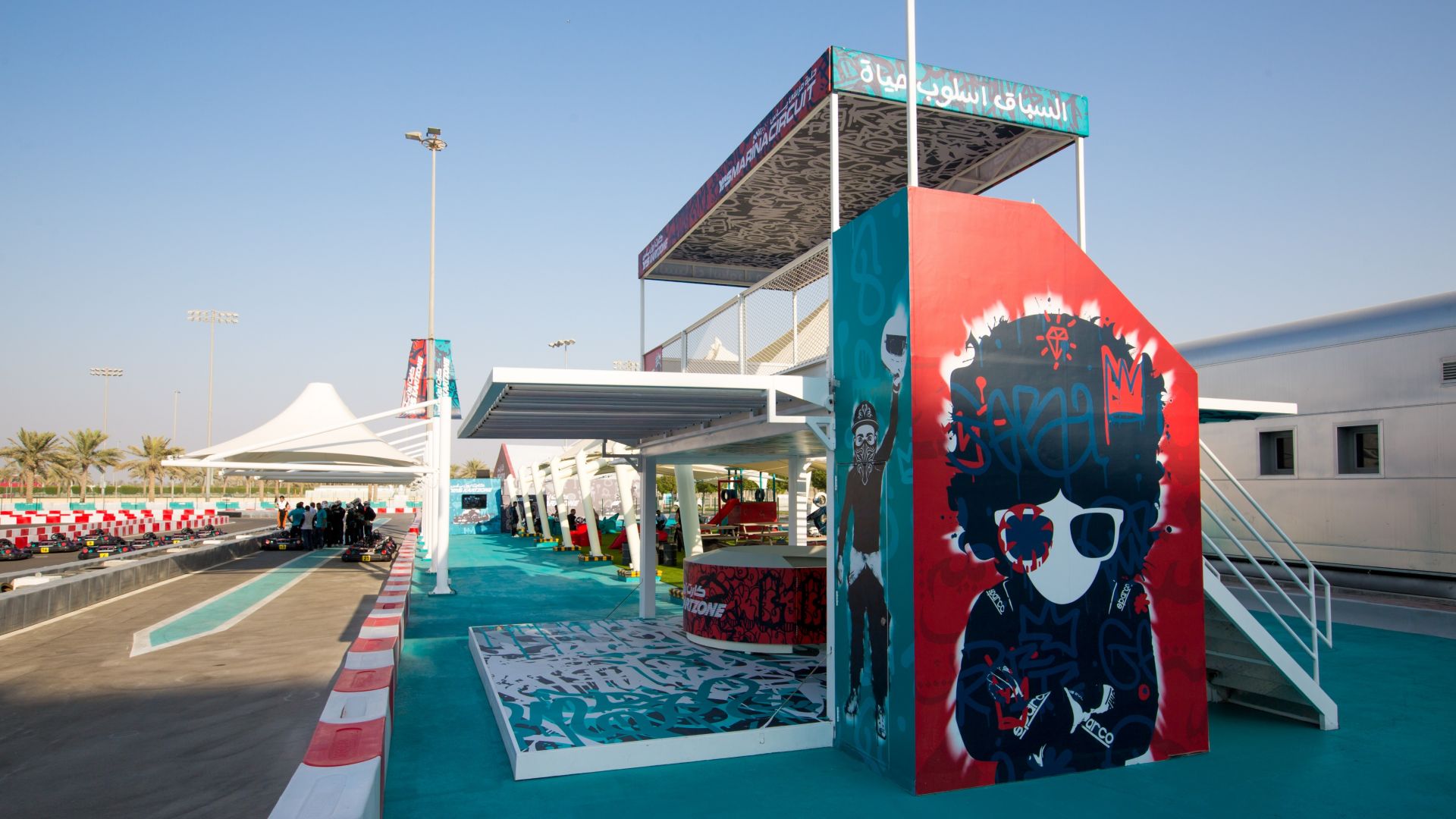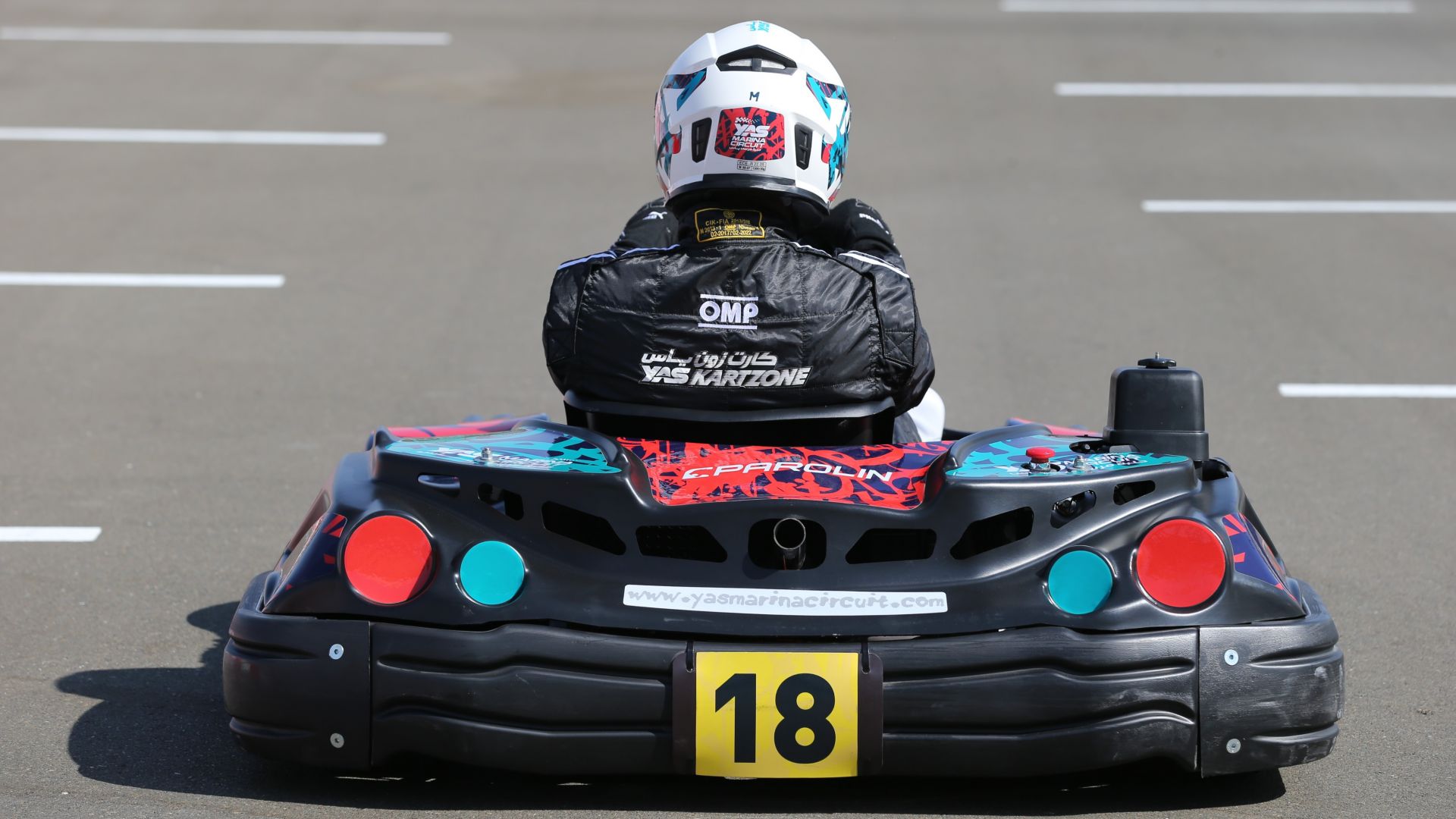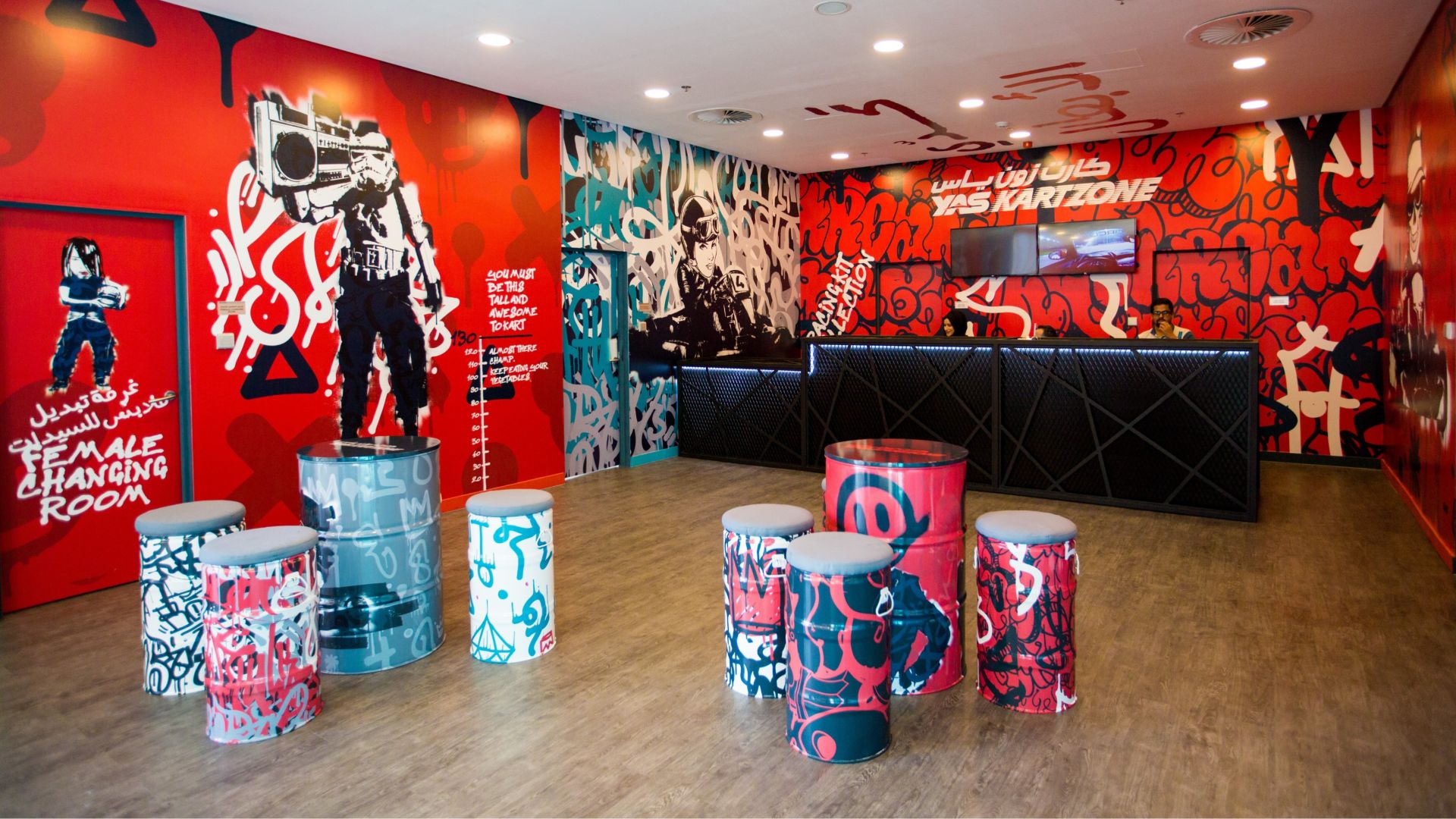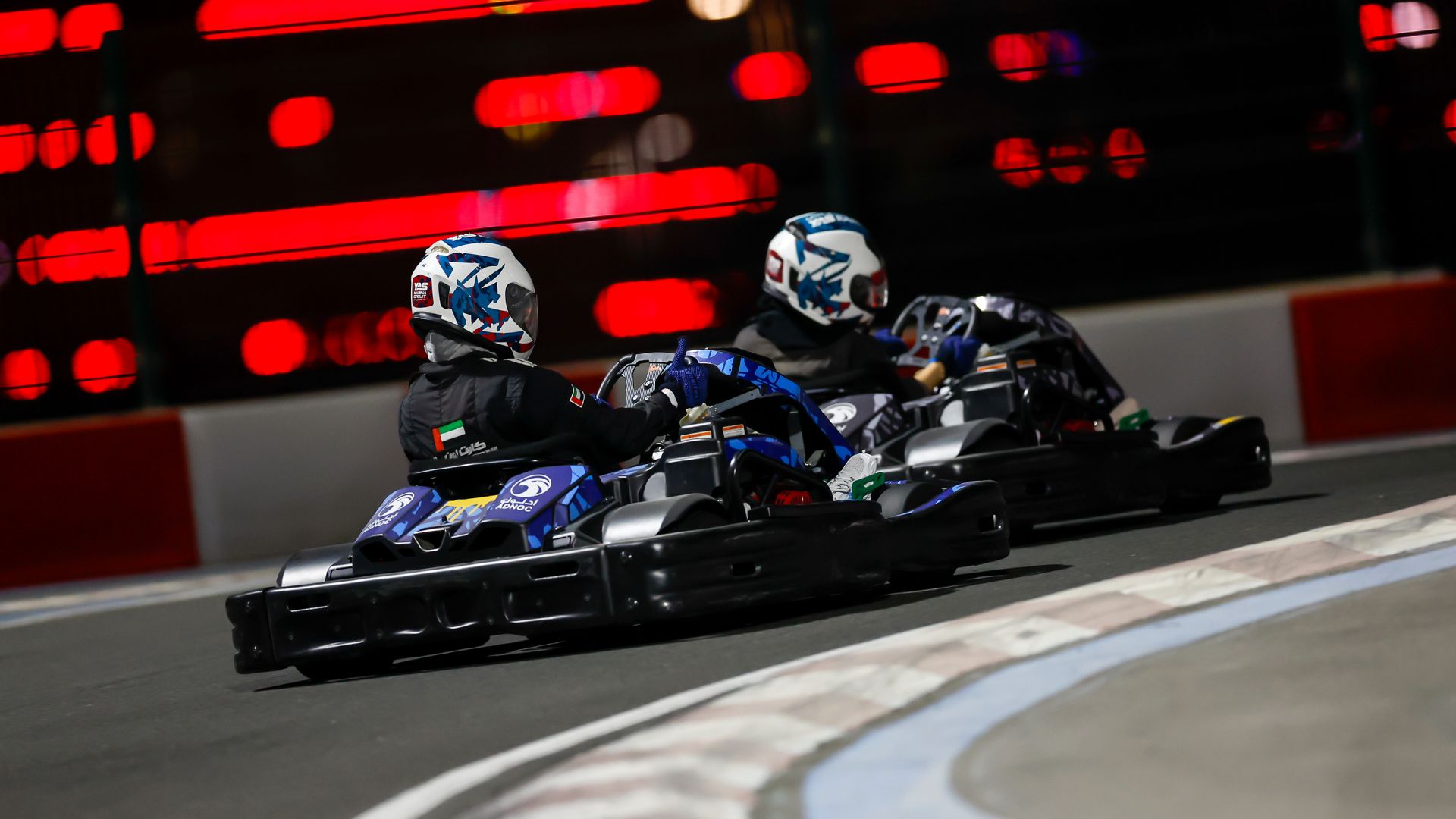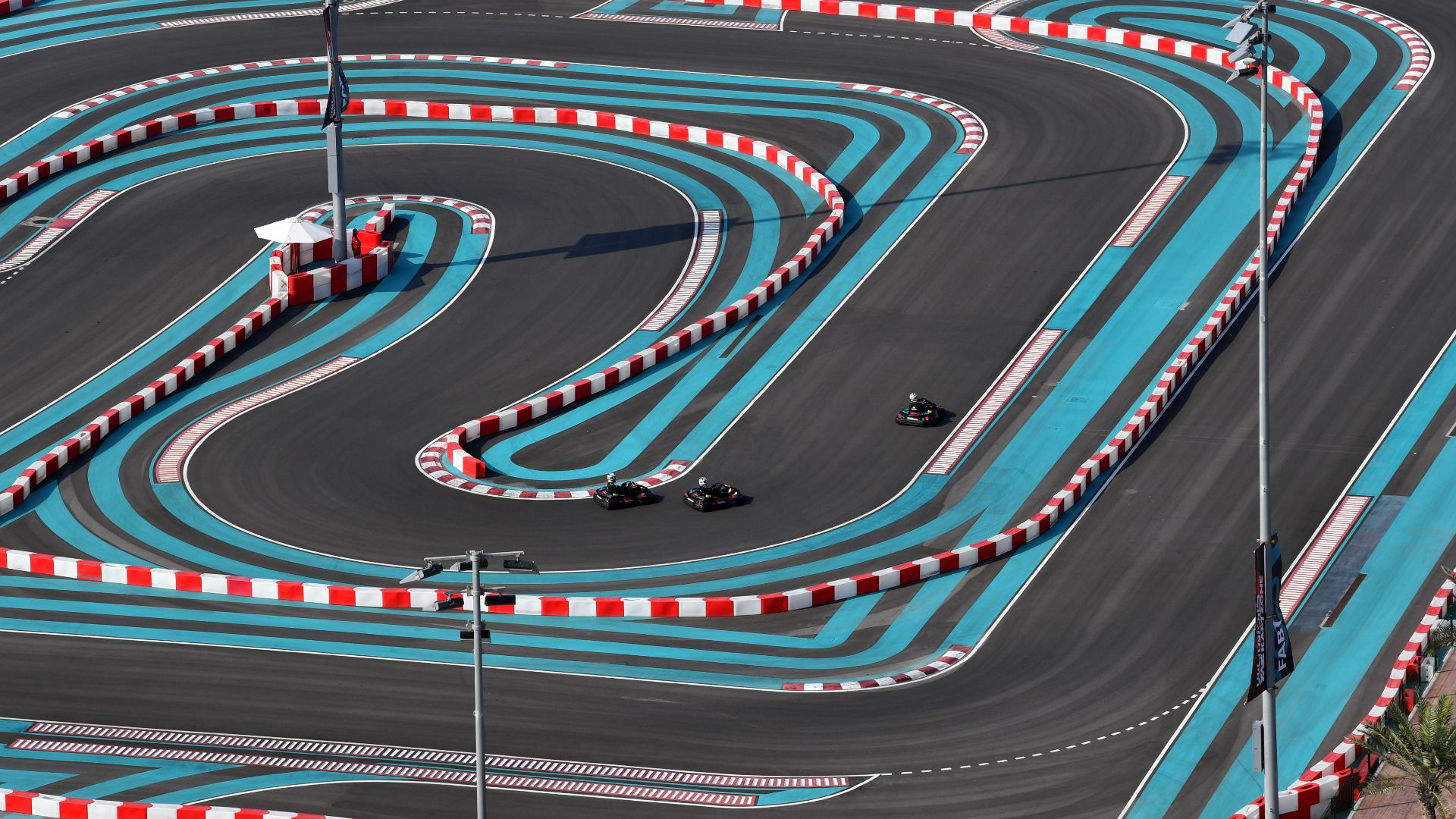 Yas Marina Circuit Karting - Yas Kartzone Tickets and Offers
Supplied by: Yas Marina Circuit


Get your adrenaline thrills at Yas Marina Circuit Karting in Abu Dhabi with a 15-minute karting experience. Cut loose on the Yas KartZone tickets and offers.
Offered languages: العربية, English
Highlights
Enjoy a 15 minute karting session at Yas Marina Circuit
Experience the adrenaline thrills of the Yas Kart Zone
Try to beat your own fastest lap
Compete with your friends and family
Get a full safety briefing and improve your skills
Overview
Revel in the excitement of a karting session at the Yas Kart Zone, Yas Marina Circuit Abu Dhabi. Once you have registered, change into the provided full gear, and enjoy a mandatory safety briefing. Then, you are set to go for a 15 minutes driving session around the track. You don't have to be a professional racer to get a feel for the sport. Beginners are welcome. Before you know it, you will get the hang of the 800-meter track as you reach speeds of up to 60 kilometres per hour. The lap tracking system will chart your performance, while print-outs of the performance graph and statistical information on your driving session will be provided, helping you to improve your karting skills for the next time.

What's included
Short Briefing & instructions.

Safety equipment including a helmet.

Performance graph of your session

Insurance.

Food & drinks
Know before you go
Yas Marina Circuit will contact you to confirm the seat. Booking confirmation should be subject to availability.
Drivers 17 years and under must be accompanied by an adult guardian for the experience.
The guardian must sign a waiver for drivers below the age of 17 years.
Training shoes are mandatory. No sandals or high heels. Closed toe shoes only - Soft soled shoes are recommended, no sandals or high heels allowed.
Participants must be at least 5 years of age.
You can come on the day with your voucher and register at Yas Marina Circuit, where you will be given an exact time for your karting adventure.
Please note that on some days there may be waiting times of approximately 60 minutes or more. Please plan your day accordingly.
Spectators are welcome in the viewing area free of charge. All of our products are operated in line with local Covid-19 legislation requirements.
Cancellation policy
Can be cancelled or rescheduled 24 hours before the event date without any charges.

Venue address
Yas Marina Circuit, West Gate 20, Kartzone
Yas Kartzone - Yas Marina Circuit - Abu Dhabi - United Arab Emirates