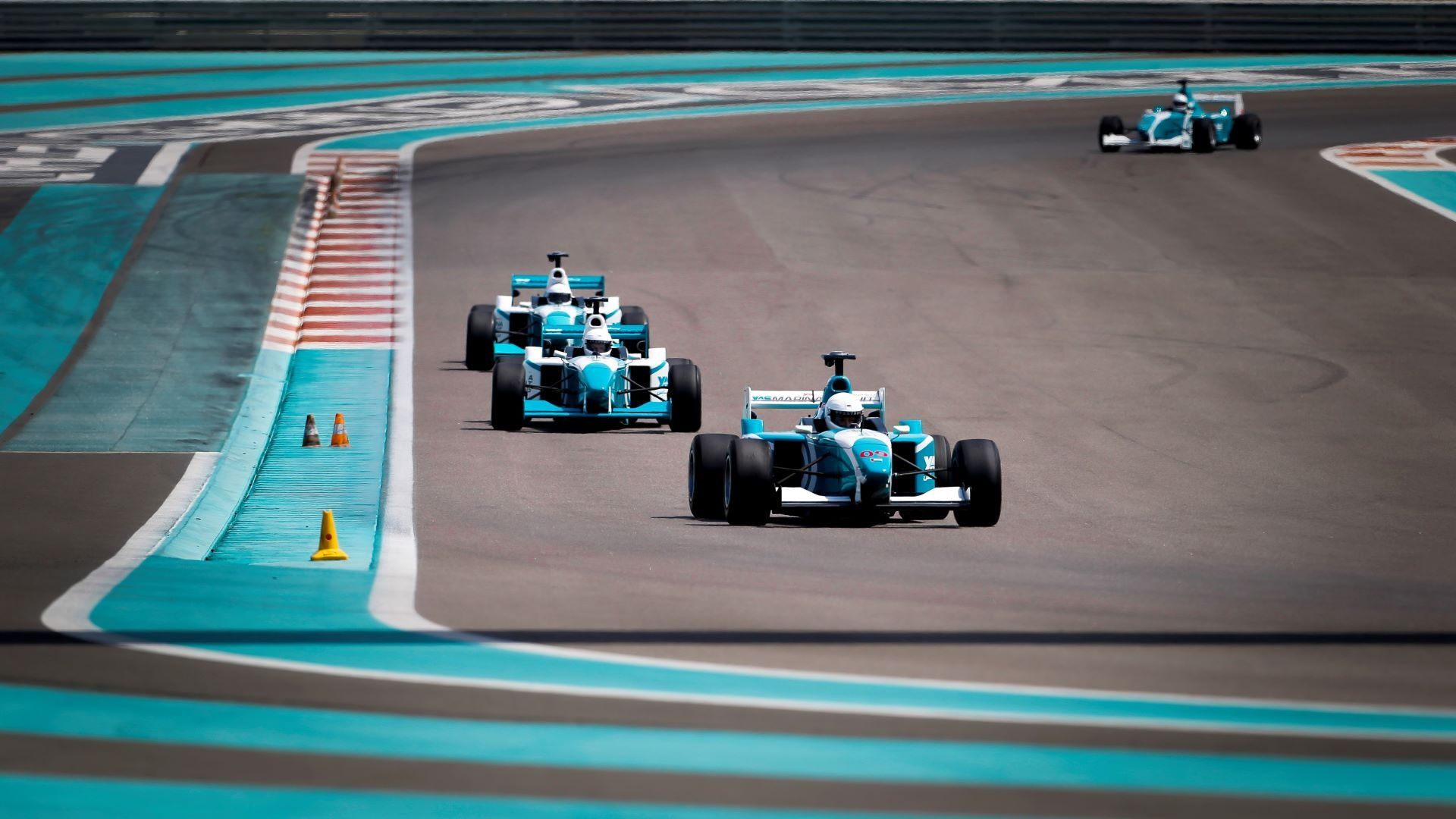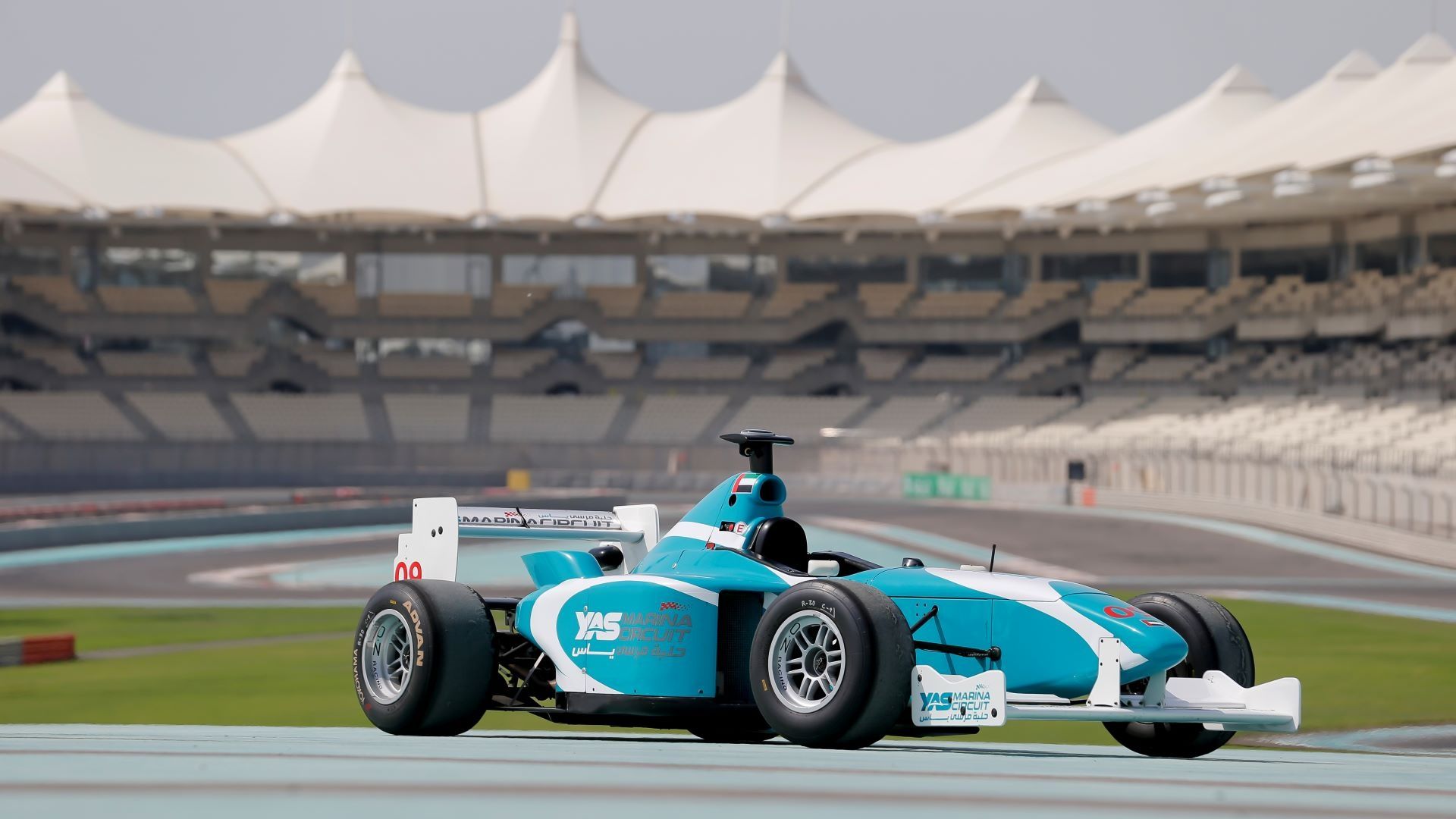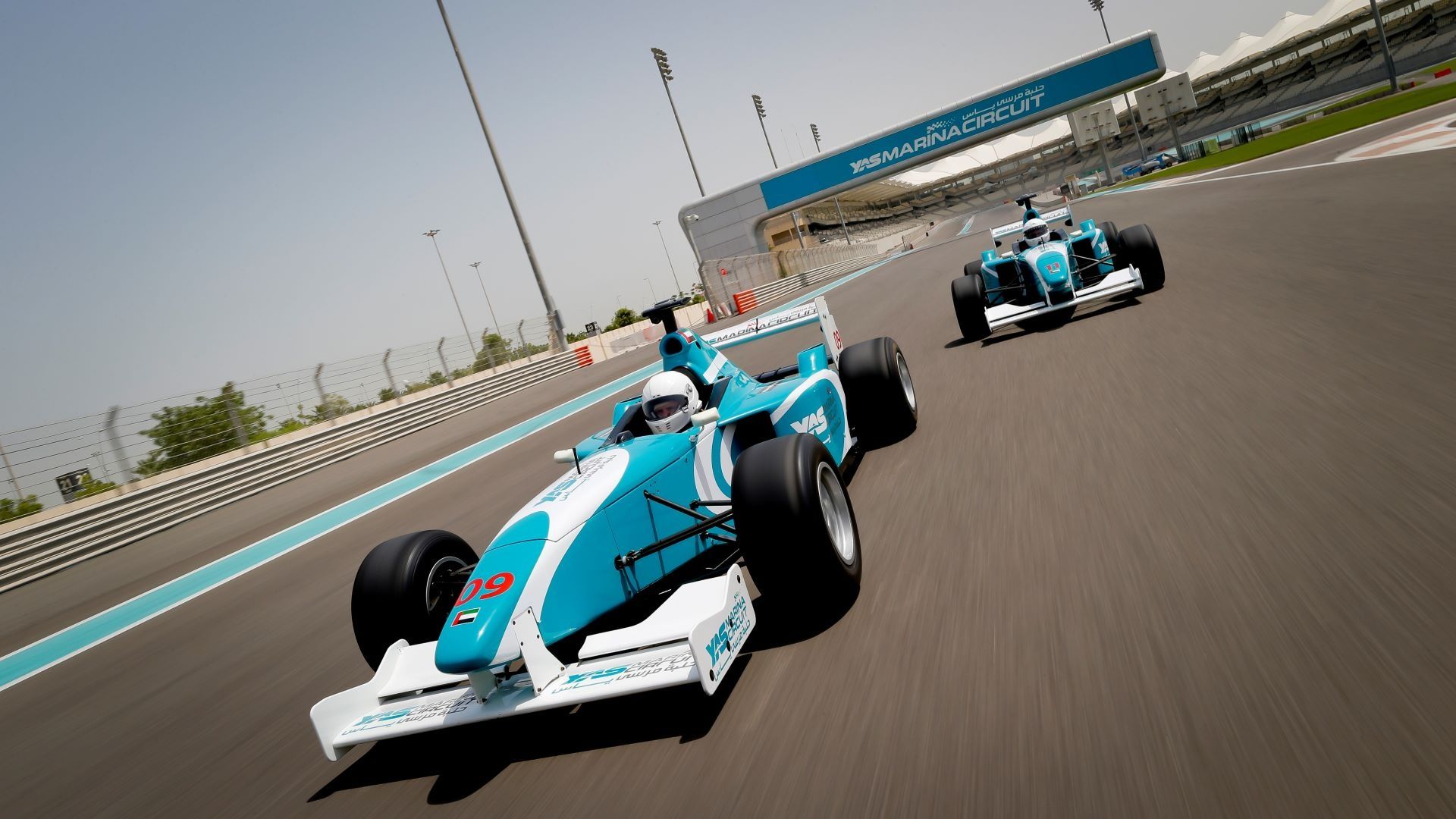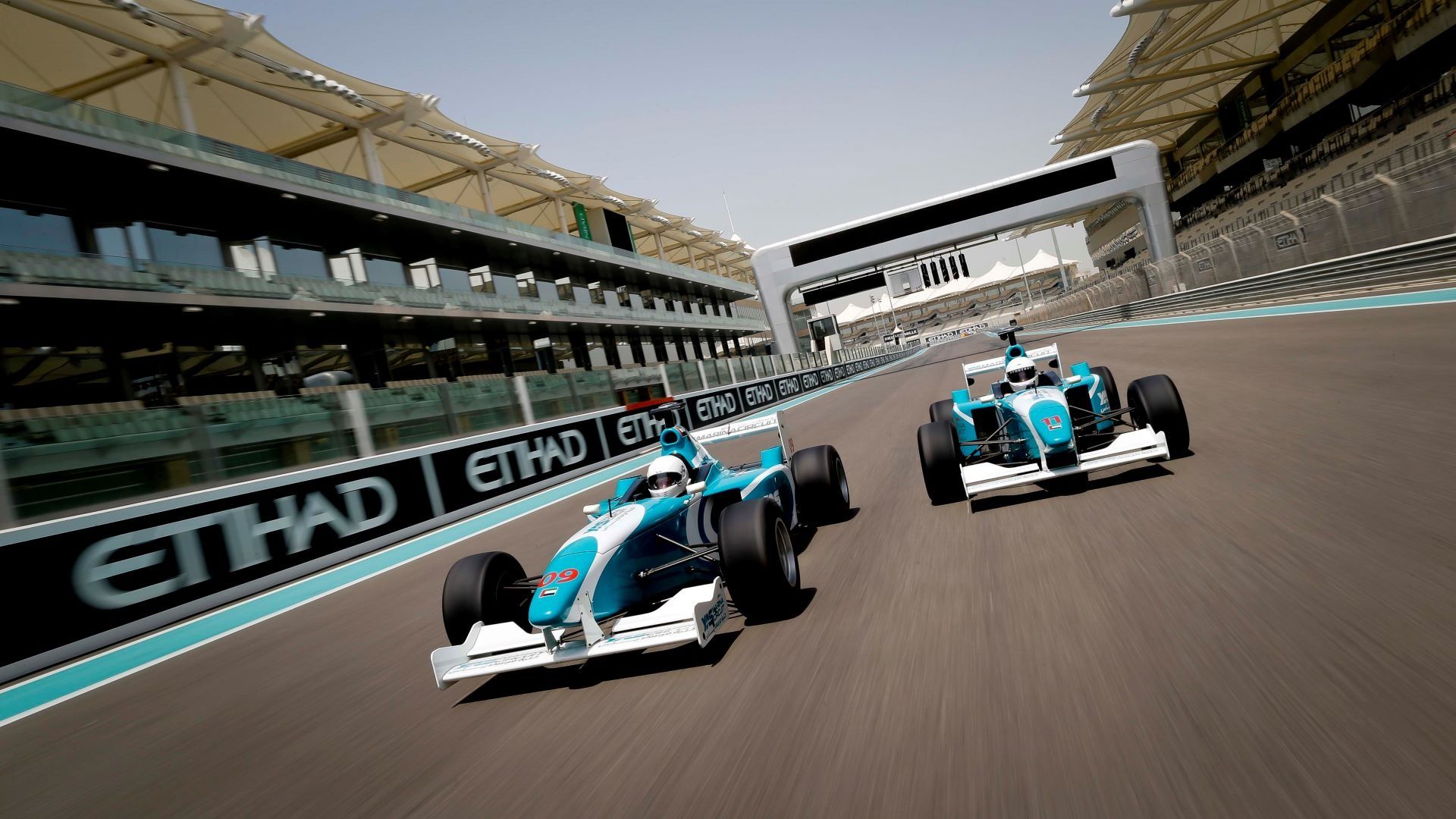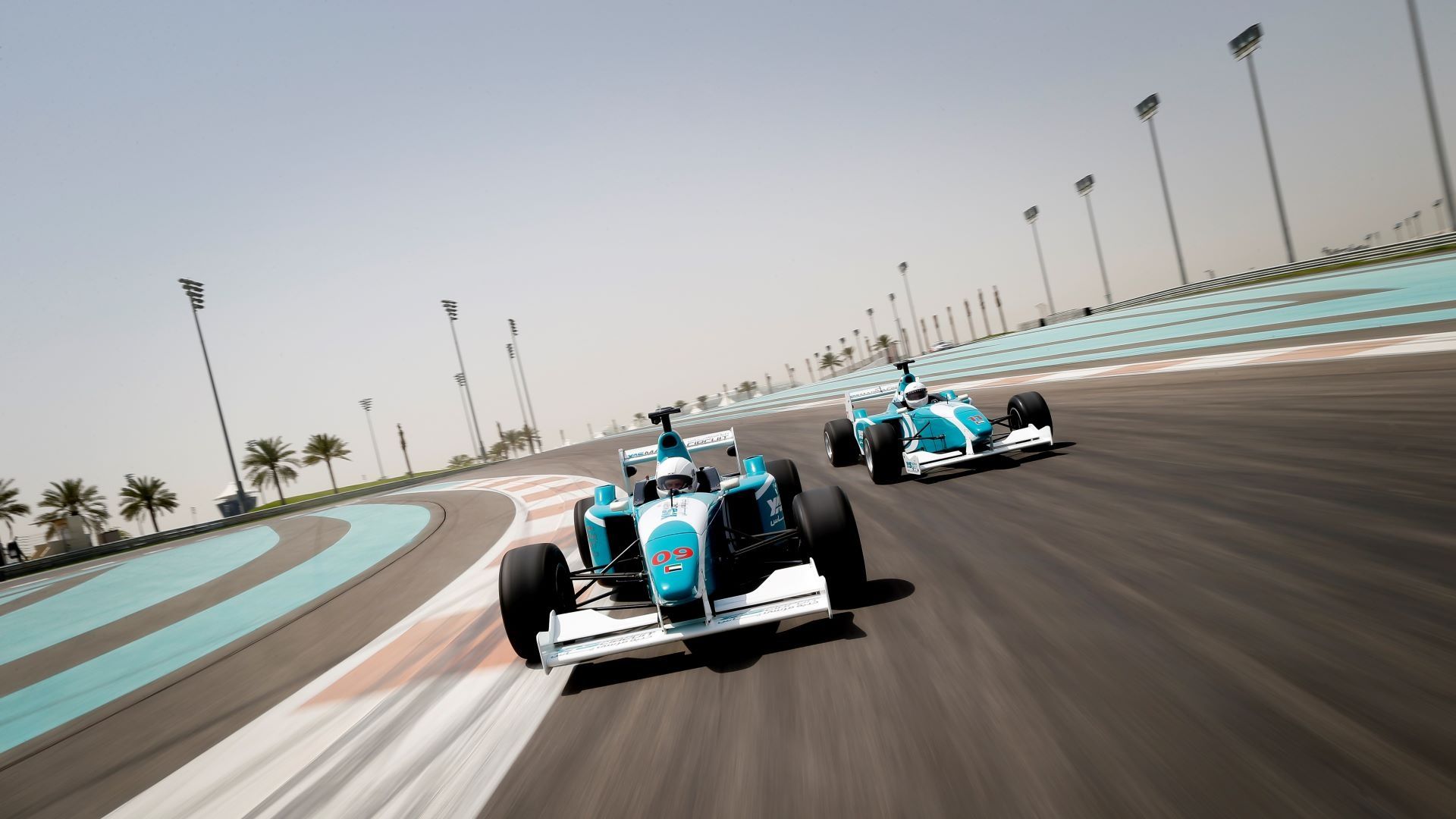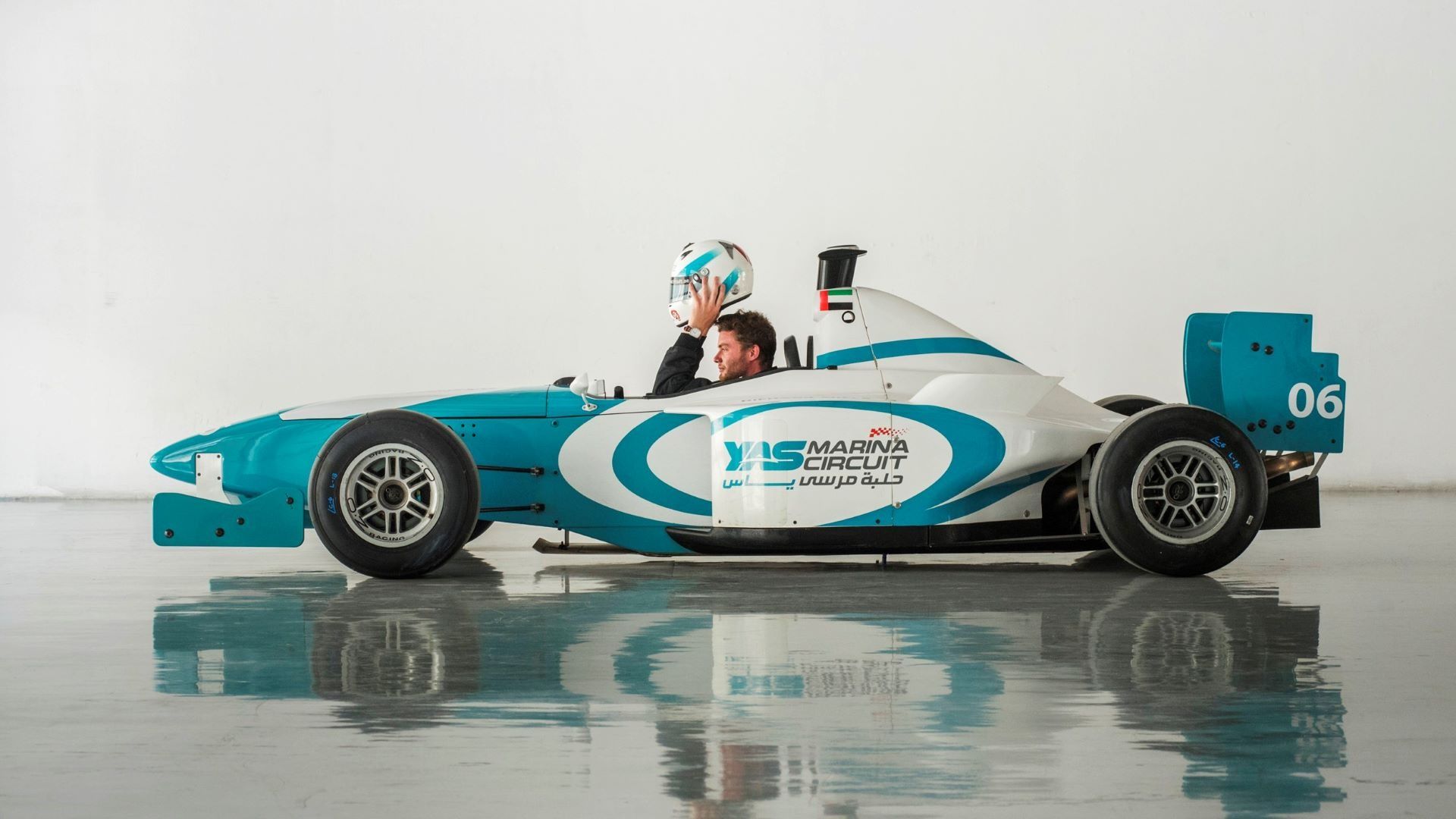 Back to Home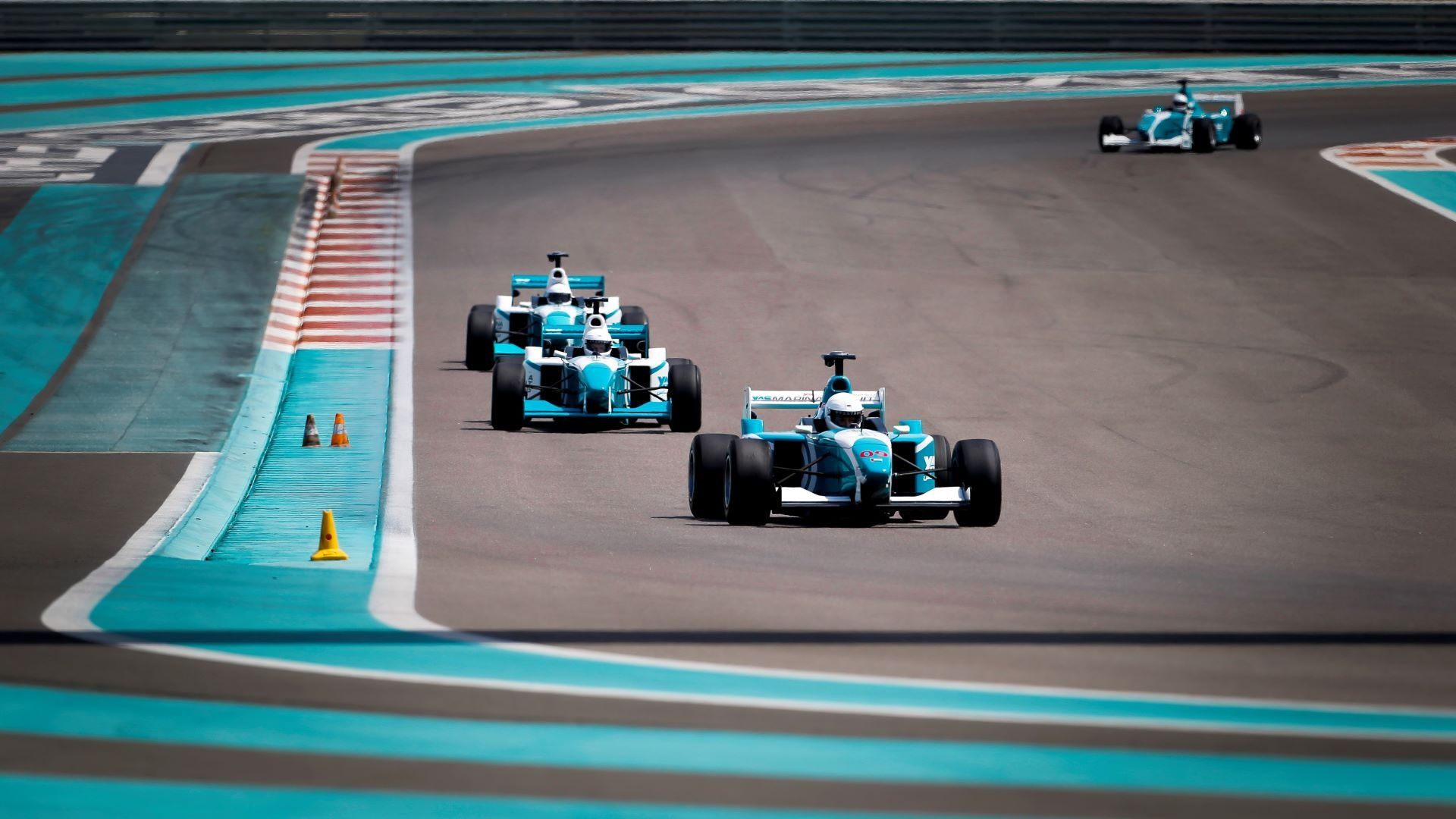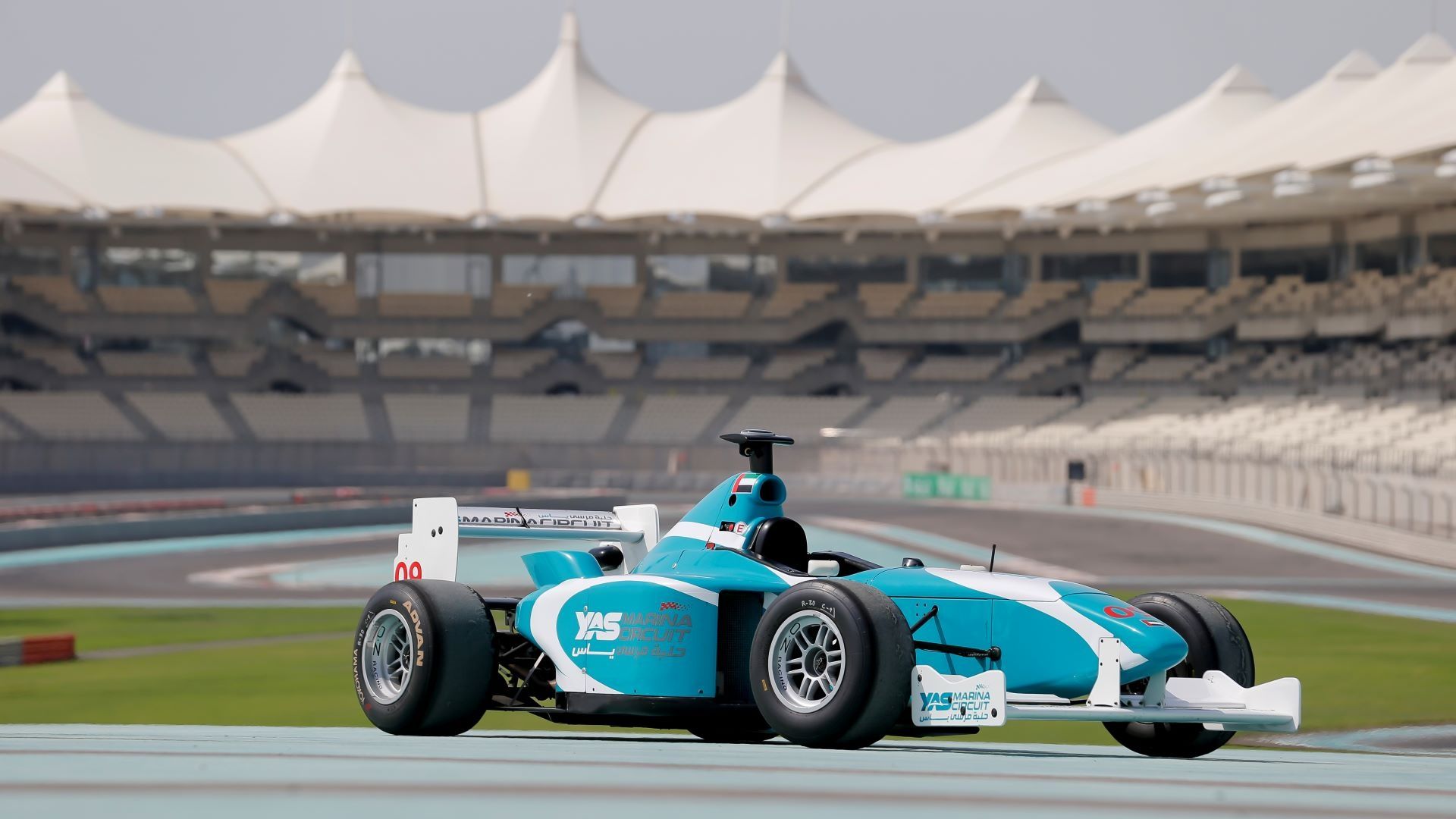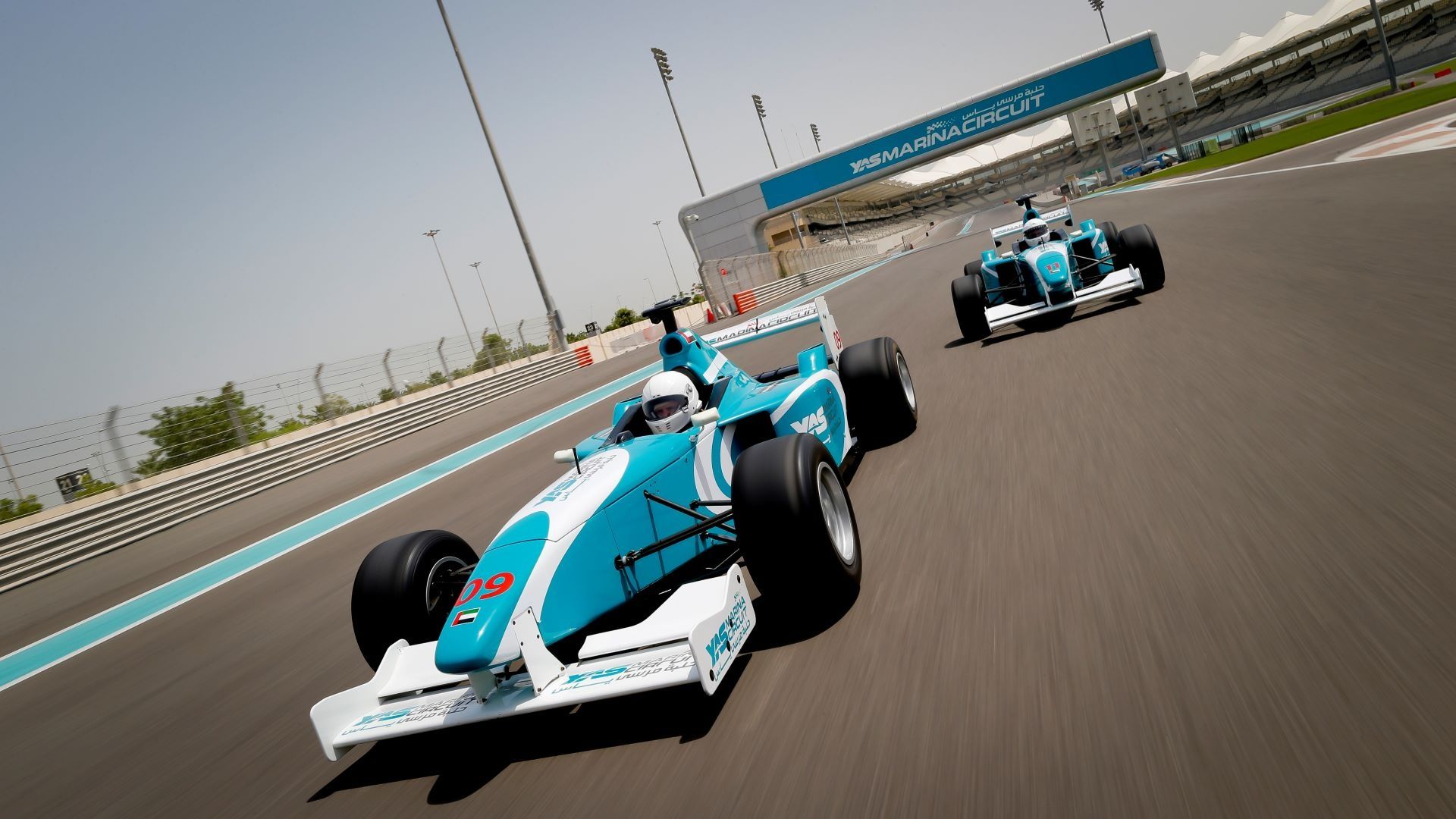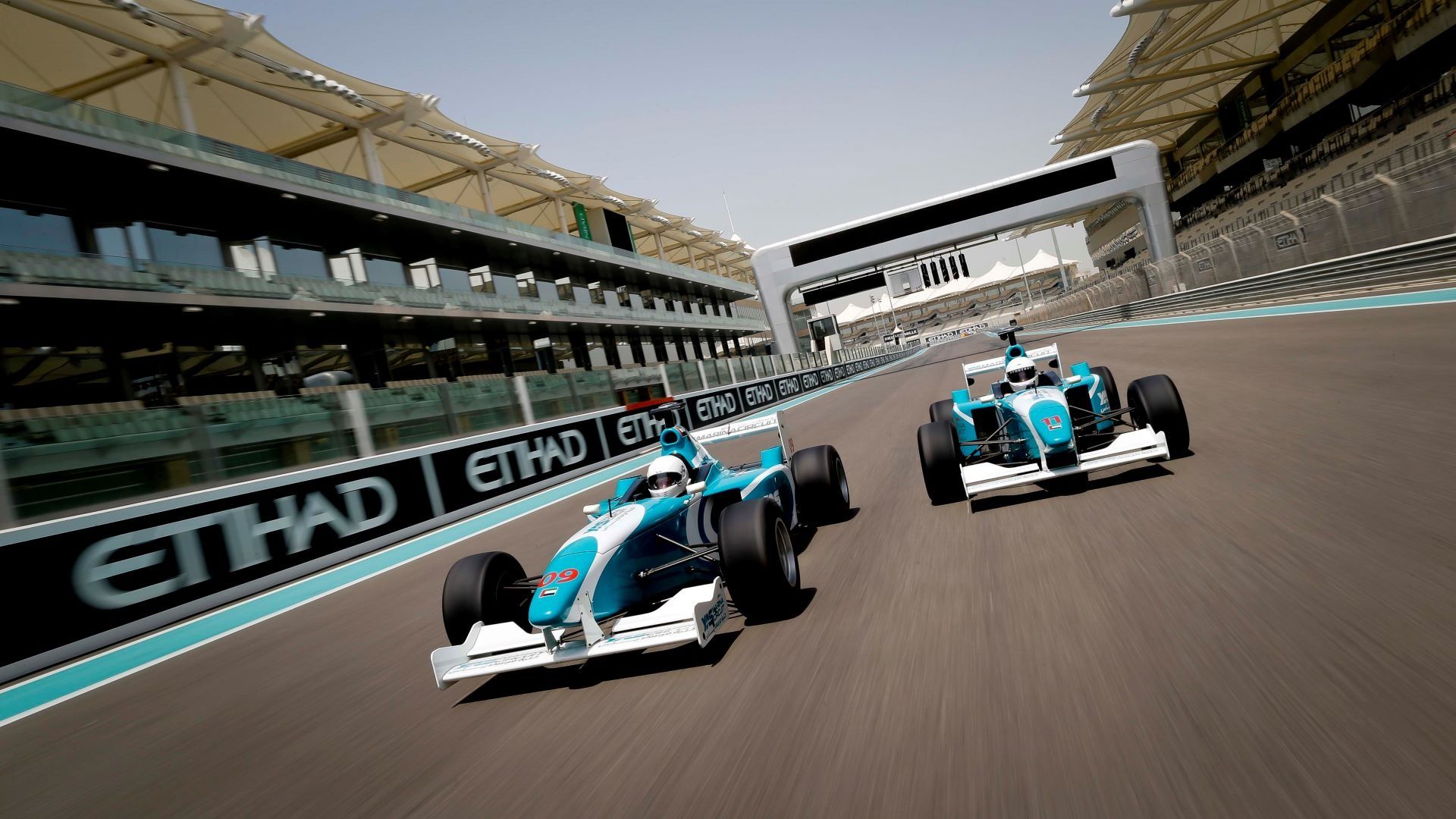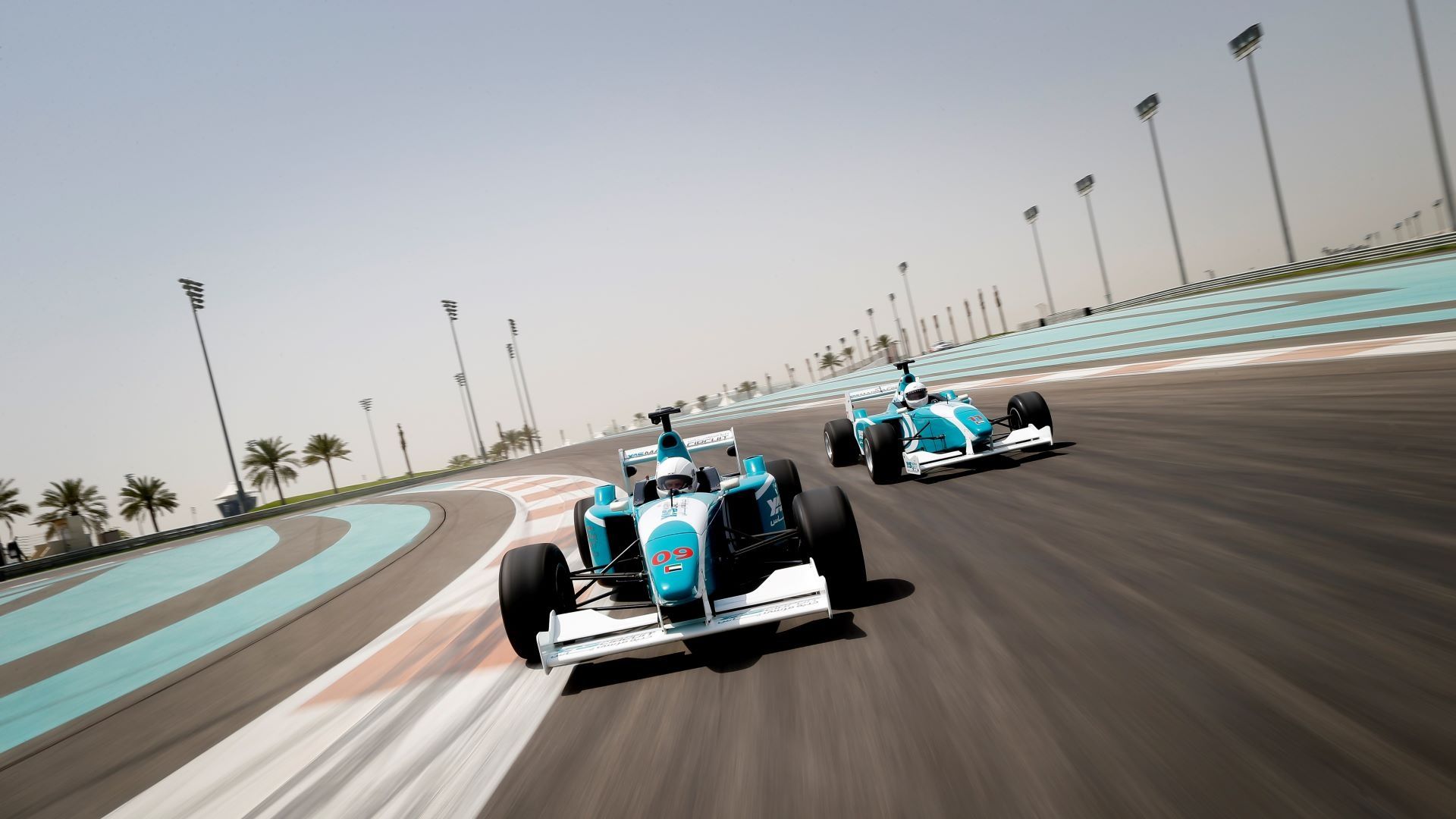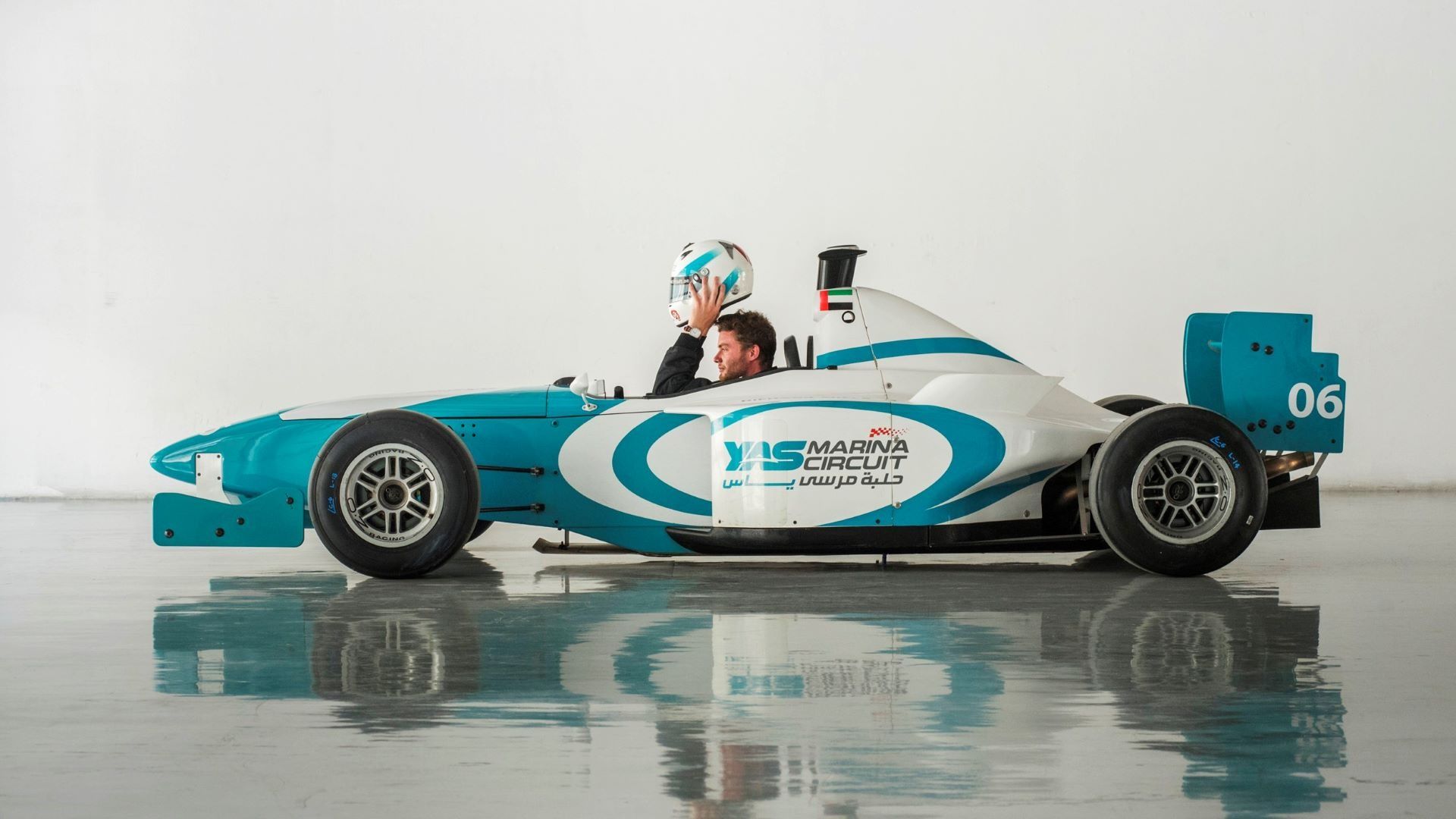 Formula 3000 Express Driving Experience at Yas Marina Circuit
Supplied by: Yas Marina Circuit
Featuring a real single-seat racing car with ultimate grip, this is the high-speed adrenaline drive of a lifetime. Embrak on this Formula 3000 Express Driving experience at Yas Marina Circuit and enjoy an unforgettable ride!
Offered languages: العربية, English
Highlights
A high speed, adrenalin filled drive around the 2.4 km south circuit which passes underneath the iconic Yas Viceroy hotel.
A real racing car with ultimate grip and downforce from "slick" tyres and big wings. 
A rare opportunity to complete laps on an F1 racing track.
Power from an engine prepared by racing legends Cosworth.
Feel like a professional racing driver as you power around the track with lightning quick F1™ style "paddle shift" gear changes.
The driving Experience of a lifetime!
Overview
Put yourself in the shoes of a professional racing driver revving a 3000cc V6 engine. This race worthy engine was developed specifically for the circuit by high performance Formula 1™ engineer Cosworth. Get a grasp of the inner workings of this racing car and experience truly sensational performance first-hand. You'll be in charge of the paddle shifters, which help shift the gearbox up and down. Two on-board video cameras will capture your drive and allow you to re-live the action later on.

What's included
Safety briefing & instructions.

Professional Instructor.

Full gear and Helmet, as required.

Insurance.

20 minutes driving experience on the South Circuit

Opportunity the view onboard video footage

Experience duration: 60-90 mins

Video recording can be obtained for an additional AED 210

Food & drinks

Transfers
Know before you go
Waiver forms should be filled in online and sent to the customer service team along with a copy of your driver's license 2 days before the date of the experience. Arrive 30 mins prior to your experience/tour start time. Wear closed-toe, soft-soled shoes. Sandals or high heels are not allowed. Any abusive behaviour or safety violations will lead to penalizing or be reported to authorities as necessary. Alcohol cannot be consumed in the period prior to your driver experience. Any accidents that occur due to the influence of alcohol will be reported to authorities and drivers will be liable for damages incurred.
Cancellation policy
Can be cancelled or rescheduled 24 hours before the event date without any charges.

Departure location
Yas Island, Yas Marina Circuit,Gate 7