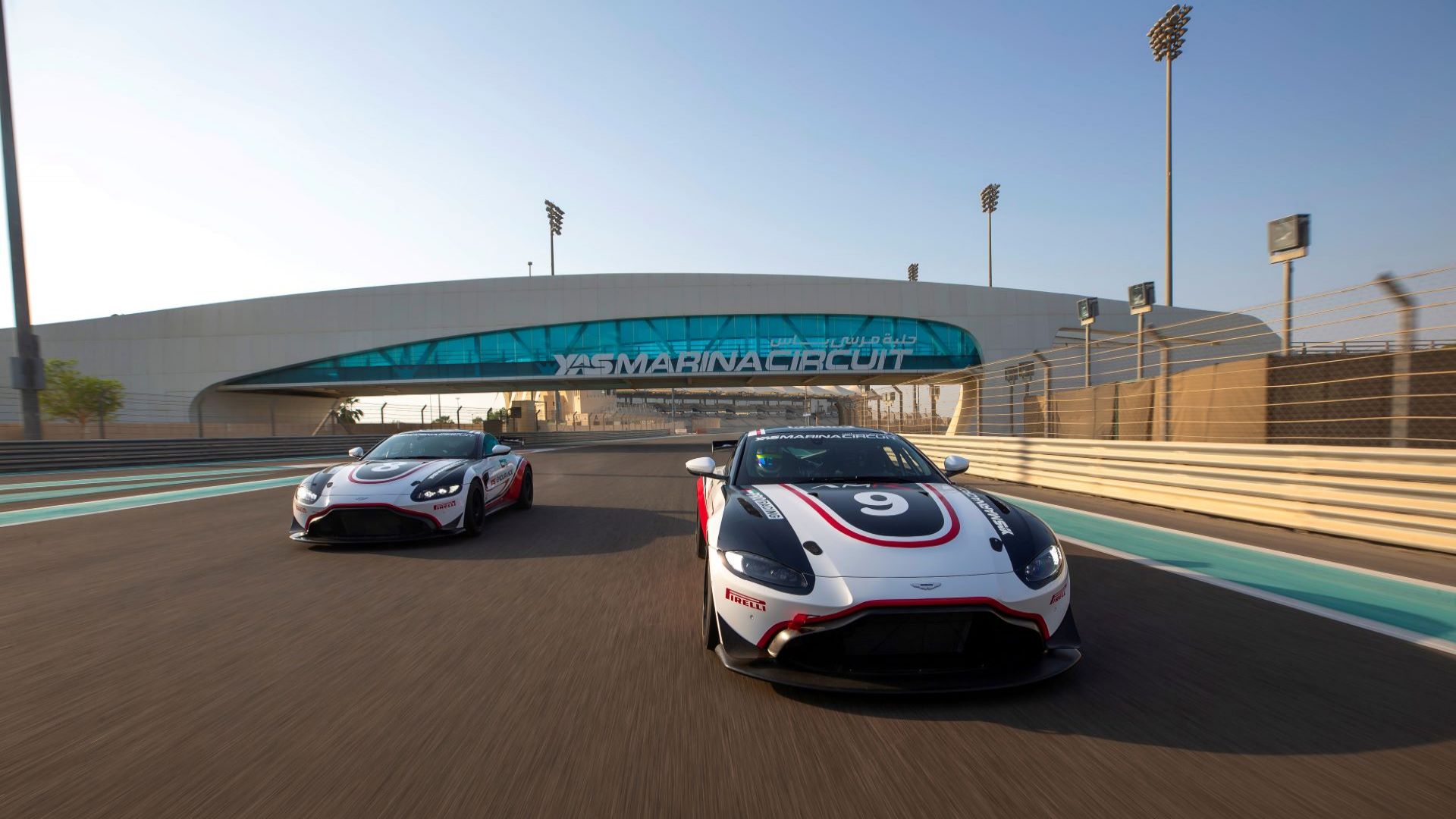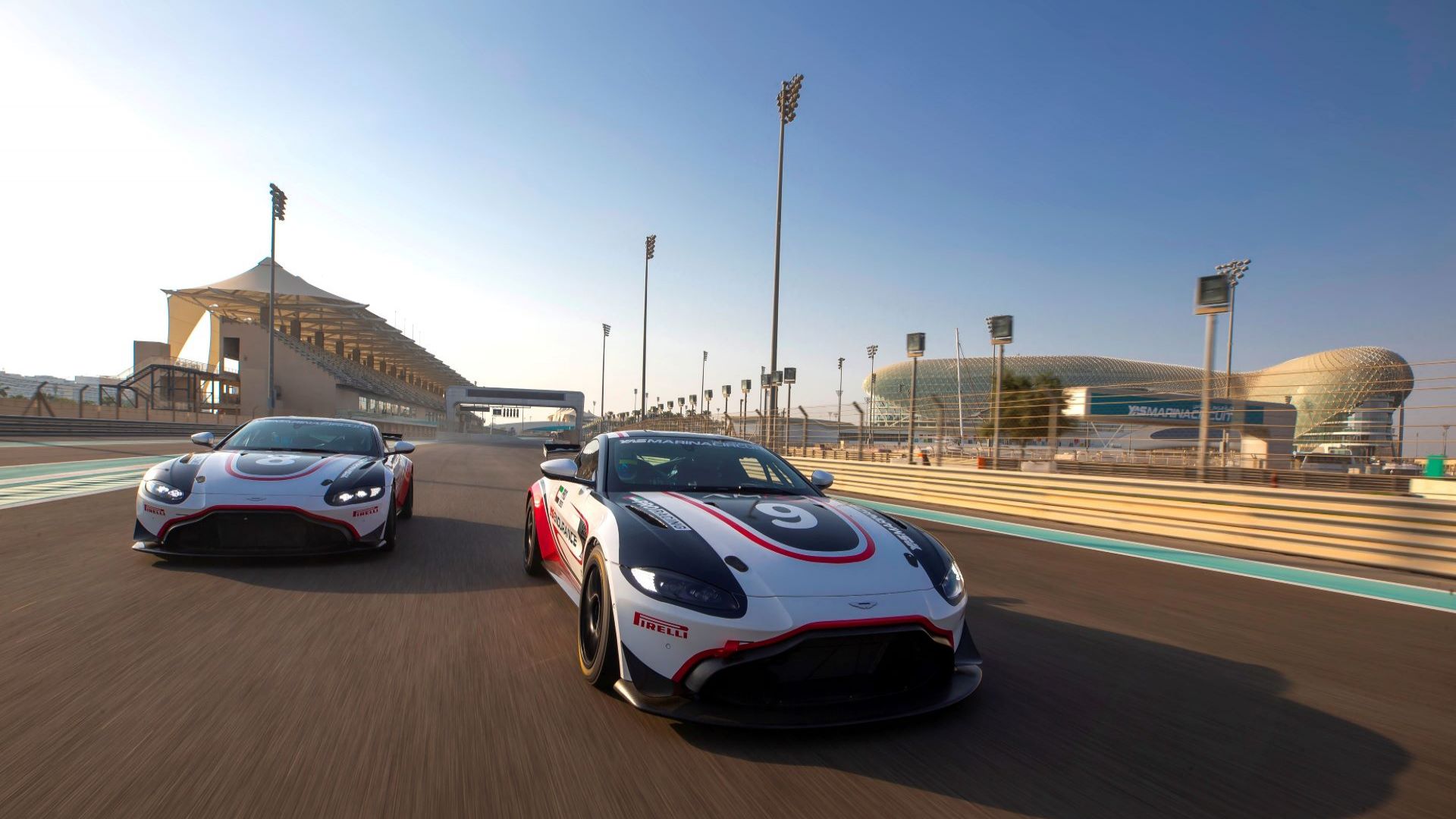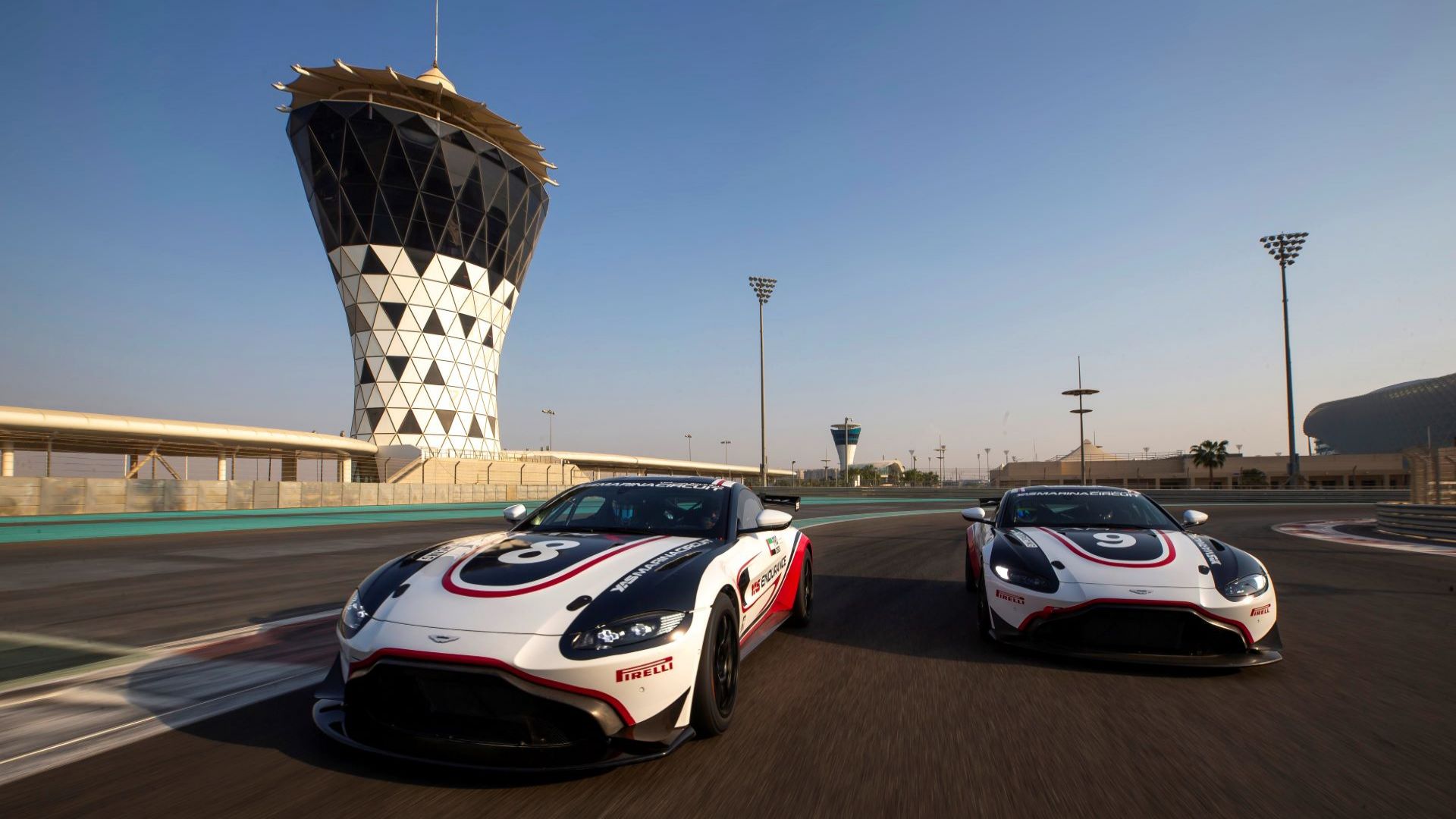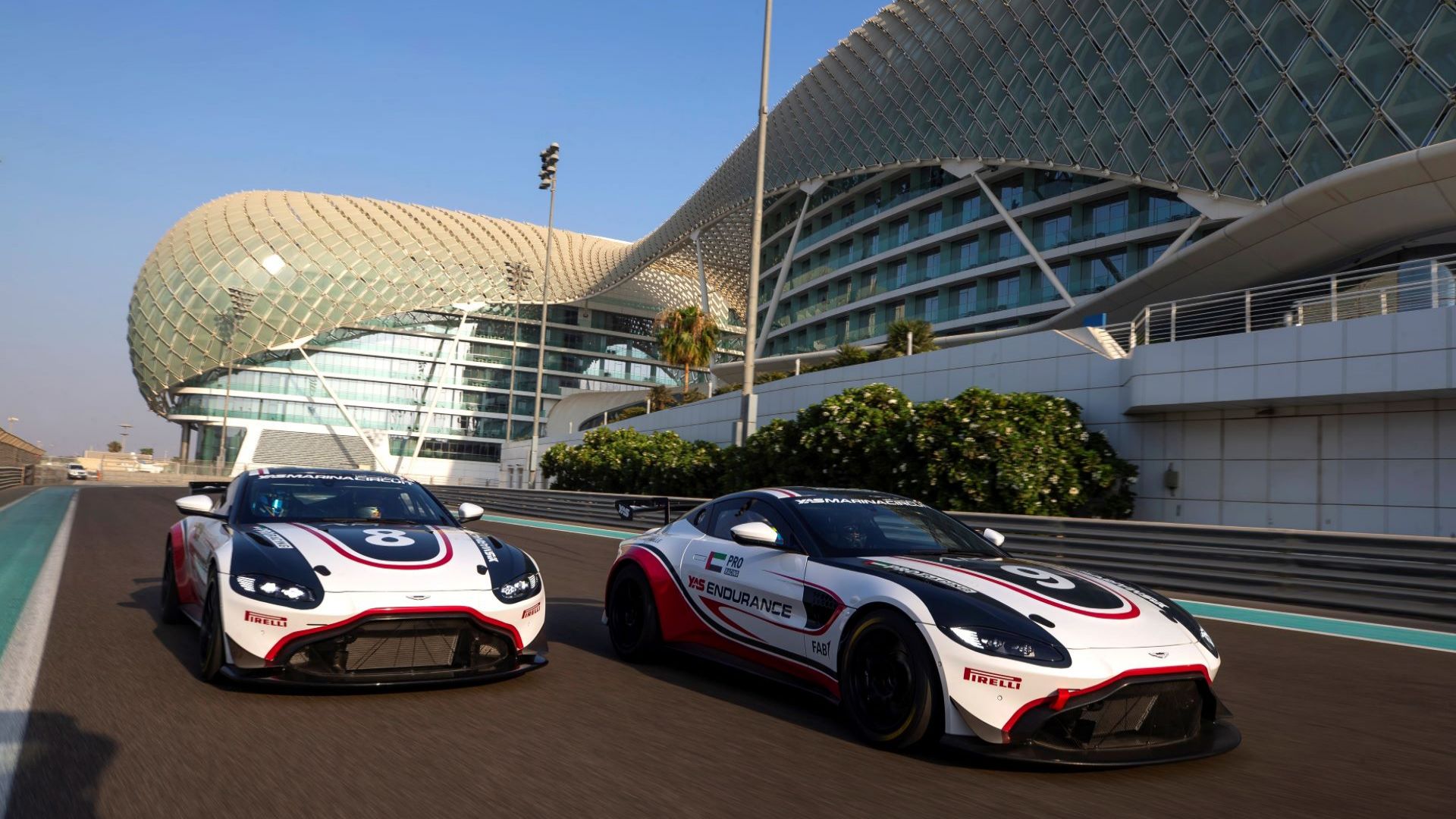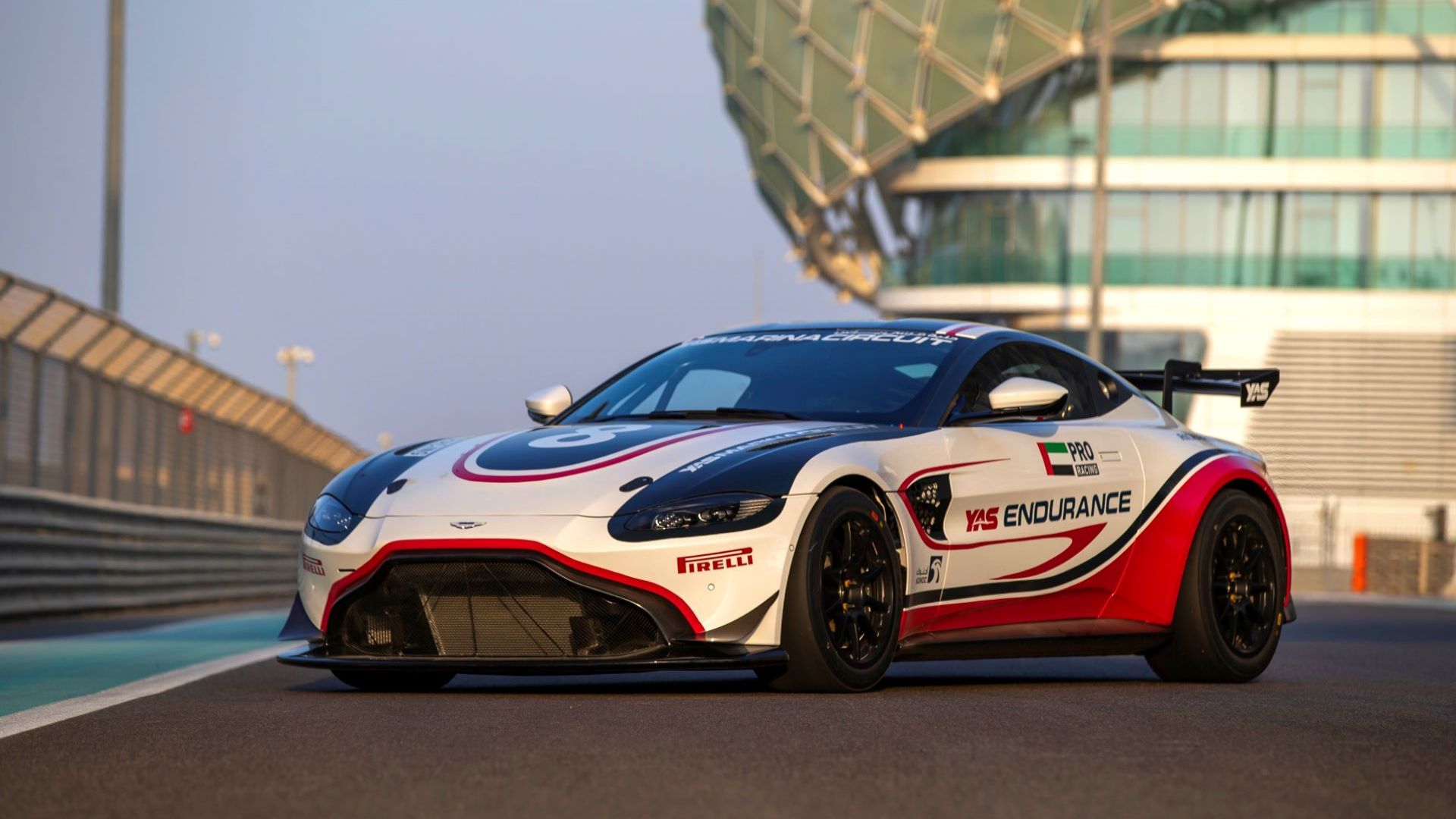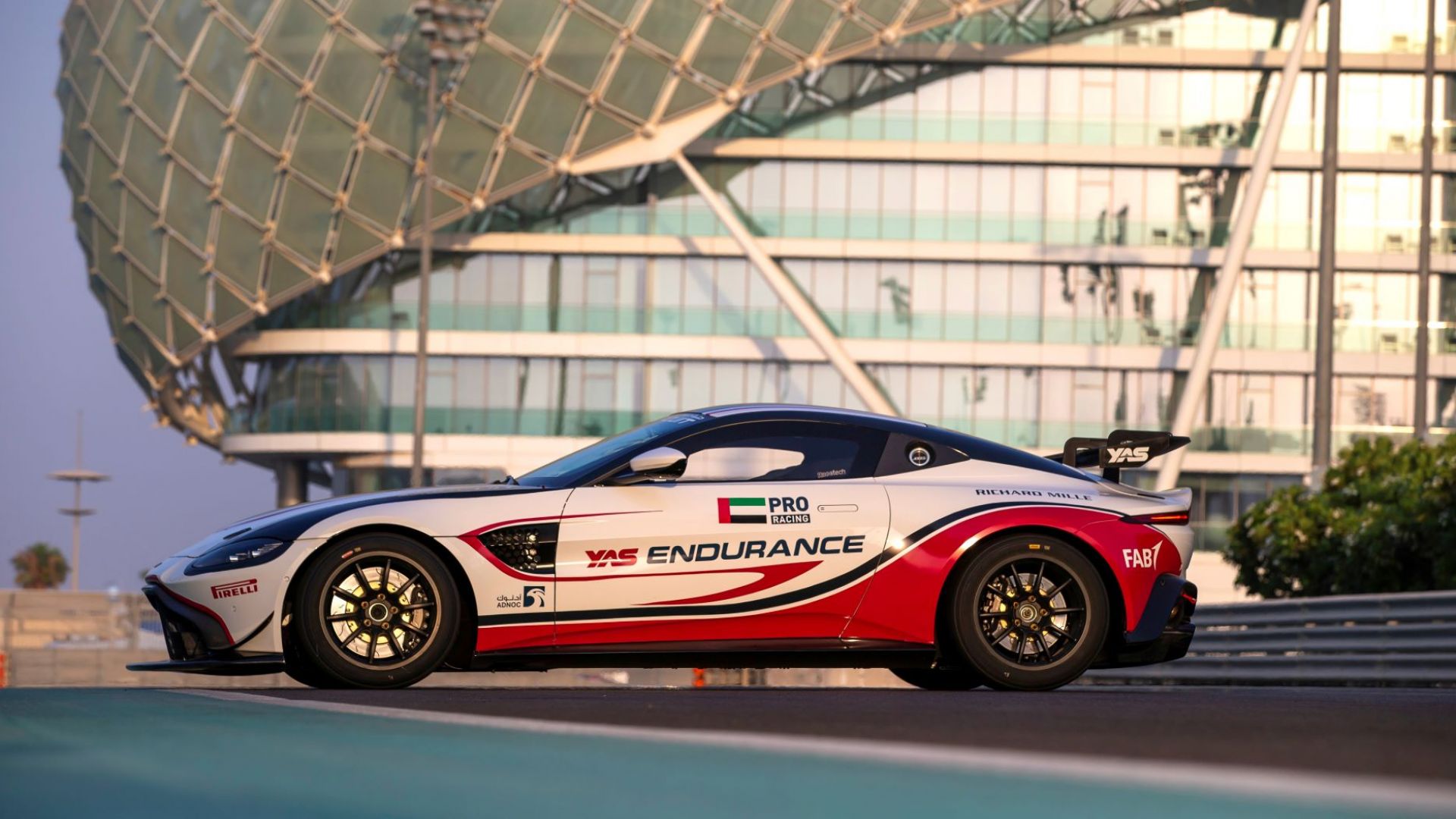 Back to Home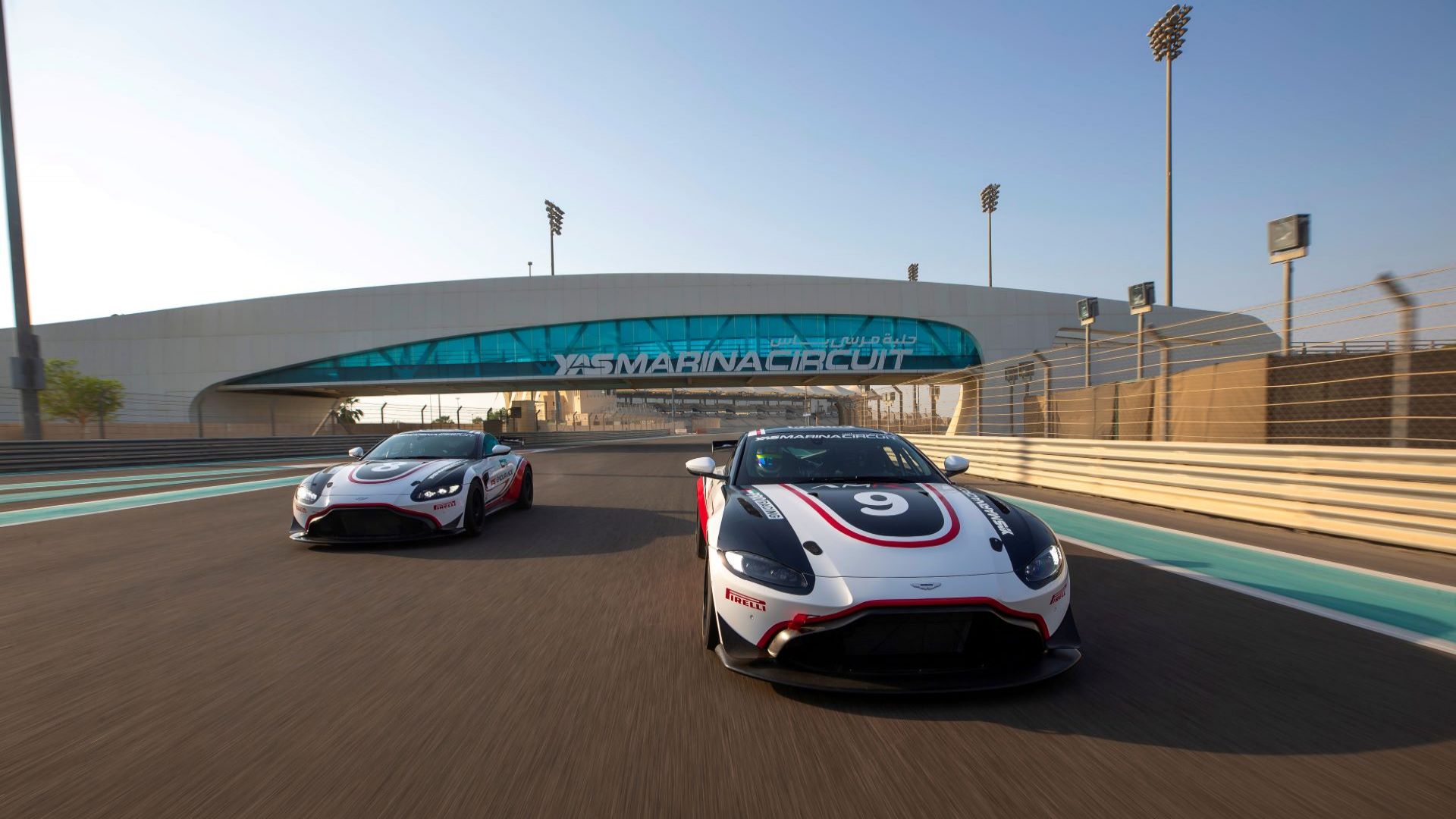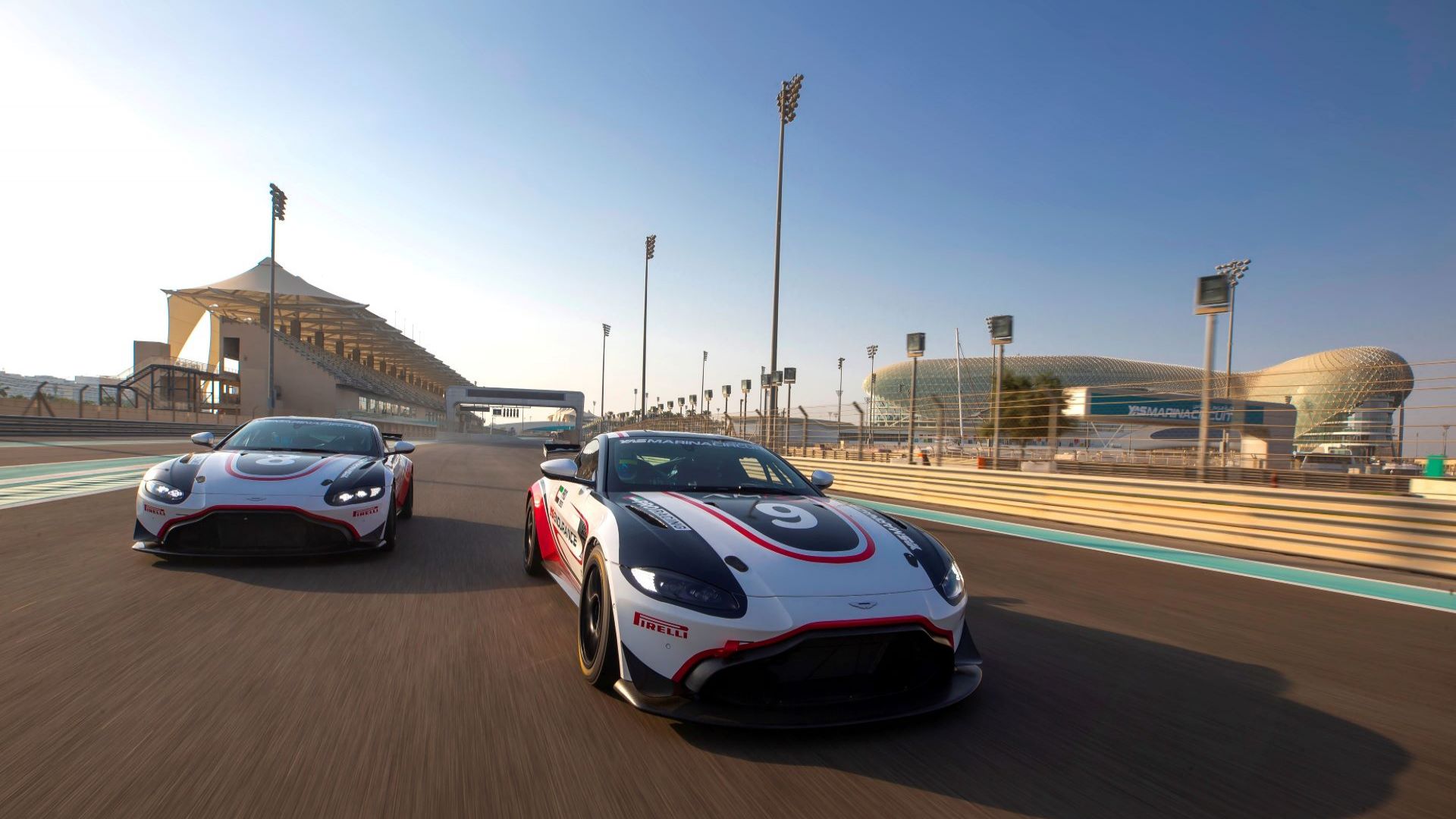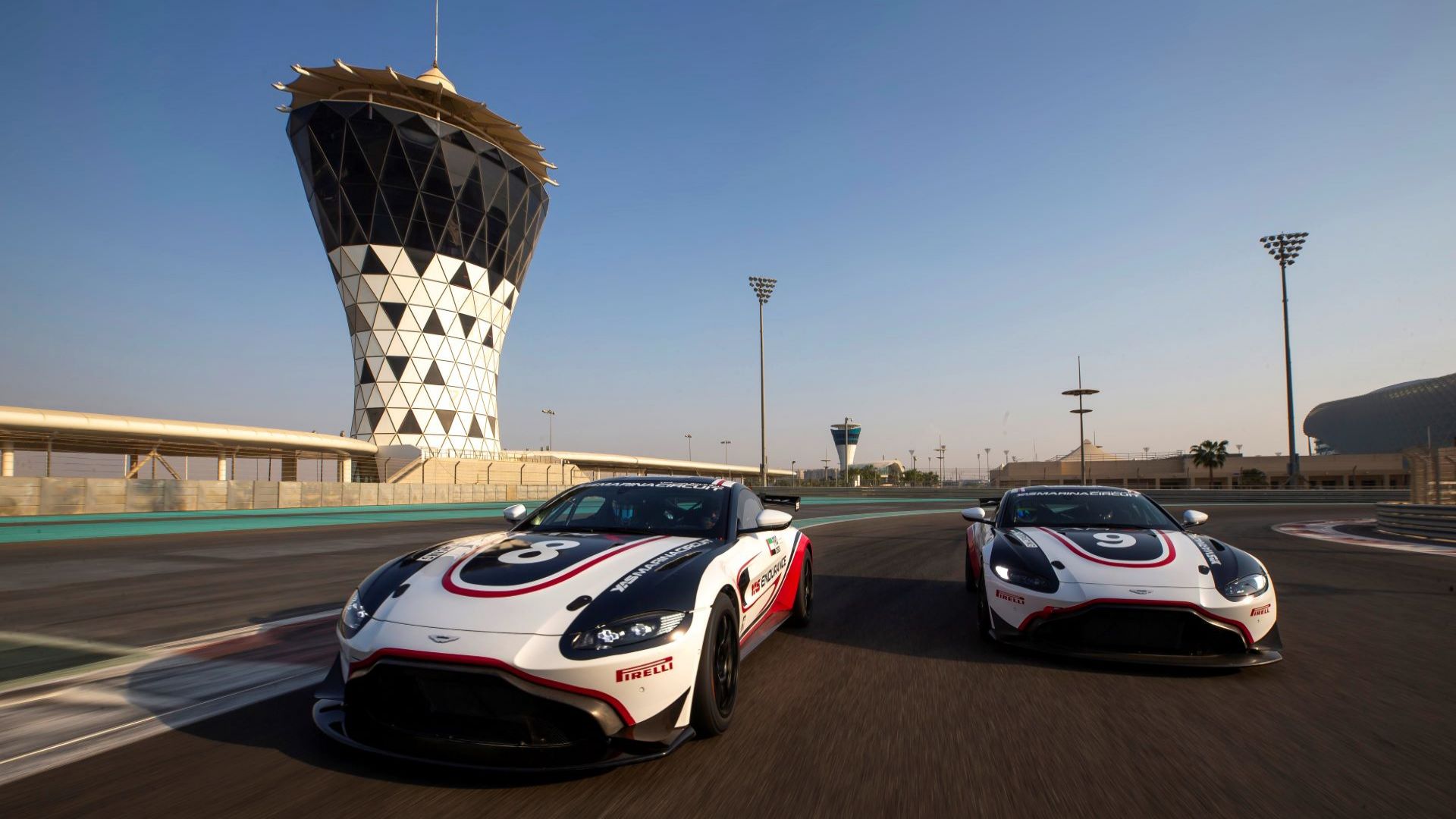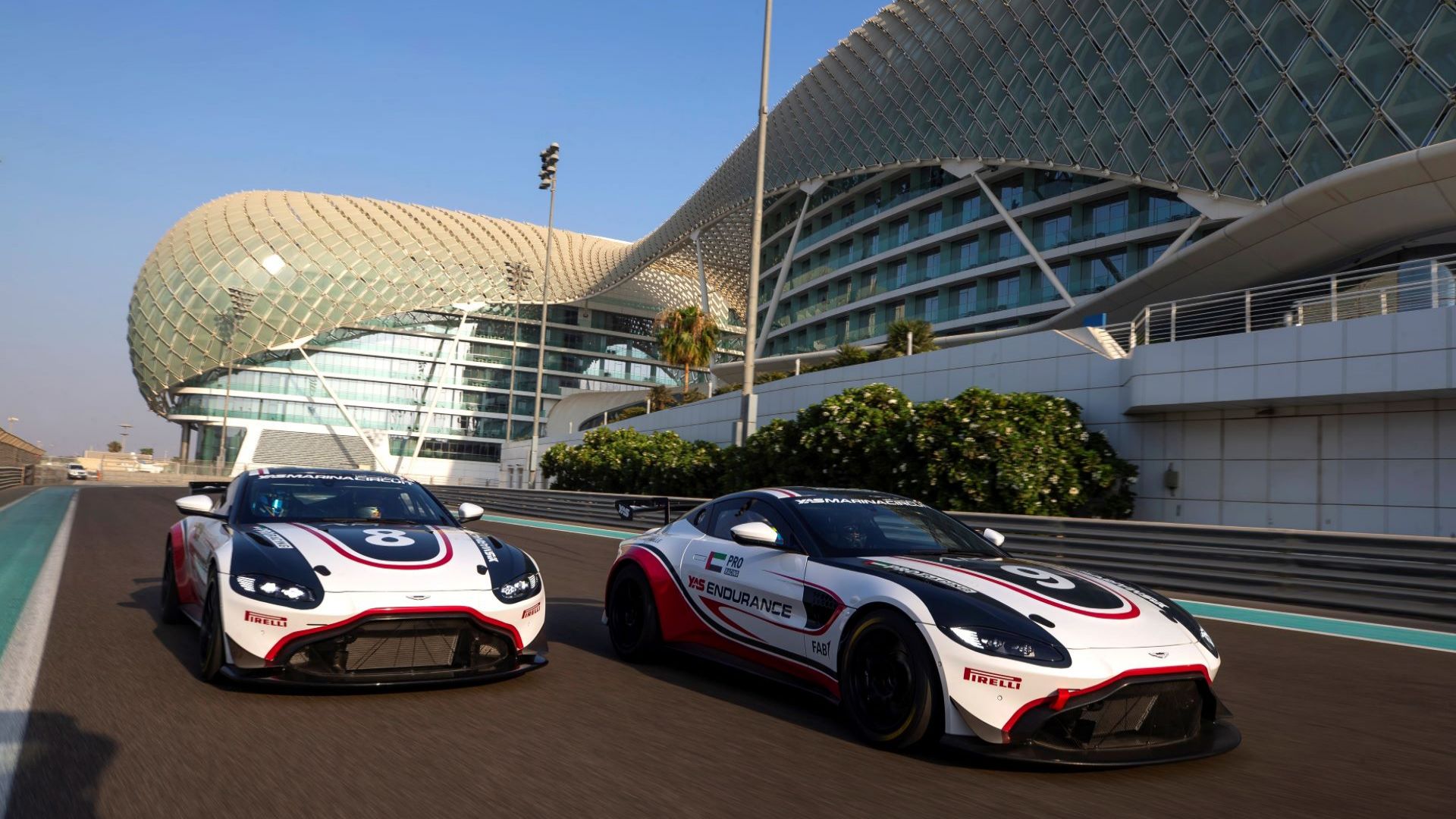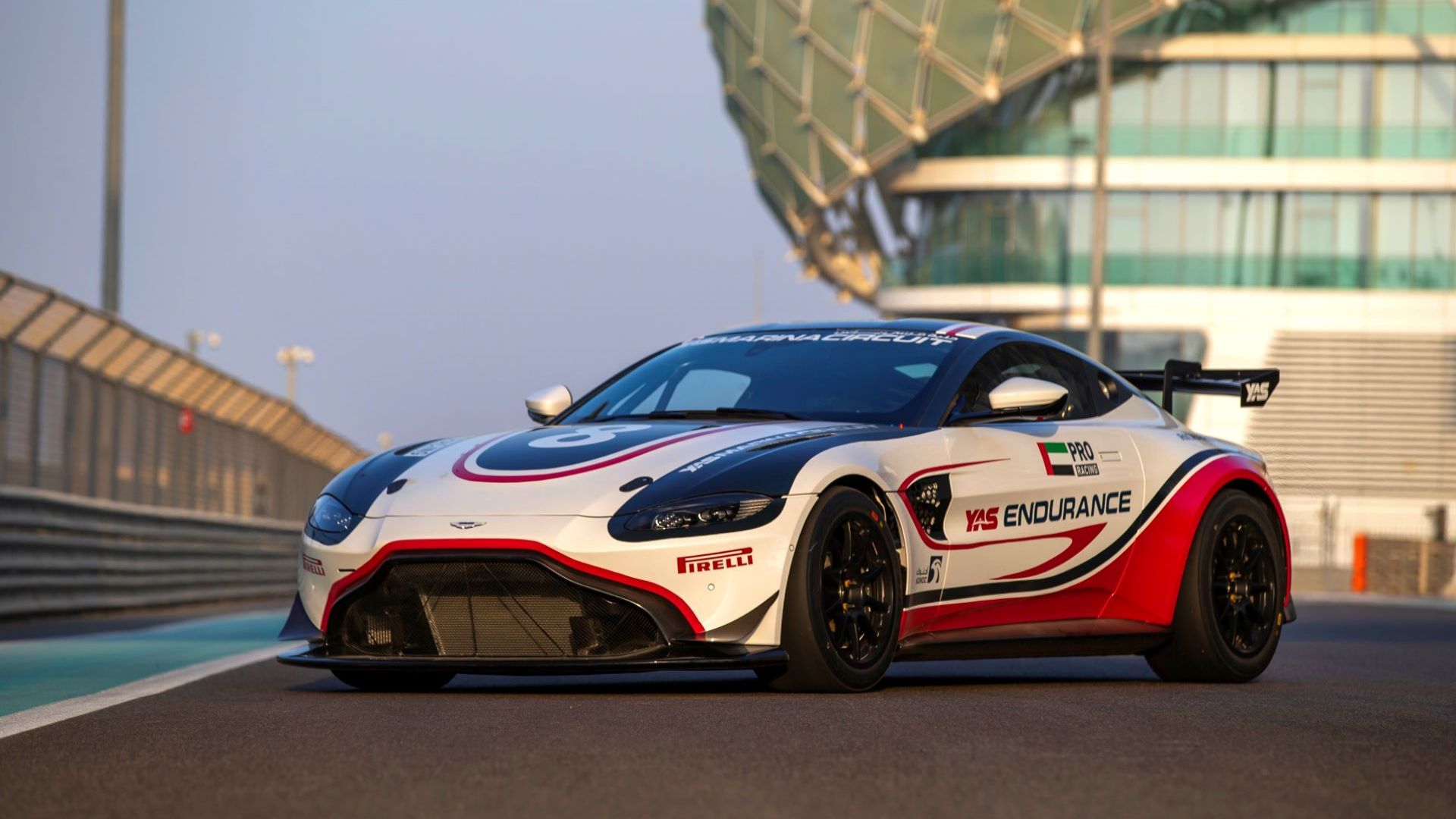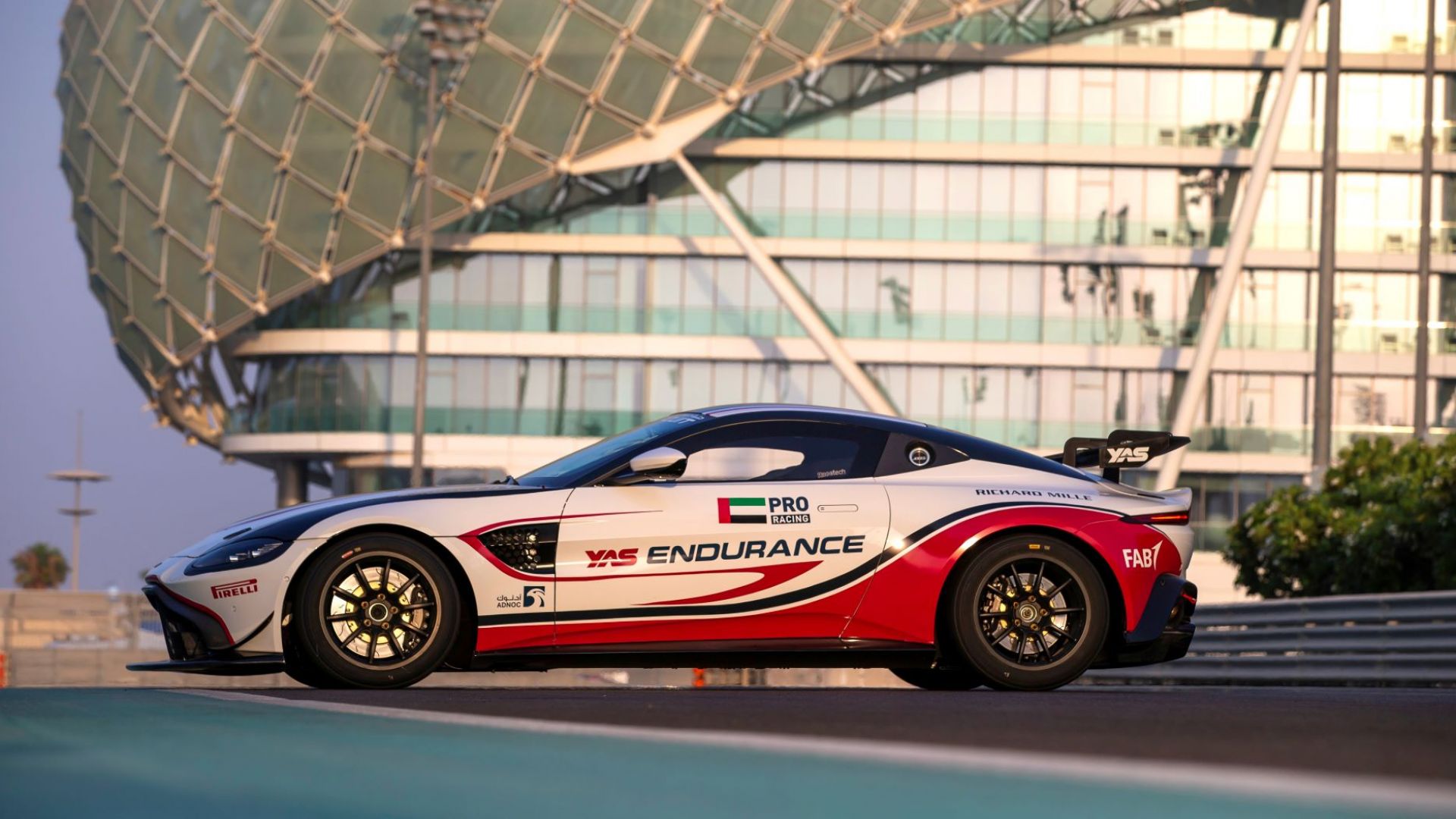 Aston Marting GT4 Dubai - Yas Marina Circuit Driving Experience
Supplied by: Yas Marina Circuit
Experience brute power and nimble handling with the distinguished Aston Martin GT4. Light on its wheels, the GT4 navigates sharp corners with ease and crosses straight as swift as a cougar. Don't miss the chance to enjoy your own Yas Marina Circuit driving experience.
Offered languages: العربية, English
Highlights
This is a race car built by a motorsport Legend.
Drive on one of the world's most advanced Formula 1 circuits
Finely tuned vehicle specifically designed for the track
Go from 0 to 100 km/h in 3.9 seconds
Throaty growl from the Aston Martin's 4.7-litre V8 engine
Advanced racing technology makes this an incredible driving experience on the challenging 3.2 km North Corkscrew track
Overview
Aston Martin GT4 has the look of its distinguished Vantage sibling but moves fearlessly like a race car. Light on its wheels, this vehicle navigates sharp corners with ease and crosses a straight with the swiftness of a predator. The interior has been modified from its road-friendly counterpart to suit professional racing needs, to include racing seats, an additional instrument panel, protection bars and plastic windows. Built-in an entirely separate factory by racing specialists, the GT4 combines a powerful 4.7-litre V8 engine with sleek curves, high-acceleration and sophisticated performance.

What's included
Introduction and safety briefing by a Senior Instructor

Professional Instructor.

Full gear and Helmet, as required.

Insurance.

20-minutes driving session on the North Corkscrew Circuit 

Debrief and opportunity to view onboard video footage

Entire experience duration: 90 minutes

Video recording can be obtained for an additional AED 210

Food and beverages

Transfers
Know before you go
Waiver forms should be filled in online and sent to the customer service team along with a copy of your driver's license 2 days before the date of the experience. Arrive 30 mins prior to your experience/tour start time. Wear closed-toe, soft-soled shoes. Sandals or high heels are not allowed. Any abusive behaviour or safety violations will lead to penalizing or be reported to authorities as necessary. Alcohol cannot be consumed in the period prior to your driver experience. Any accidents that occur due to the influence of alcohol will be reported to authorities and drivers will be liable for damages incurred.
Cancellation policy
Can be cancelled or rescheduled 24 hours before the event date without any charges.

Departure location
Yas Island, Yas Marina Circuit, Gate 7