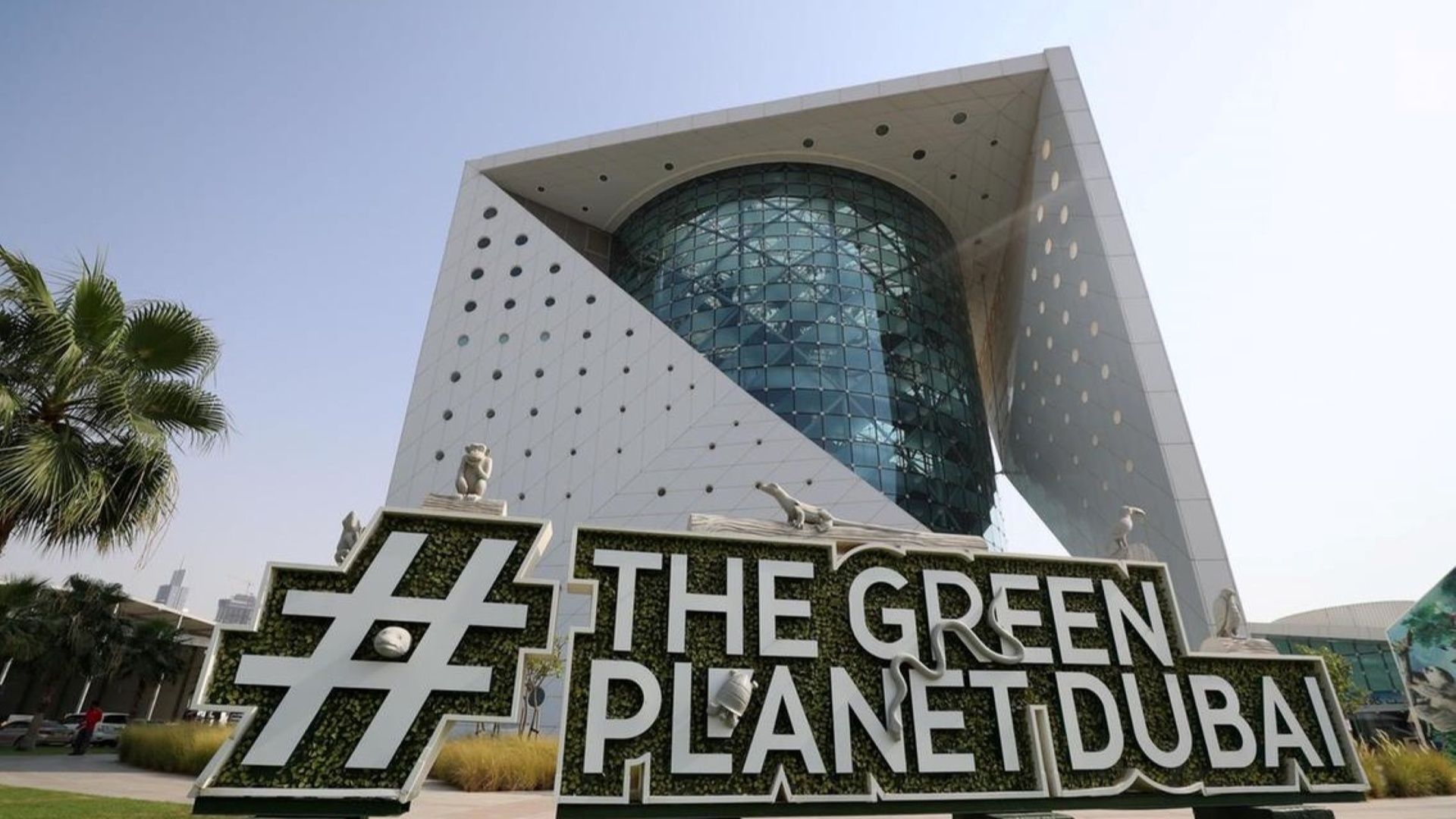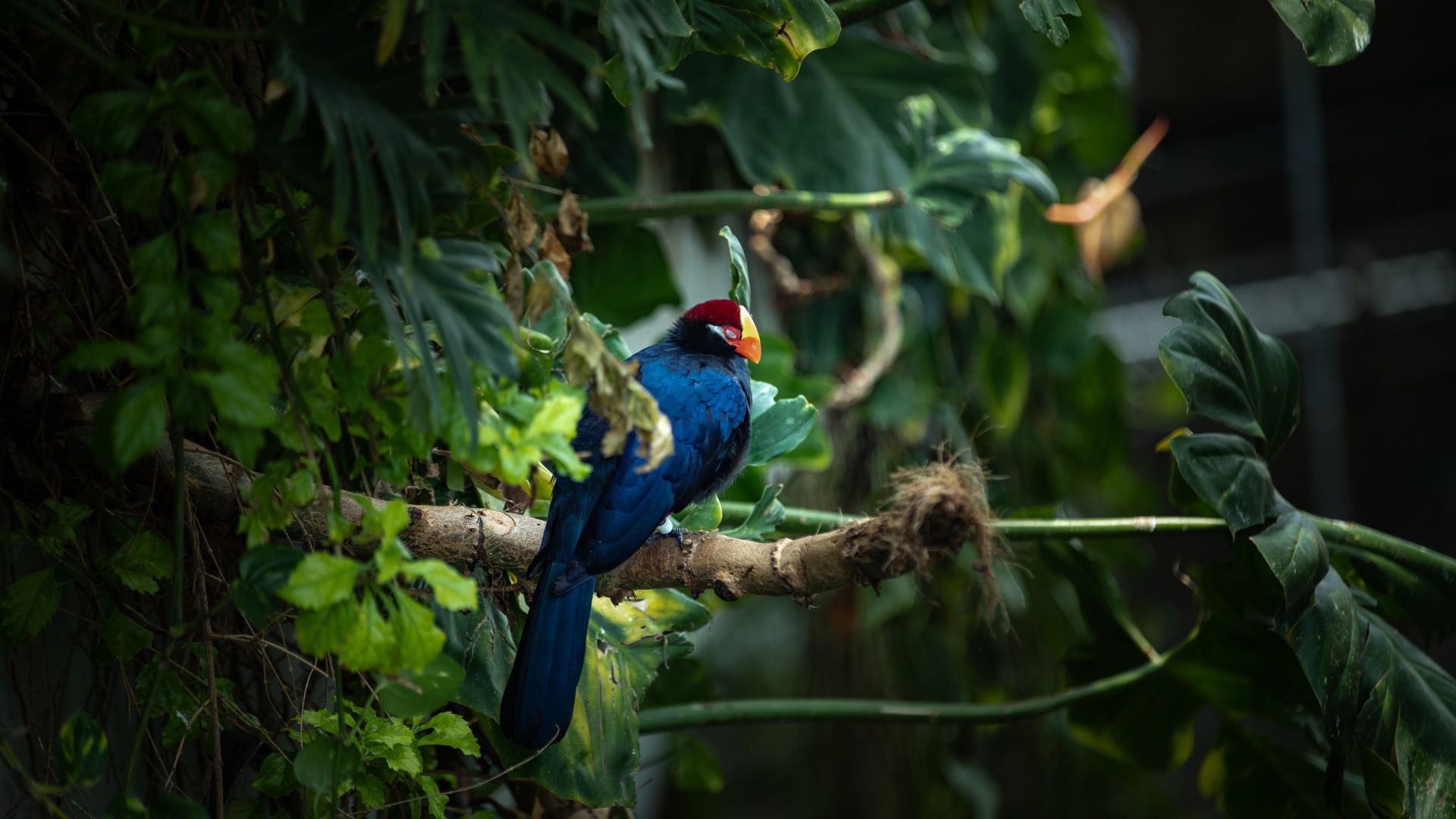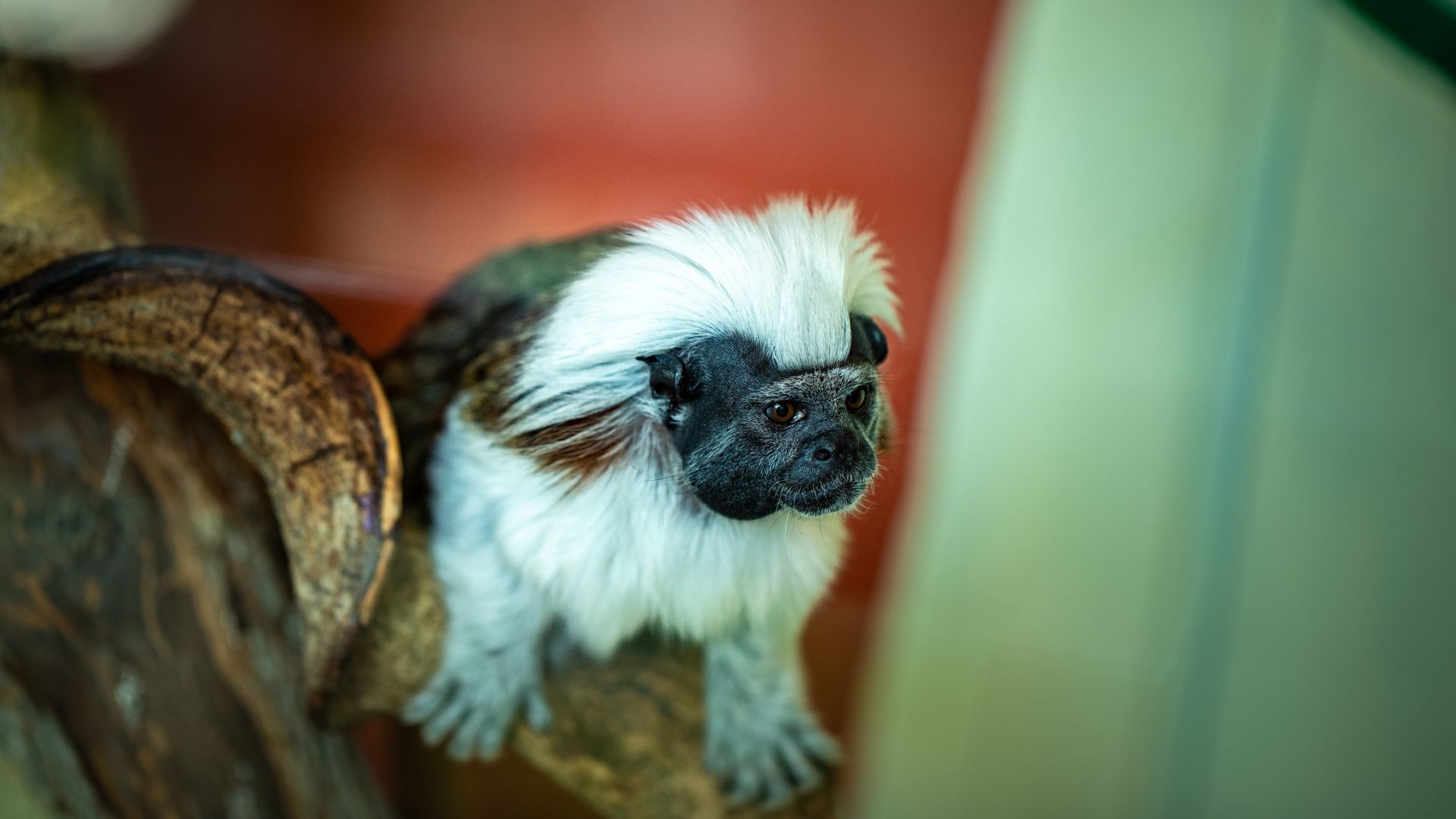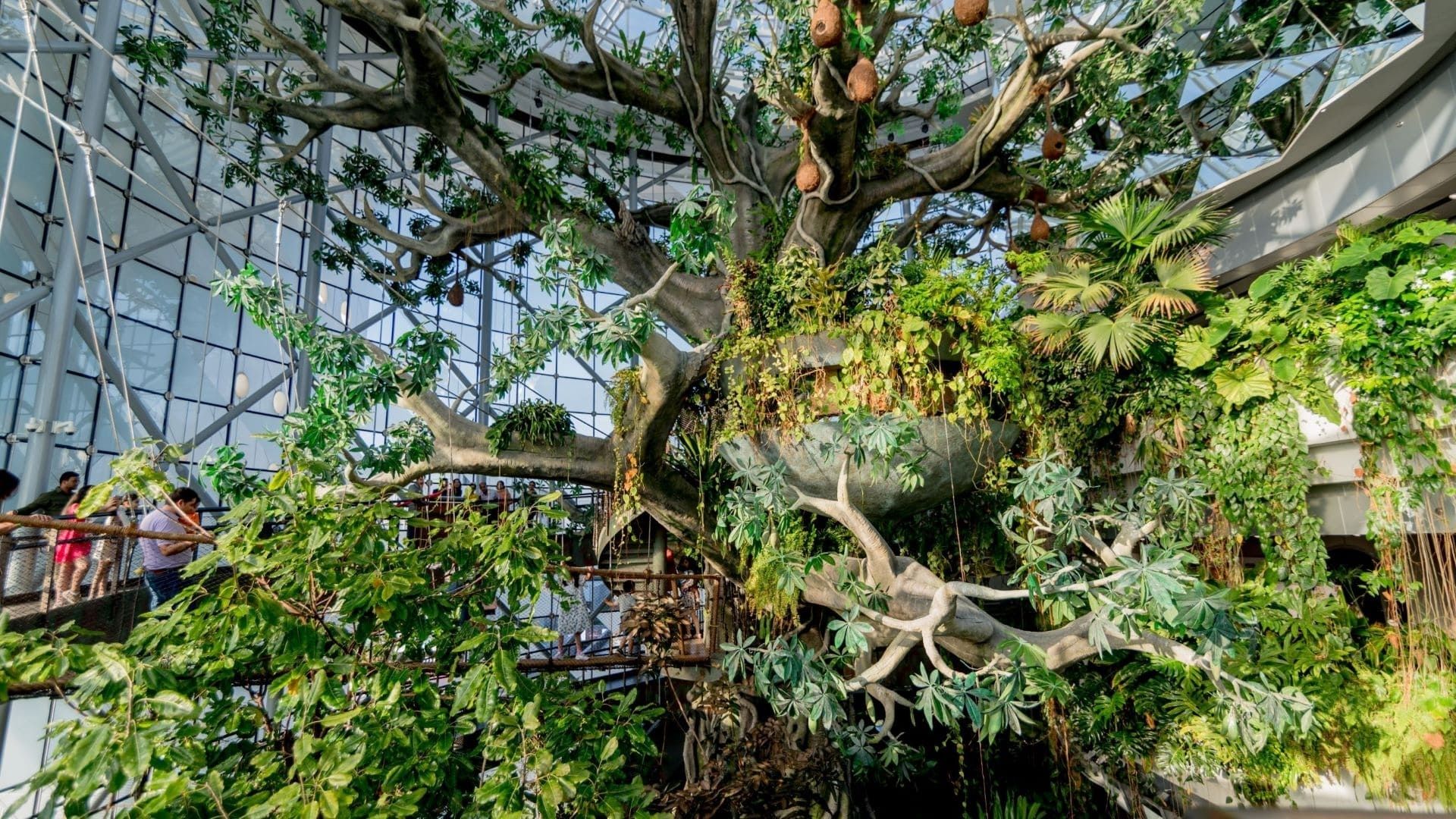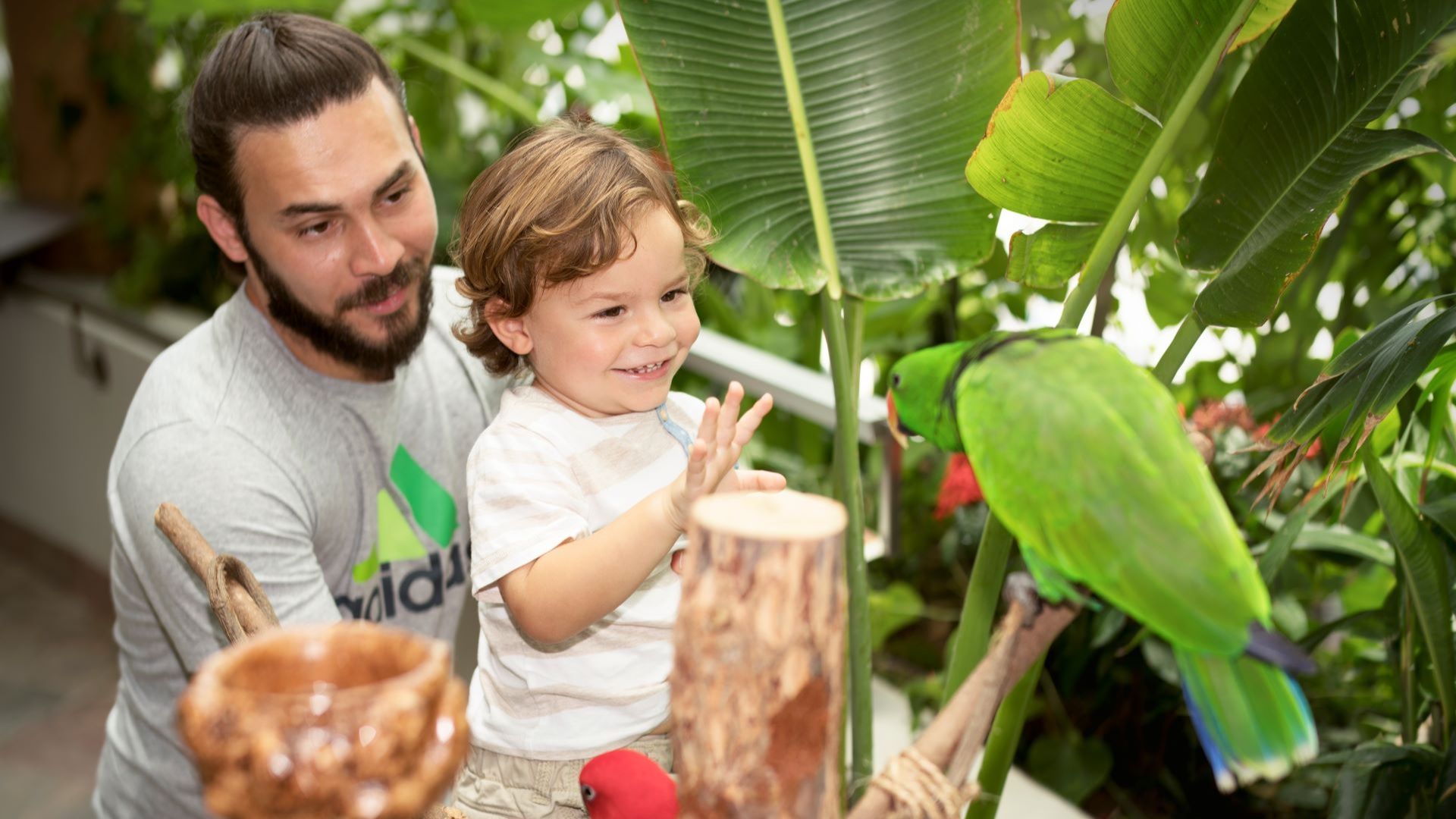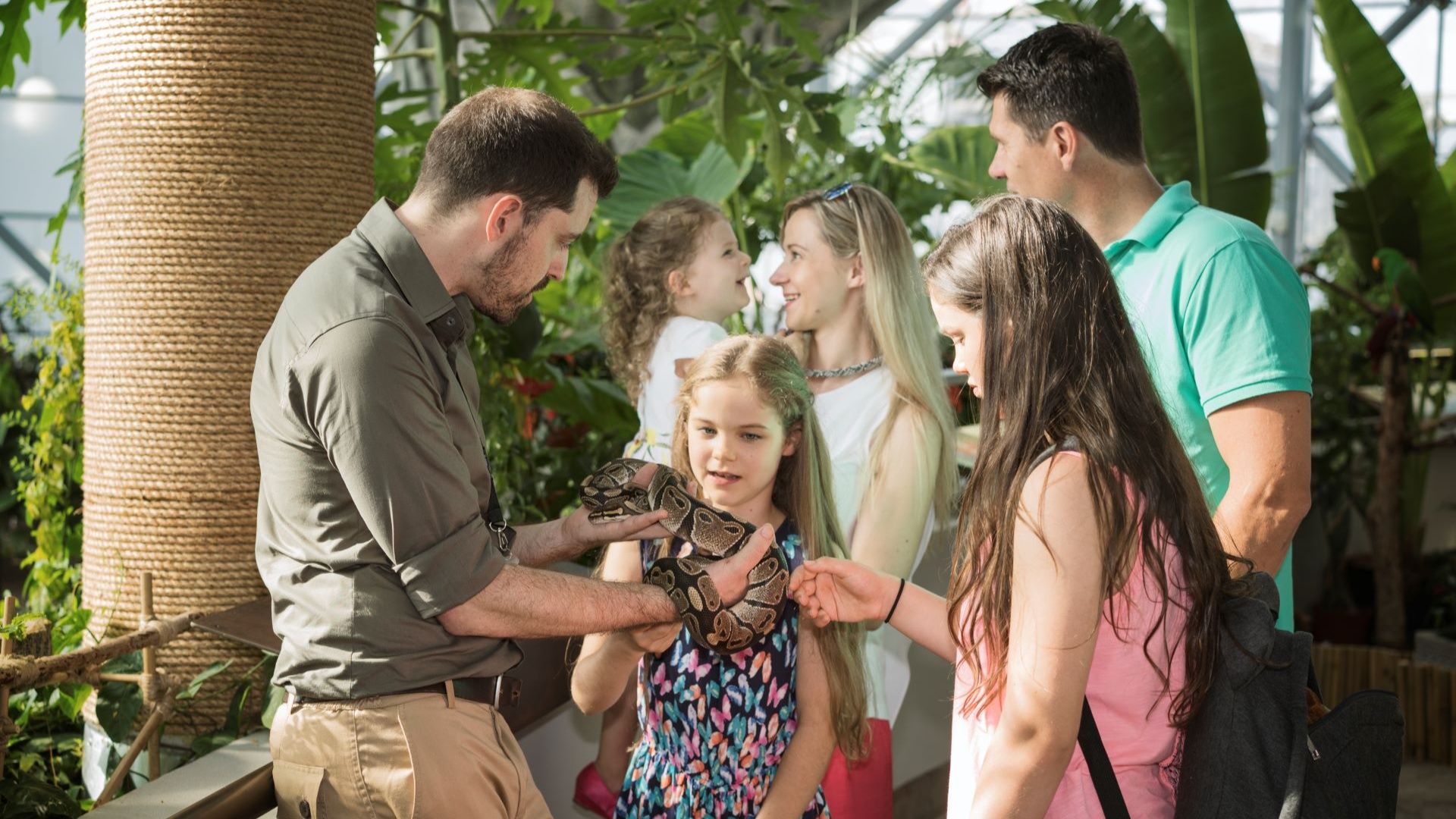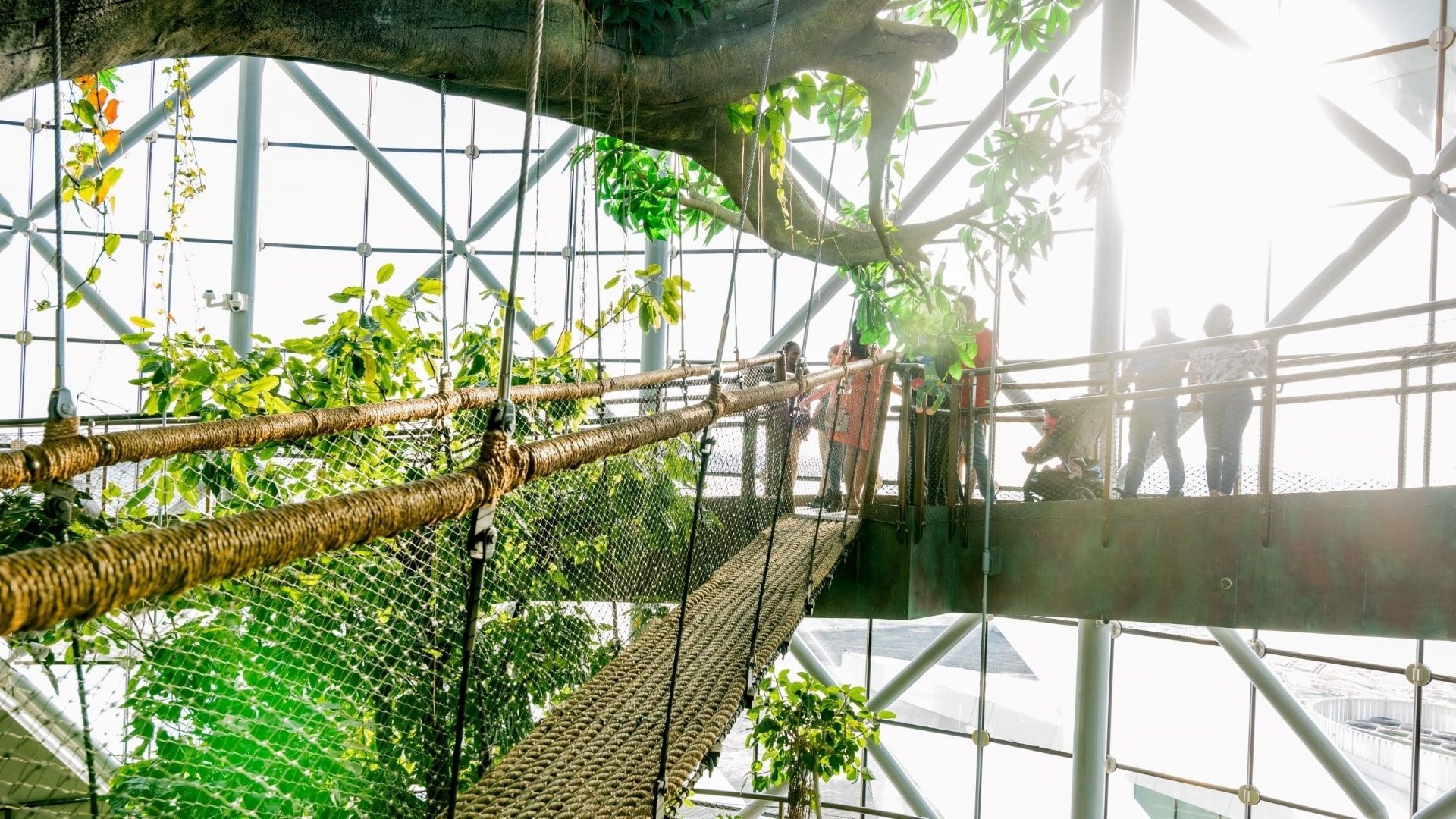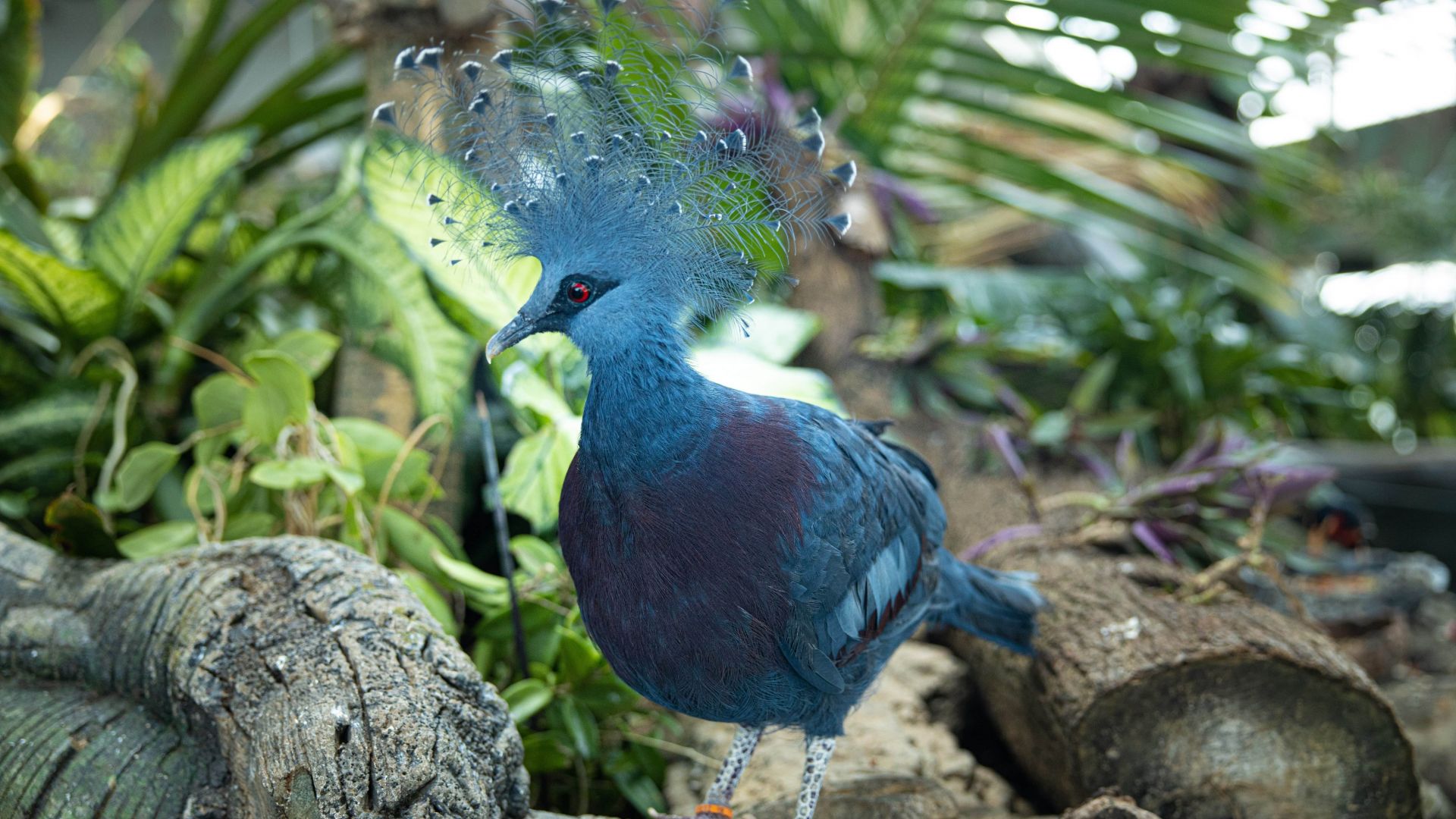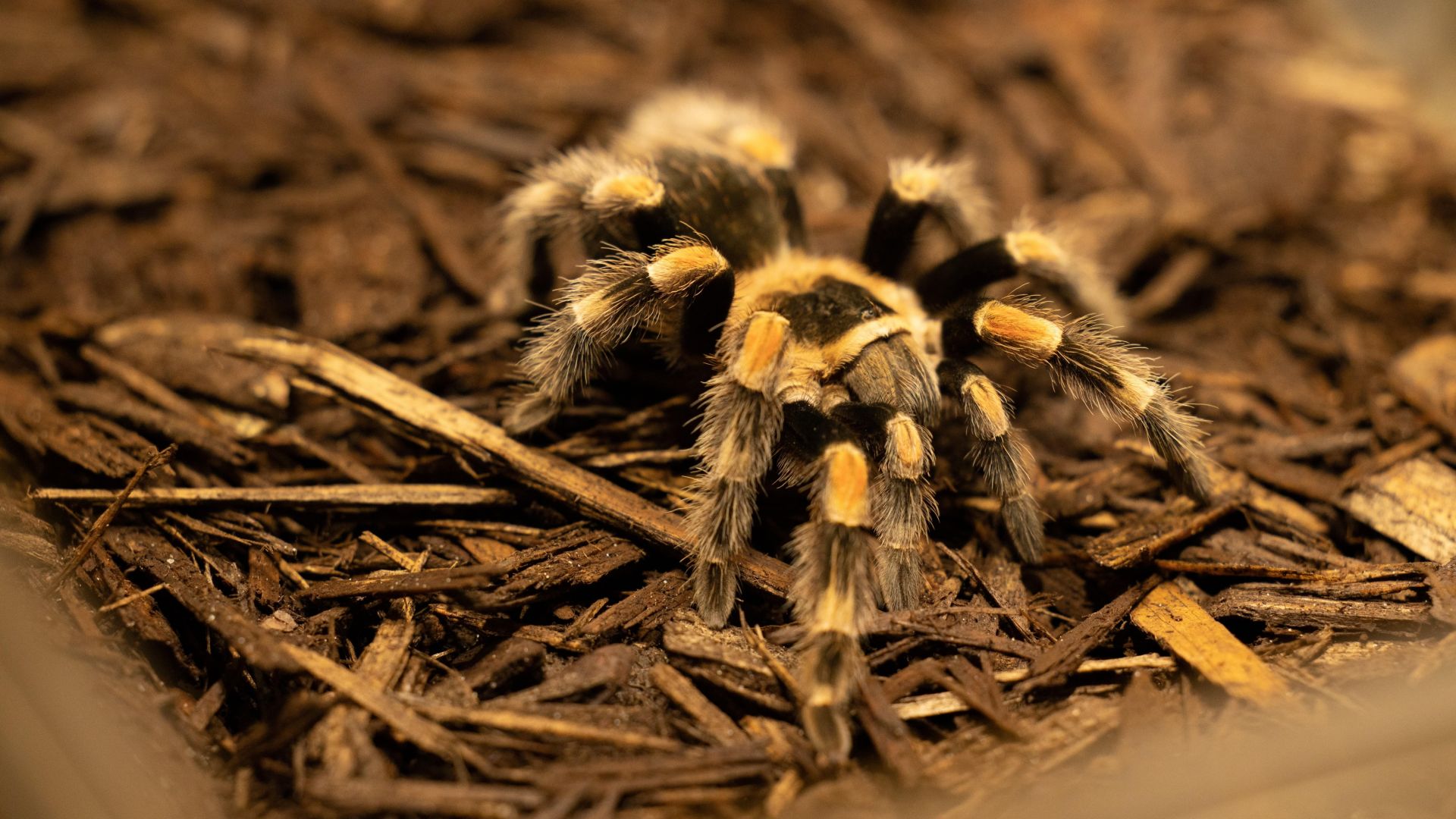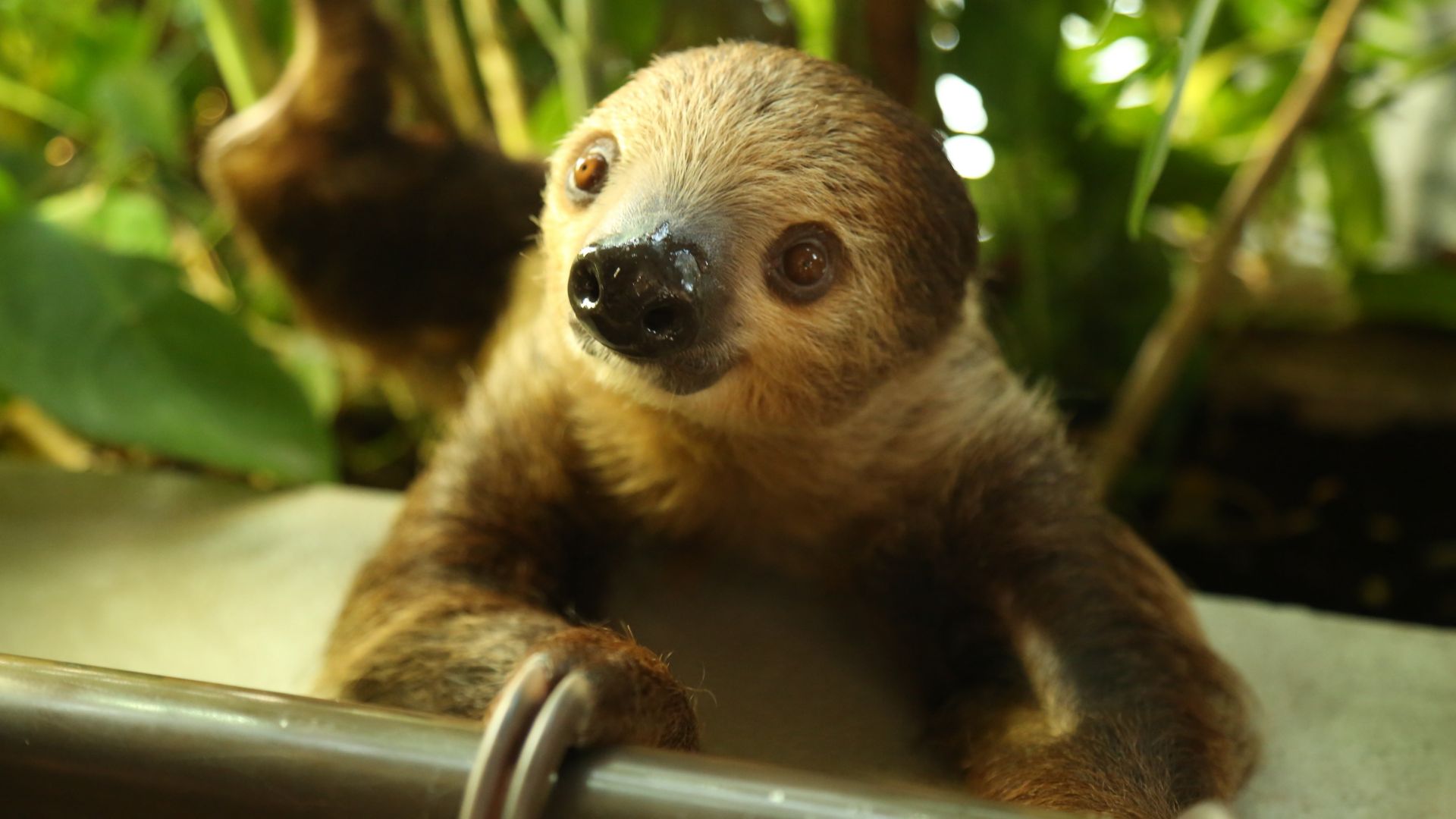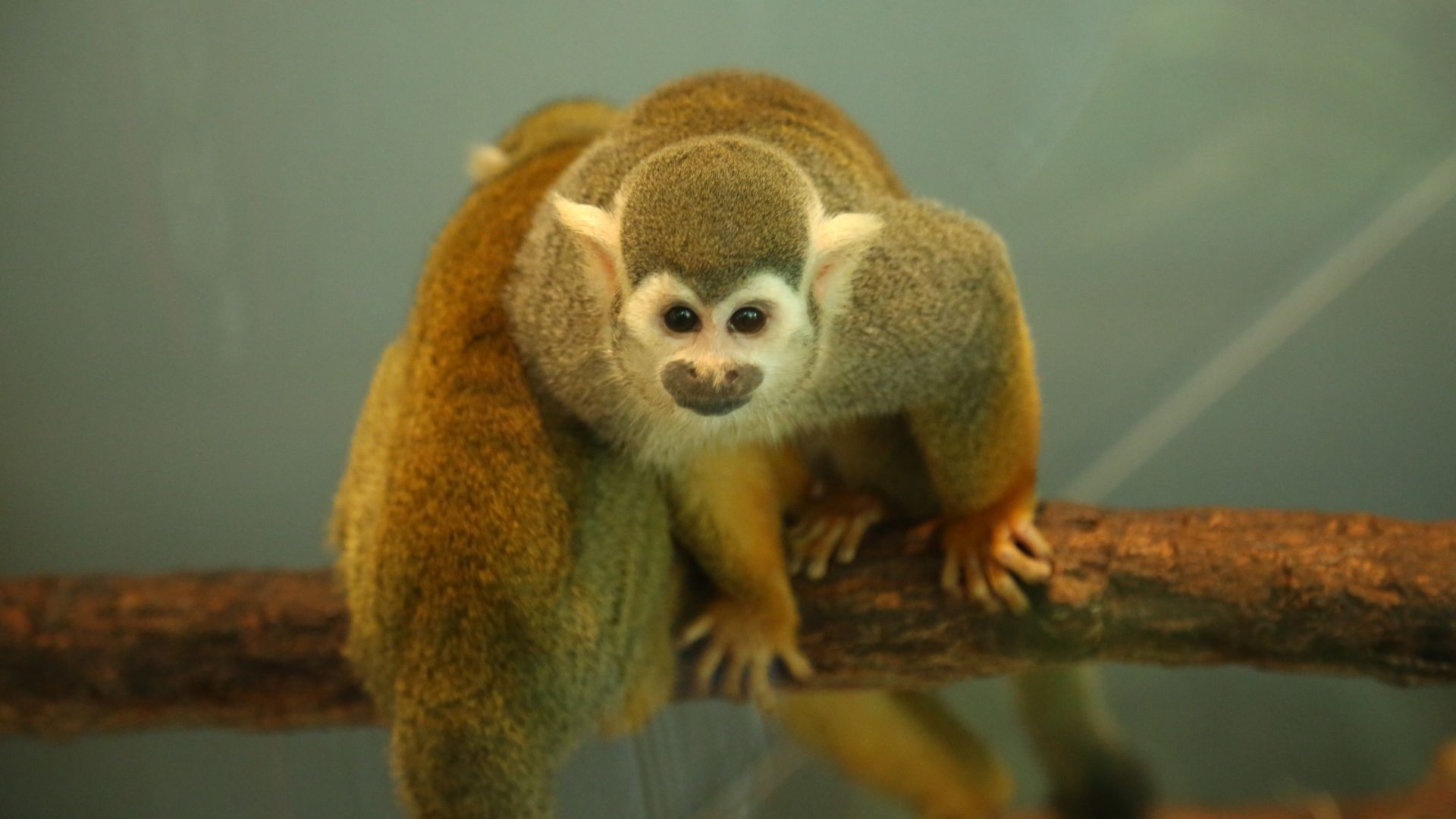 Back to Home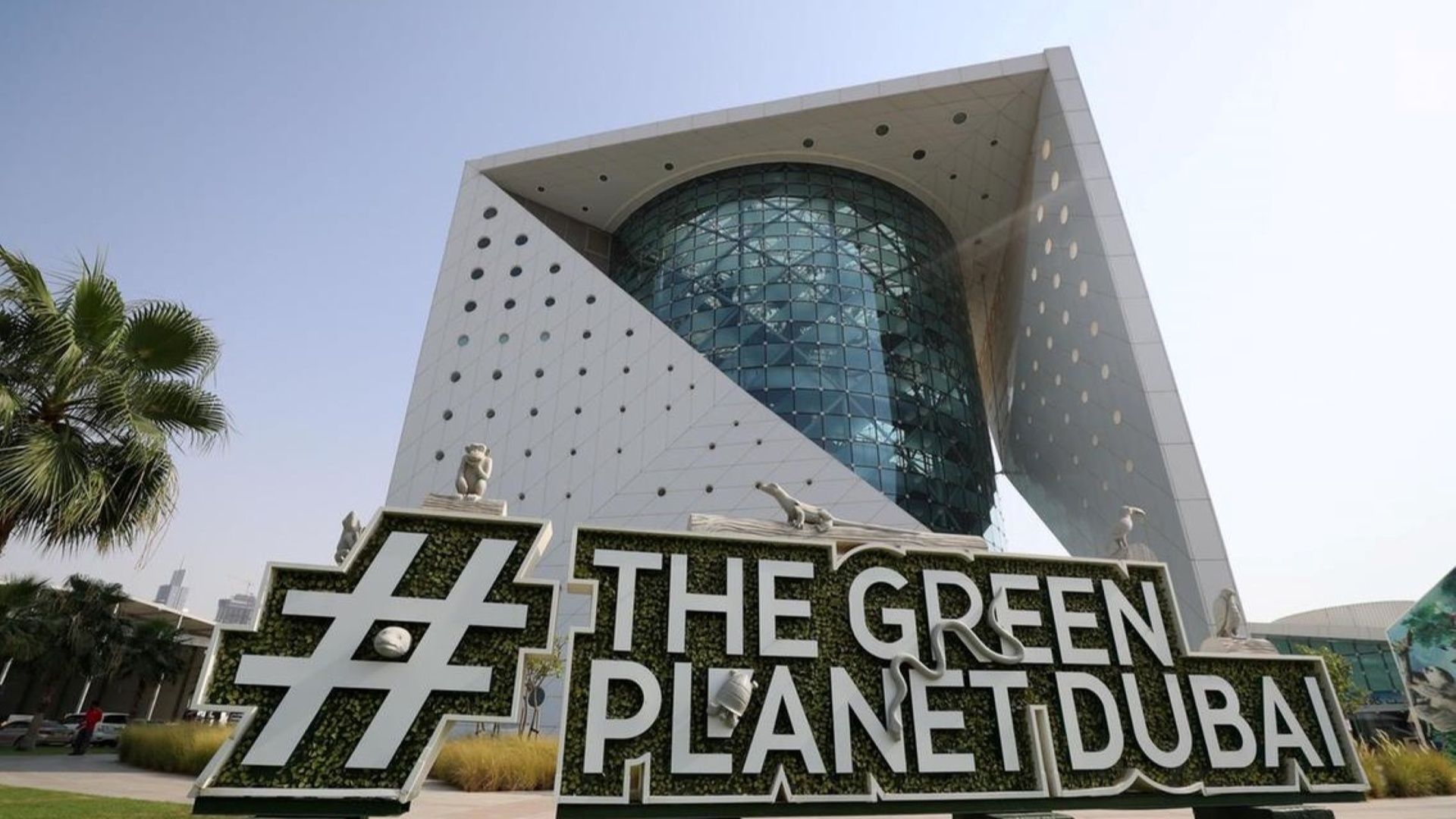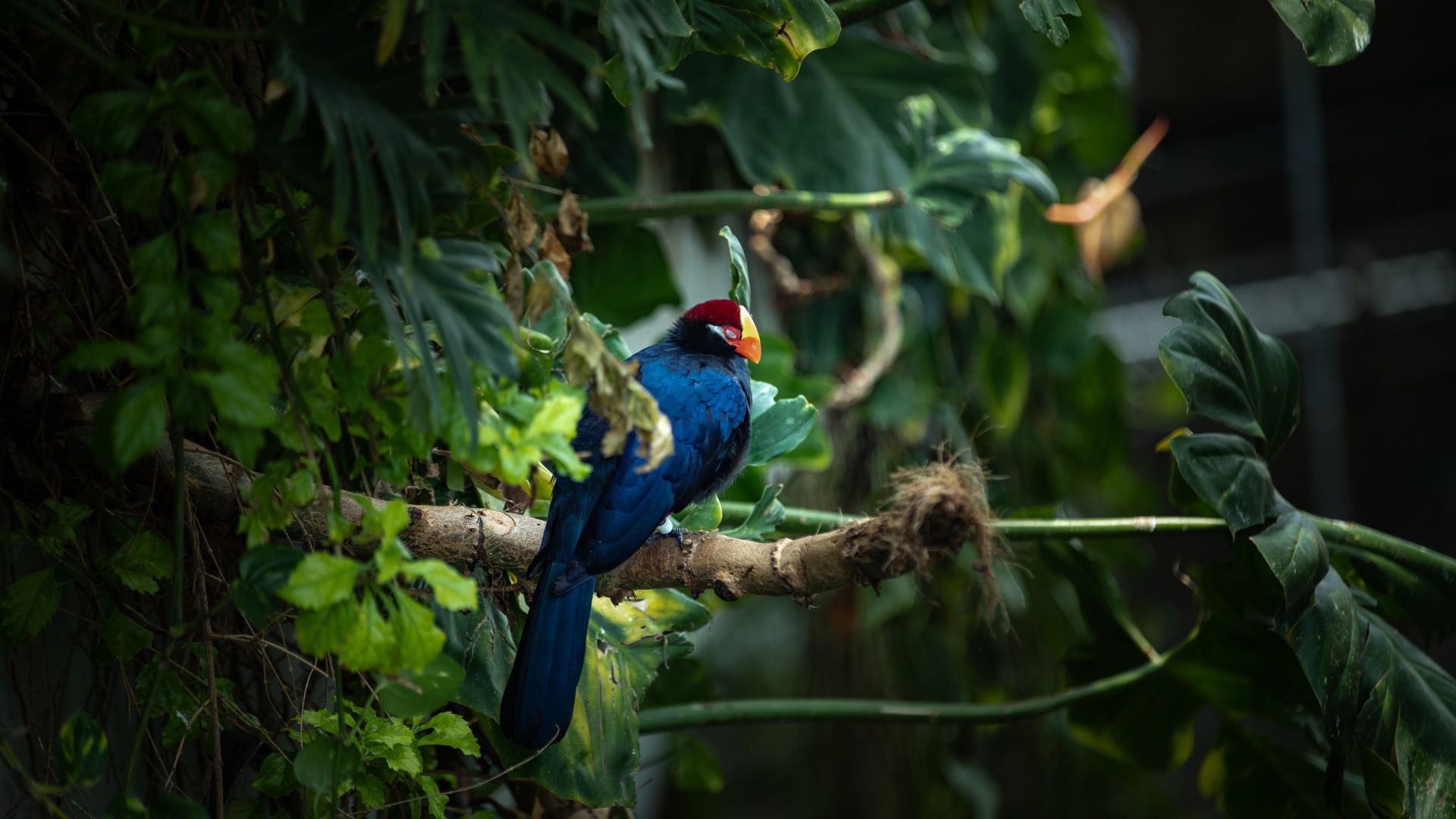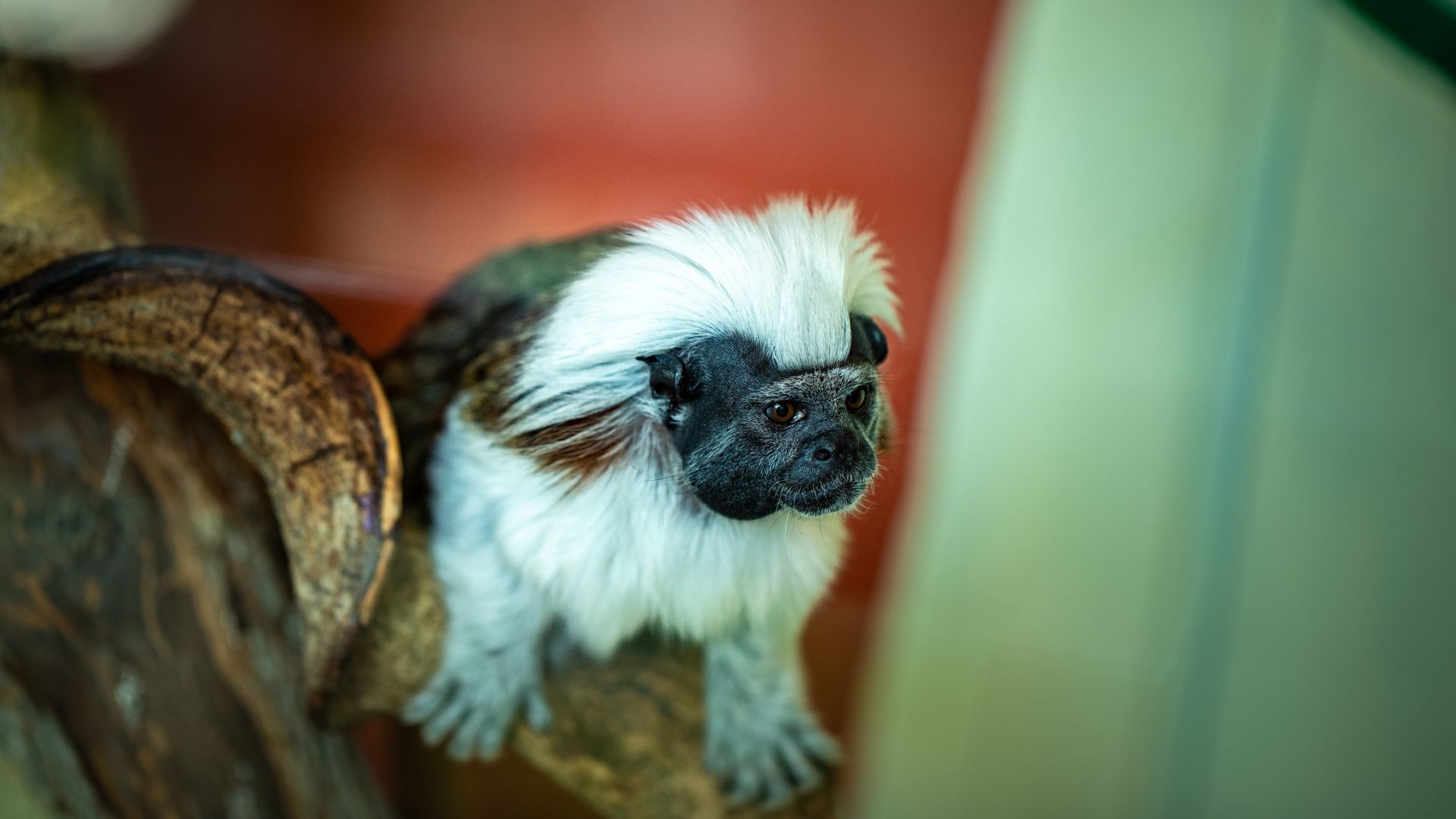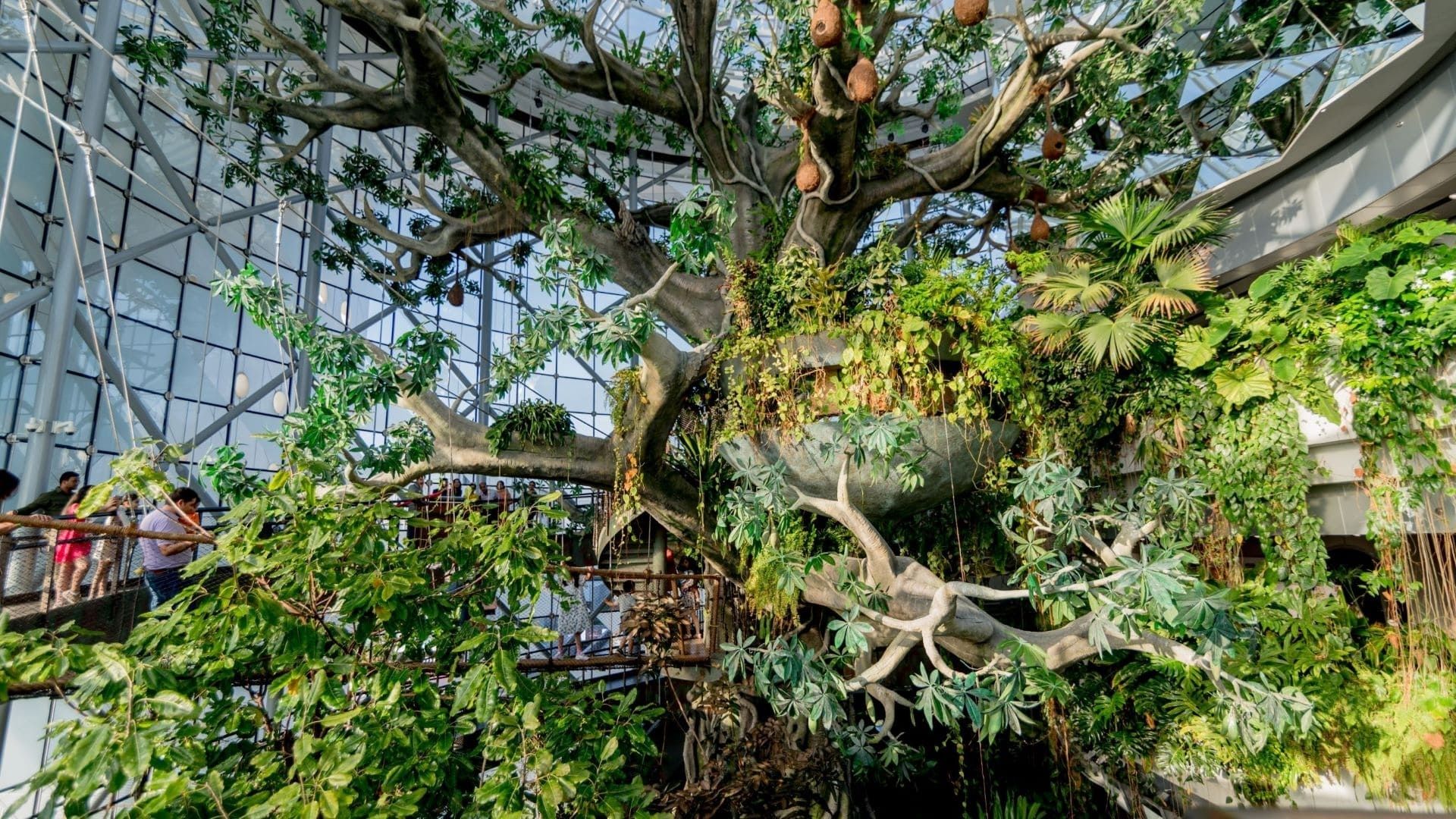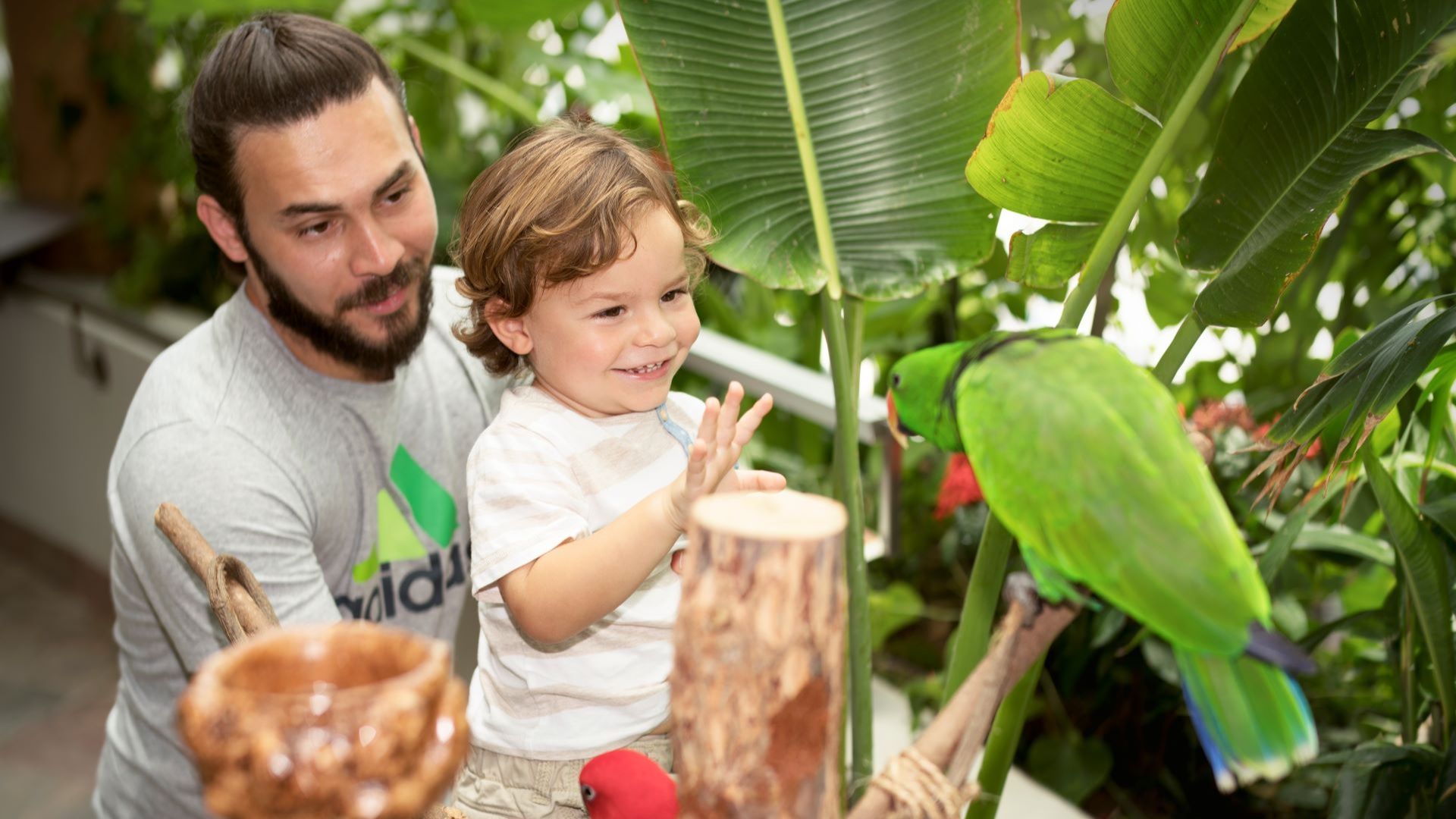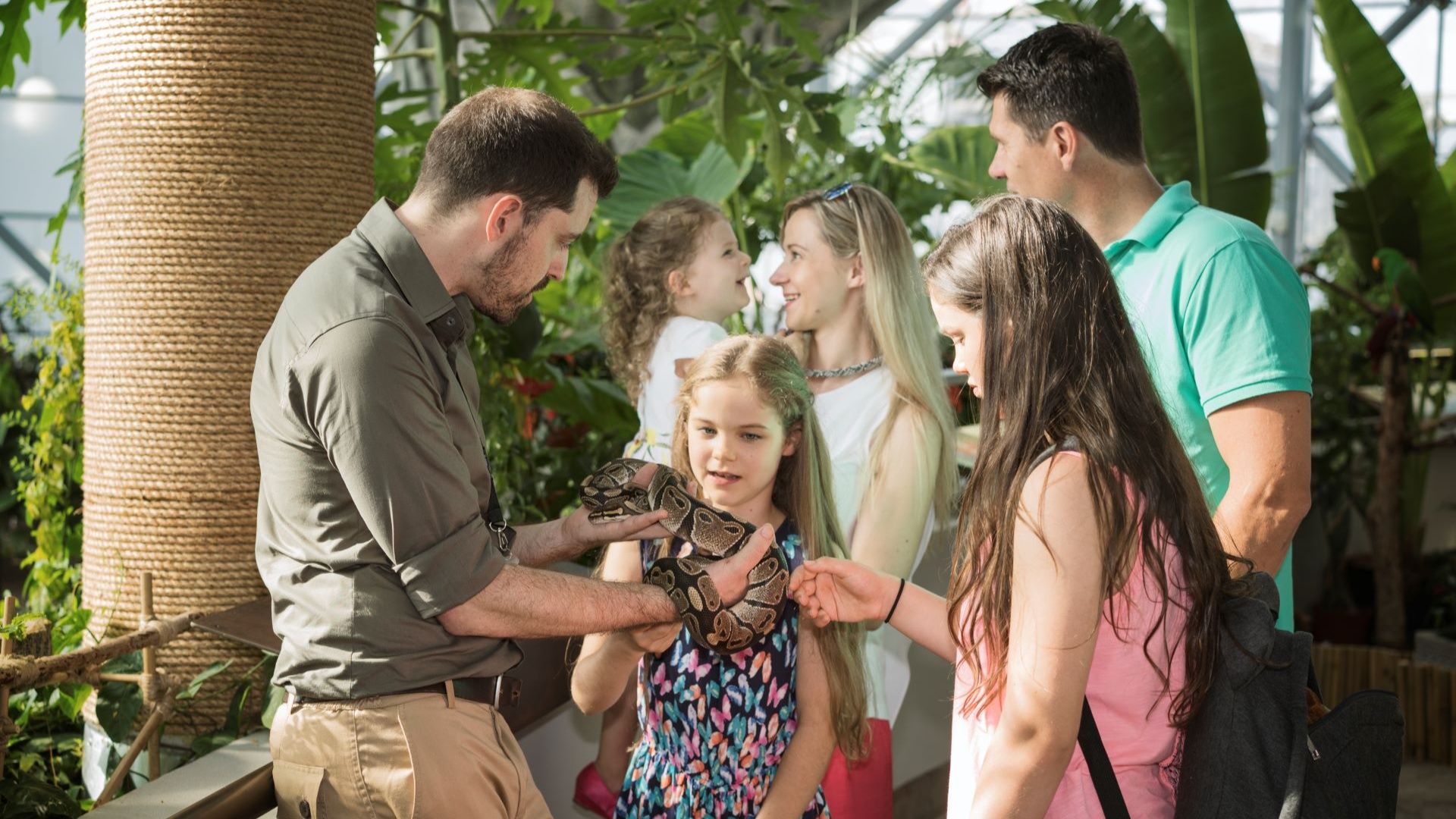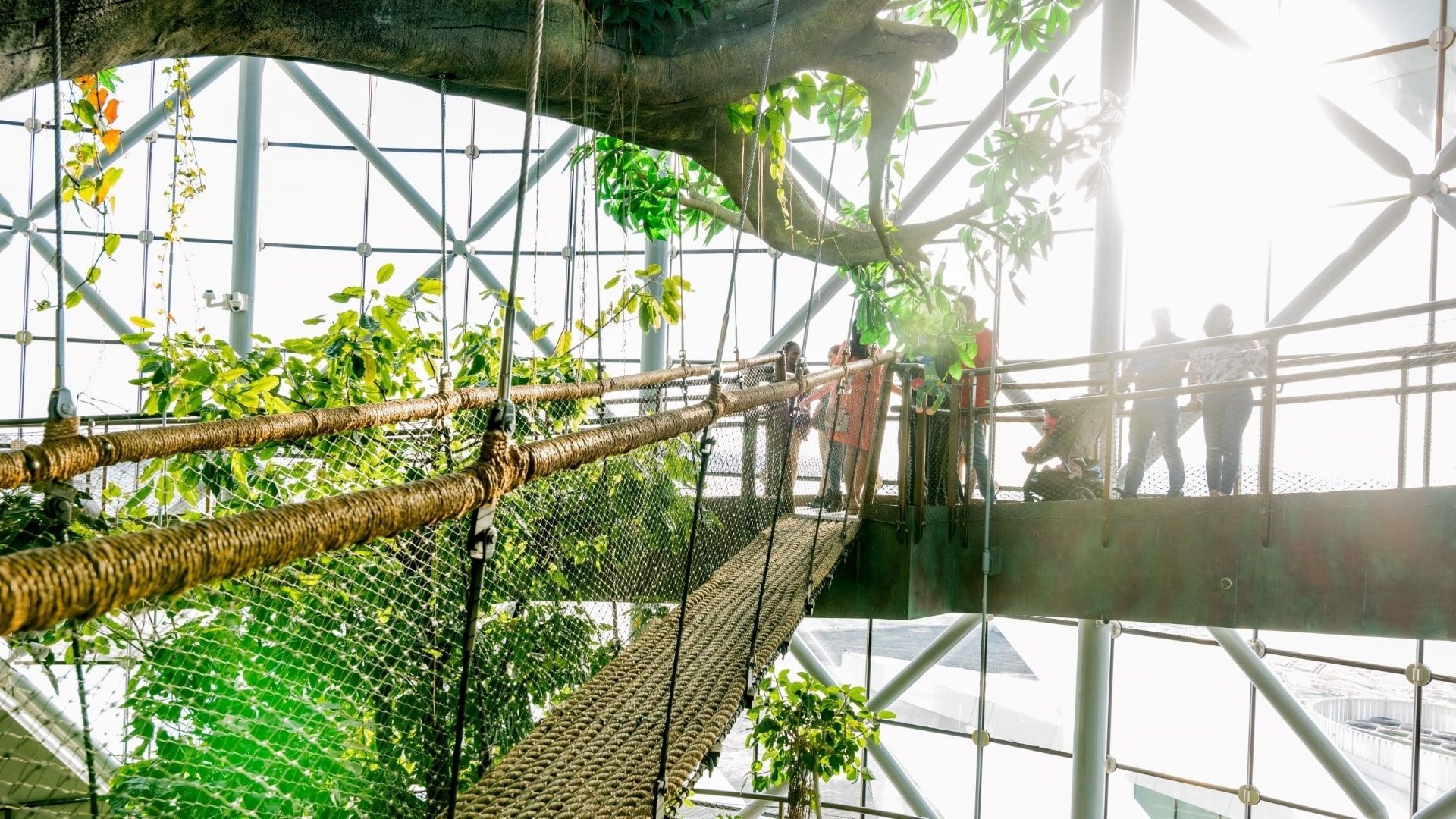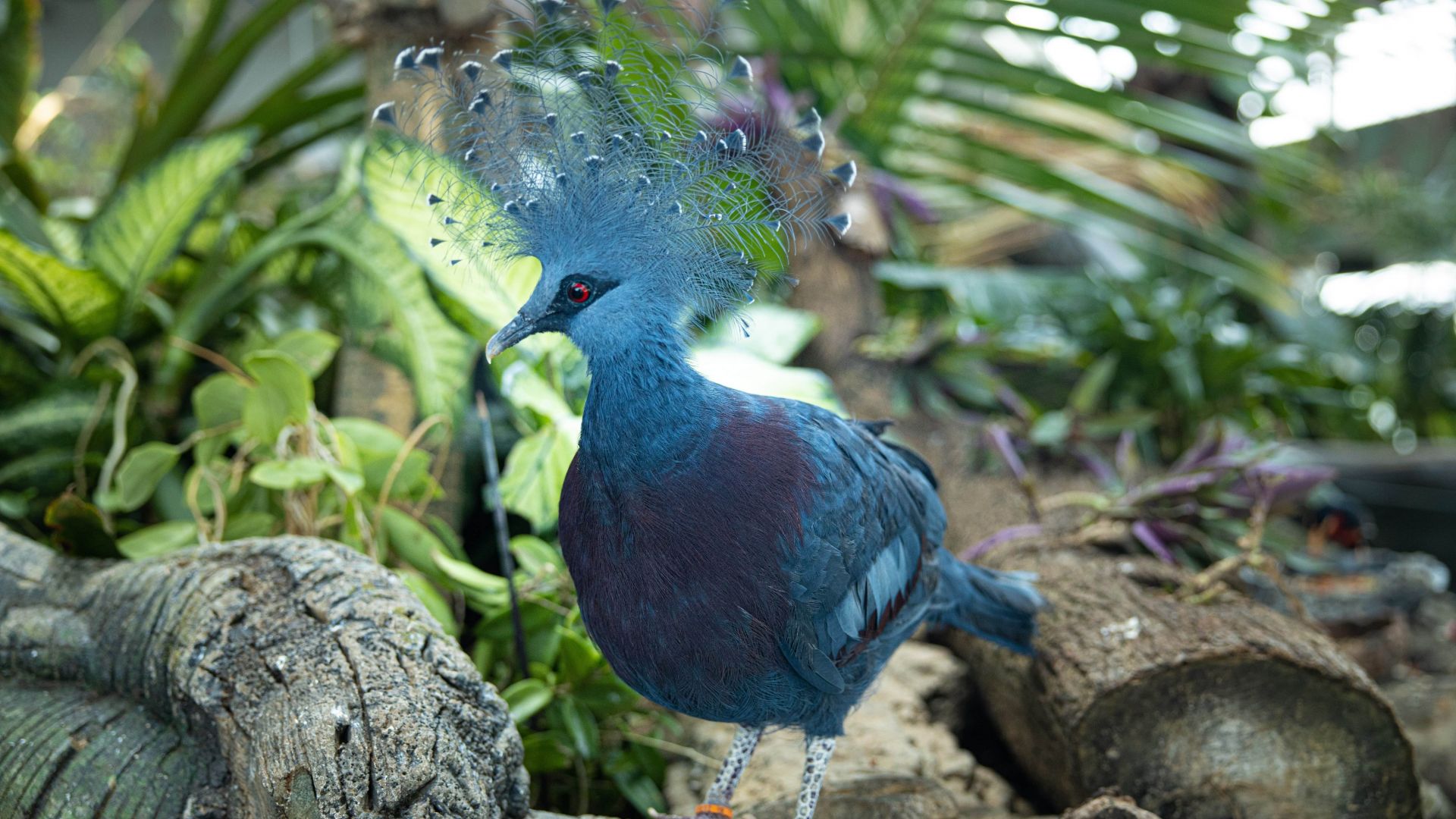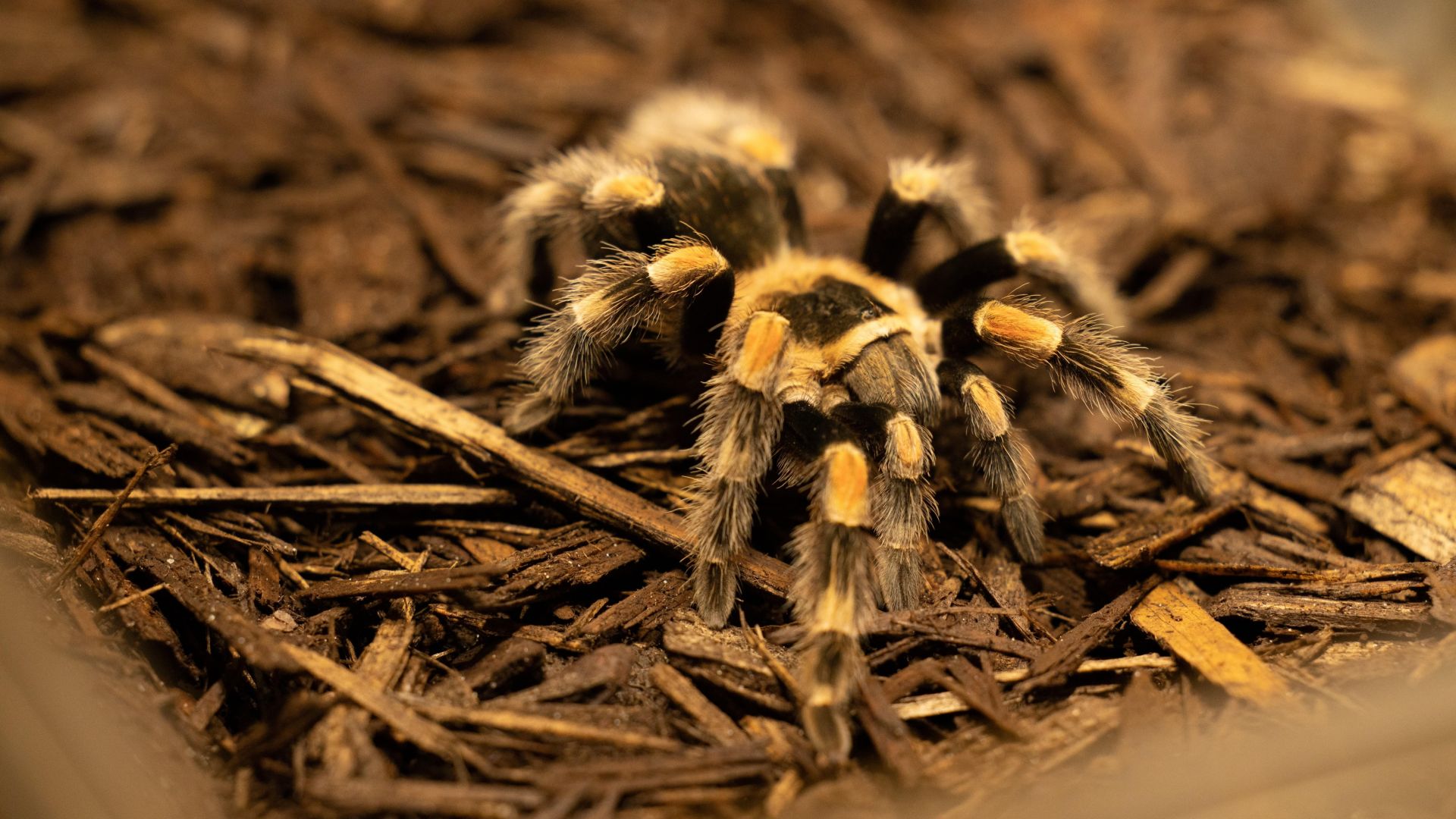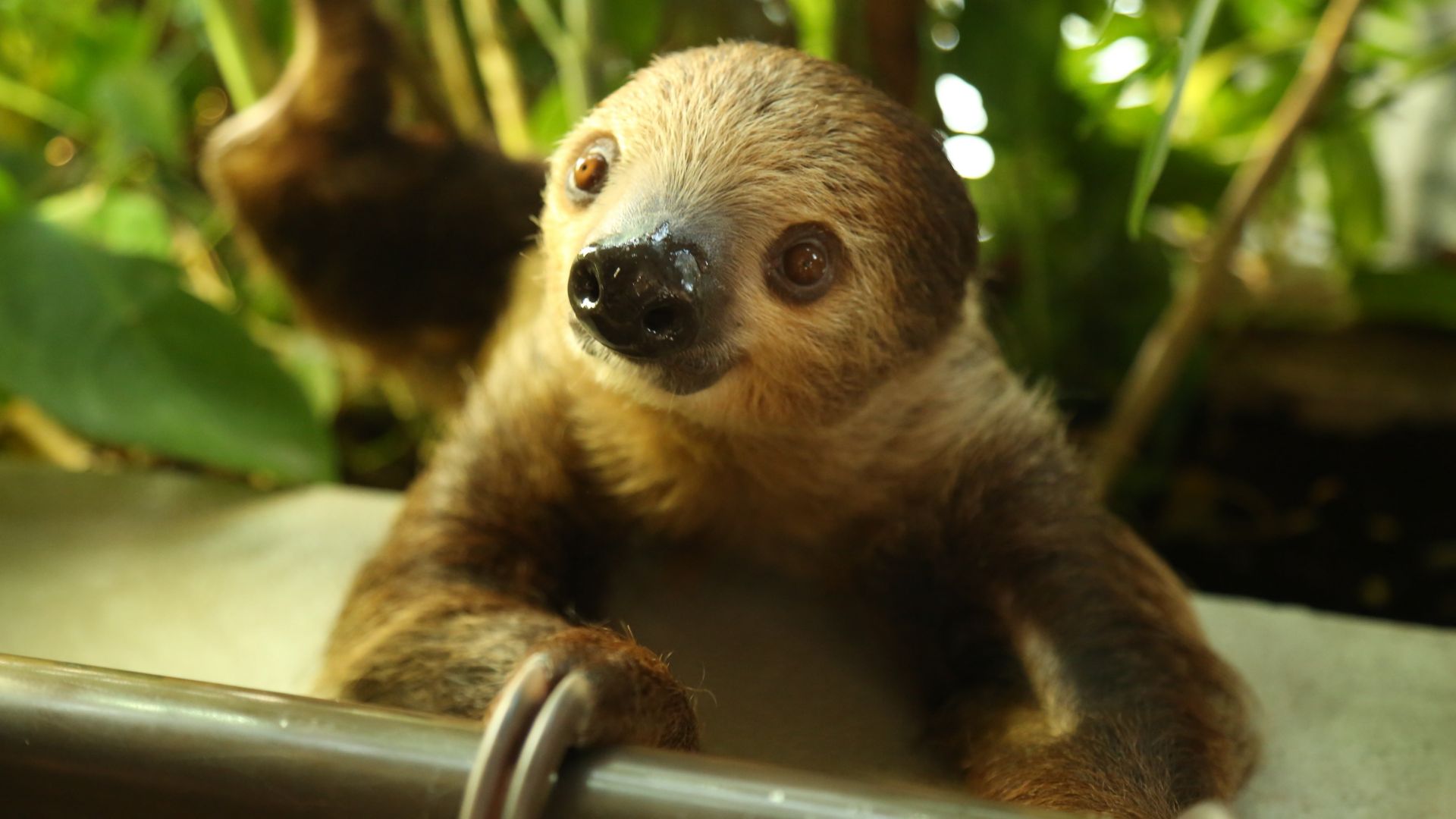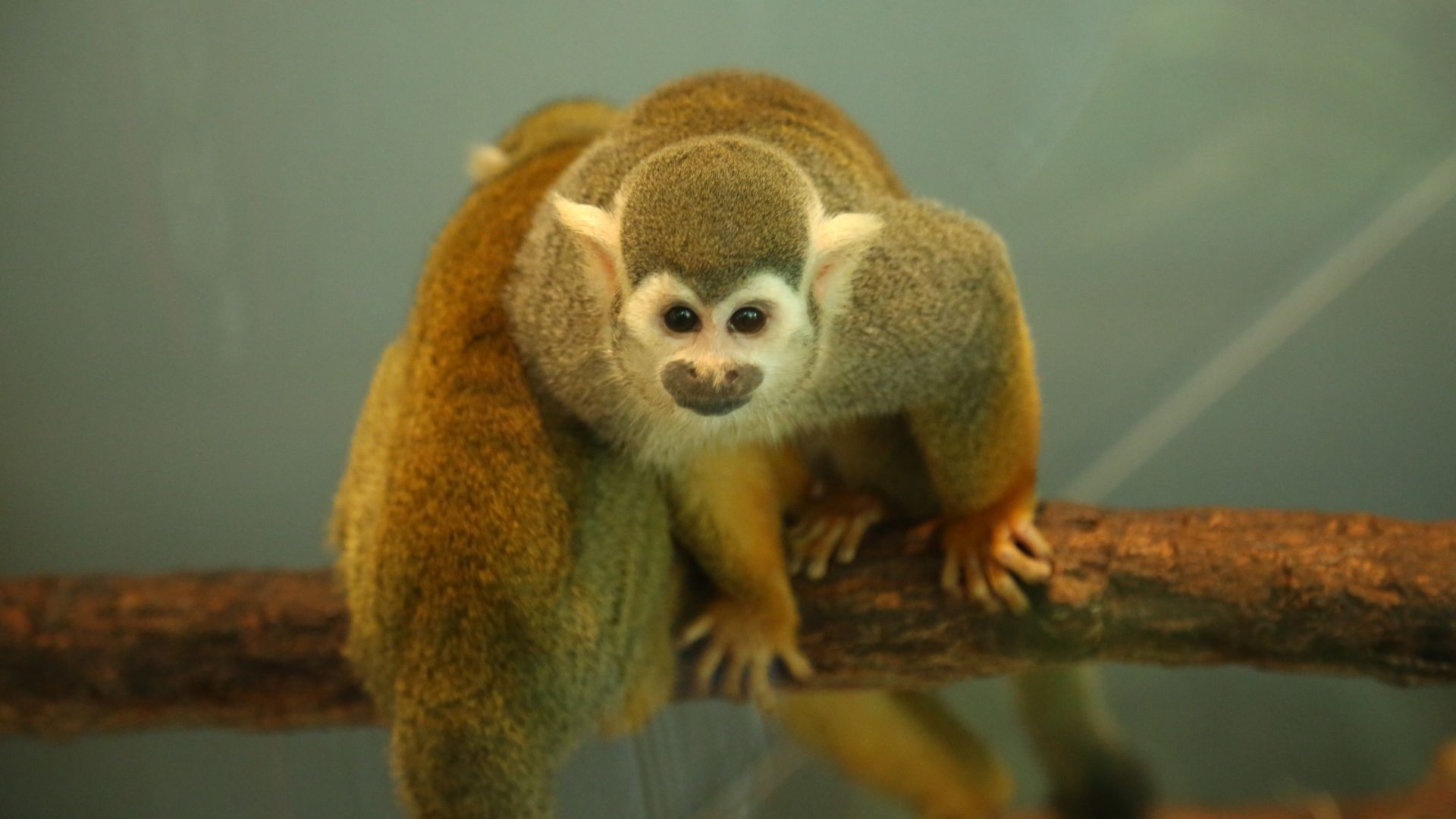 The Green Planet Dubai Tickets, Offers, Timings & More
Supplied by: The Green Planet
Explore the region's first bio-dome, filled with the most excuisite flora and fauna you could ever hope to see. Get your Green Planet Dubai tickets, offers, timings and more right here.
Offered languages: 中文, Russian, Portuguese, Nederlands, Japanese, italiano, العربية, français, Deutsch, Español, English
Highlights
Learn more about our environment
Visit the four themed levels at Green Planet Dubai
Enjoy the giant aquarium at The Flooded Rainforest on Level 1
Take a stroll through the forest on The Forest Floor on Level 2
Discover the middle layer of the rainforest at The Mid Story on Level 3
Visit the Canopy Level on Level 4 to find out more about the roof of the rainforest
Overview
Green Planet Dubai is the region's very first bio-dome, built to create to magical environment of a tropical forest. The Green Planet boasts over 3,000 plants and animals, making for a rich biodiversity, fascinating for all visitors.


The awe-inspiring building at City Walk is built around the biggest artificial man-made tree in the world. The extraordinary venue spans over four levels, giving the visitors of Green Planet Dubai the opportunity to interact with various amazing plant and animal species. Keep your eye out to see some sloths hanging casually from braches and porcupines claiming their territory. At Green Planet Dubai, you can explore various plants, vines, fish, insects, reptiles and many other creatures.


When booking your Green Planet Dubai tickets, get ready to feel inspired on your magical expedition to the tropics. Head to Green Planet Dubai at City Walk and enjoy this amazing venue, guaranteed to awe guests of all ages. With Green Planet Dubai entry fee standing at AED 125.00 this is a great place to spend some valuable family time.
What's included
Entry to Green Planet Dubai

Transfers to and from Green Planet Dubai

Food and beverages

Souvenirs
Know before you go
When visiting Green Planet Dubai, all visitors must adhere to the policies and guidelines implemented by the management of Green Planet. 

Children should be accompanied by an adult or a supervisor over the age of 16 at all times when visiting The Green Planet. 

Please be advised that there are live, free roaming animals are in the facility.

For the health and safety of the plants and animals at Green Planet Dubai, guests are to refrain from touching, handling, feeding or harassing the species calling Green Planet their home.

Please be advised that the temperature at Green Planet Dubai is maintained at 24-27 degrees Celsius and the humidity level is approximately 75%. 

No flash is permitted to be used on cameras when taking photos.

Attraction Terms and Conditions apply - please see the website for more information or call 800 MERAAS for the full details.
Cancellation policy
For a full refund, cancel at least 24 hours before booked date. No-shows and late cancellations are non-refundable.
Opening times
Monday

11:00 AM - 06:00 PM

Tuesday

11:00 AM - 06:00 PM

Wednesday

11:00 AM - 06:00 PM

Thursday

11:00 AM - 06:00 PM

Friday

11:00 AM - 06:00 PM

Saturday

11:00 AM - 06:00 PM

Sunday

11:00 AM - 06:00 PM
Venue address
CITY WALK, Dubai
City Walk - Dubai - United Arab Emirates