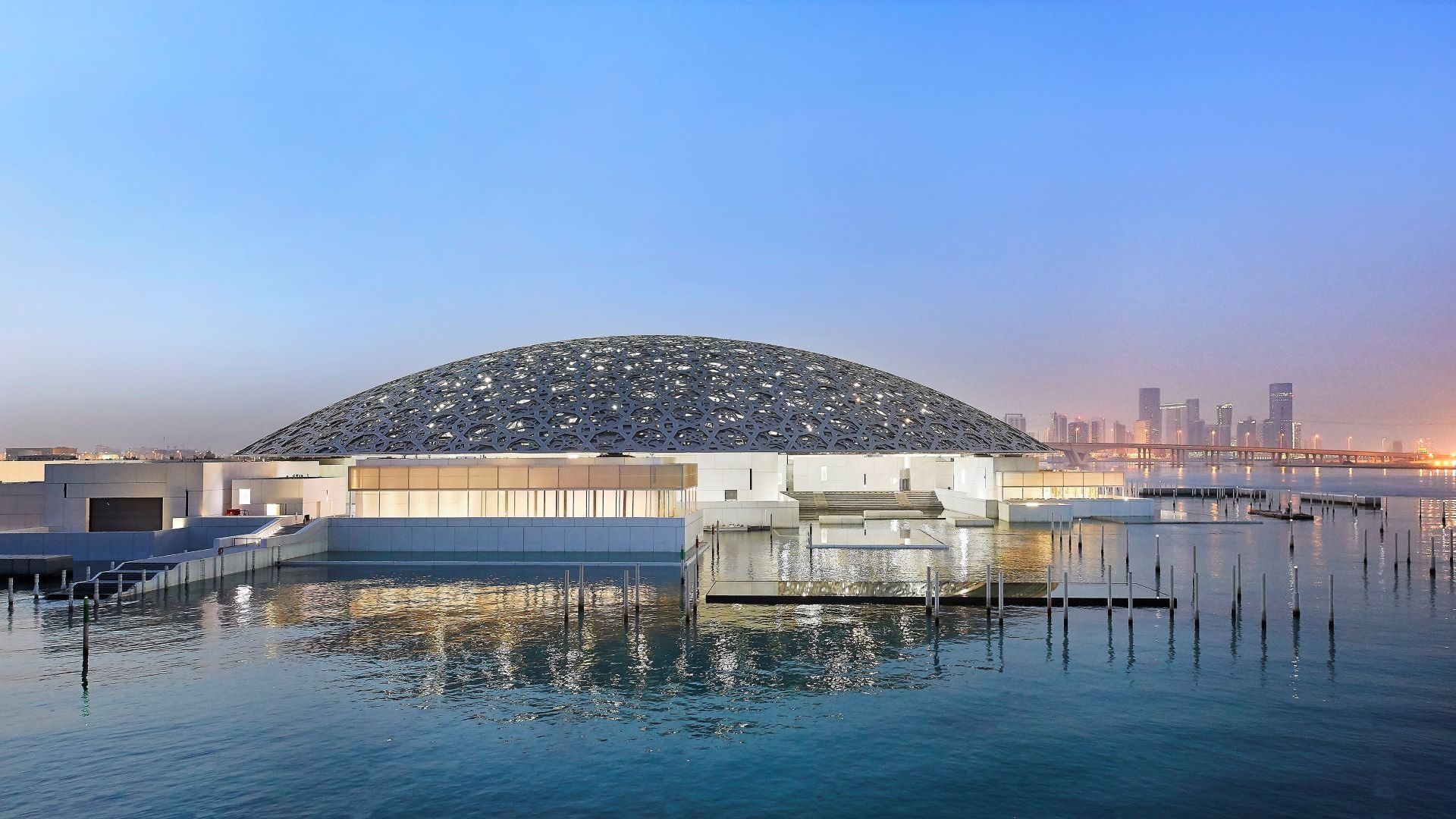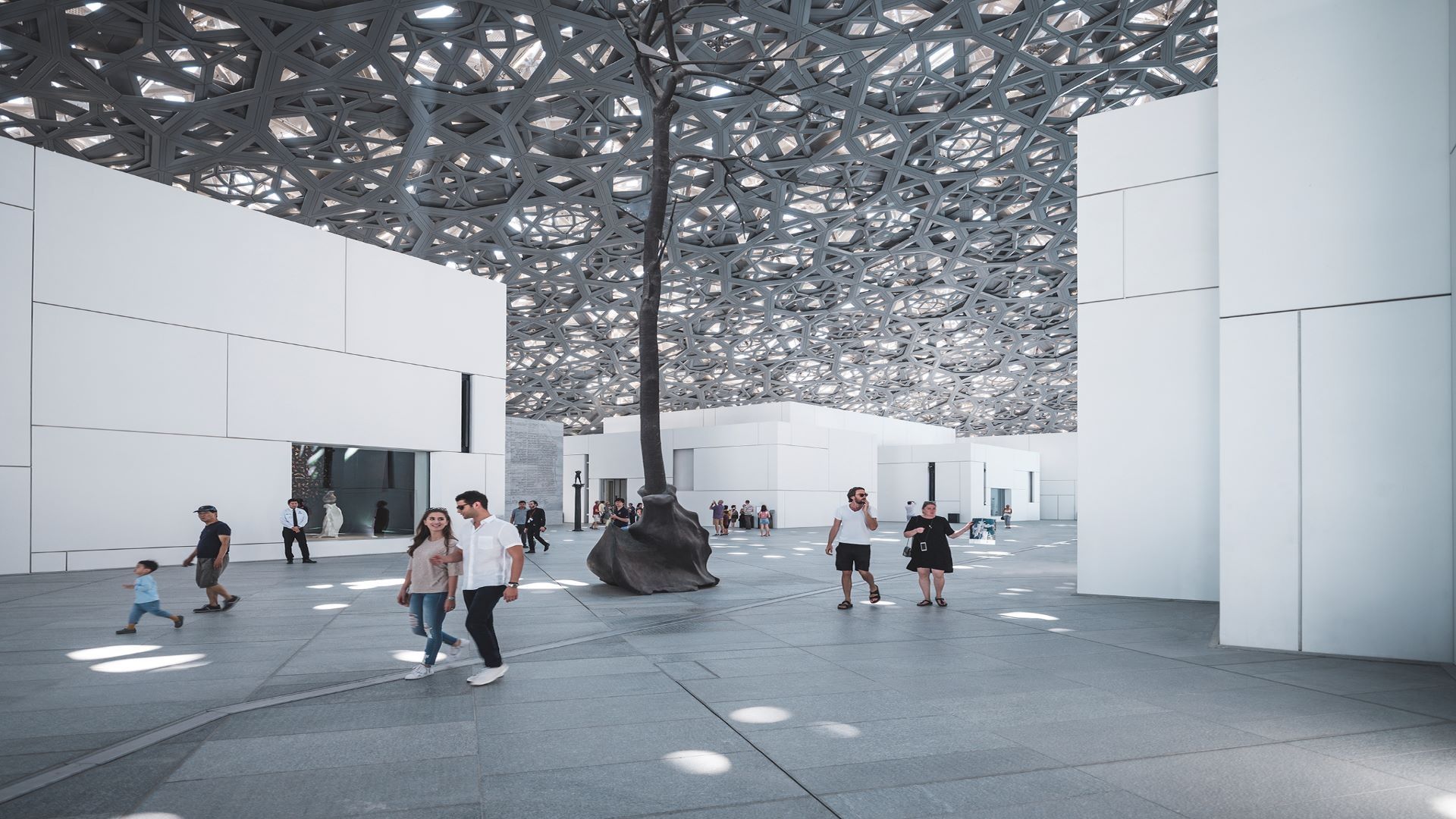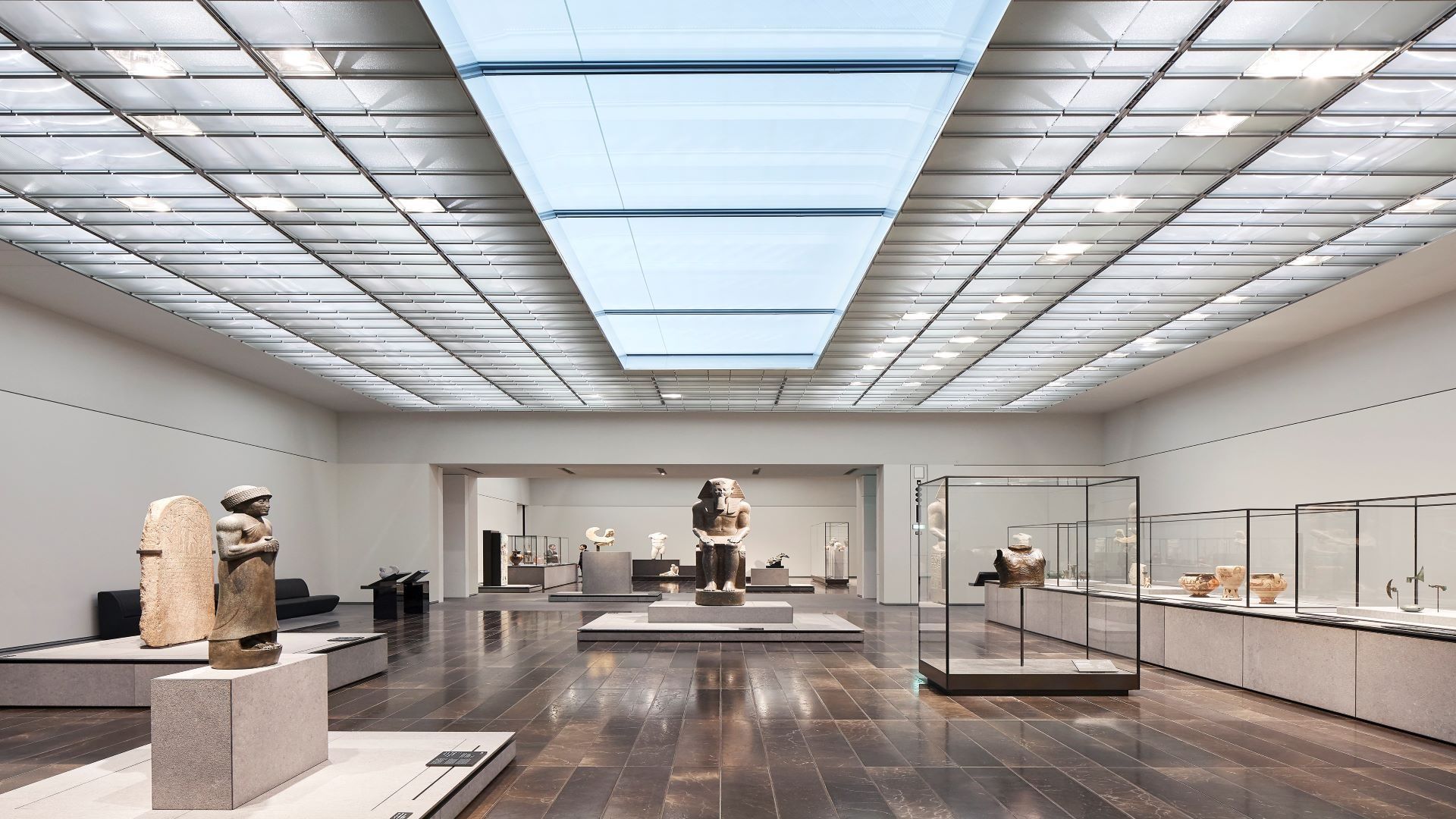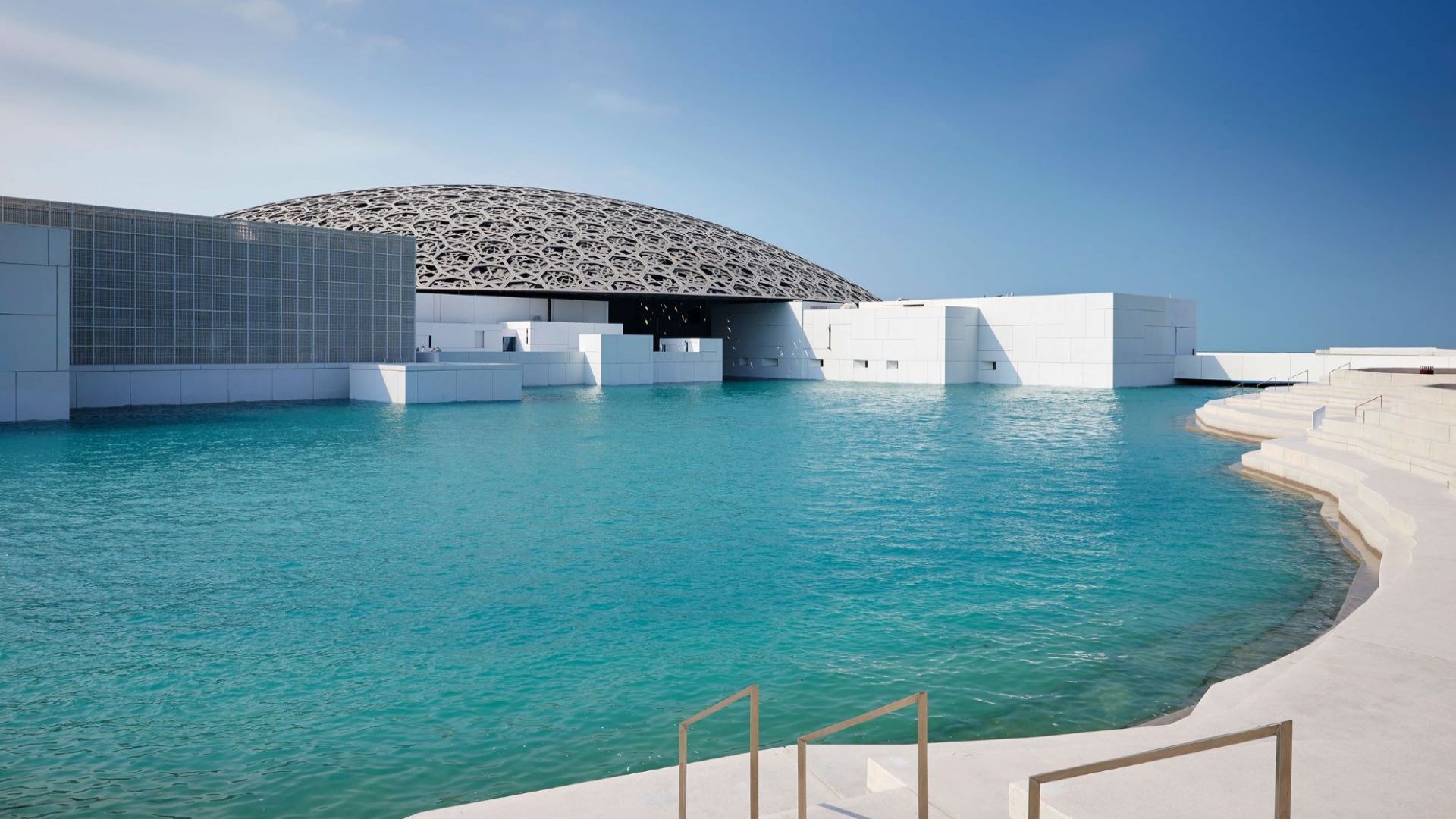 Back to Home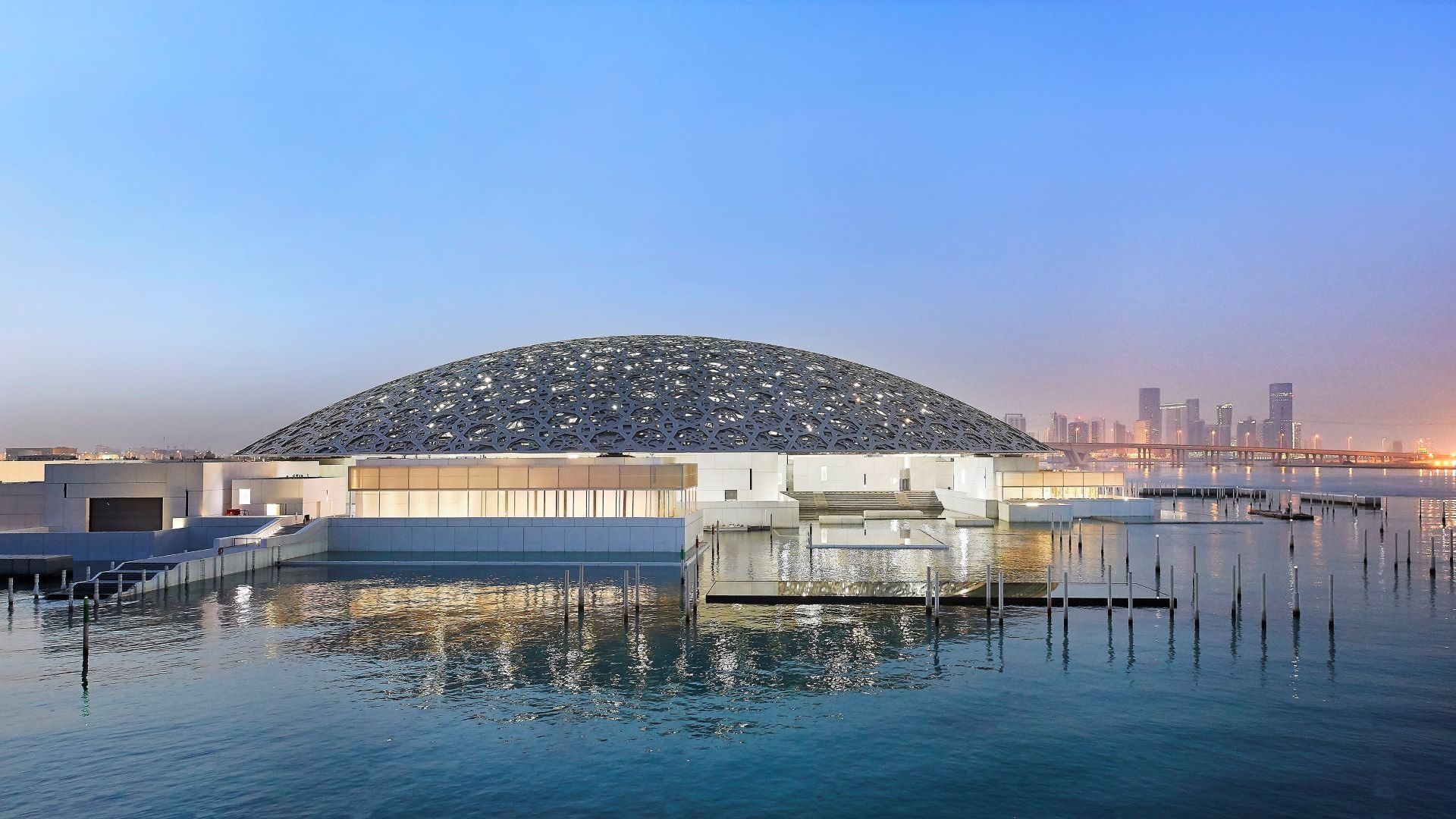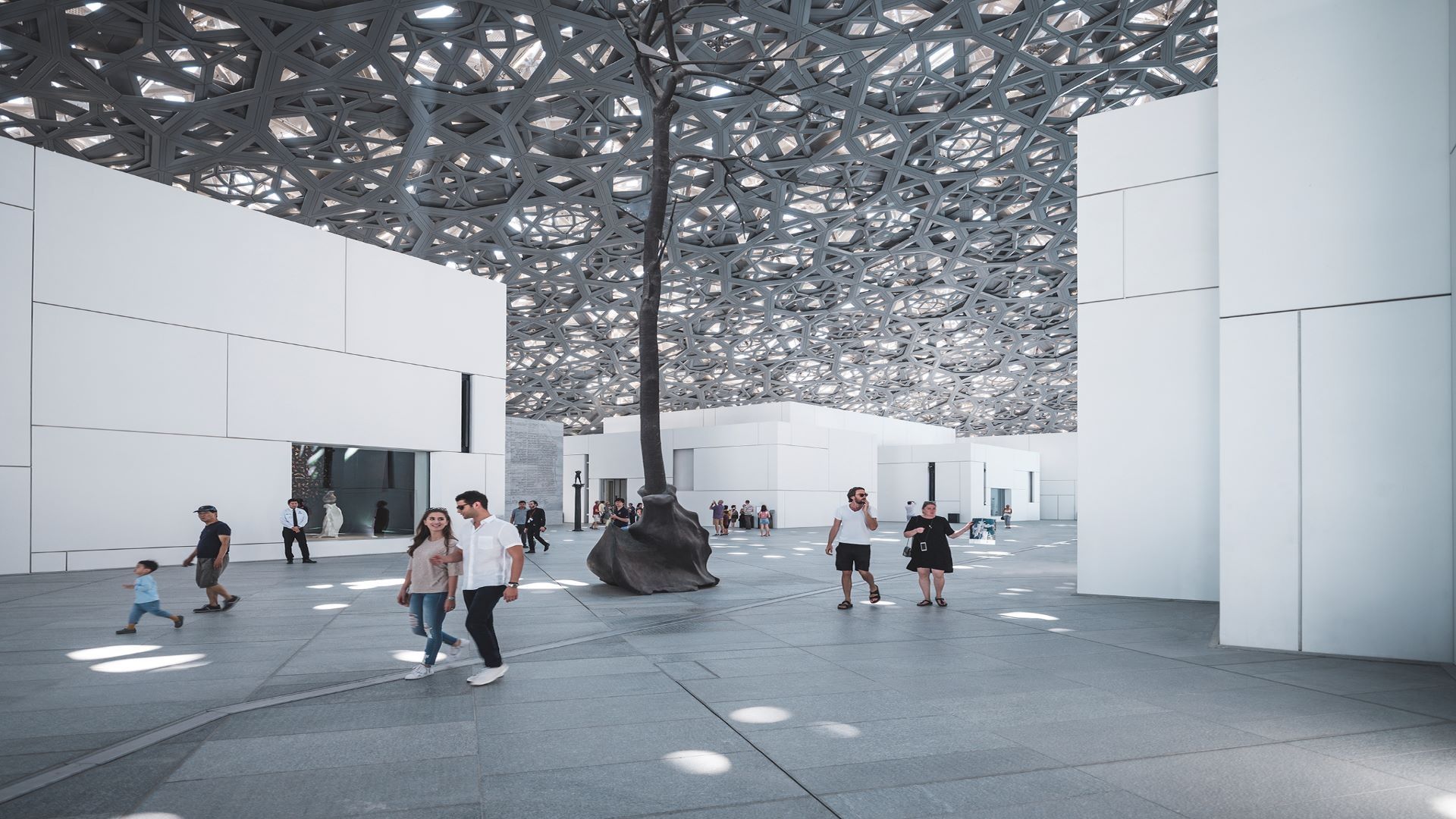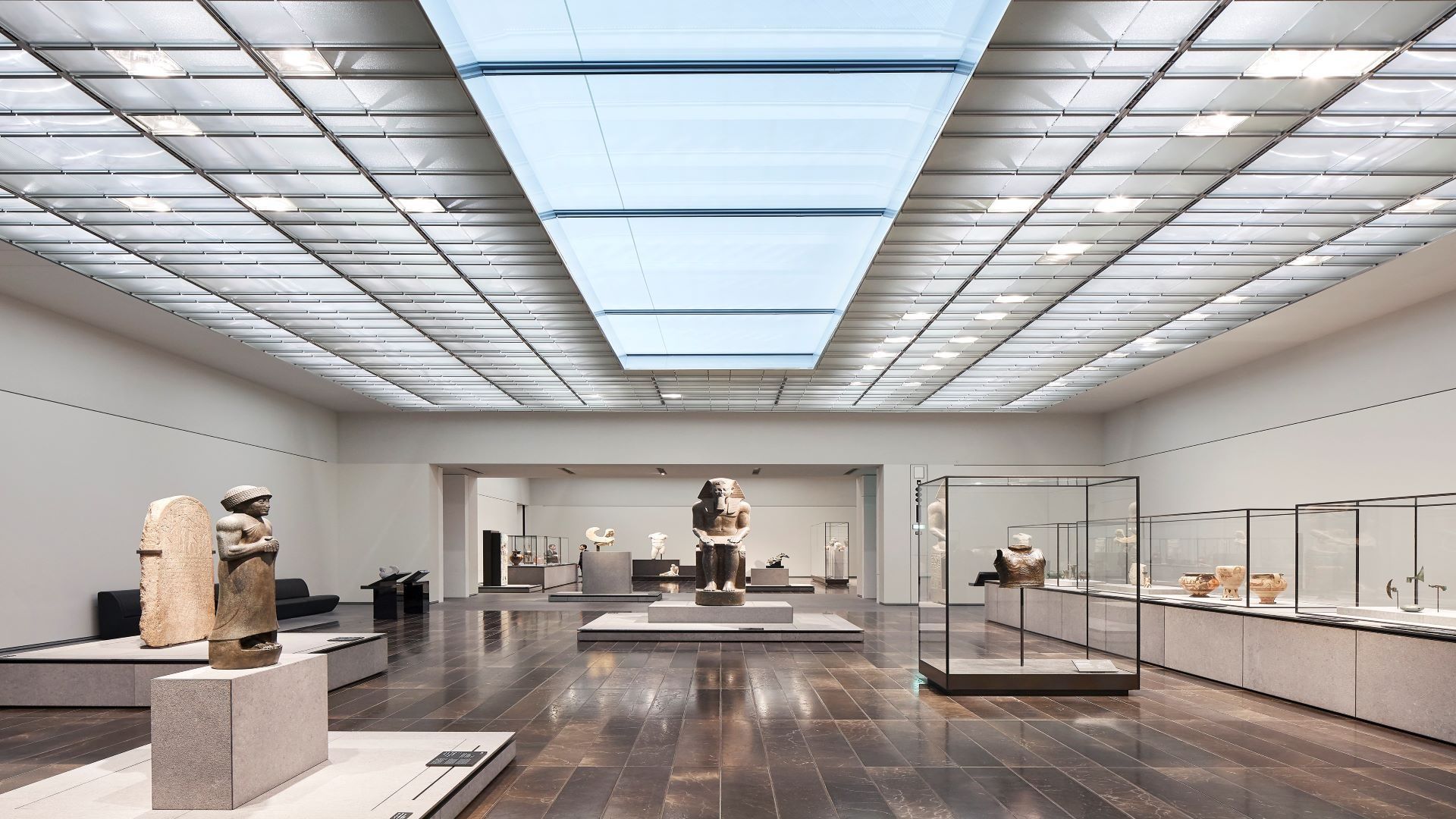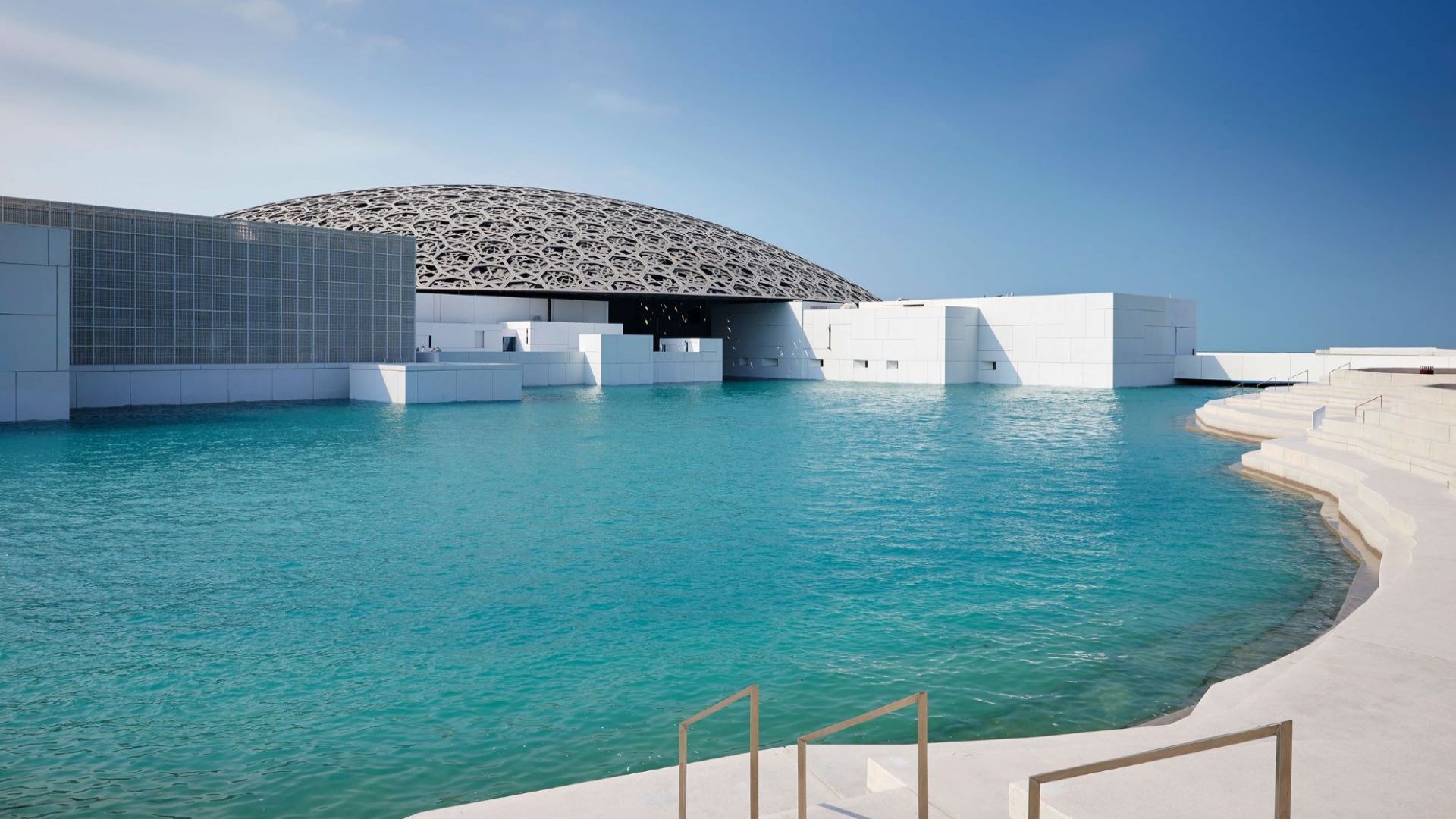 Louvre General Admission -Day Pass
Supplied by: Louvre Abu Dhabi Department Of Culture And Tourism
Admire the joining of the longstanding and historic French art scene and the UAE's bold vision to bring world-class art to Abu Dhabi. An absolute must-see for both art enthusiast as well as all lovers of beauty.

Offered languages: 中文, Russian, Hindi, العربية, français, Deutsch, English
Highlights
Permanent galleries tell you the story of humanity in 12 chapters
Temporary exhibitions
Children's Museum
Architecture and the Dome: Rain of Light Effect
The museum is closed on Mondays (with exception of special dates)
Overview
A story that connects us all through some of the world's finest art. The museum showcases the relationship between pieces of art that were created at different times, in different places and by people from different civilizations. The result is a remarkable and growing collection.

The museum brings different cultures together to shine fresh light on these common stories of humanity, beyond individual civilisations, times or places.
This philosophy guides the museum in everything it does, from its foundation as a collaboration between two cultures, to the dazzling architecture that combines French design with Arabic heritage.

Louvre Abu Dhabi champions cultural achievements from prehistory to the present day. The galleries are not separated by geography but set in chronological order. The aim is to encourage respect, curiosity, learning and self-reflection.

Louvre Abu Dhabi General Admission tickets for adults and visitors under the age of 18.
Admission tickets allow entry to the museum galleries, Children's Museum and the dome for one person (adult or under 18). All visitors under the age of 18 fall under the child category and can visit the museum free of charge. Child category tickets are not bookable online but will be available at the counter and are free of charge.

What's included
Entrance to Louvre Abu Dhabi

Permanent galleries

Temporary exhibitions

Children's Museum

Dome Plaza

Food and beverages

Guided tour and workshop 

Kayaking
Know before you go
The ticket is only valid for the date booked. Both printed and mobile vouchers are accepted. Skip the line: you do not need to queue at the ticketing counter to exchange your ticket, you can proceed directly to the access control point to have your ticket scanned.
Time slots start from 10 a.m. and run until 6:30 p.m. every 30 minutes. Galleries and exhibitions close at 6.30 p.m. on weekdays and 8.30 p.m. from Friday – Sunday. The museum is open every day except Mondays.

Additional opening dates and timing:
• 27th November – Formula 1
• 4th December – National Day holidays
• 25th December – Christmas
• 01st January – New Year
10:00 am – 08:30 pm.

*Opening hours are subject to change, please keep an eye for updates on the website https://www.louvreabudhabi.ae/

The Louvre Abu Dhabi Guide app is available on iOS and Android free of charge.
Explore the museum and the collection with our complimentary audio guide, available in 7 languages.
Available languages: English, French, Arabic, German, Mandarin, Hindi and Russian.
Planning Your Visit
Please purchase the tickets in advance of your visit. E-tickets should be presented on arrival on your personal device. Child tickets are not bookable online but are available at the counter and are free of charge.
Cancellation policy
All tickets are non-refundable and non-exchangeable.

Opening times
Tuesday

10:00 AM - 06:30 PM

Wednesday

10:00 AM - 06:30 PM

Thursday

10:00 AM - 06:30 PM

Friday

10:00 AM - 06:30 PM

Saturday

10:00 AM - 06:30 PM

Sunday

10:00 AM - 06:30 PM
Venue address
Louvre Abu Dhabi
Louvre Abu Dhabi - Abu Dhabi - United Arab Emirates