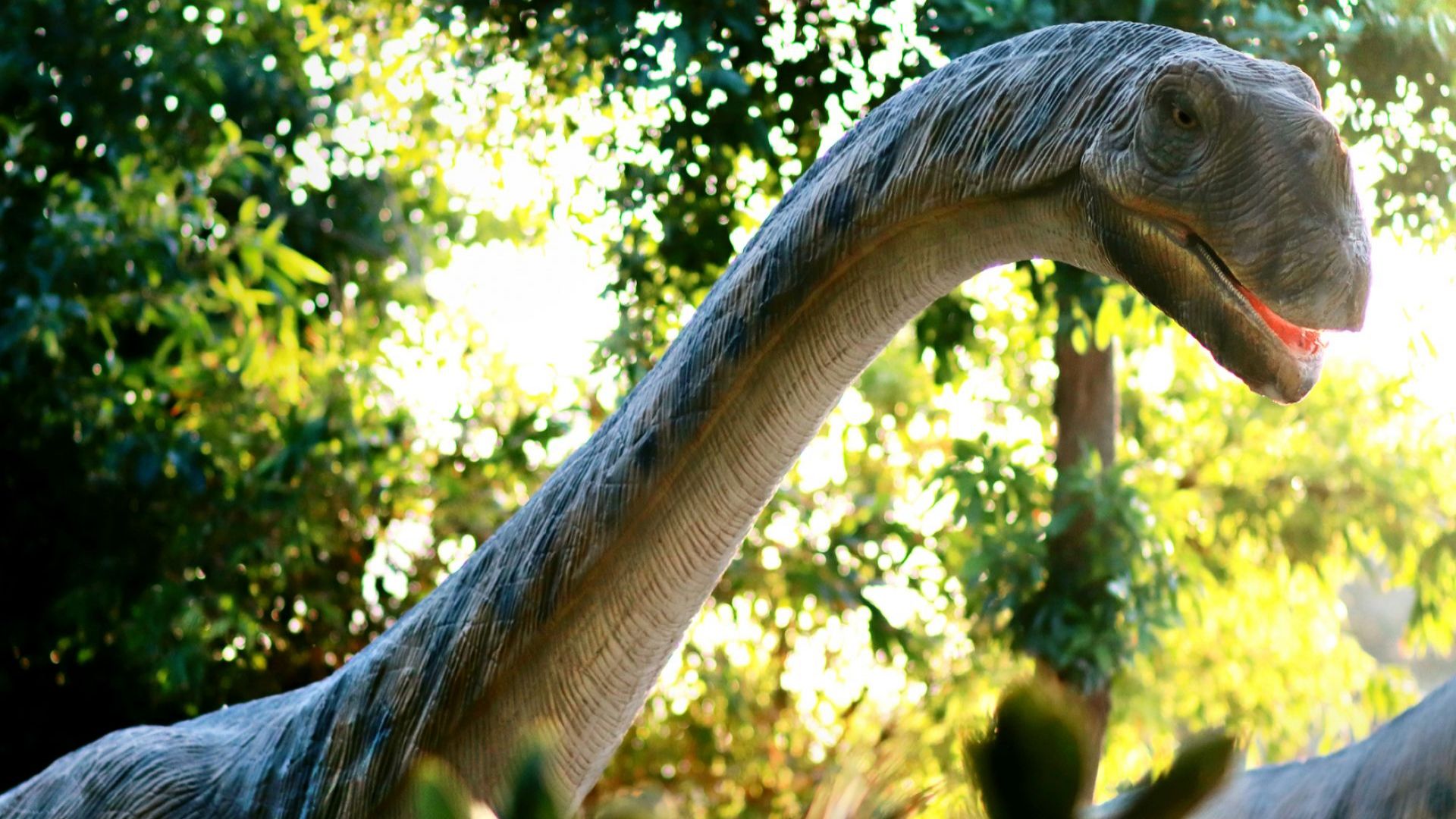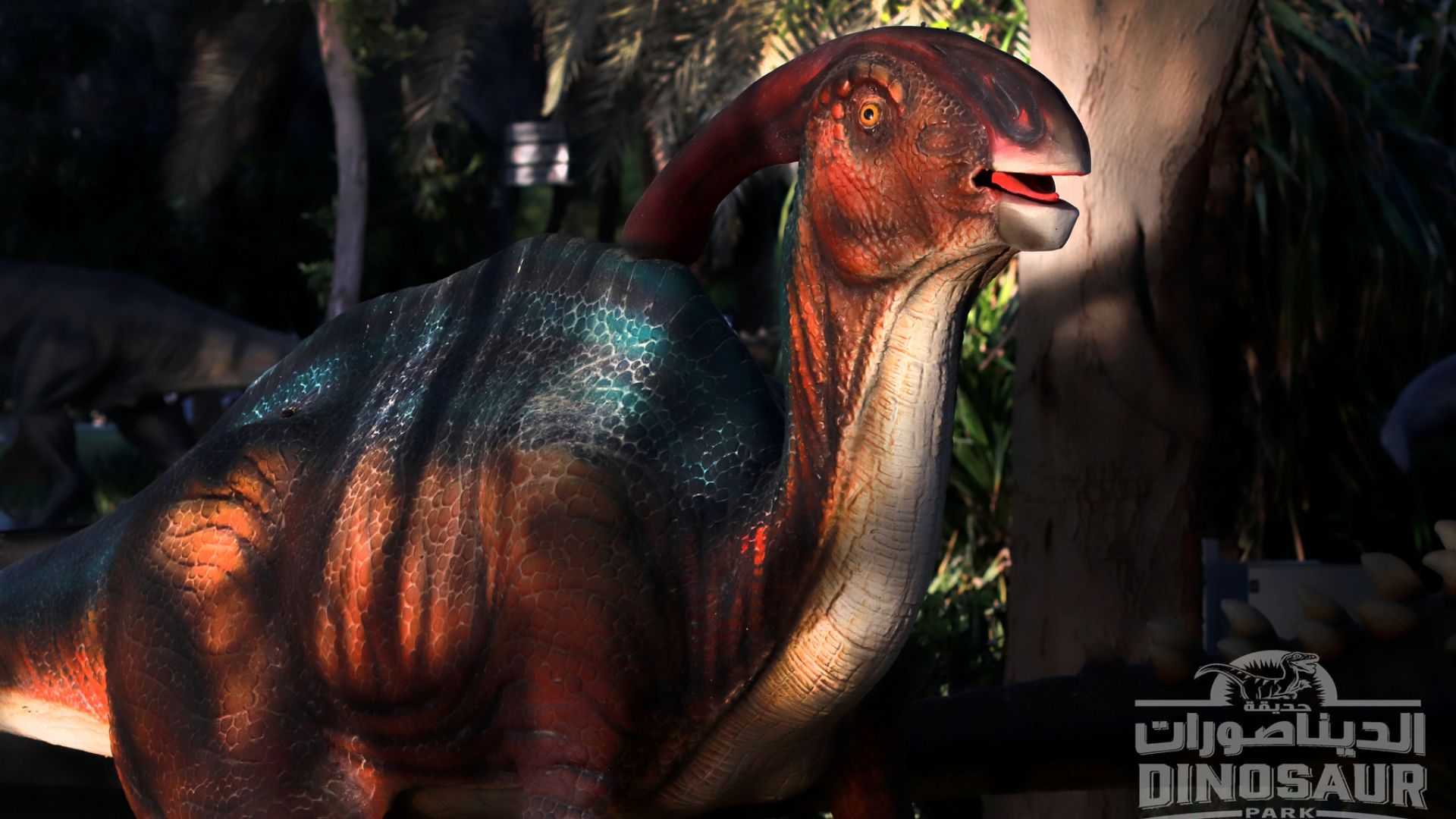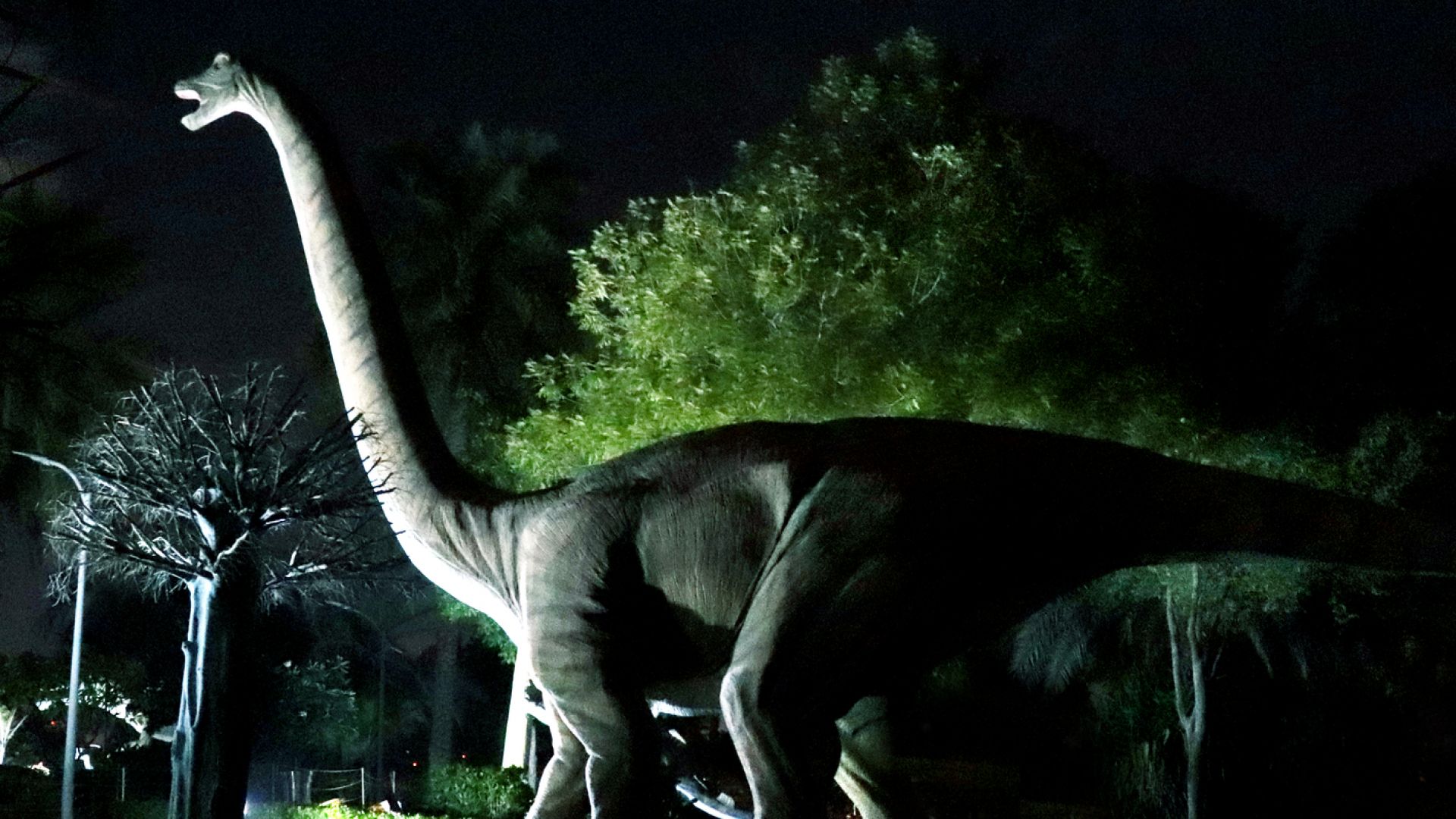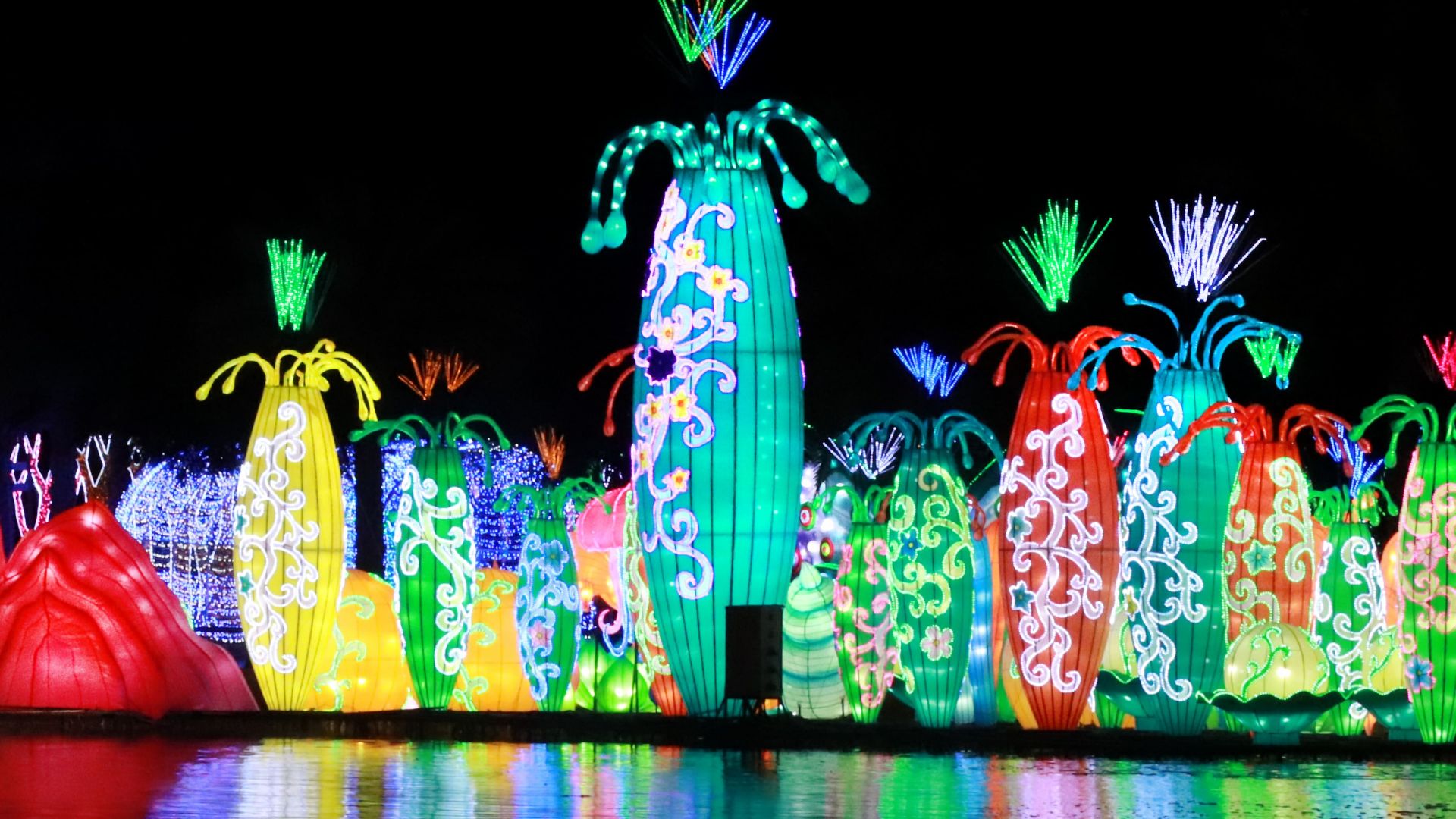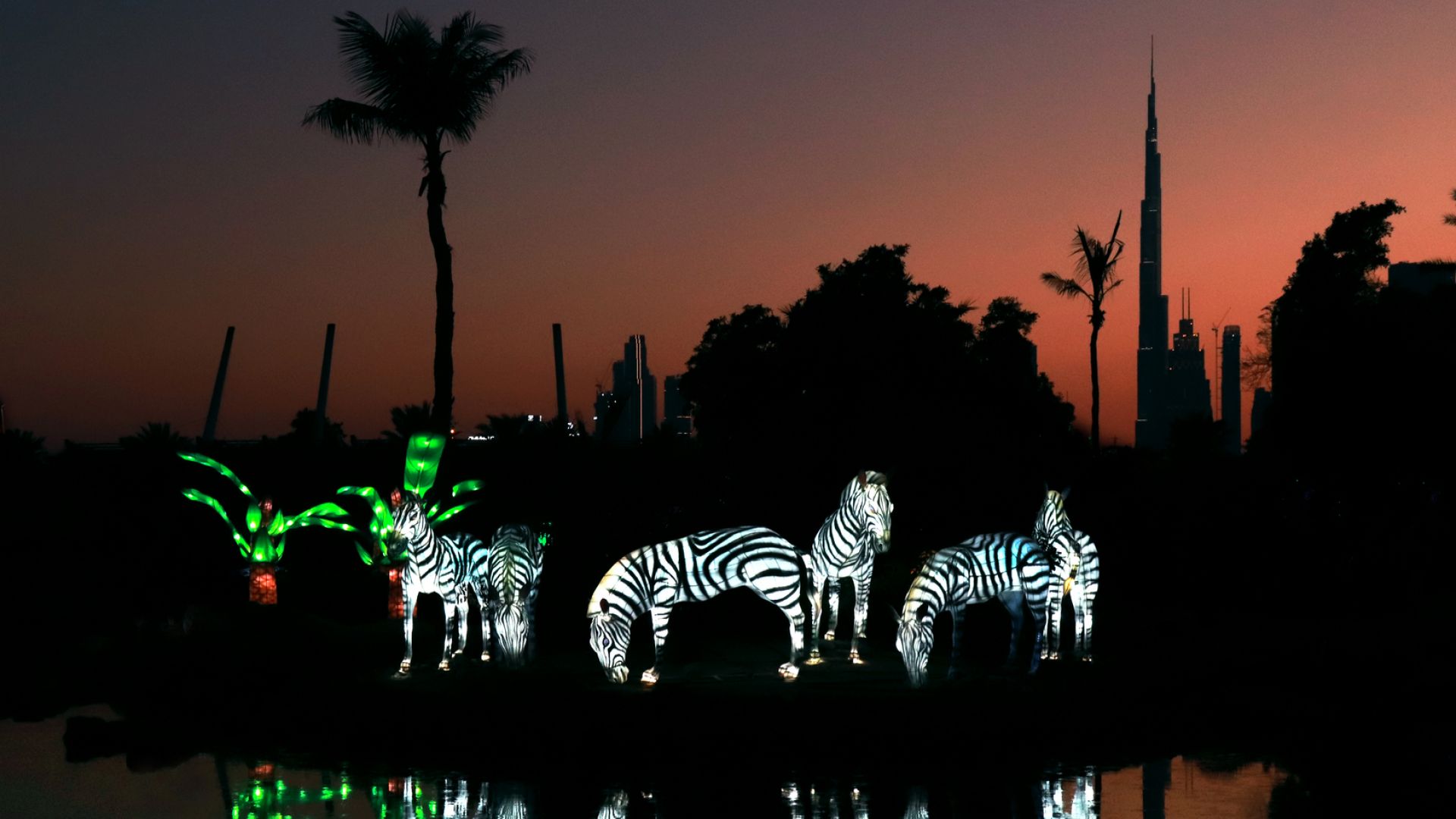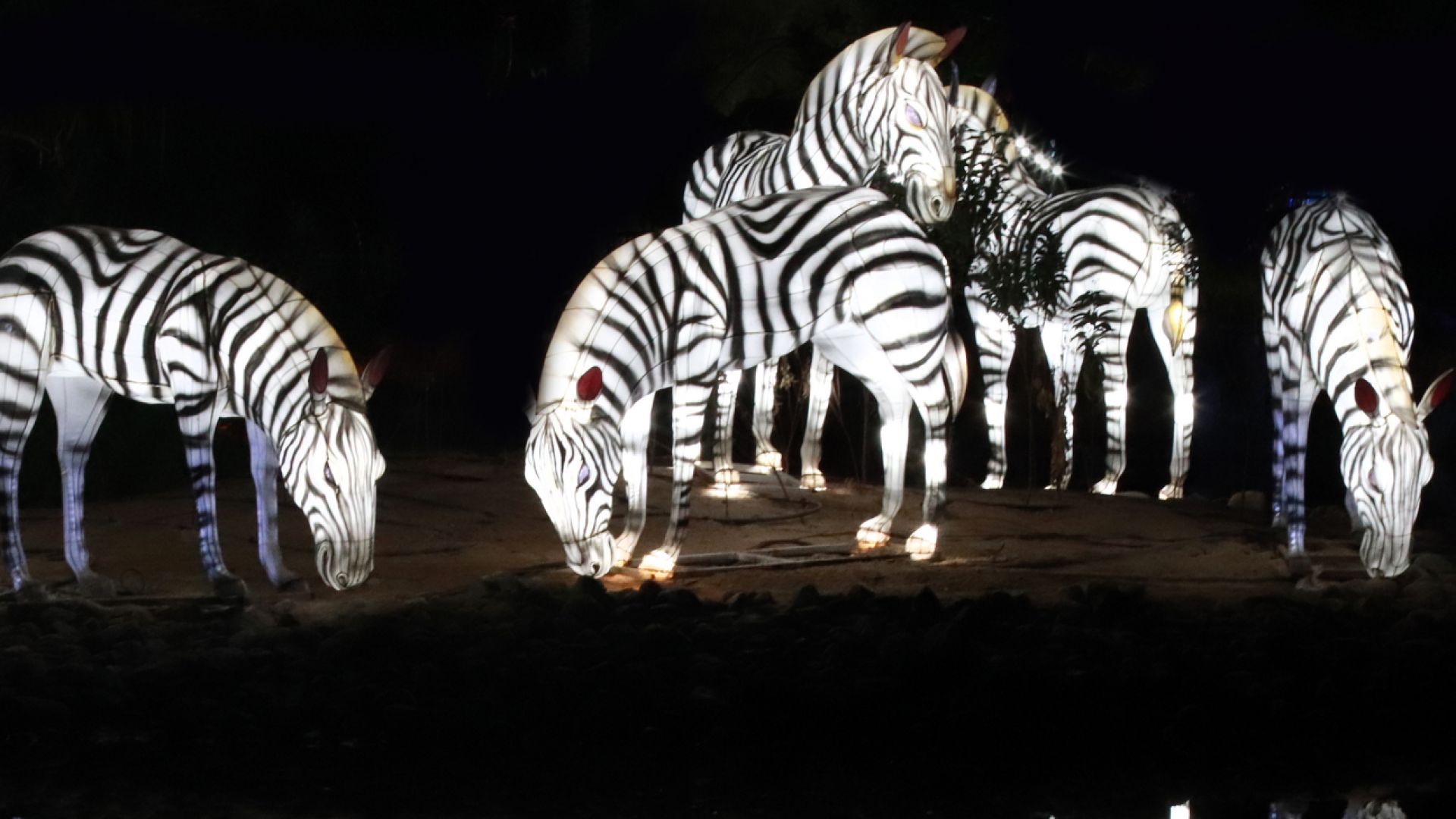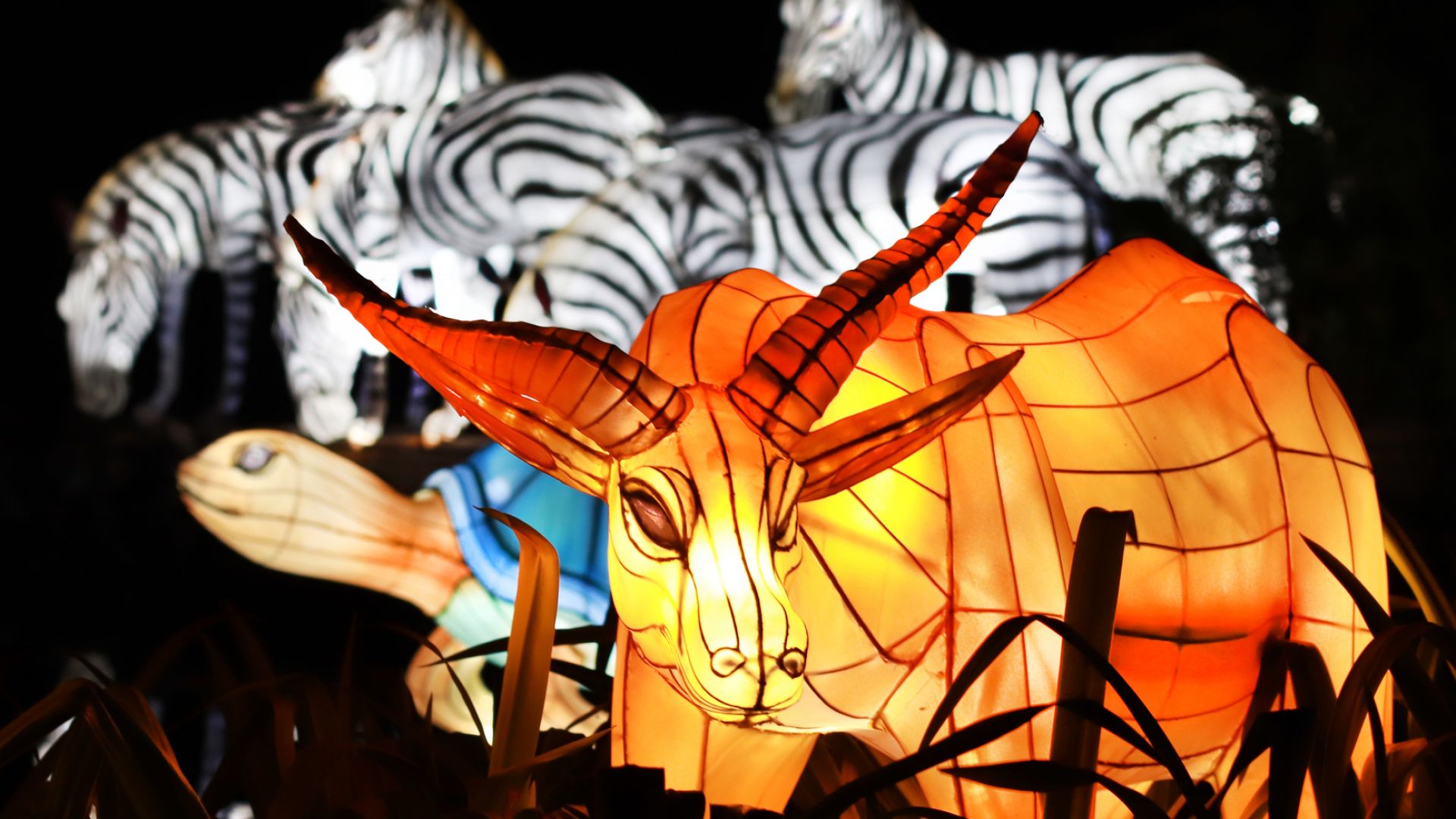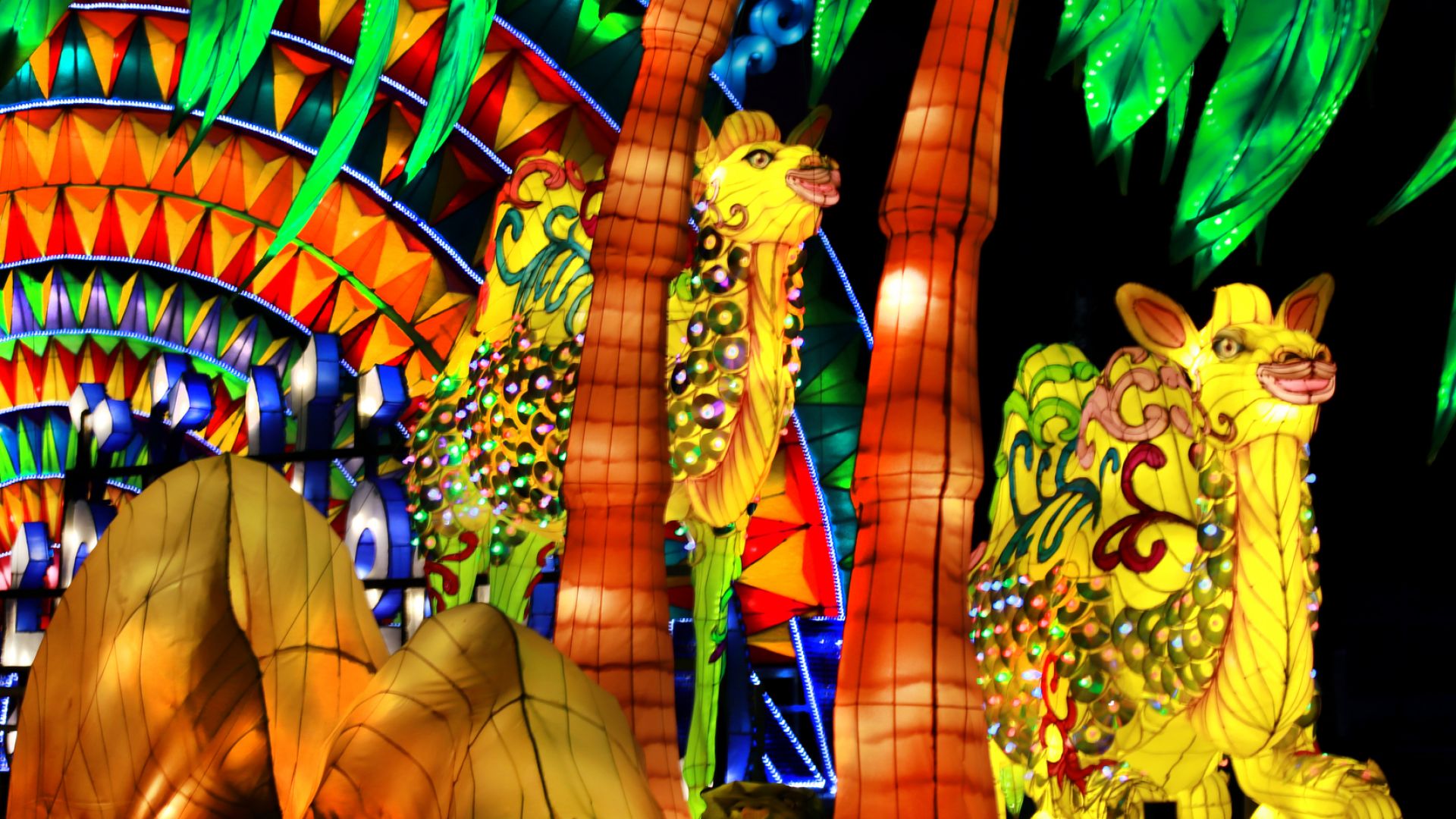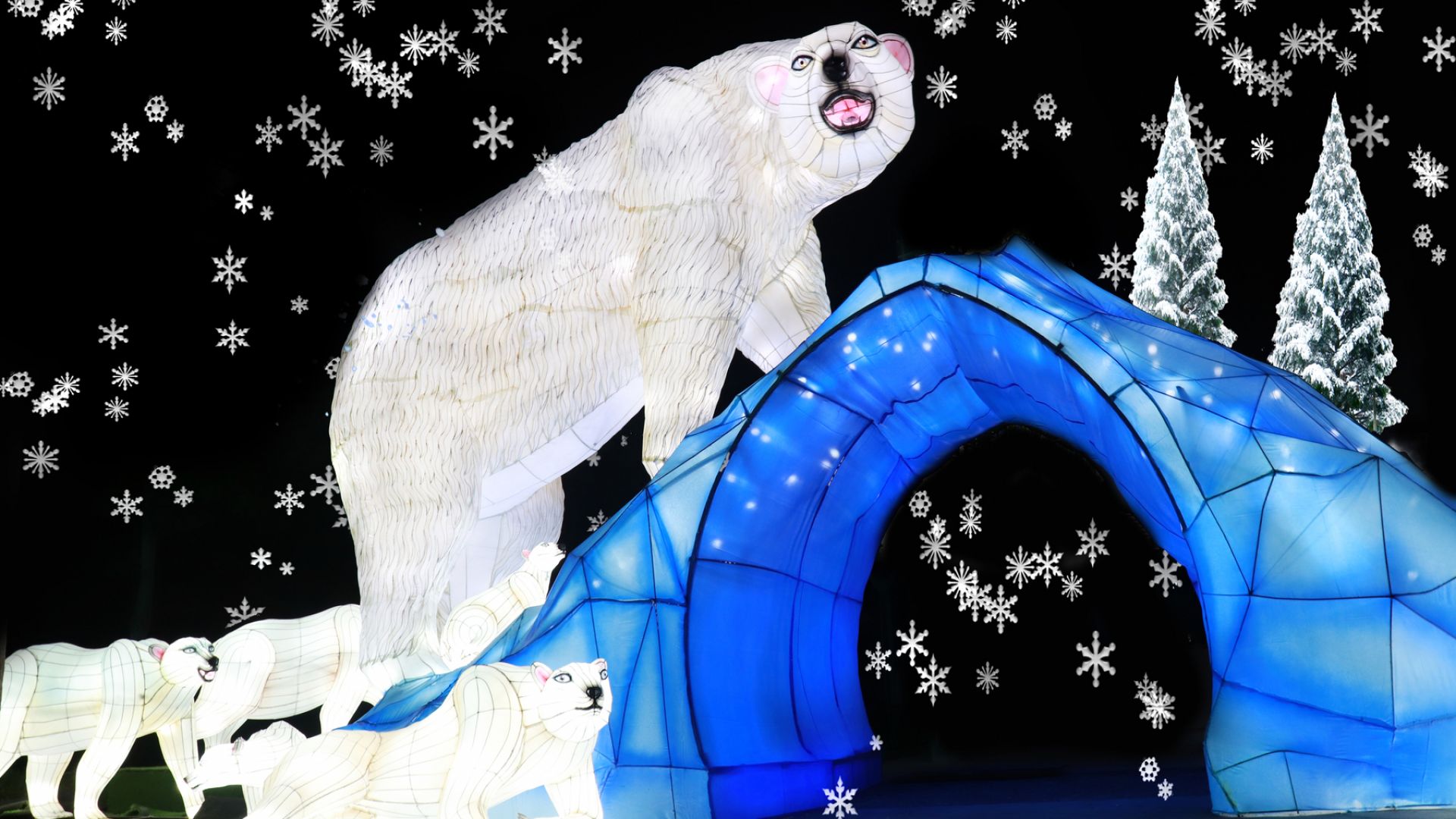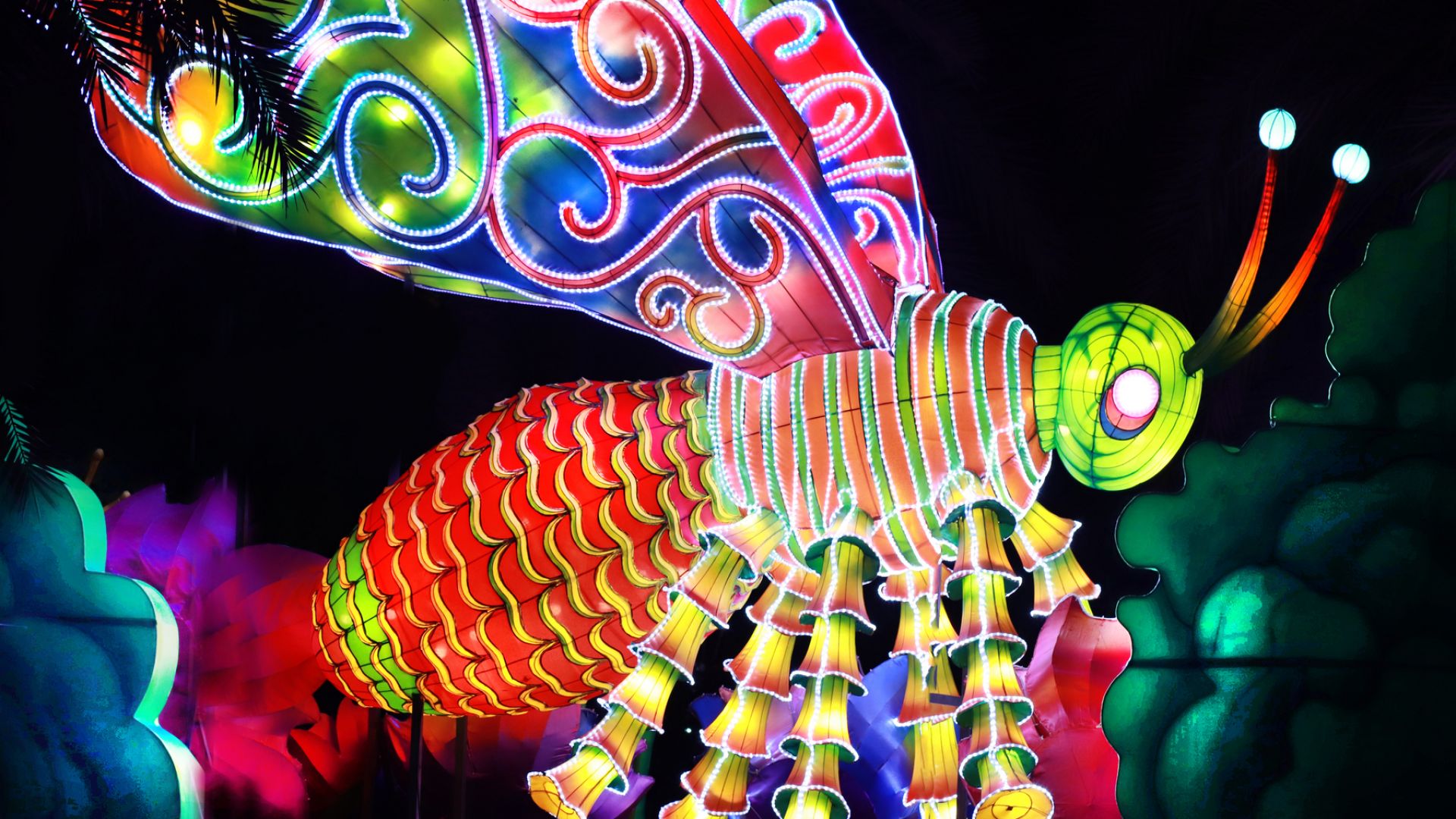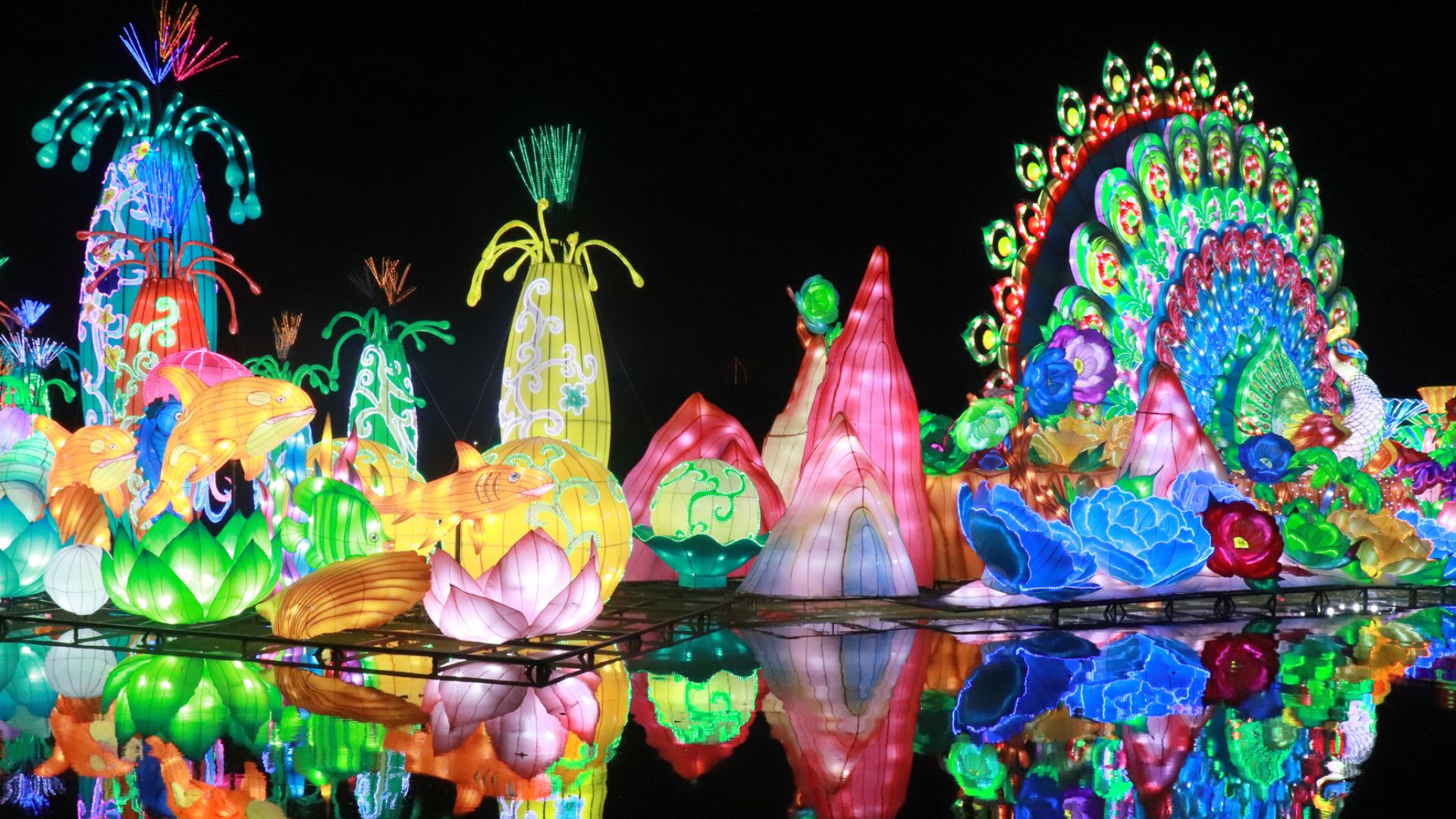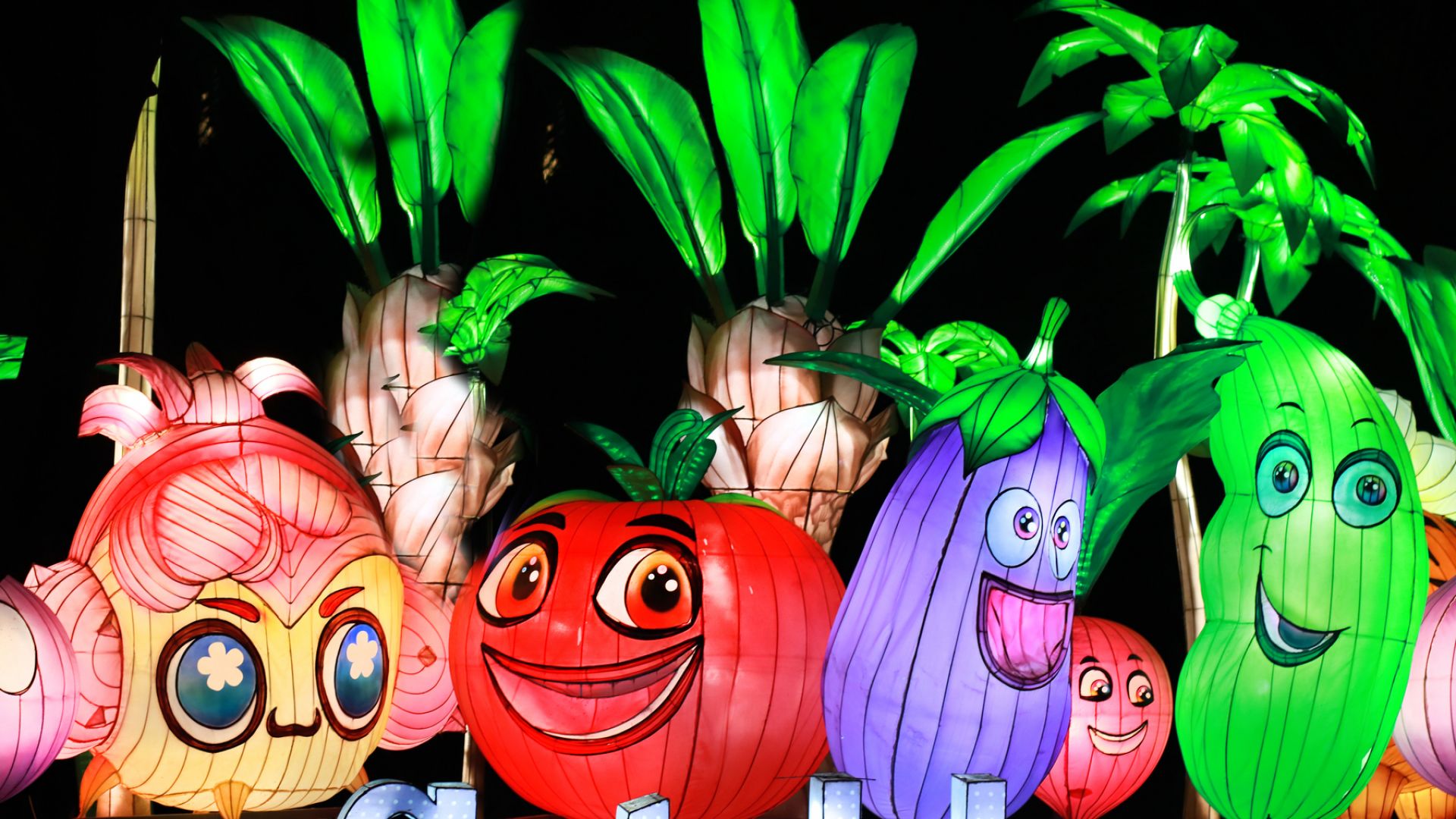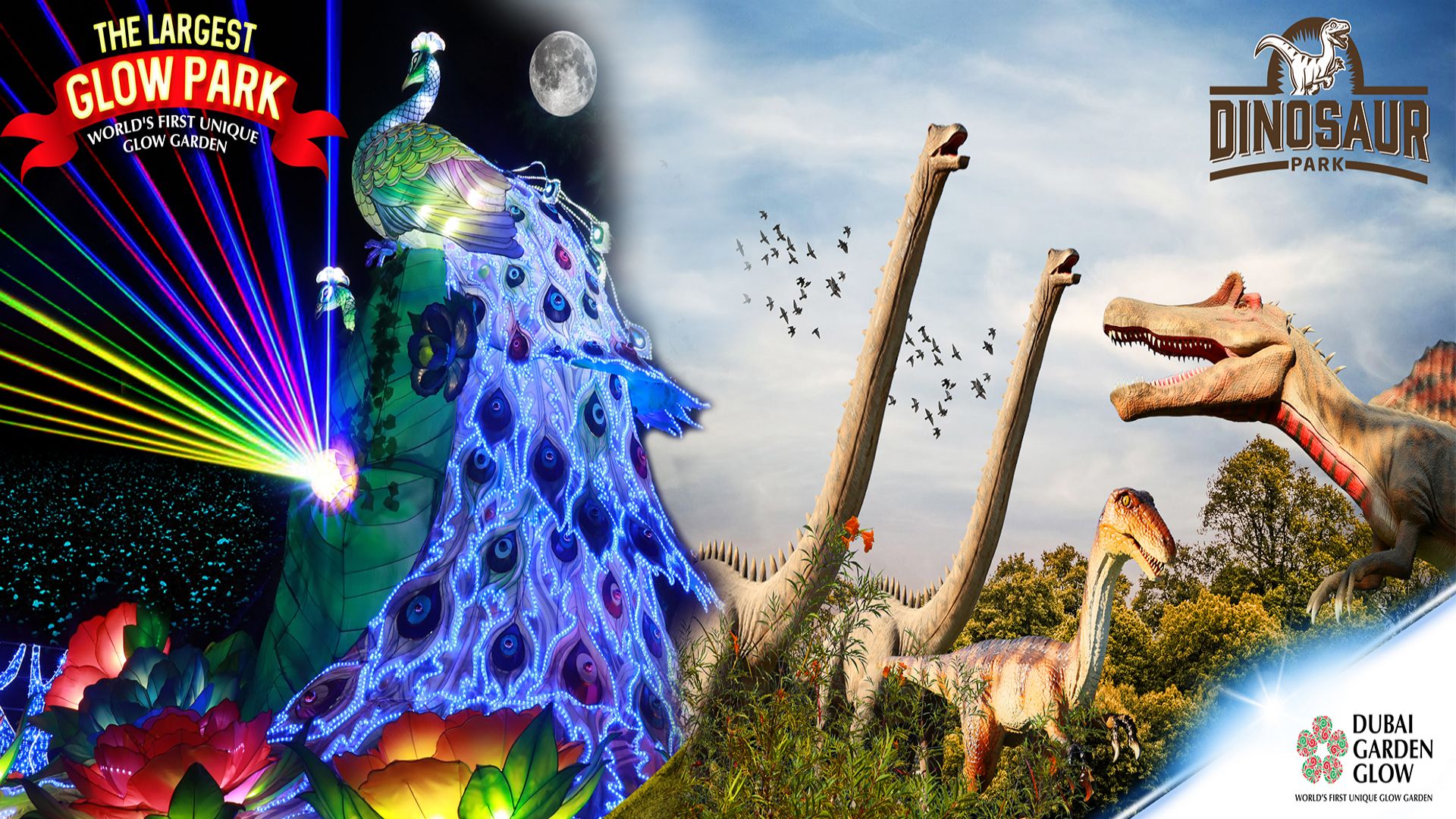 Back to Home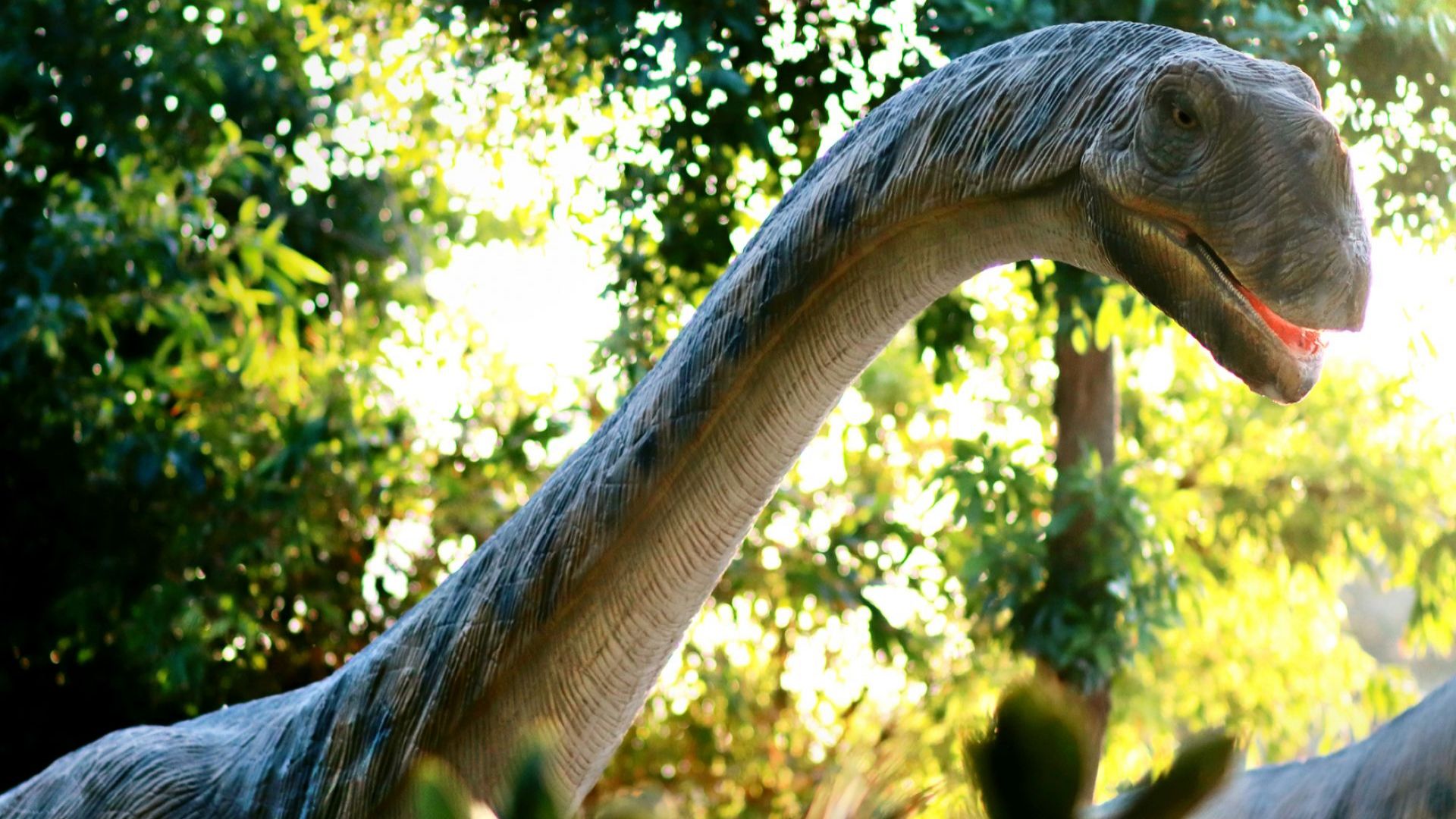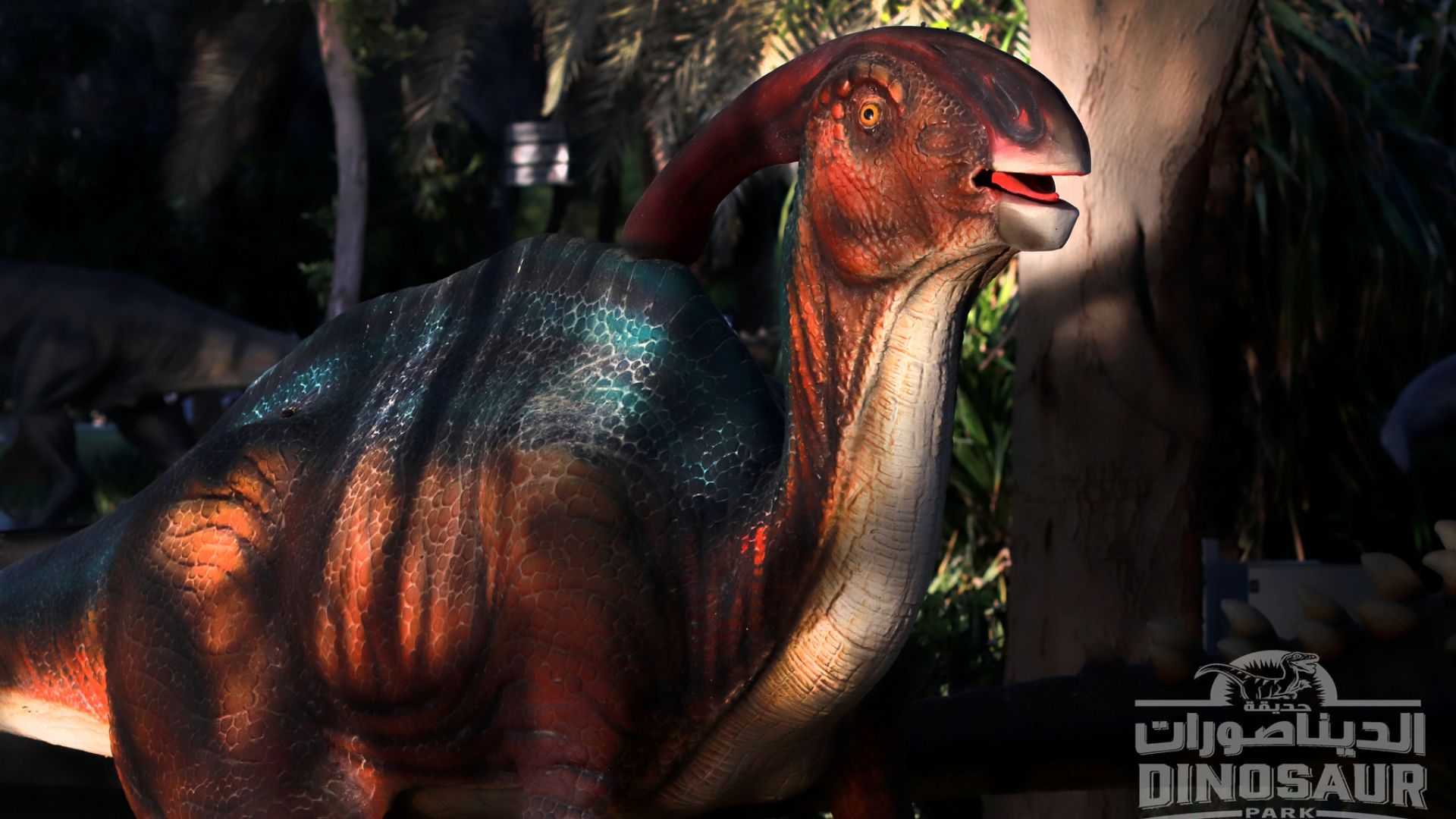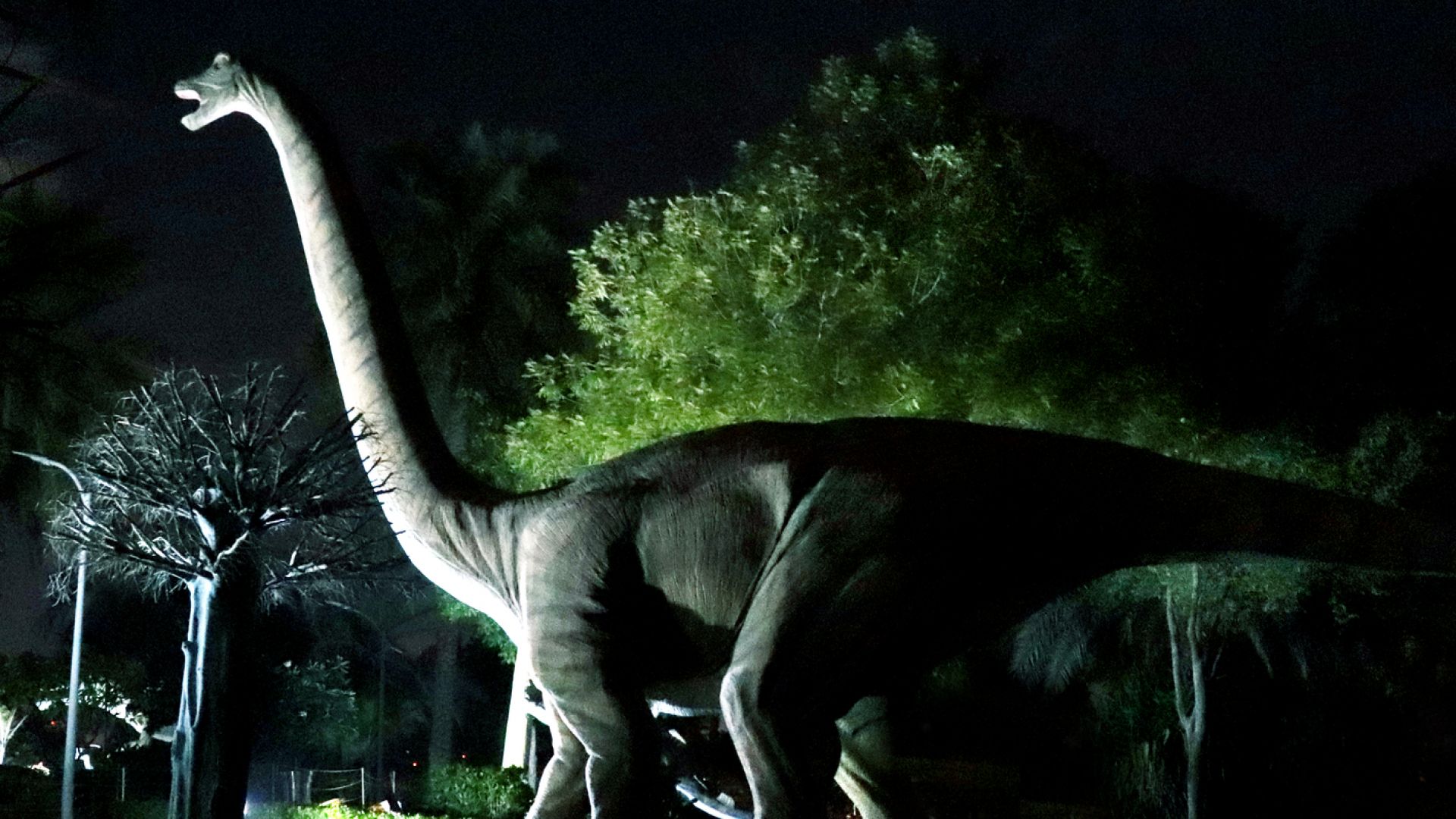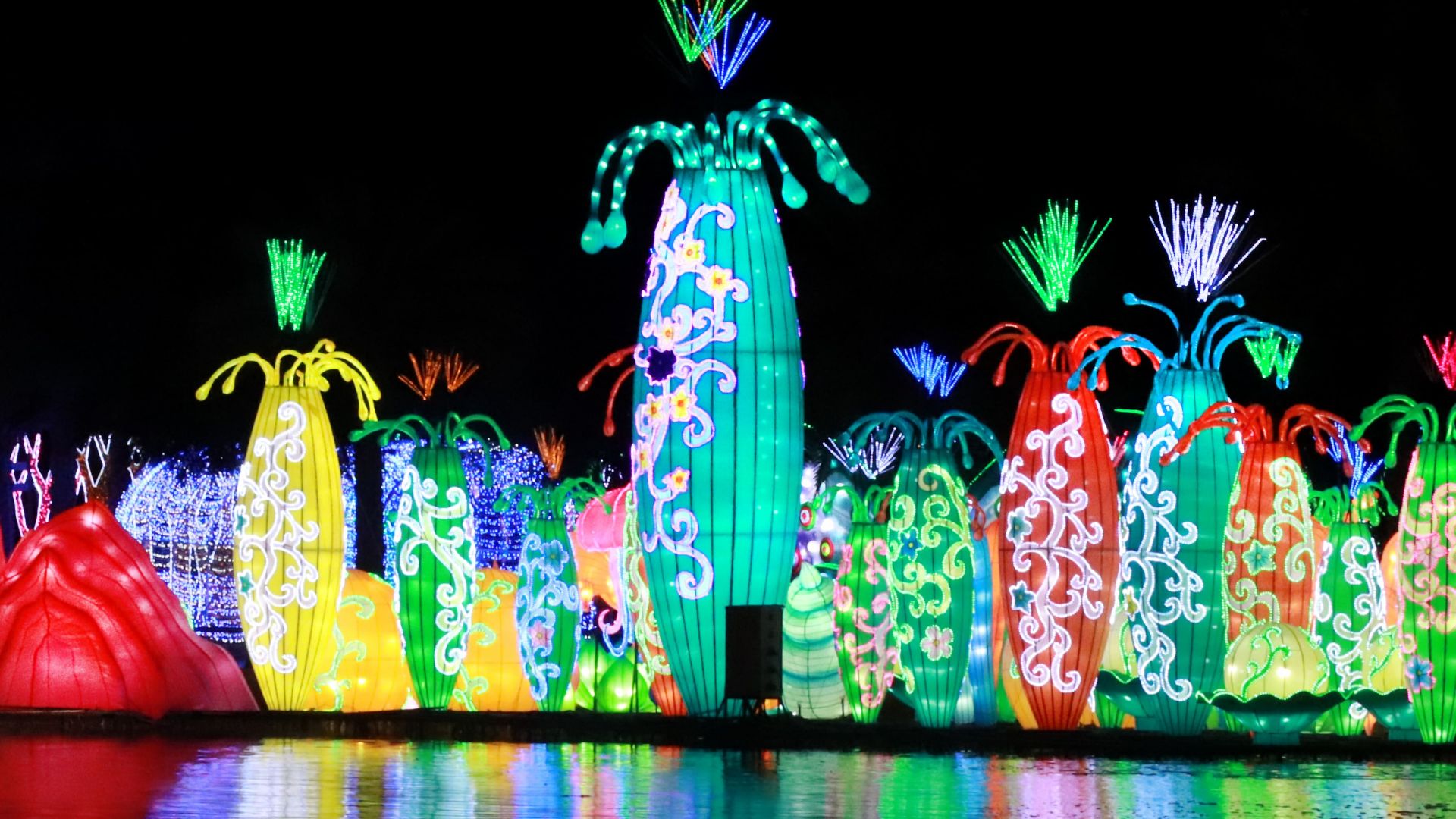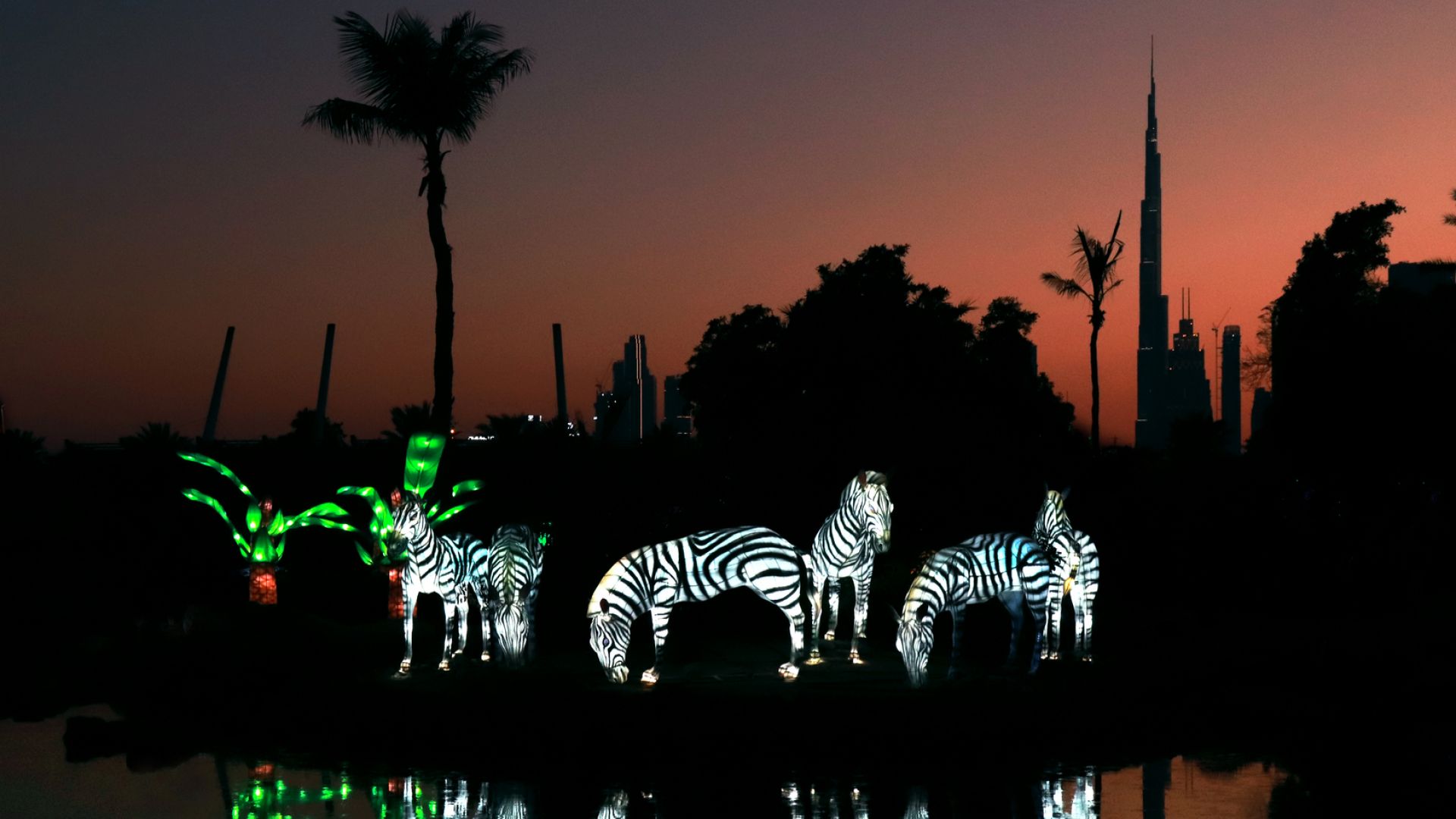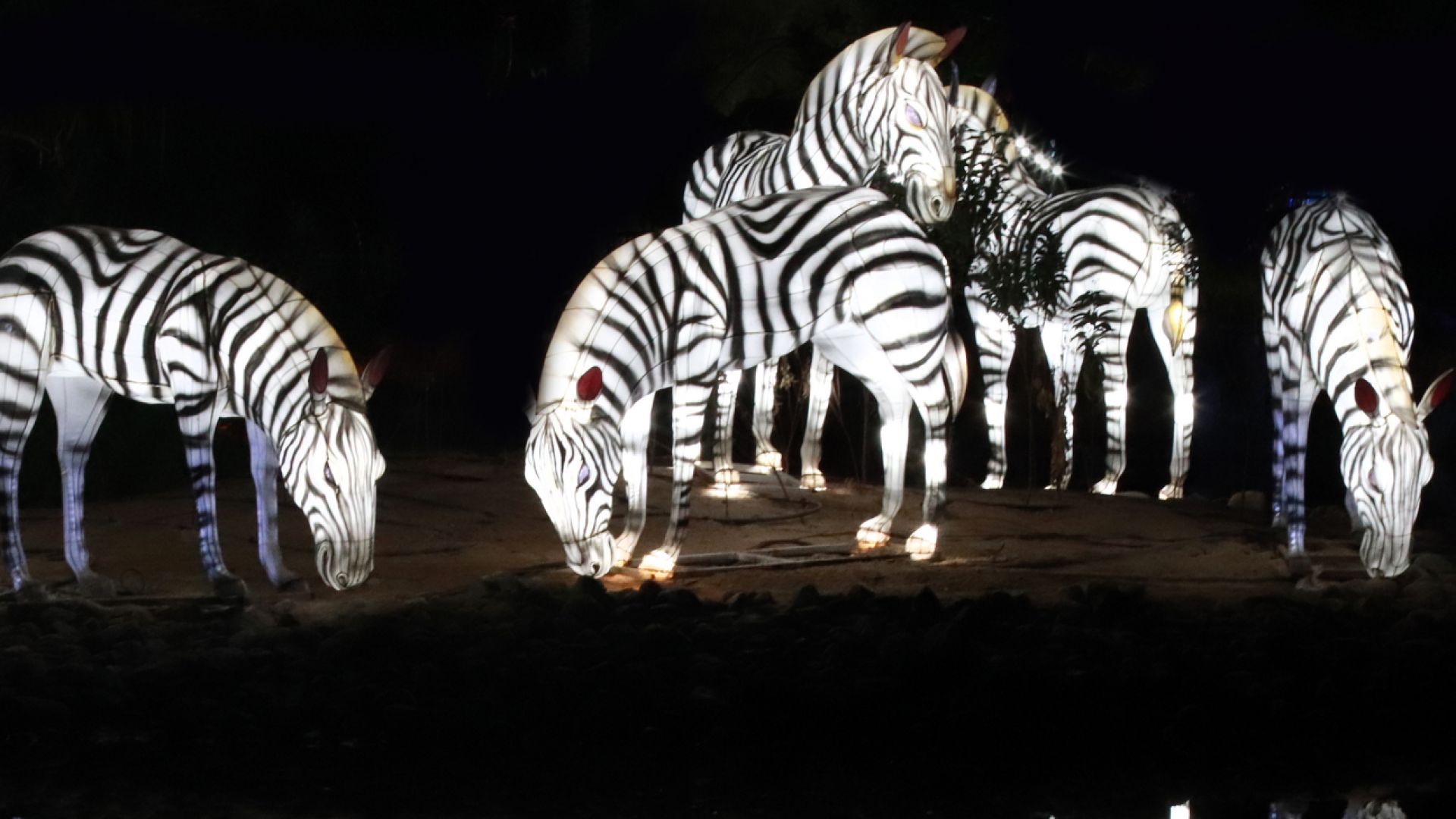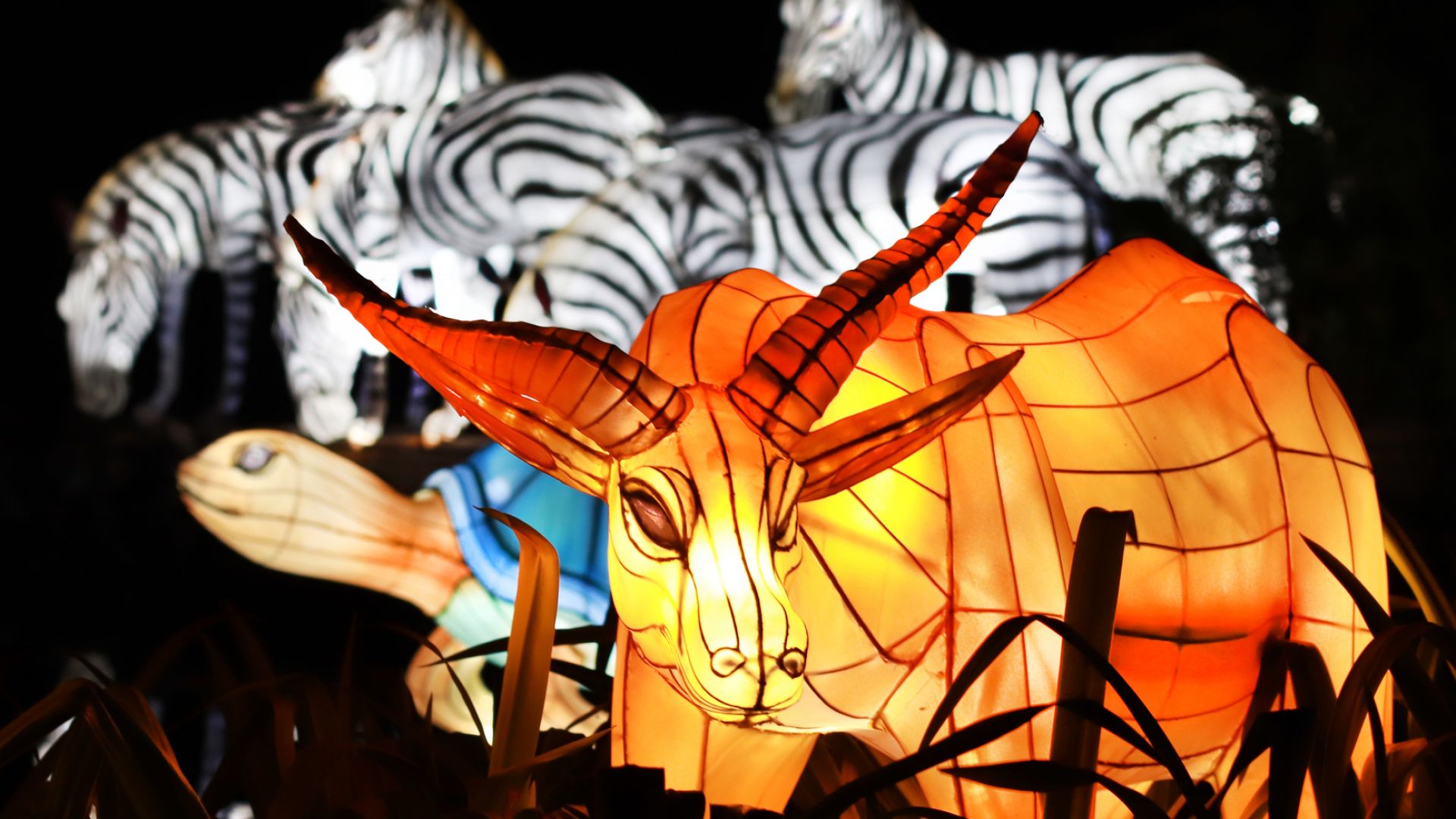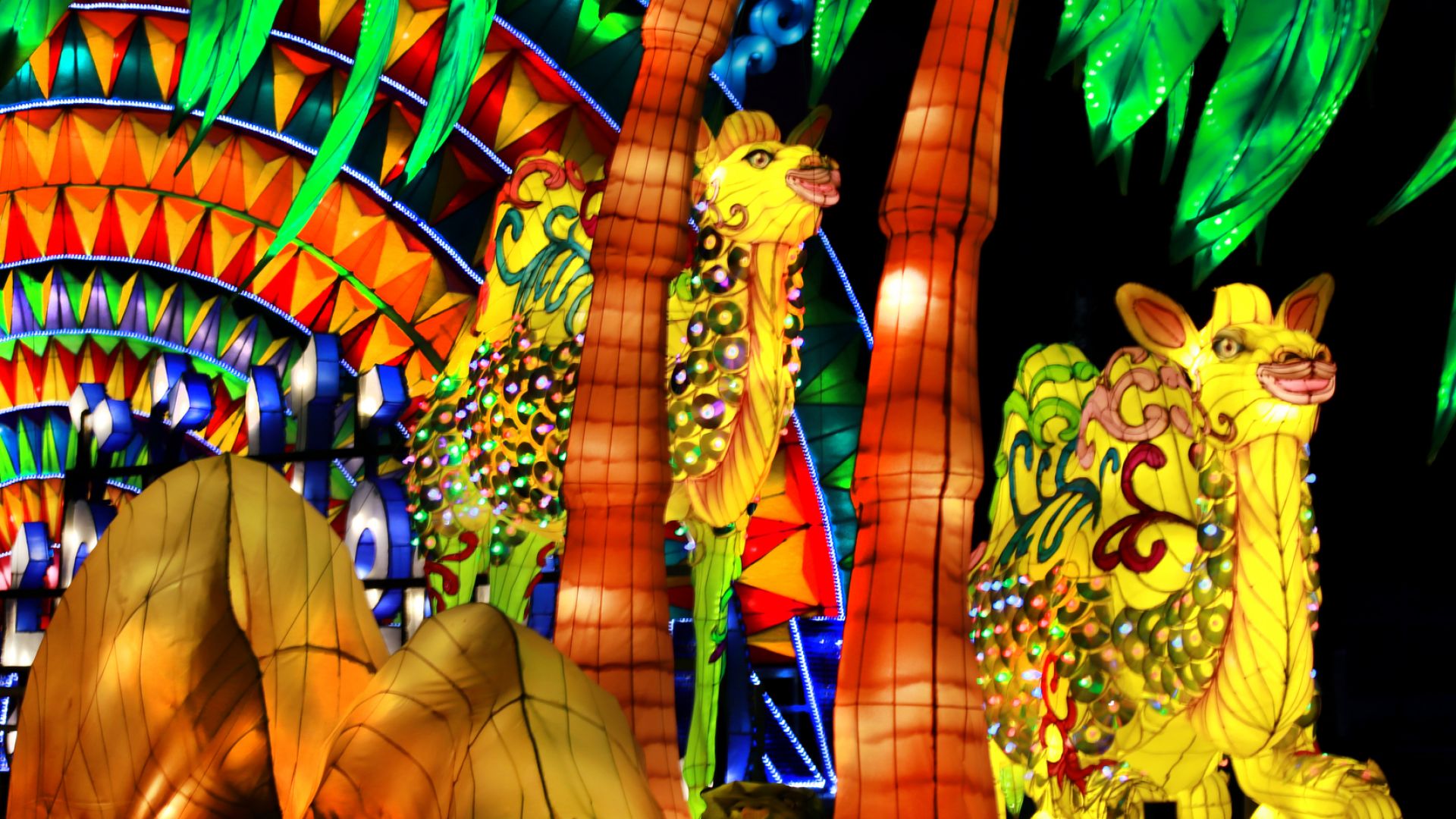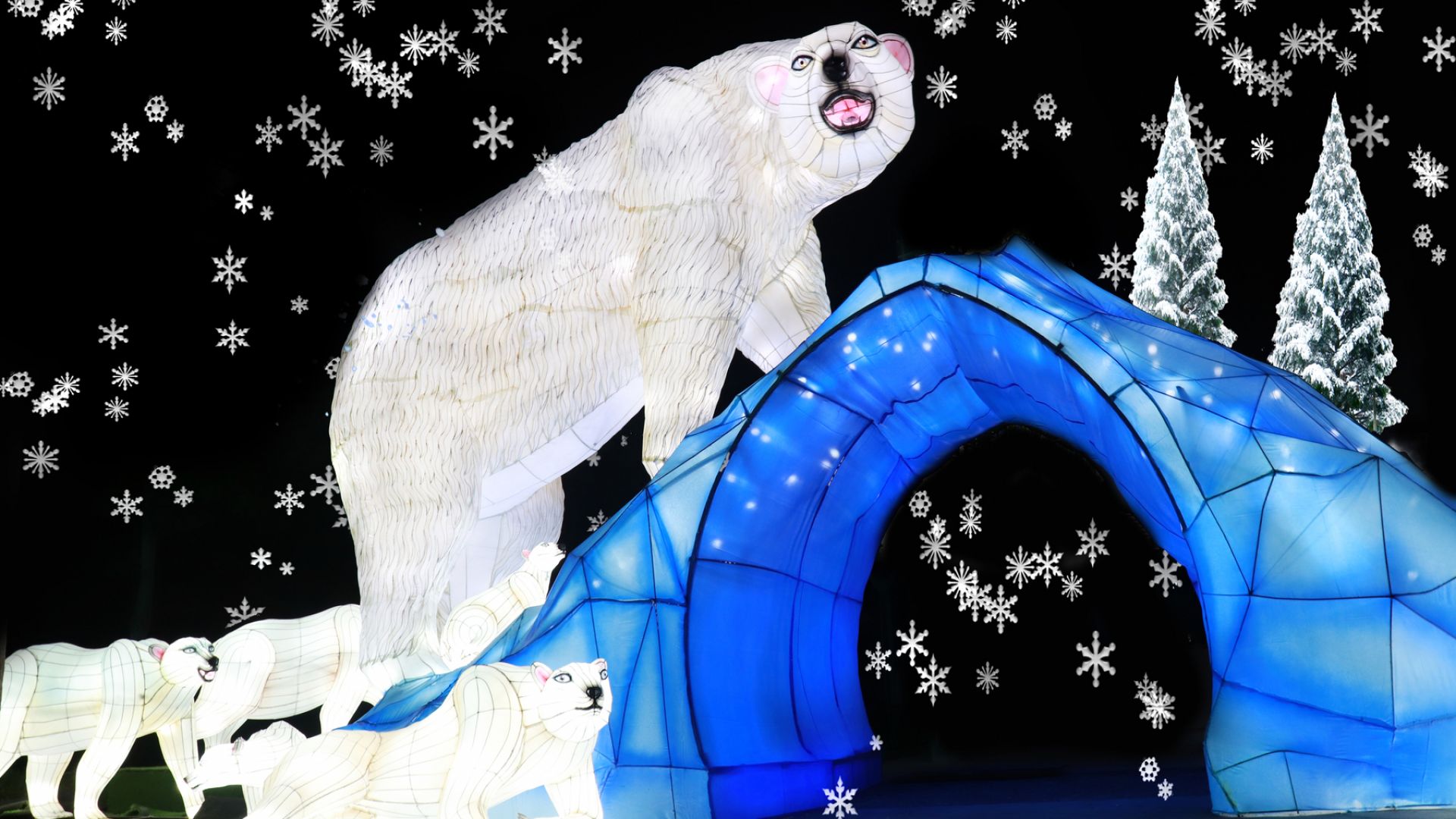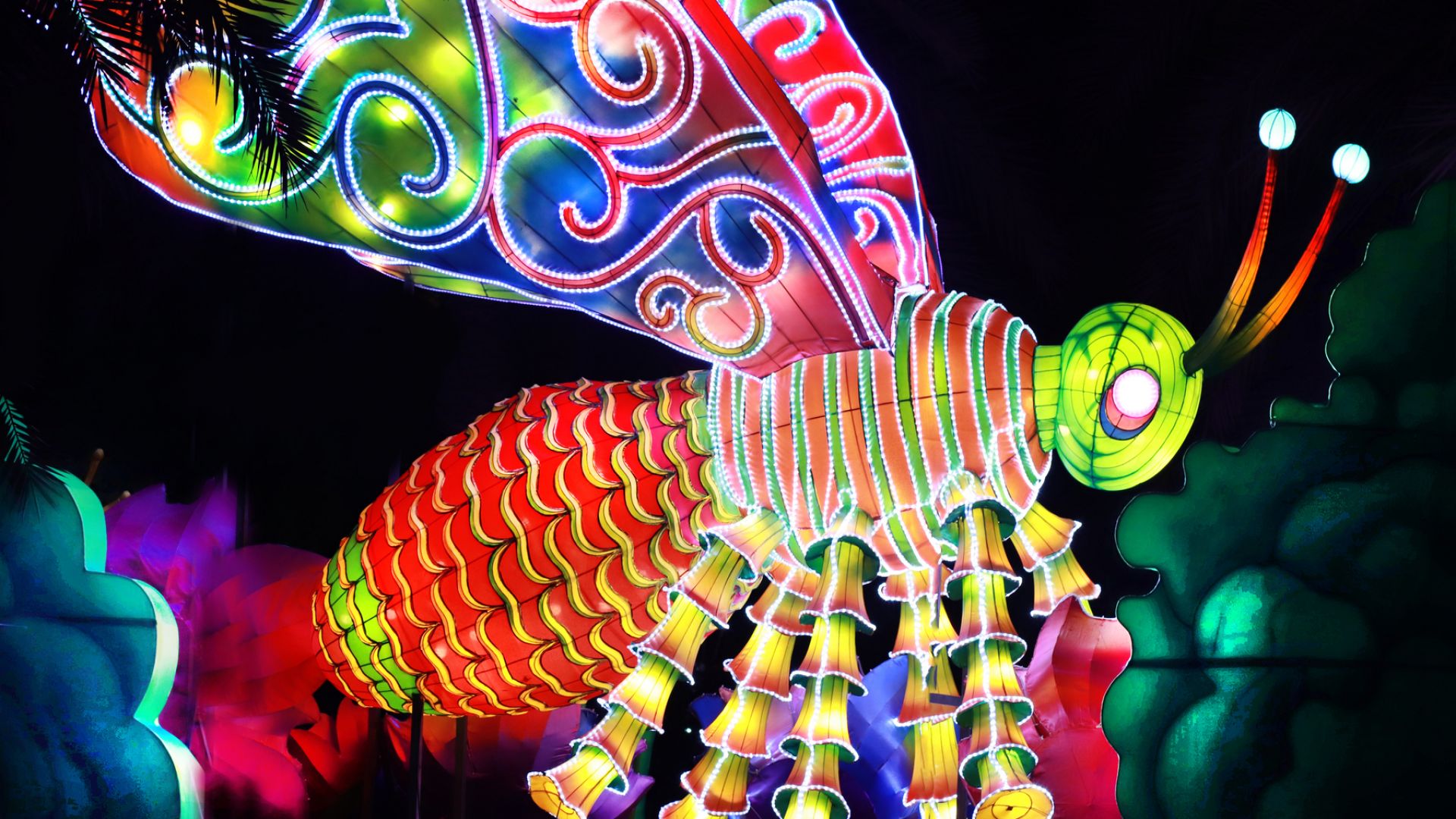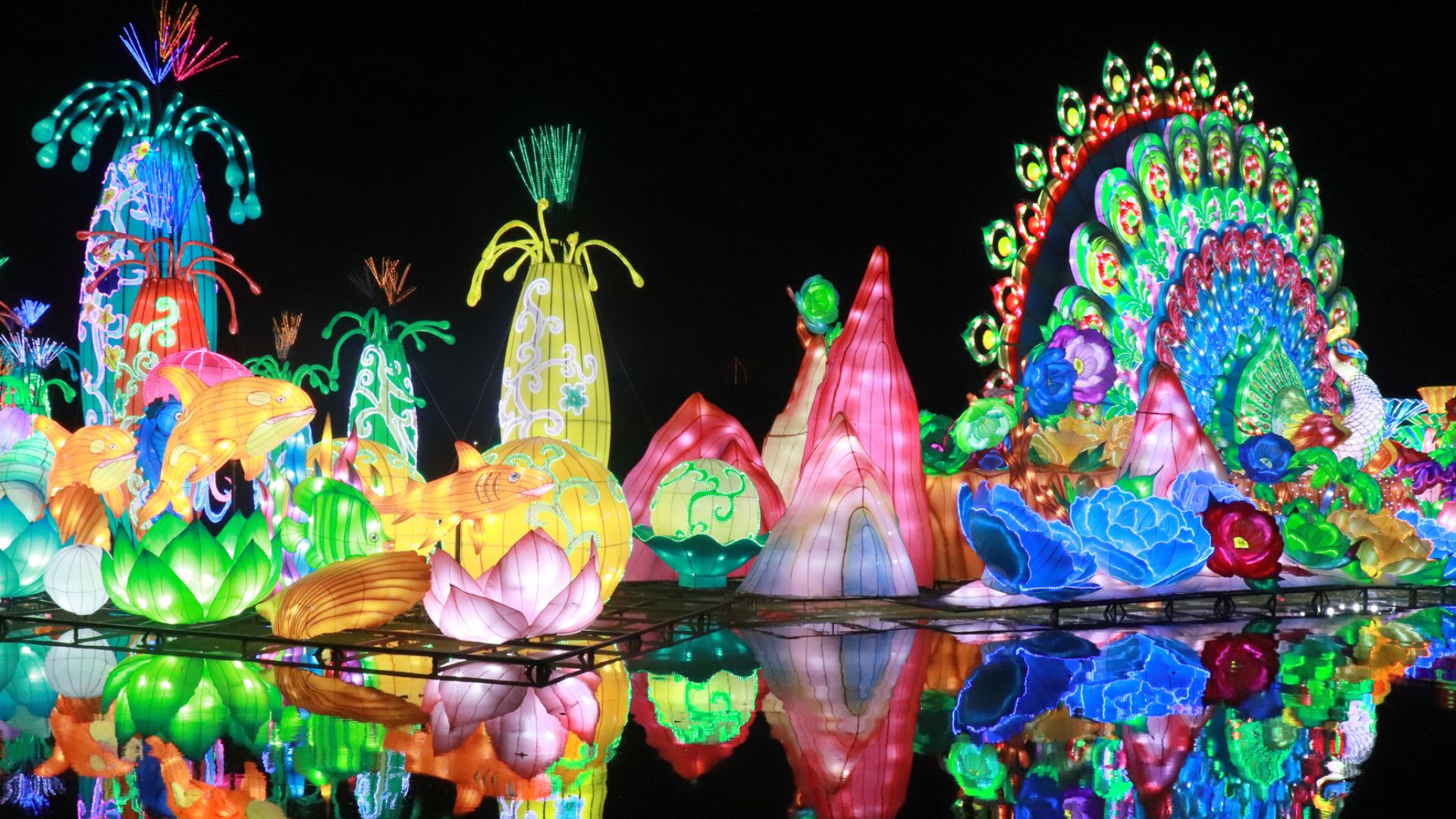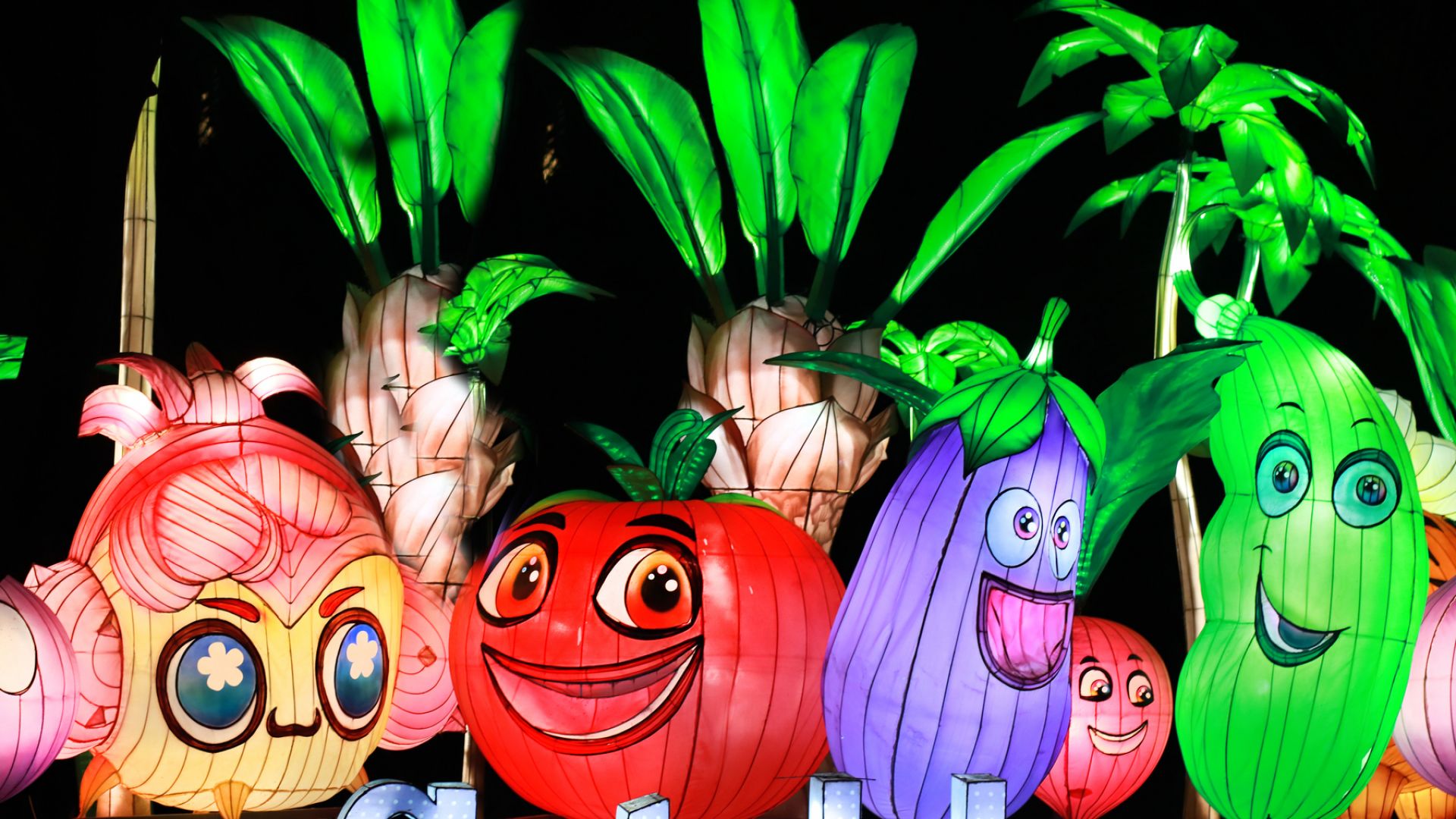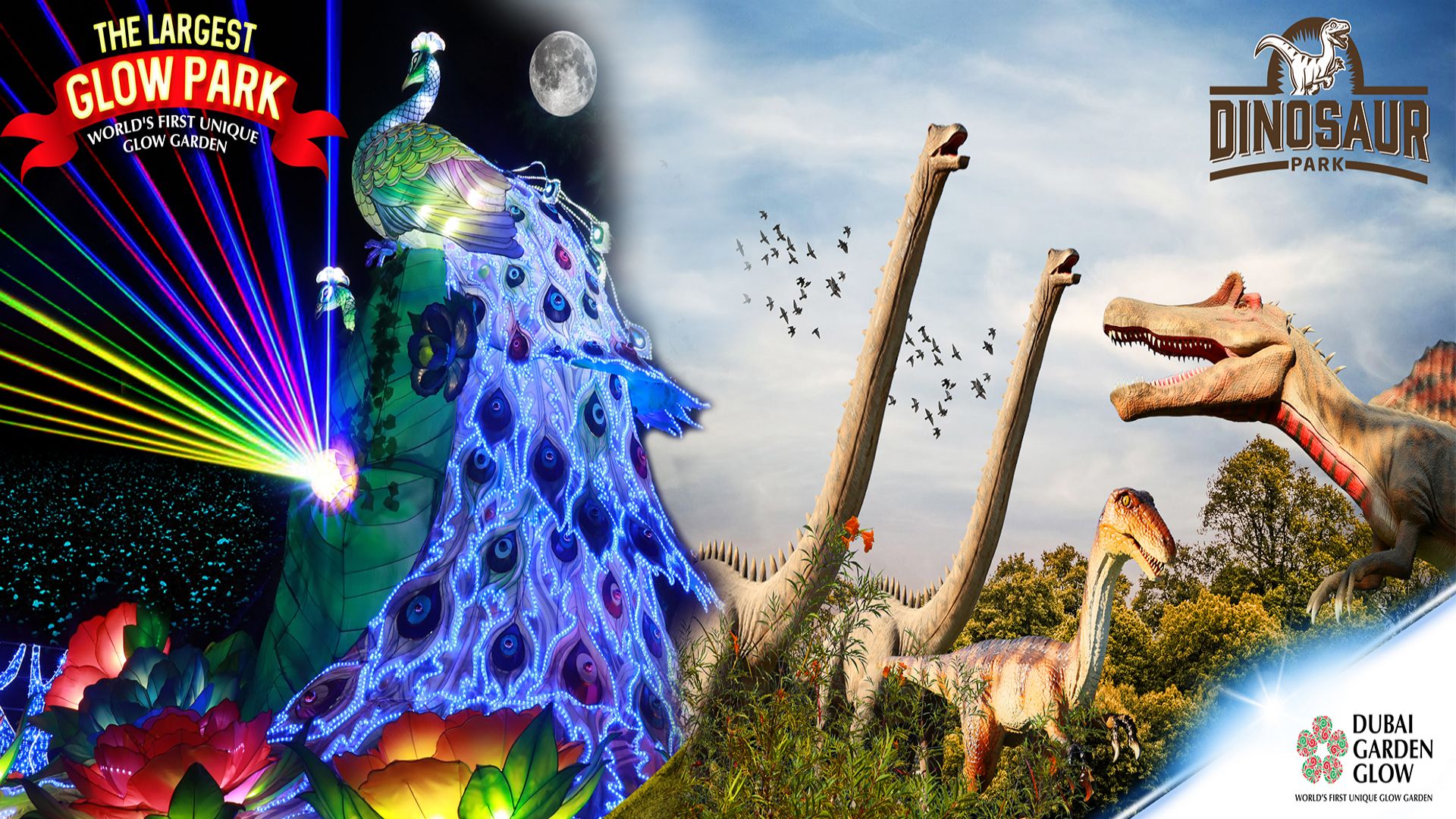 Dubai Garden Glow With Access to Glow Park and Dinosaur Park
Supplied by: Dubai Garden Glow
Dubai Garden Glow is located in Zabeel Park and is the world's first unique themed garden made up of iconic zones including Glow Park, Dinosaur Park and Magic Park.

The park features dazzling installations and sculptures created by artists from around the globe which illuminate vividly in the dark using over 10 million energy-saving light bulbs and yards of recycled luminous fabrics.
Offered languages: English
Highlights
Witness exquisite displays of sculptures and installations constructed with handmade lights
Experience the dawn of the dinosaurs through the 3 periods Triassic, Jurassic and Cretaceous to the end, showcasing more than 120 animatronic dinosaurs
Overview
Dubai Garden Glow stands out as an extraordinary theme park, known for its lively atmosphere, captivating light displays, and remarkable larger-than-life installations.

Visitors are treated to an array of unique and engaging experiences. Wander through the Glow Park where you'll be fascinated by illuminated exhibits featuring famous landmarks and mesmerizing glowing animal sculptures. Transport yourself to the prehistoric era within the dinosaur-themed area, where life-size replicas offer a fascinating glimpse into the past. Indulge in the captivating experience of the Art Park, which unveils extraordinary masterpieces crafted by talented artists from around the globe.

With its diverse dining choices and captivating live performances, Dubai Garden Glow is by far one of the favourite destinations among families who seek a magical evening experience.
What's included
Access to Glow Park

Access to Dinosaur Park

Access to Art Park 

Magic Park

Food and beverages

Transfers
Know before you go
Park timings:
Friday - Sunday: 5:00PM to 11PM
Saturday & National holidays: 5:00 PM to 12:00 PM

Dubai Garden Glow reserves the right to change park timings and temporarily close shows and attractions for the purpose of safety and maintenance without prior notice or any compensation.

Children under the age of three have free access.
QR code on your ticket confirmation must be shown at the counter for entry.
Last entry is at 10:00pm
Scooters, bicycles and pets are not allowed.
Dubai Garden Glow is not responsible or liable for any lost, stolen or damaged property. All of our products are operated in line with local Covid-19 legislation requirements.
Cancellation policy
Once booked, tickets are non-refundable.
Venue address
Dubai Garden Glow
Dubai Garden Glow - Dubai - United Arab Emirates