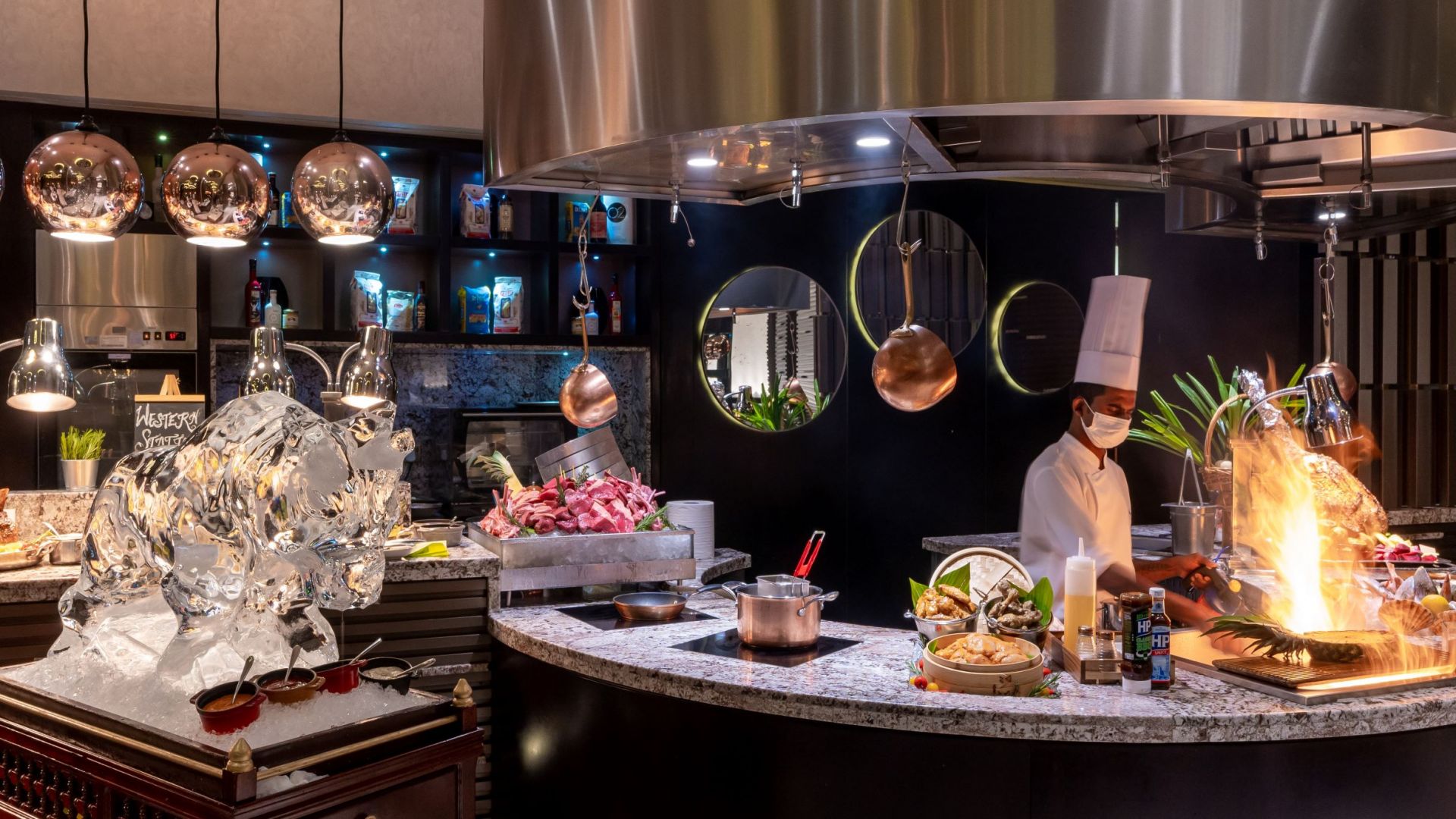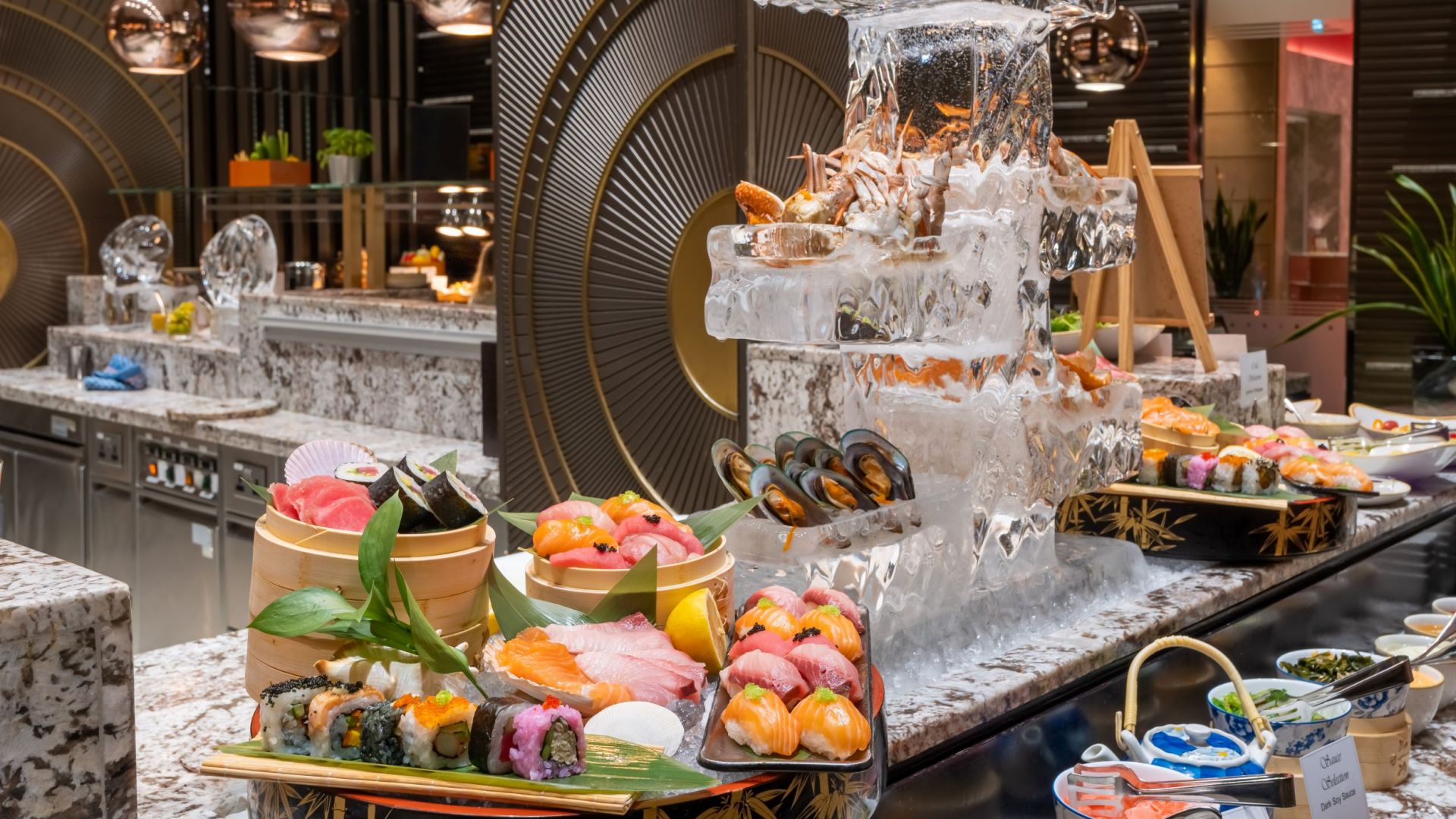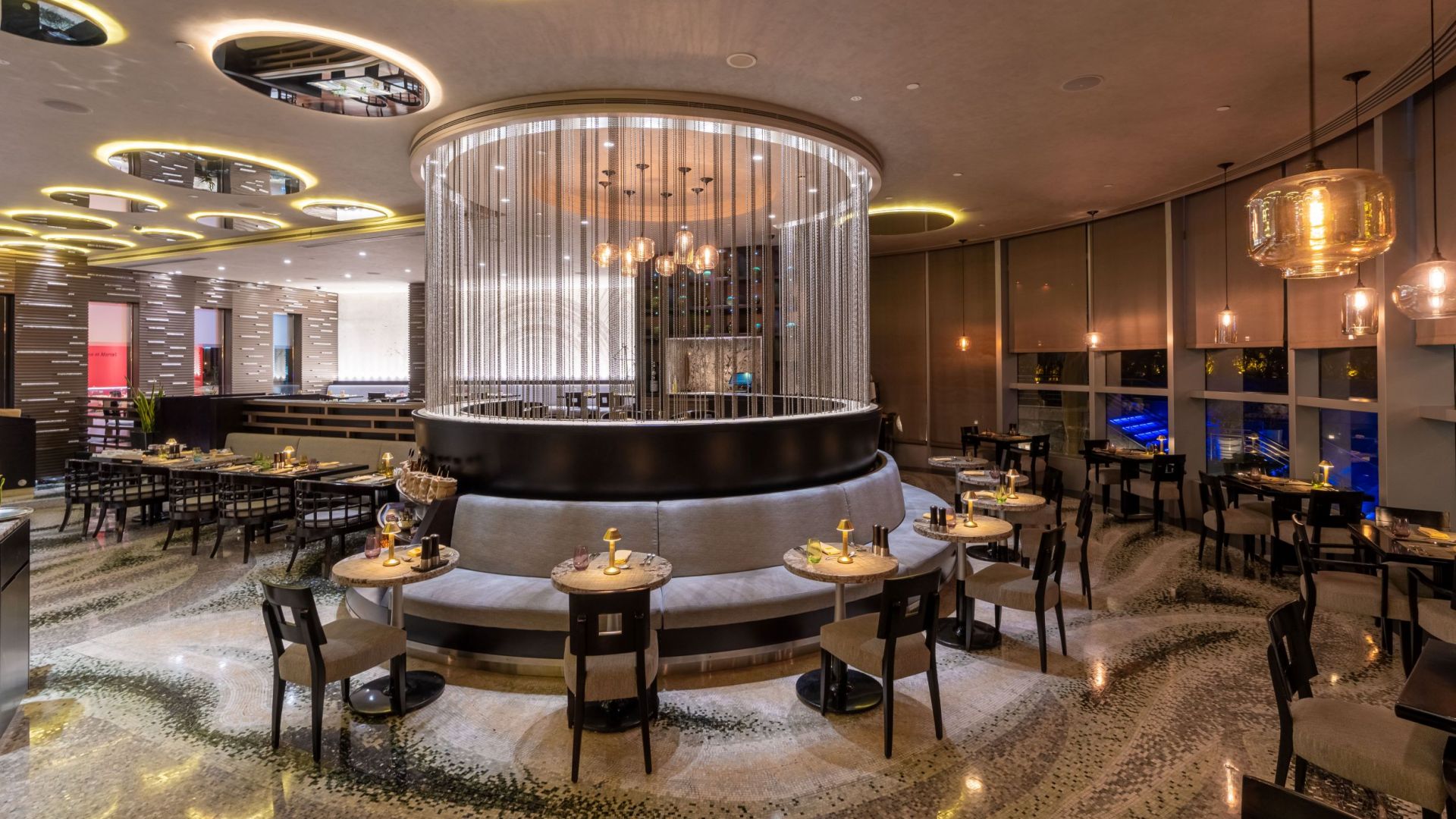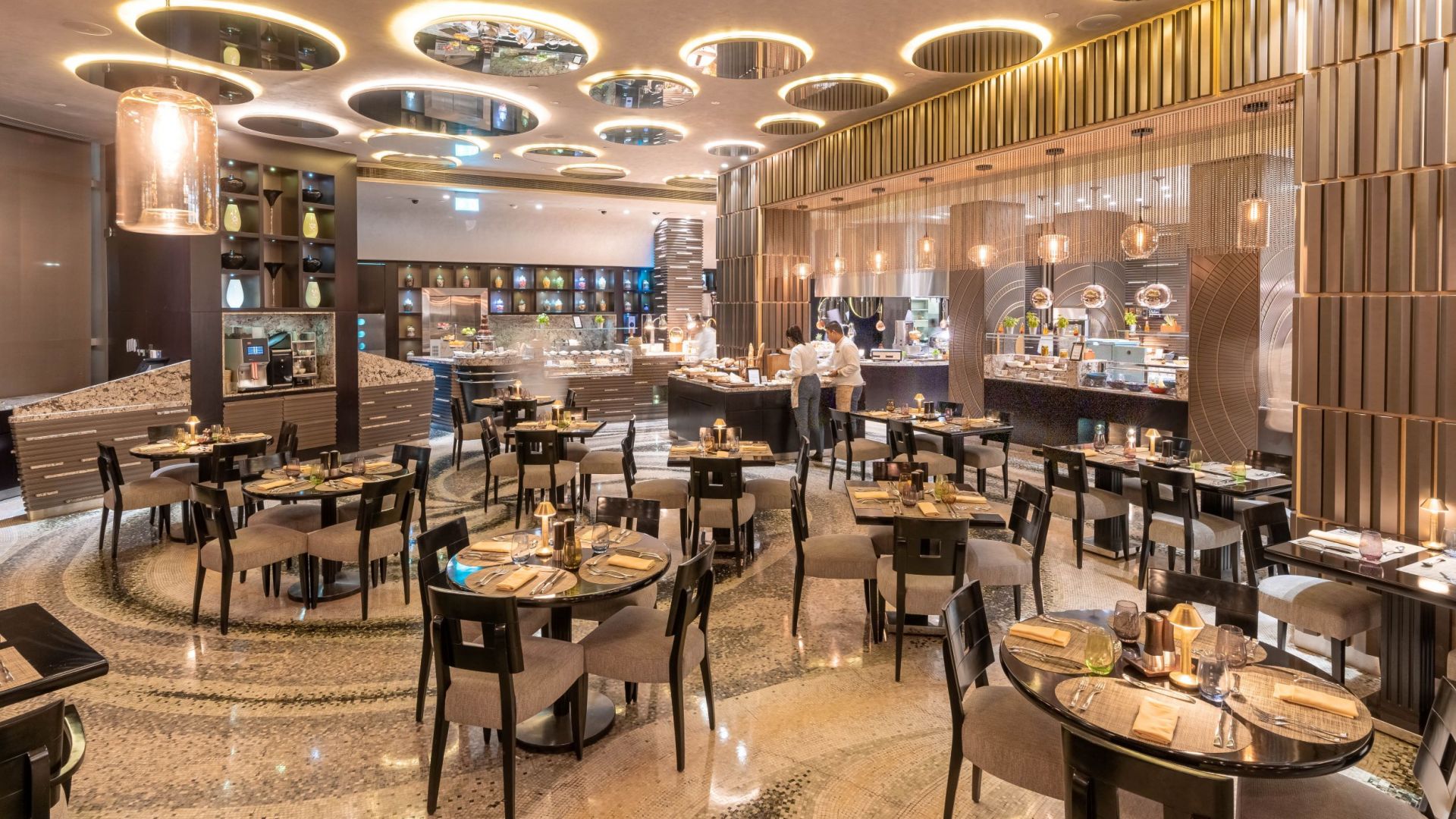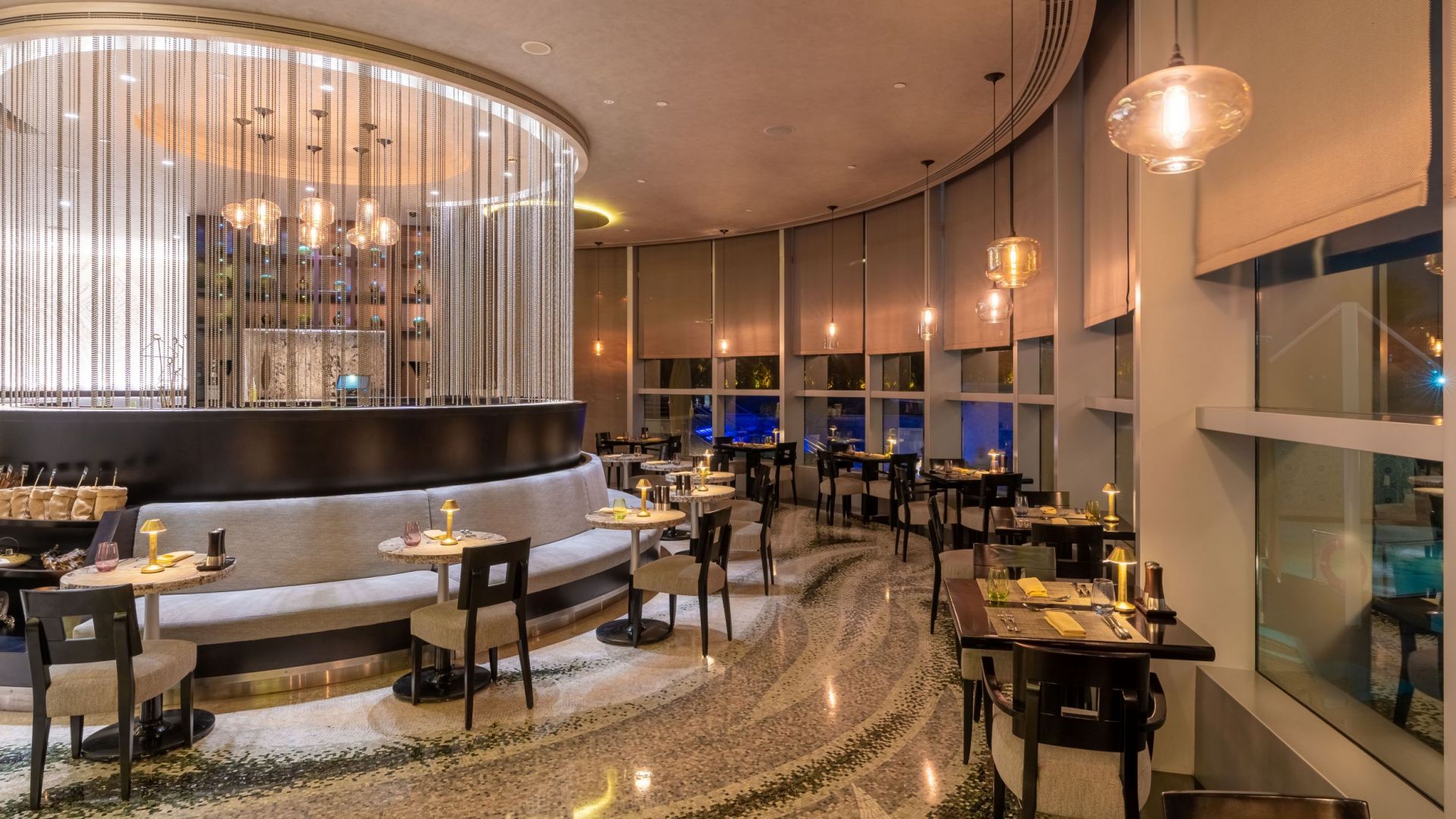 Back to Home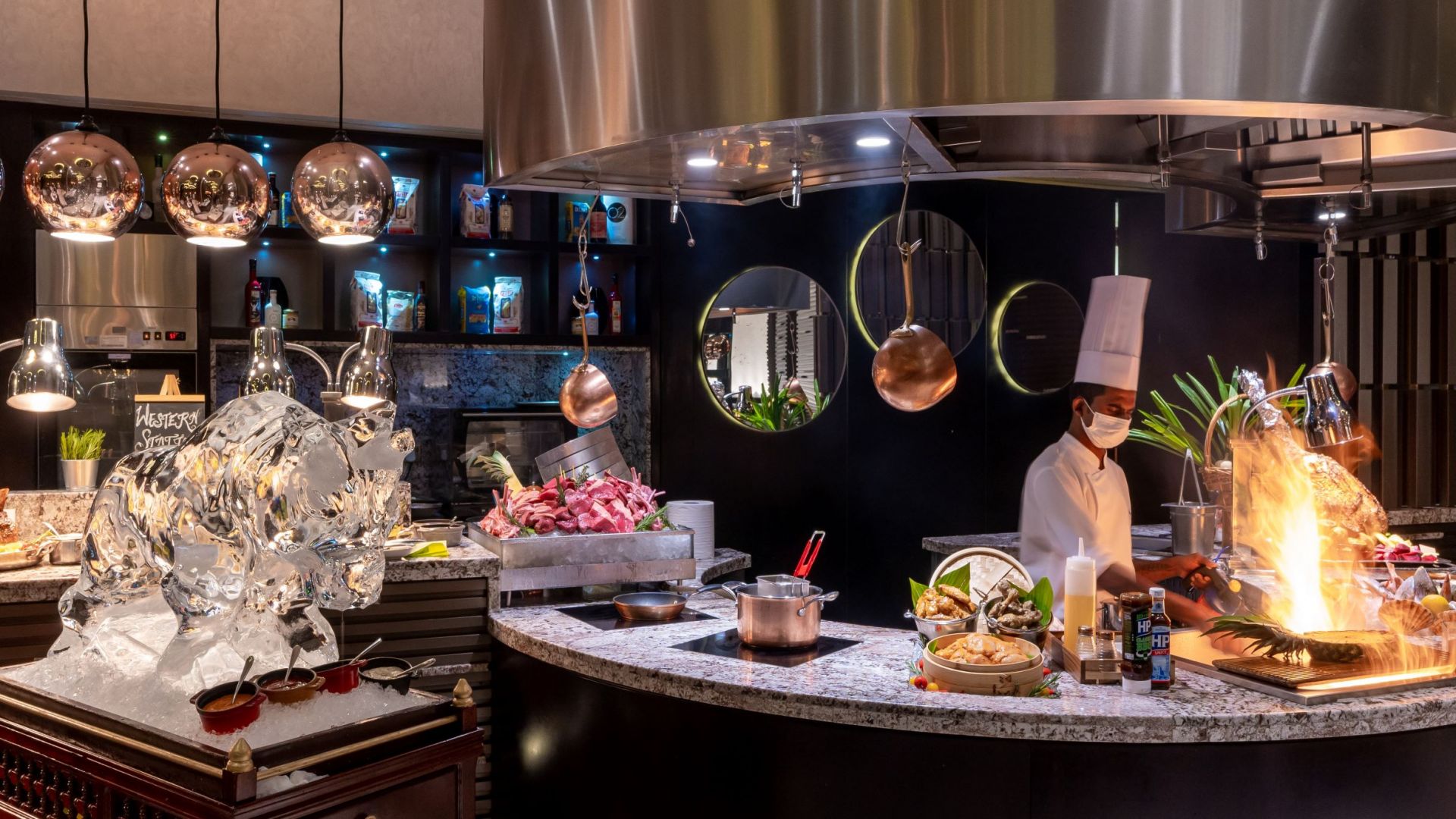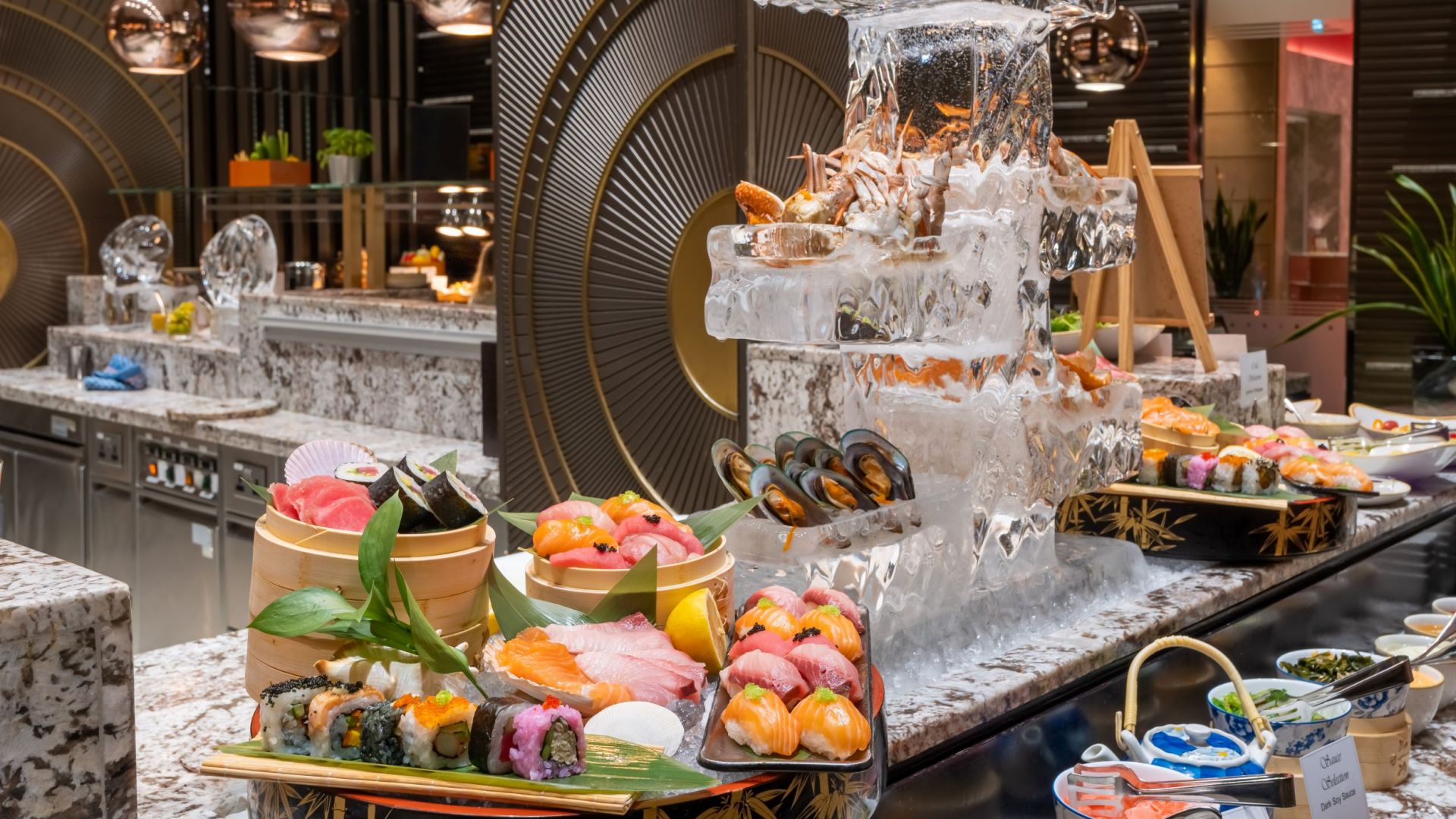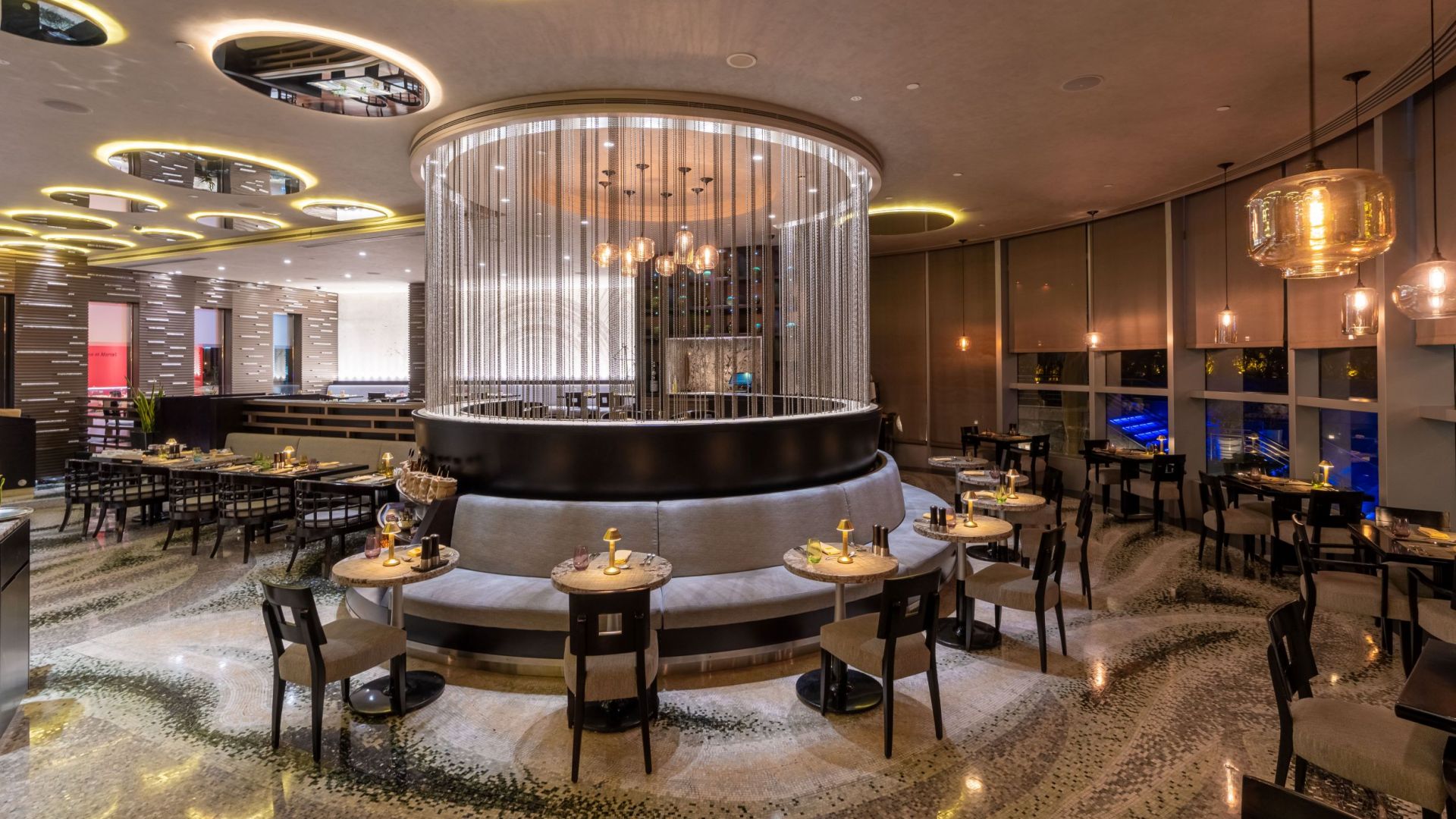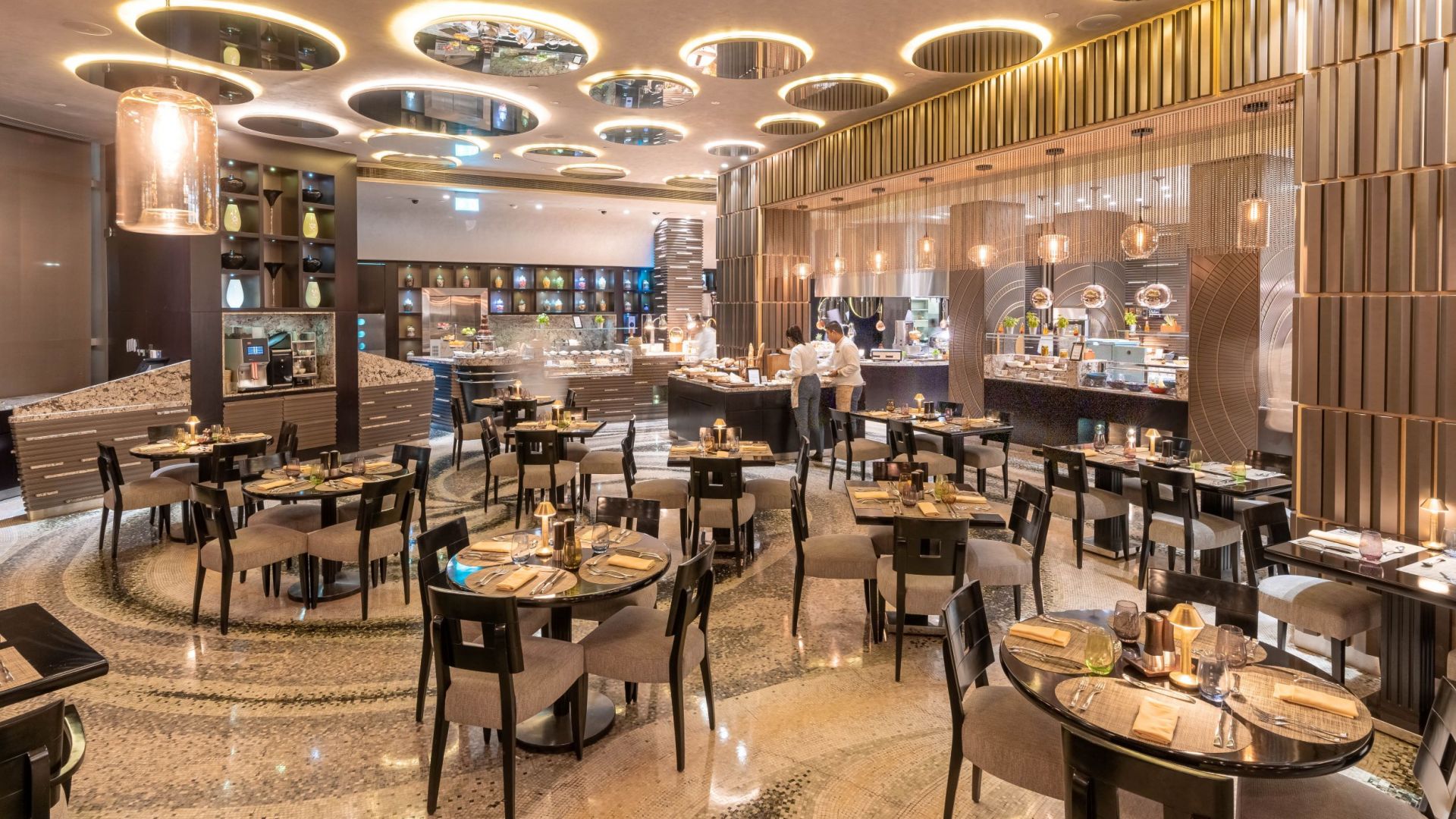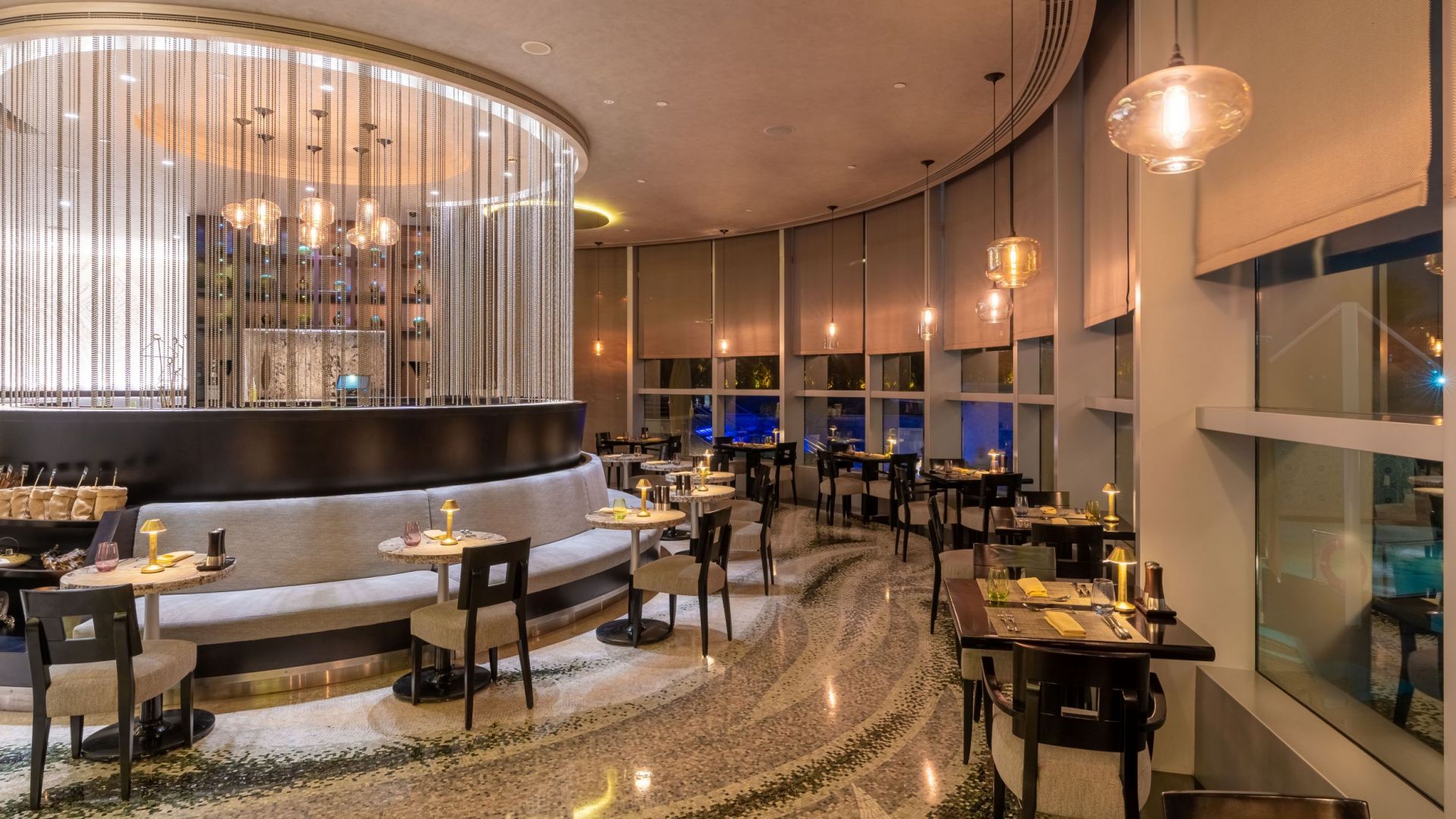 Mundo Dinner Themed Nights - Monday to Friday
Supplied by: Jumeirah Emirates Towers
Embark on a gastronomic journey and indulge in a diverse range of cuisines from around the world. Delight your taste buds with a wide selection of delectable dishes inspired by the vibrant flavors of the Mediterranean, Middle East, India, and Asia.


Offered languages: English
Highlights
Monday - Taste of the Sea - Seafood night                               
Tuesday -The Great Meat Feast - An evening for meat-lovers  
Wednesday - Surf & Turf - Seafood and meat cuts              
Thursday - Treasures of Arabia - Middle Eastern, North African and Levantine selections
Frida - Spice it up - Pan-Asian dishes
Overview
Discover the rich and aromatic spices of Indian cuisine, the bold and flavorful herbs of the Mediterranean, the fragrant and exotic aromas of the Middle East, and the umami-packed delights of Asia. The buffet offers an extensive selection of dishes, from succulent meat and seafood dishes to fresh salads and vegetables, all expertly prepared by our skilled chefs.
The live carving station allows you to savor the mouth-watering aroma of freshly roasted meat, while the pasta station lets you indulge in perfectly cooked pasta dishes made to order. The sushi station offers a wide range of sushi and sashimi options, prepared by expert chefs with the freshest ingredients.
What's included
Buffet dinner and water

Soft drinks 

Alcoholic drinks
Know before you go
Discounts or vouchers cannot be used in conjunction with an existing promotion, theme, brunch, event or special occasion.
Cancellation policy
Up to 24 hours prior to visit date, cancelation is free of charge.
Late cancelations and No shows will be fully charged.
Venue address
Mundo Restaurant at Jumeirah Emirates Towers, Dubai
Jumeirah Emirates Towers - Sheikh Zayed Road - Dubai - United Arab Emirates