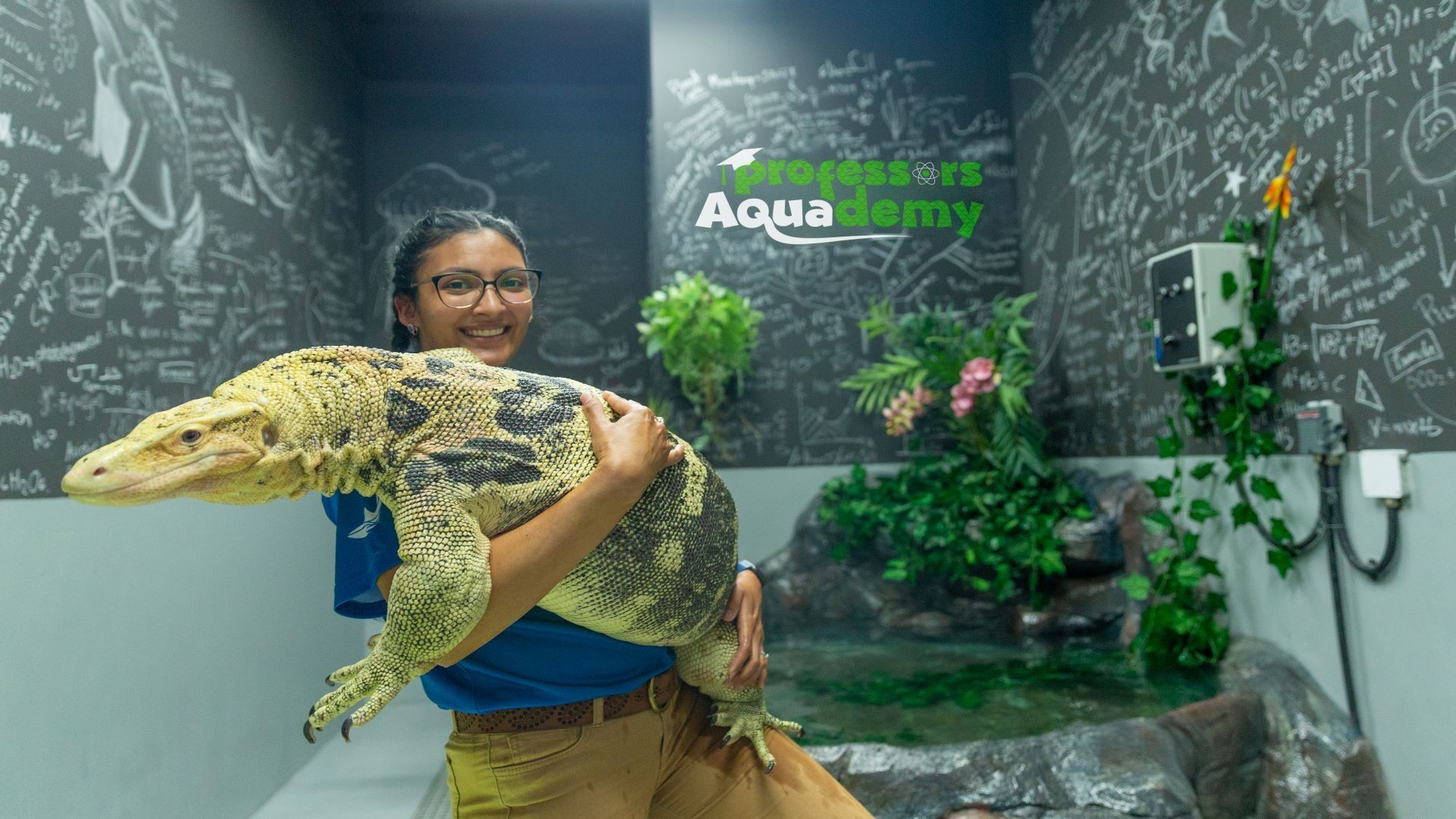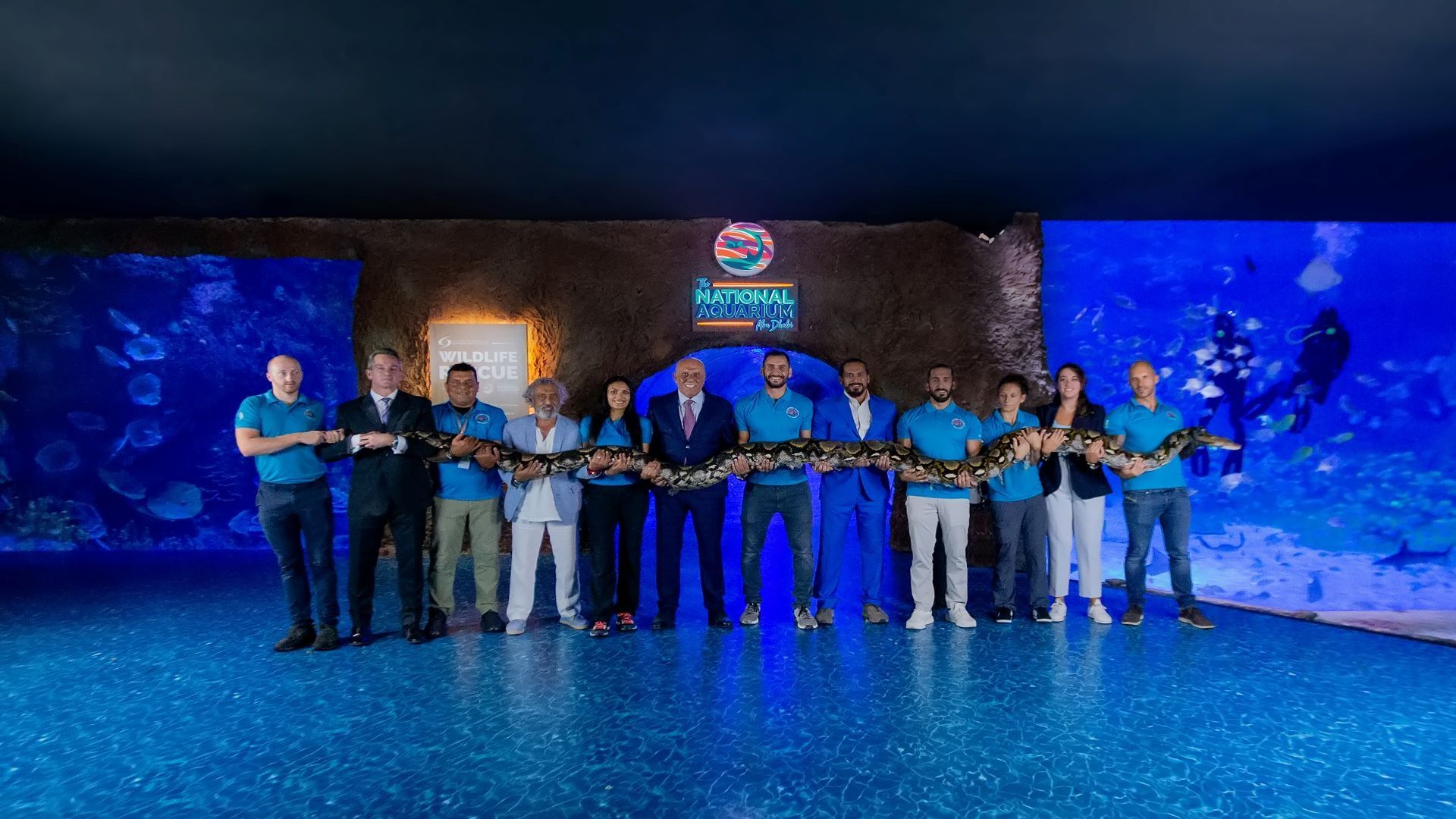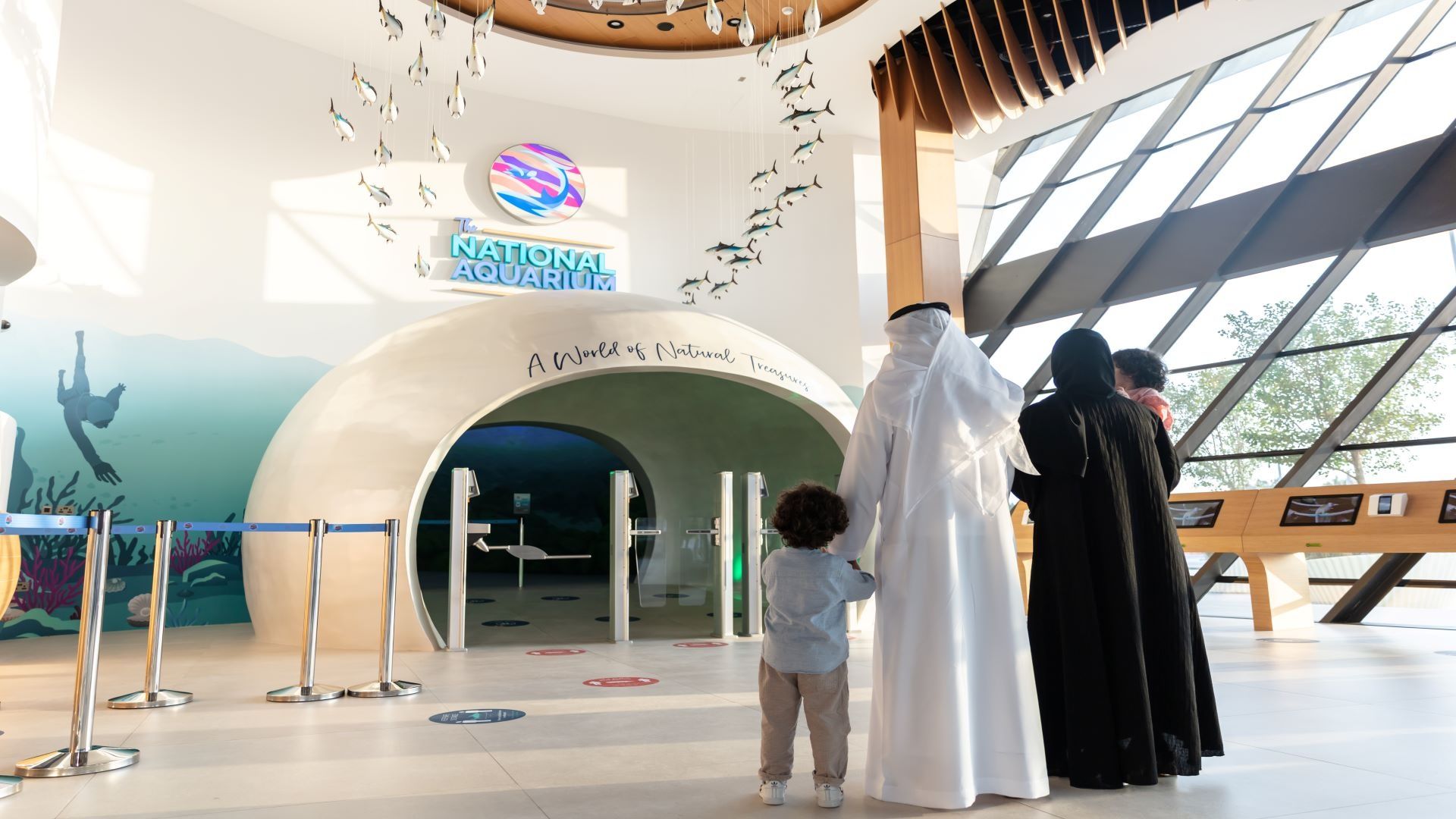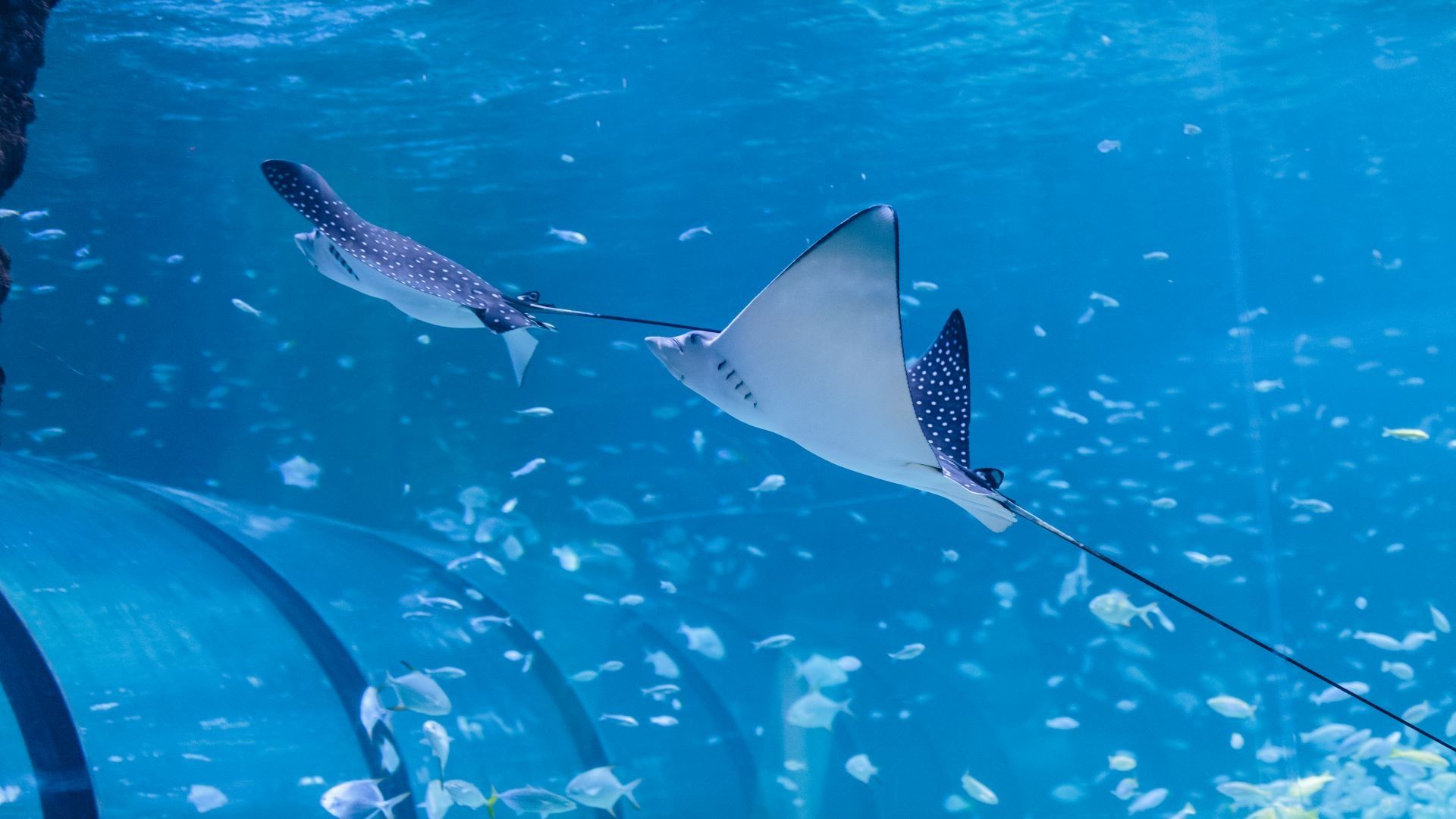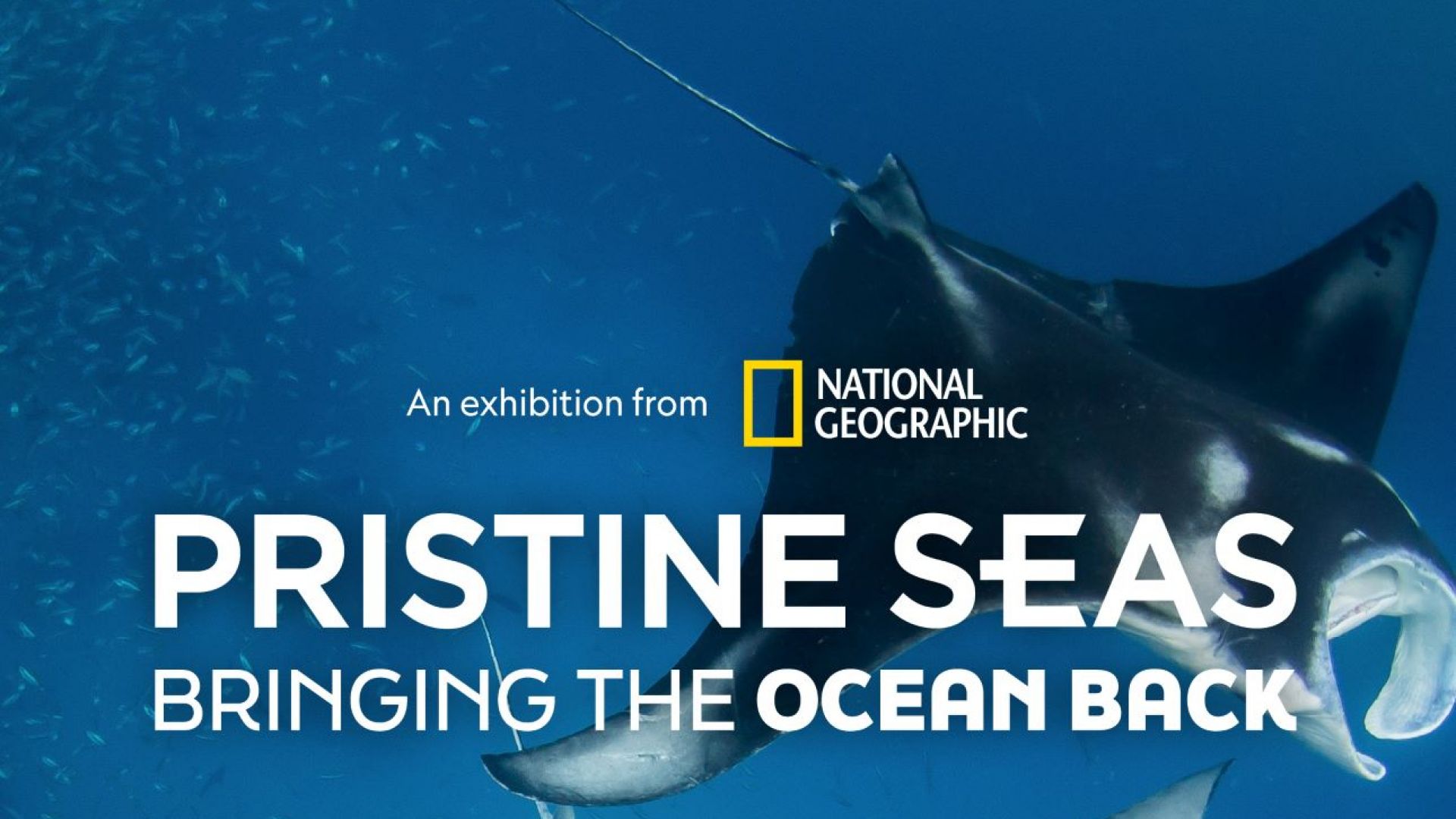 Back to Home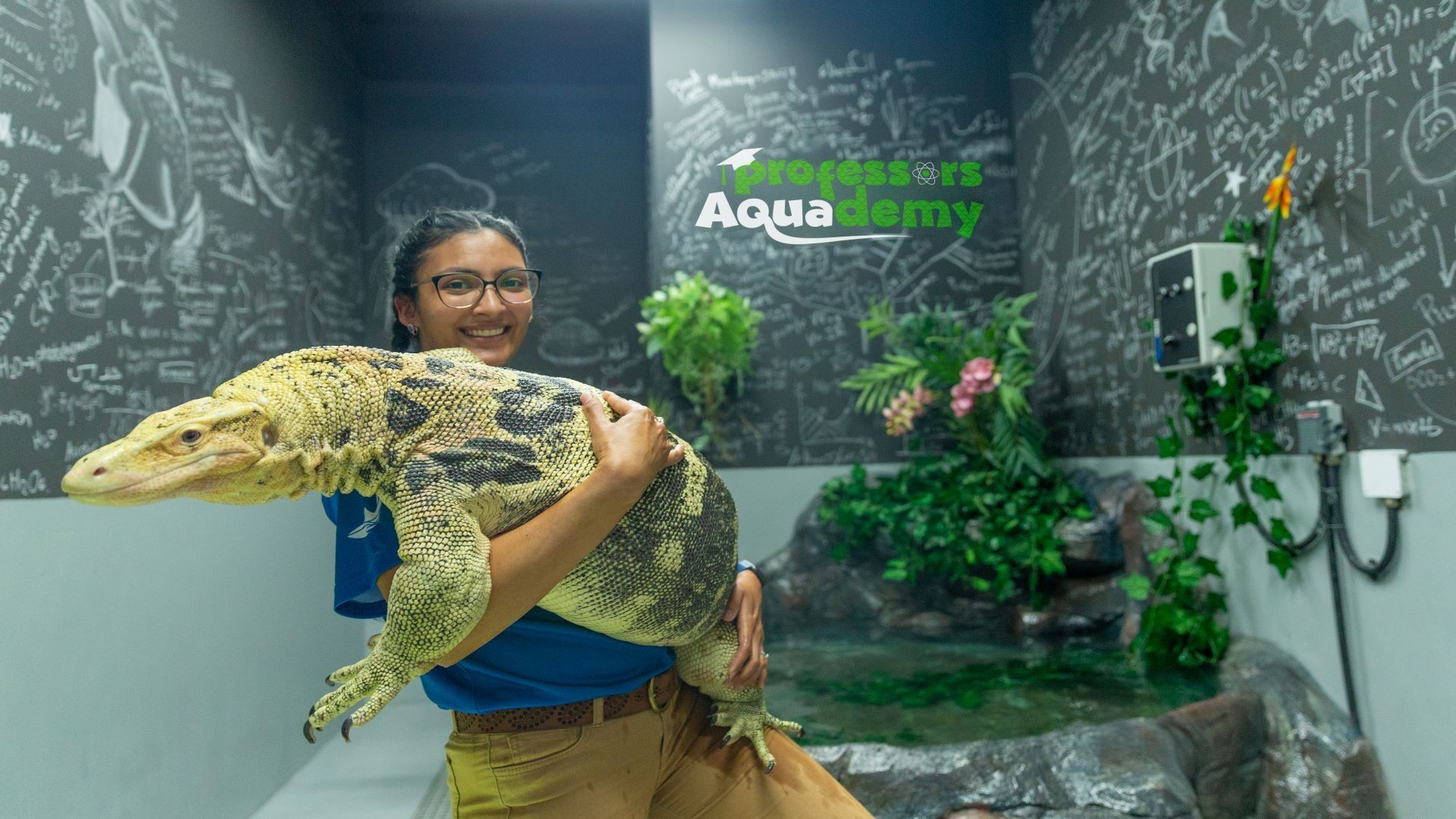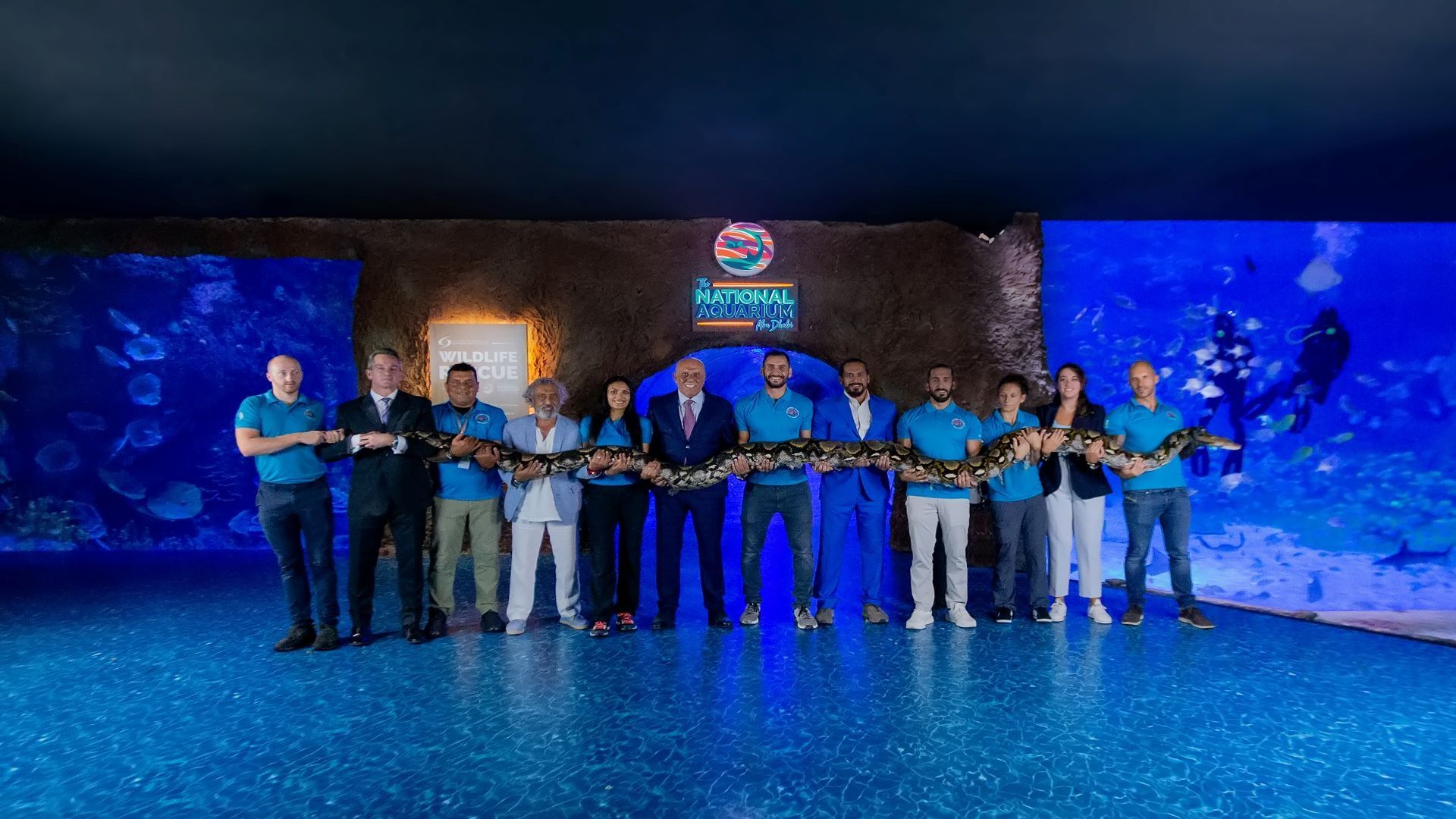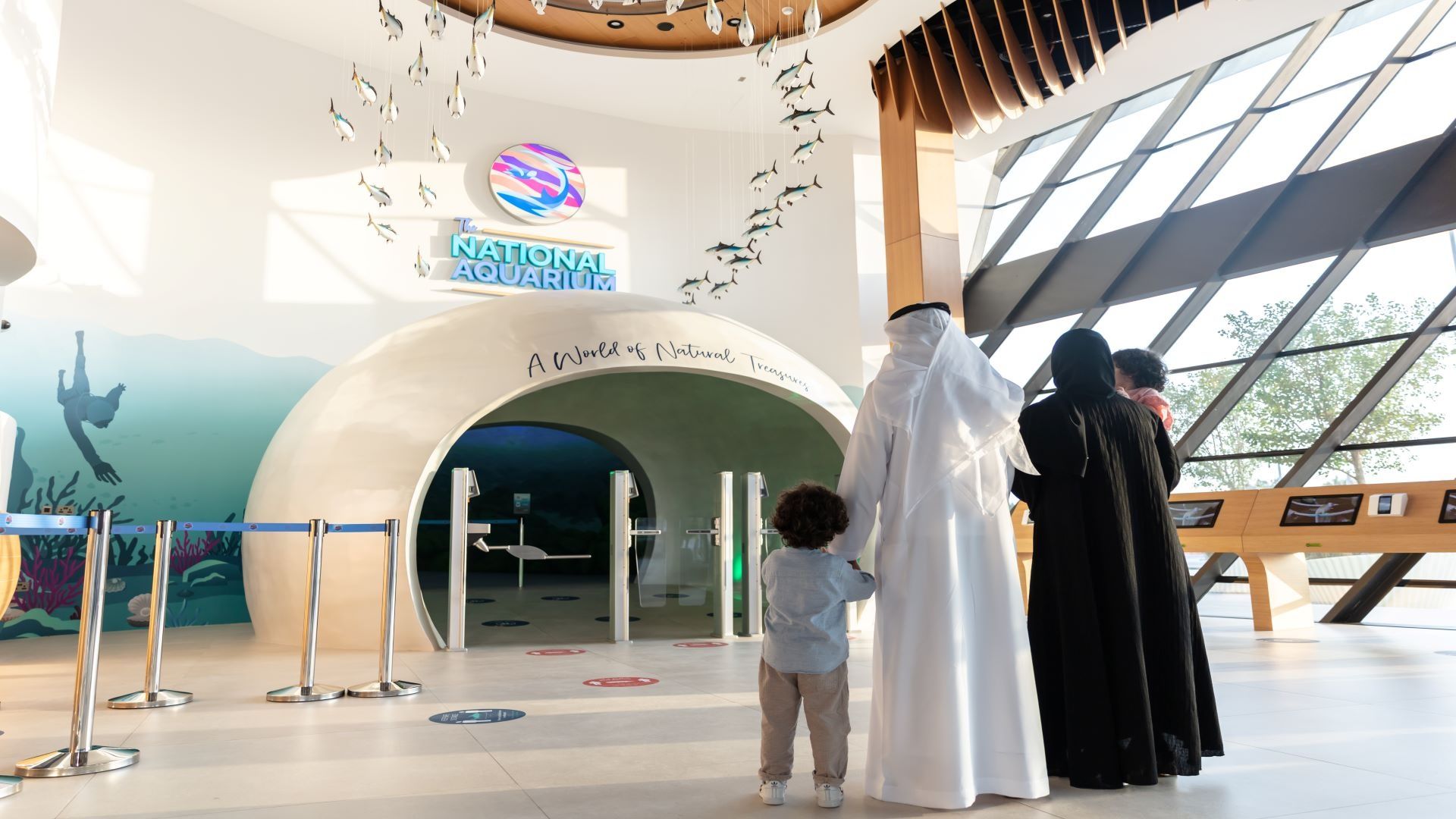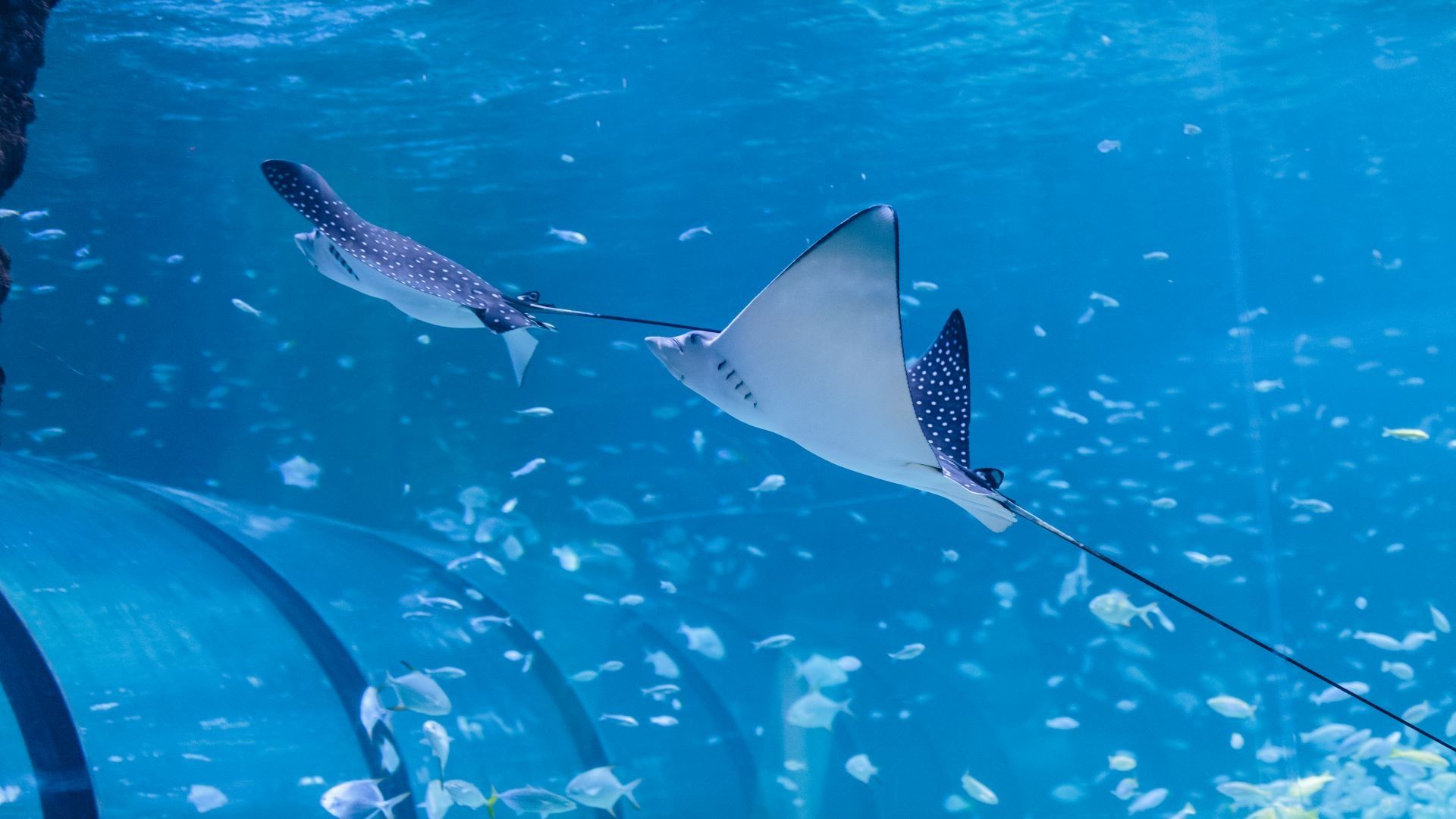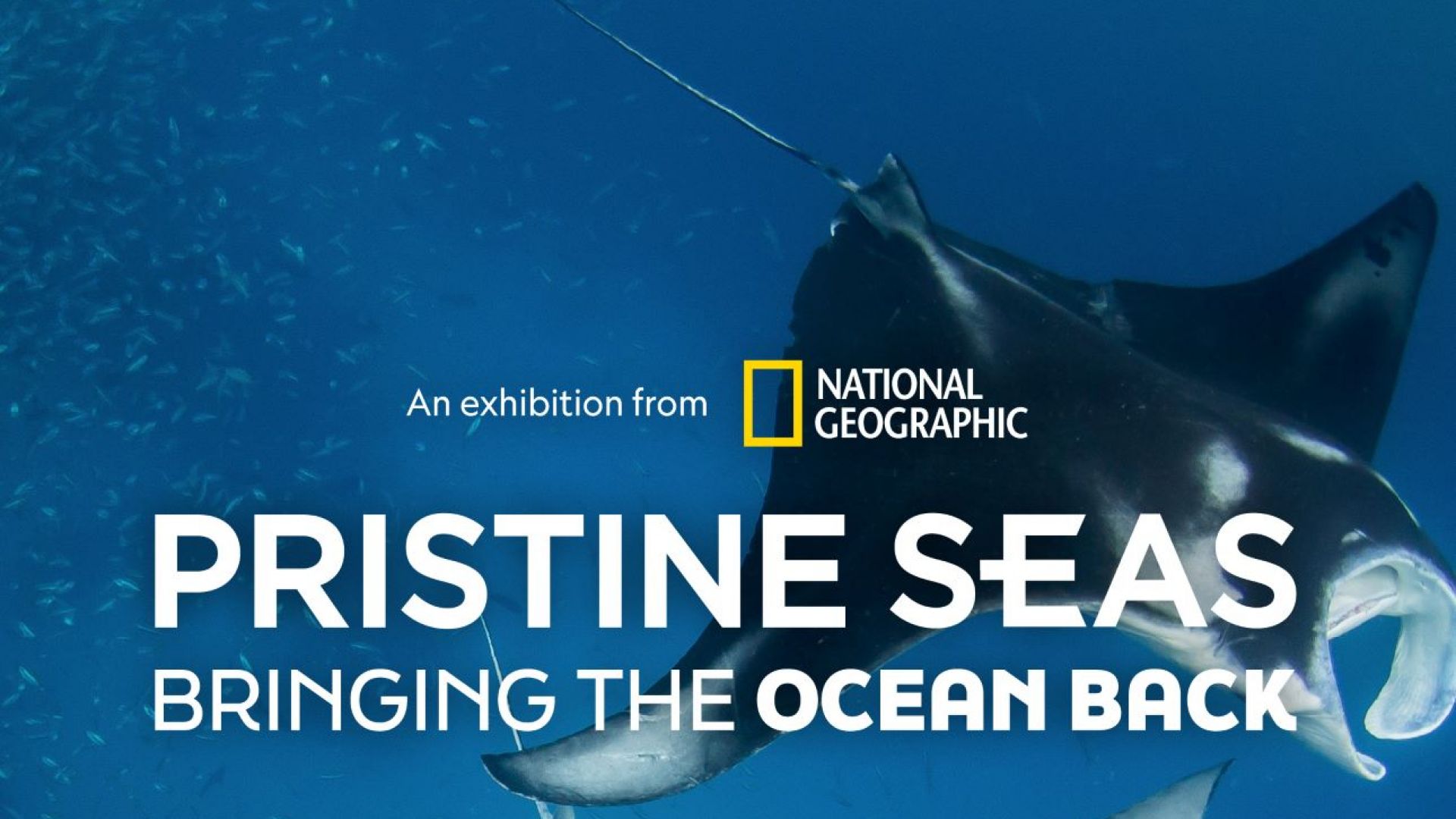 The National Aquarium Abu Dhabi - Beyond The Glass Experience
Supplied by: The National Aquarium Abu Dhabi
Experience the beauty and diversity of marine life while embarking on an unforgettable journey at The National Aquarium Abu Dhabi. Join us for an exciting adventure through the Arabian Gulf and explore the wonders of marine biology across various zones. Gain exclusive access behind the scenes to get up close with the awe-inspiring 46,000 marine animals. Test your courage by walking on our mesmerising glass bridge. Expand your knowledge with the Pristine Seas exhibit zone, developed in collaboration with National Geographic.
Offered languages: English
Highlights
Explore the largest aquarium in the Middle East
Experience the fascinating world of marine biology
Discover 10 unique zones with a variety of aquatic species
Gain valuable knowledge through the Pristine Seas exhibit zone
Enjoy exclusive access behind the scenes
Face your fears with our mesmerising glass bridge walk
Overview
Embark on an extraordinary adventure with our Beyond The Glass experience at the National Aquarium, the largest of its kind in the Middle East. The Aquarium is home to a diverse range of marine animals, spanning various zones that represent different ecosystems, including the tropical waters of the Pacific, the freshwaters of the Amazon, the ice caps of the Arctic, and the caves of the Mediterranean. Enjoy exclusive behind-the-scenes access to get up close and observe the fascinating behaviour of the 46,000 creatures residing in our Aquarium. Challenge your courage by walking across our mesmerizing glass bridge. Get the opportunity to expand your knowledge with our new Pristine Seas exhibit zone which is developed in collaboration with National Geographic. The exhibit zone highlights the importance of marine protected areas (MPAs) as a mechanism for protecting and restoring the world's oceans. Through the exhibition's narrative, photography, and film, visitors will learn how the Pristine Seas team supports indigenous people, local communities and governments in the creation of MPAs.
What's included
Aquarium Journey 

Behind the scenes Tour 

Glass bridge walk 

Access to the Pristine Seas exhibit zone

Food and beverages 

Transfers
Know before you go
• Children below the age of 3 years can enter the aquarium free of charge.
• All children under the age of 12 years must be accompanied by an adult at least 16 years of age.
• All of our products are operated in line with local Covid-19 legislation requirements.
Cancellation policy
All tickets are valid for two weeks from the booked date. Tickets are non-refundable.

Venue address
Al Qana - Rabdan - Al Maqta' - Abu Dhabi
The National Aquarium Abu Dhabi, Al Qana - Abu Dhabi - United Arab Emirates