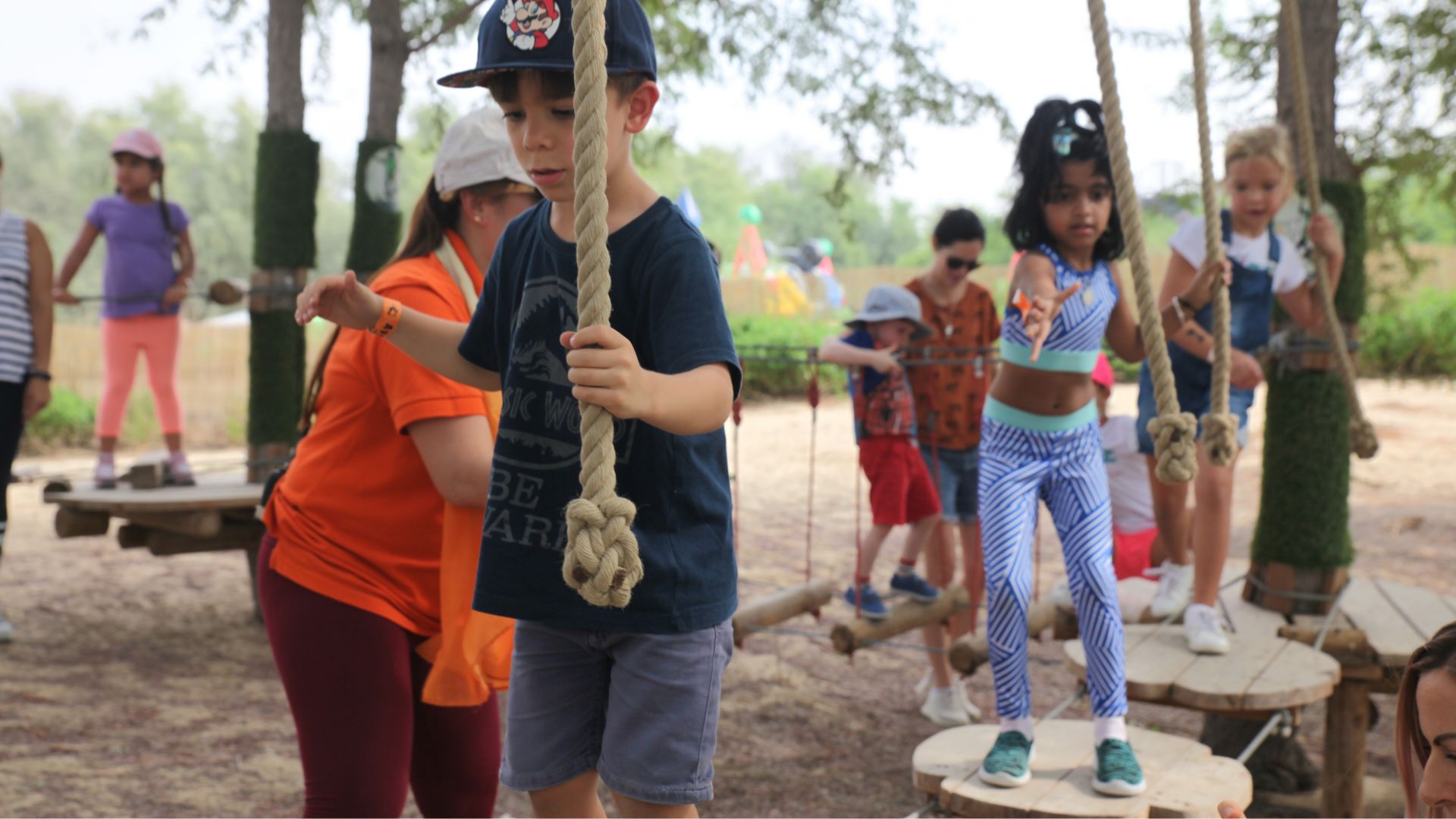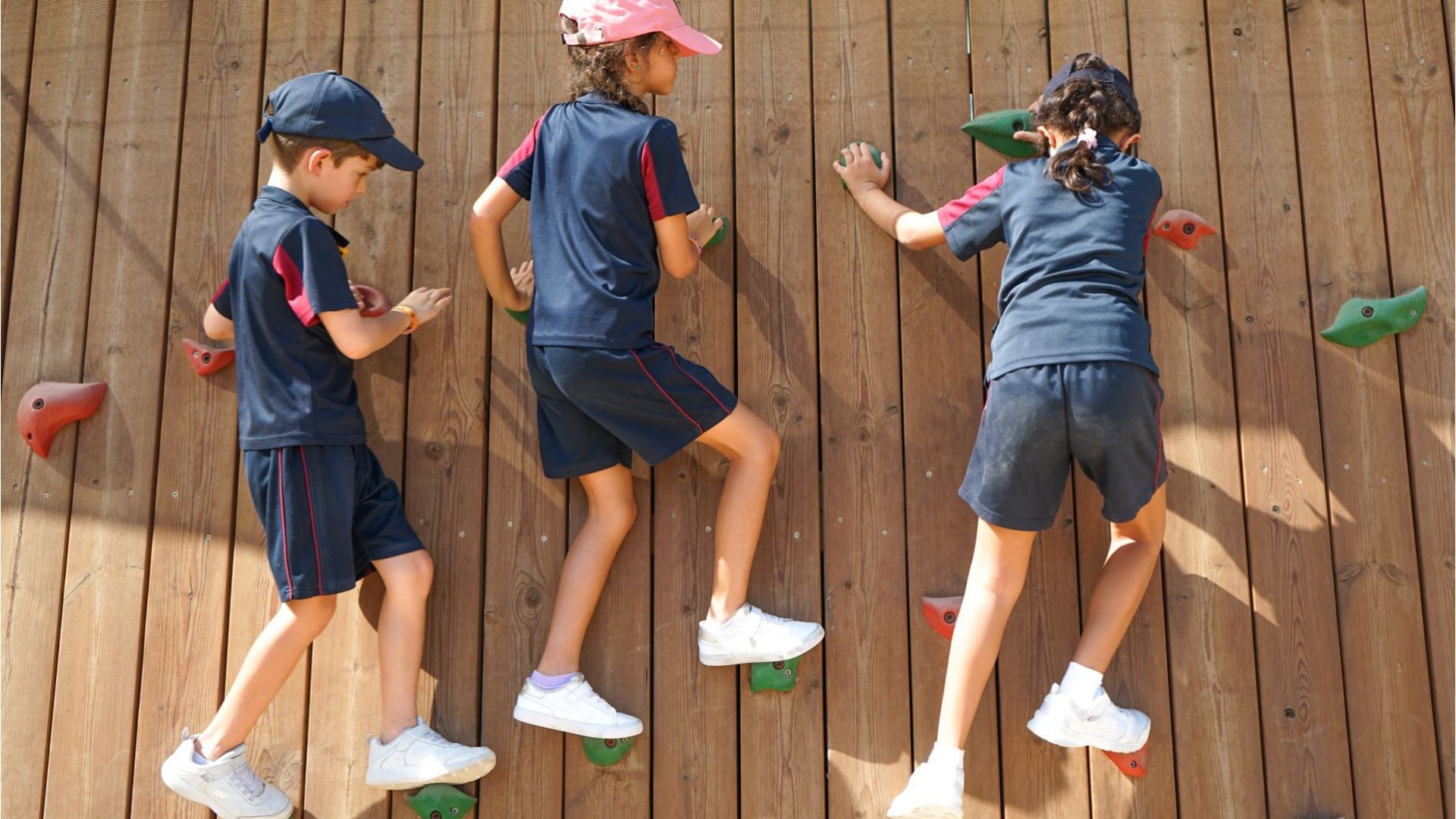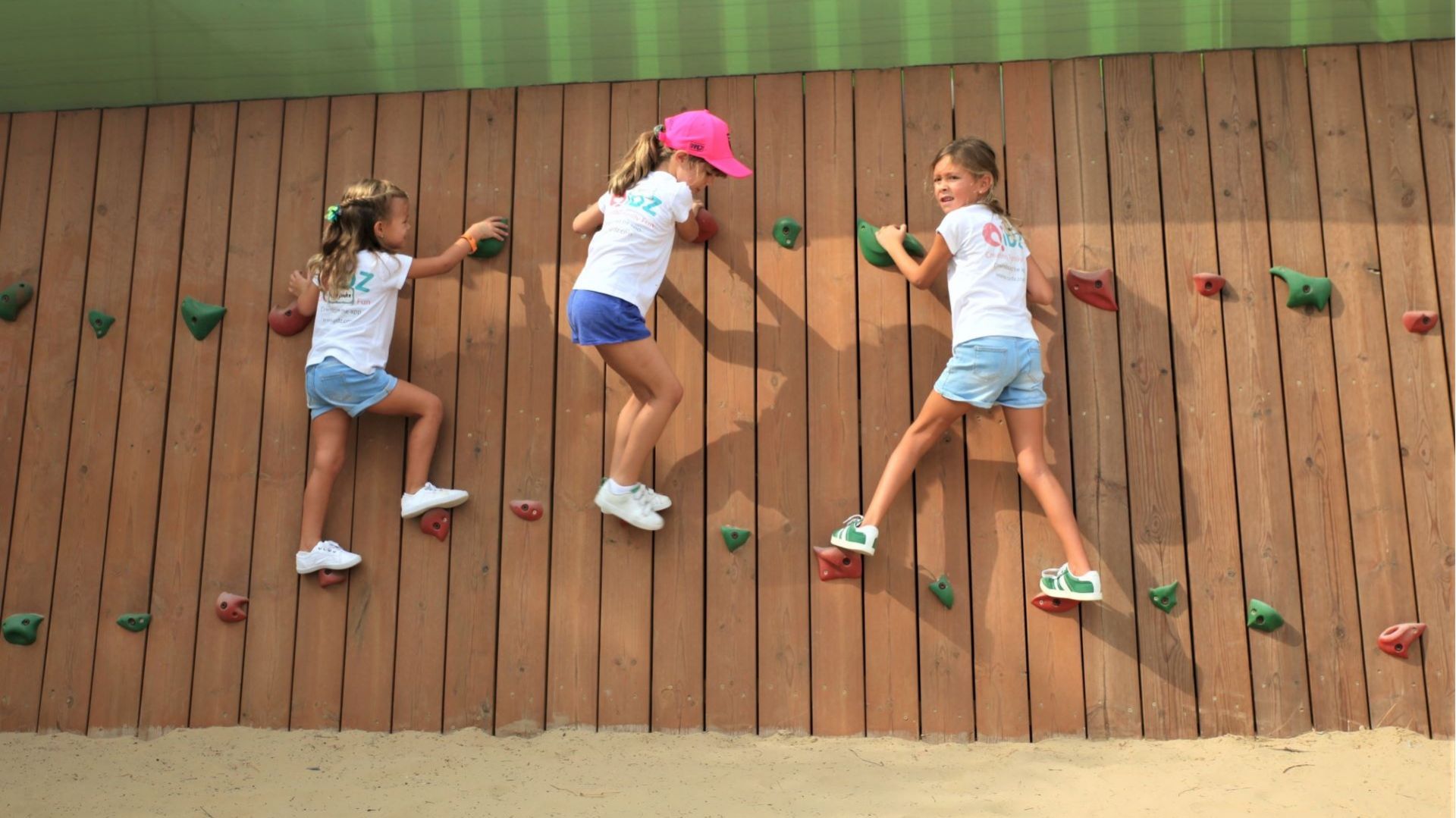 Back to Home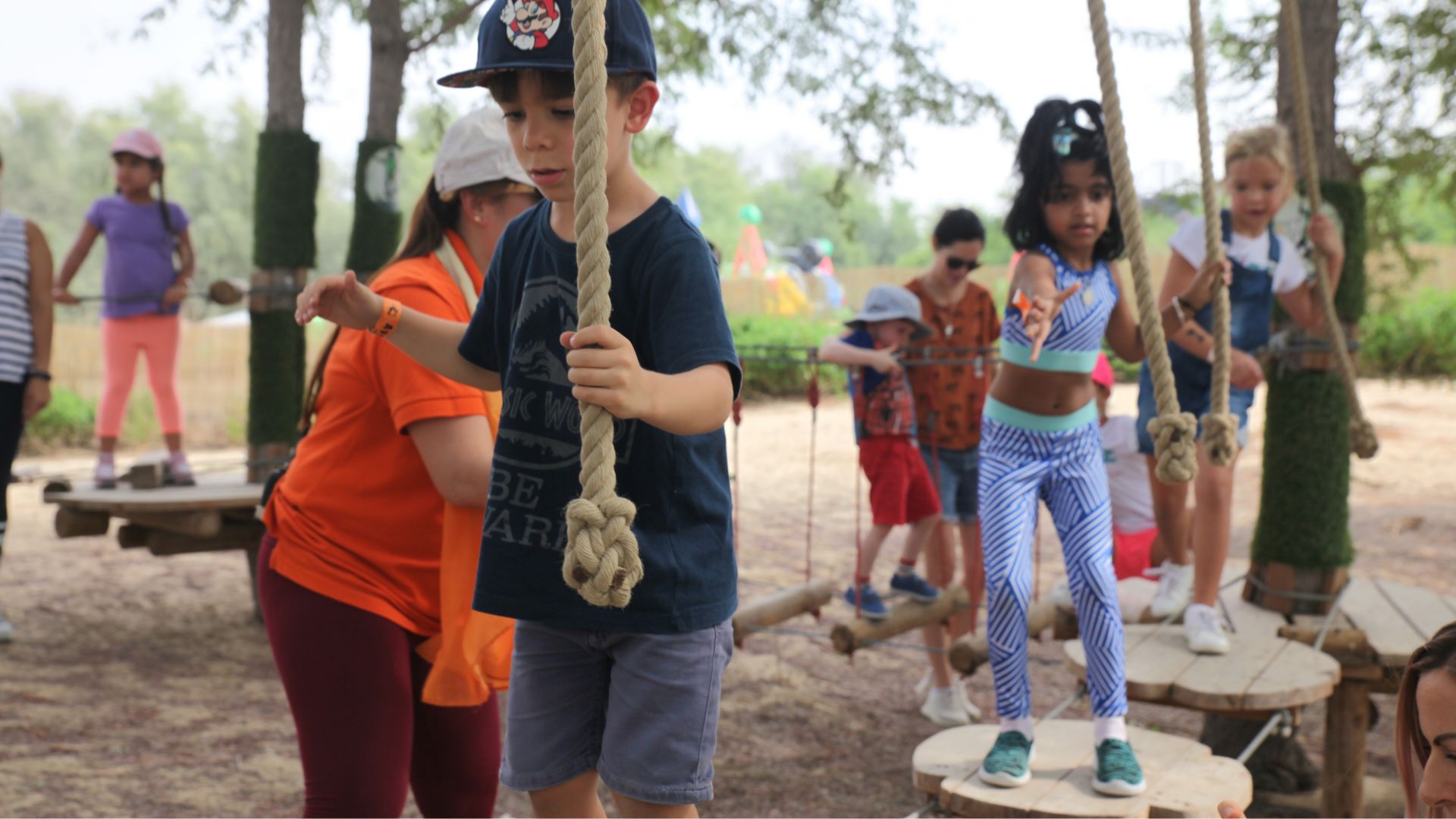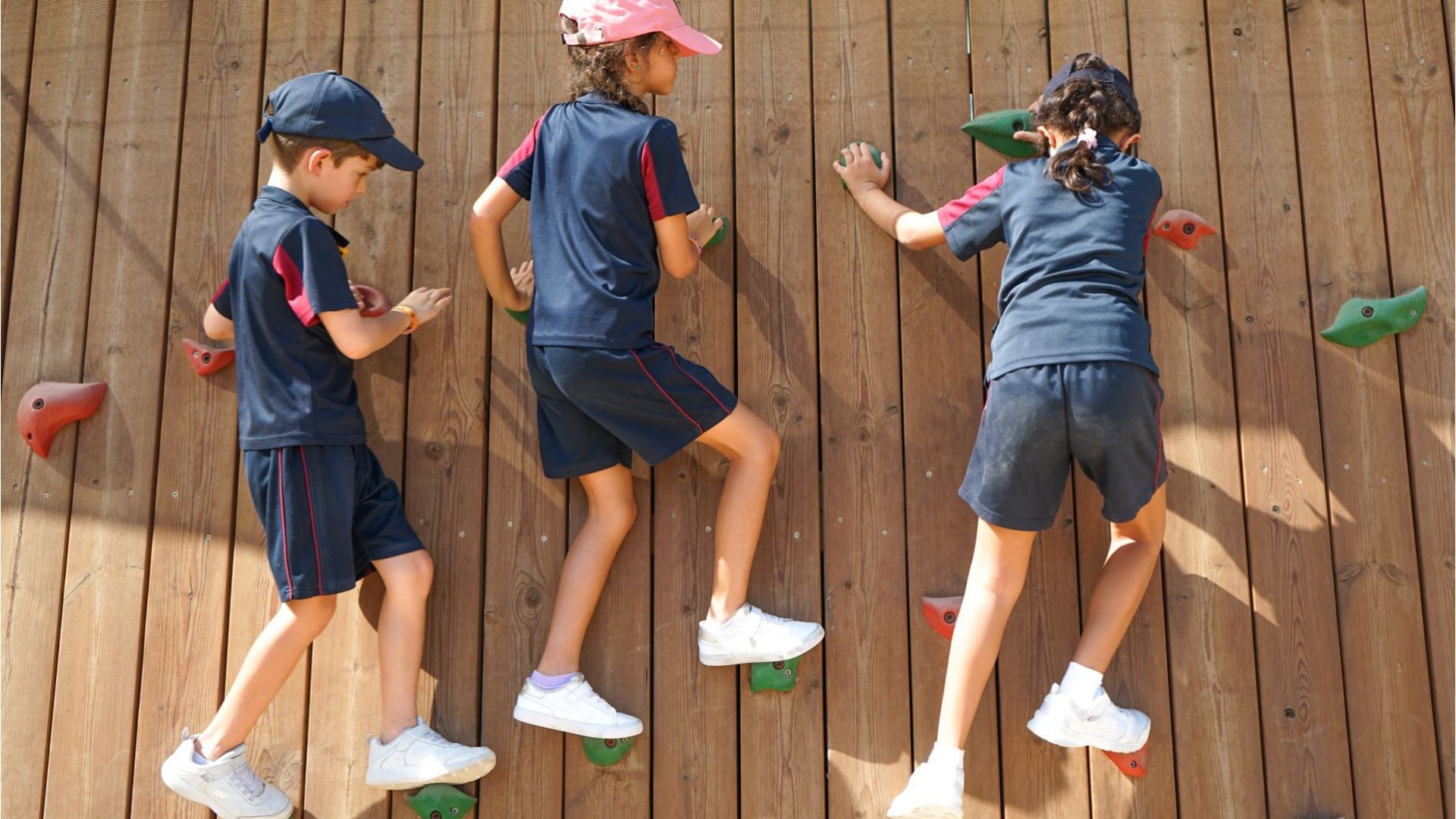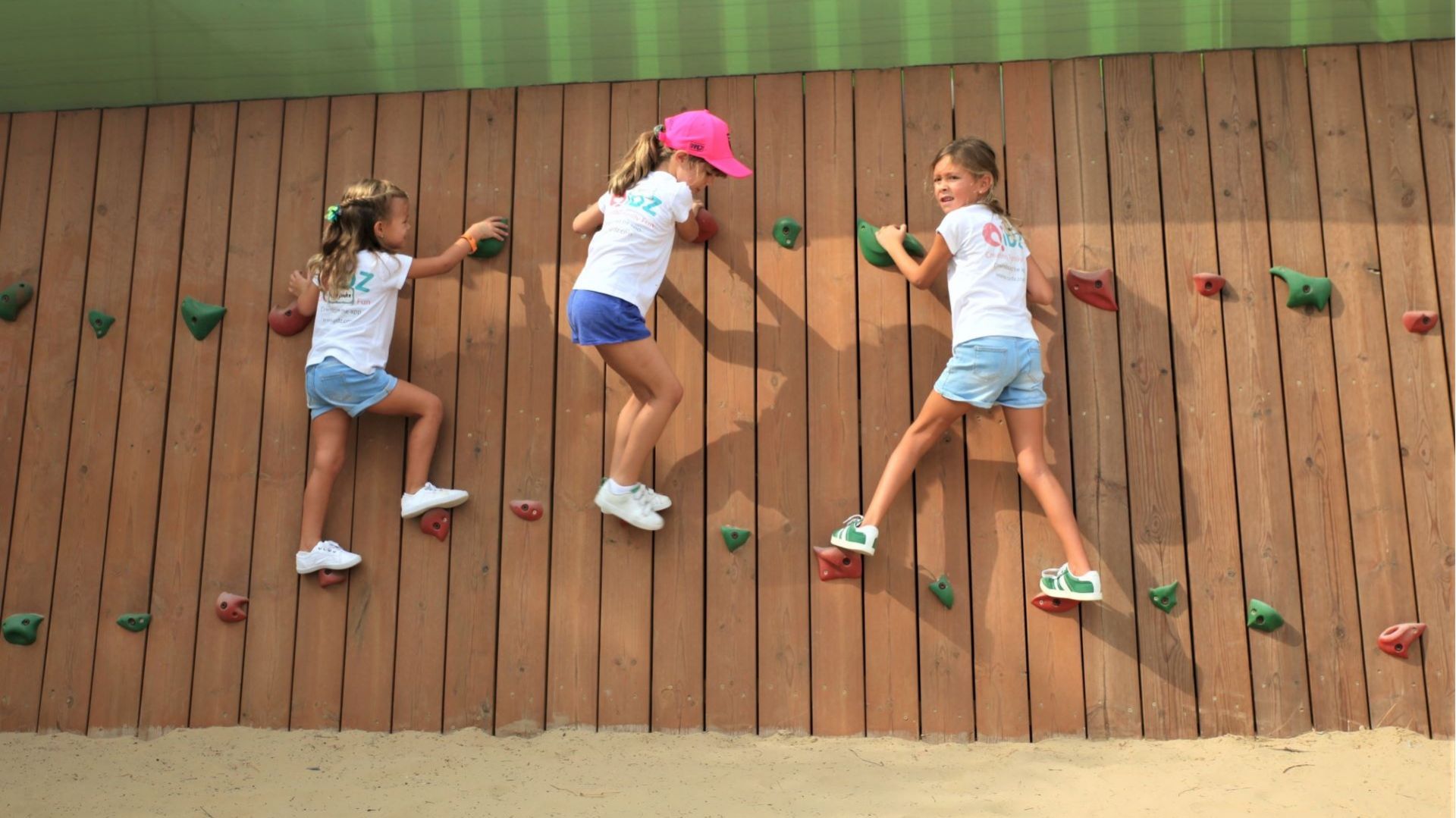 Aventura Parks Mini Kids Circuit - Adventure for Kids in Dubai
Supplied by: Aventura Park
Designed for children aged 4-8 years, little ones can now join the fun at Aventura Parks and explore unique adventures. It'll be the best adventure for your kids as they enjoy the great outdoors.
Offered languages: العربية, français, Español, English
Highlights
Three hours of unlimited thrill exploring fun obstacles in a safe environment.
Discovering circle games and playful arts and crafts in the Park fully taken care of by Aventura staff.
Bouncy castle 
Overview
Designed for children aged 4-8 years old, Aventura's unique playground course between the trees includes a 30m mini-zipline, bridges, balancing trunks, wall-climbing, ropes and all things thrilling, within our beautiful Ghaf tree forest. Spending time and playing in nature is essential for children. Aventura's nature-inspired playground for the little ones is a great fit when it comes to outdoor play, combining adventure, the wonder of nature, circle games as well as arts and crafts. Throughout the program, children will encounter diverse opportunities for problem-solving, decision making and building confidence in a fun and safe environment. Our dedicated and experienced staff will engage the children to discover different aspects of creativity through games as well as arts and crafts.

The duration of the slot is 3 hours access to the kids circuit. Every customer joins a 15 - 30 minute training to learn about the use of climbing gear.

What's included
Mini Kids Circuit

Bouncy castle 

Safety briefing and harness fitting

Food and drinks

Gate entrance fee to Mushrif Park

Any circuit other than the Mini Kids circuit

Entrance fee for non-participants (can be purchased for an extra 10 dhs)
Know before you go
Park closes 2 hours after the last briefing. The last two sessions are shorter than the full 3 hours. When planning your visit, make sure to show up at least 20 min before your booked session.

COVID-19 prevention measures
We follow the below rules to make your visit safe based on the Government's health, hygiene and social distancing regulations.
- MANDATORY temperature monitoring for each staff and visitor to enter the park
- All staff and guests must wear masks at all times.
- 2 meters social distancing is observed, including when using each station.
- Sanitizers are provided for everyone before, during and after using the equipment
Cancellation policy
For a full refund, cancel at least 48 hours in advance of the start time of the experience. No-shows and late cancellations are non-refundable.
Opening times
Wednesday

05:00 PM - 12:00 AM

Thursday

05:00 PM - 12:00 AM

Friday

05:00 PM - 12:00 AM

Saturday

05:00 PM - 12:00 AM

Sunday

05:00 PM - 12:00 AM
Venue address
dubai
Aventura Parks - Dubai - United Arab Emirates