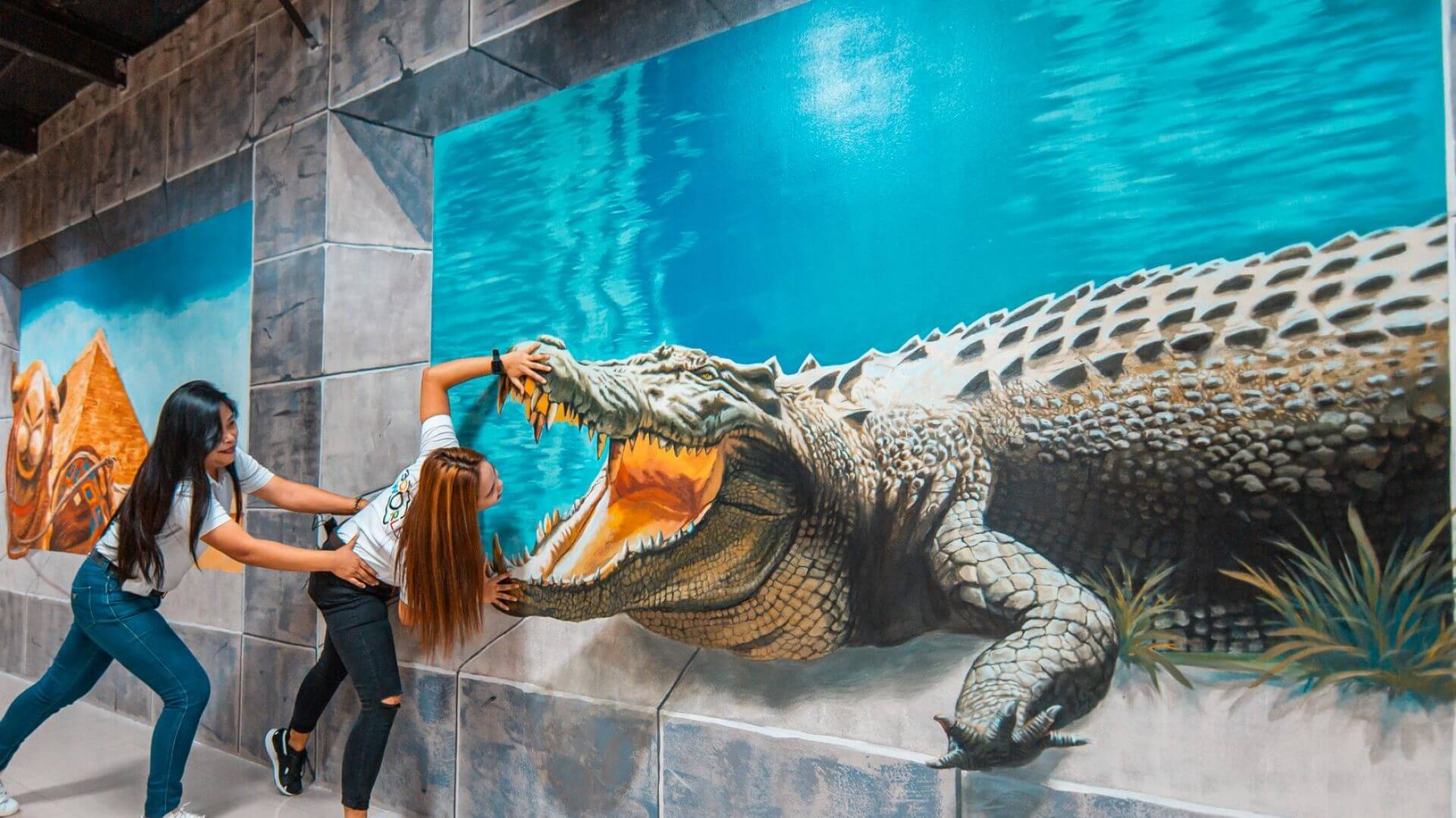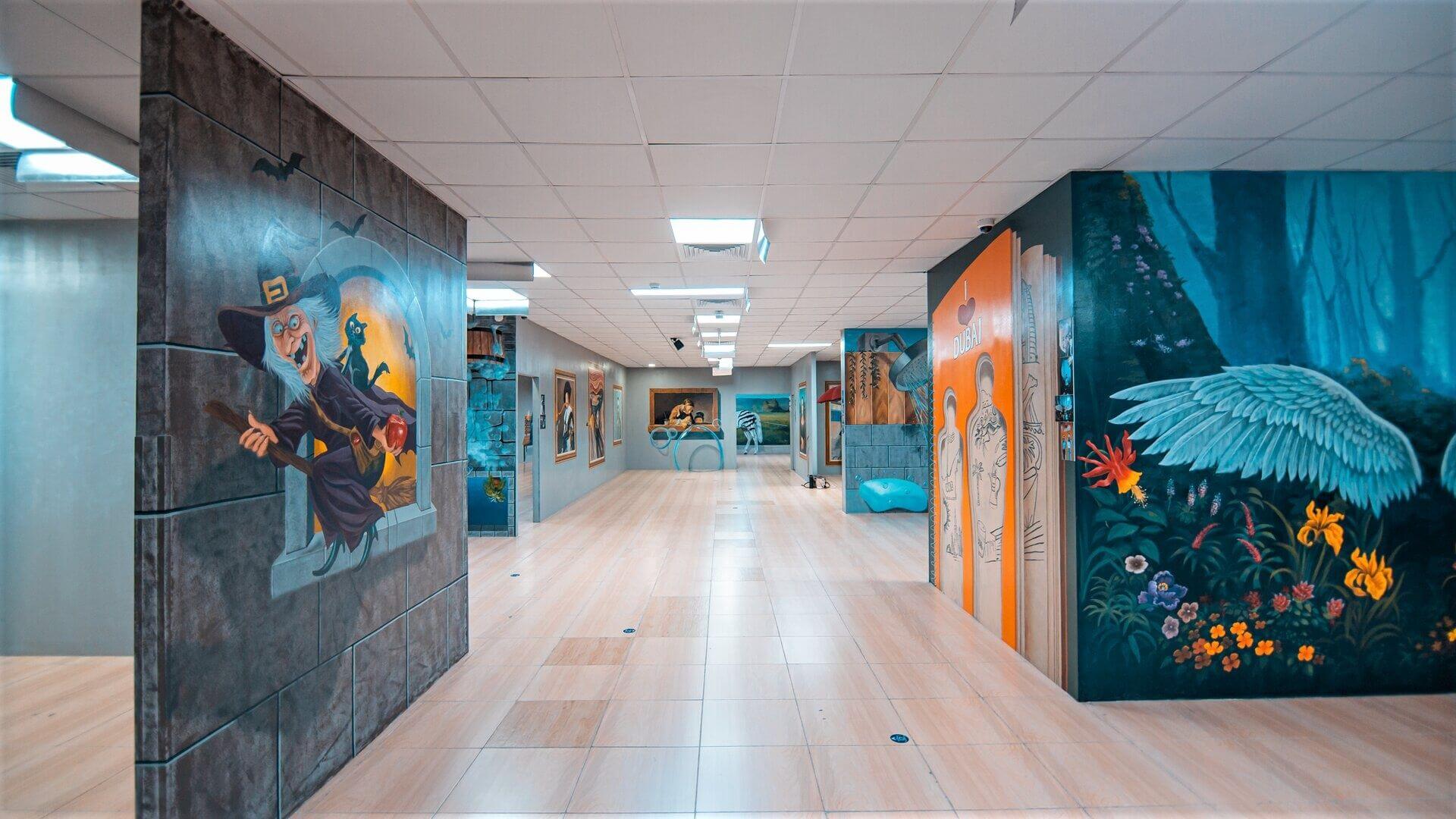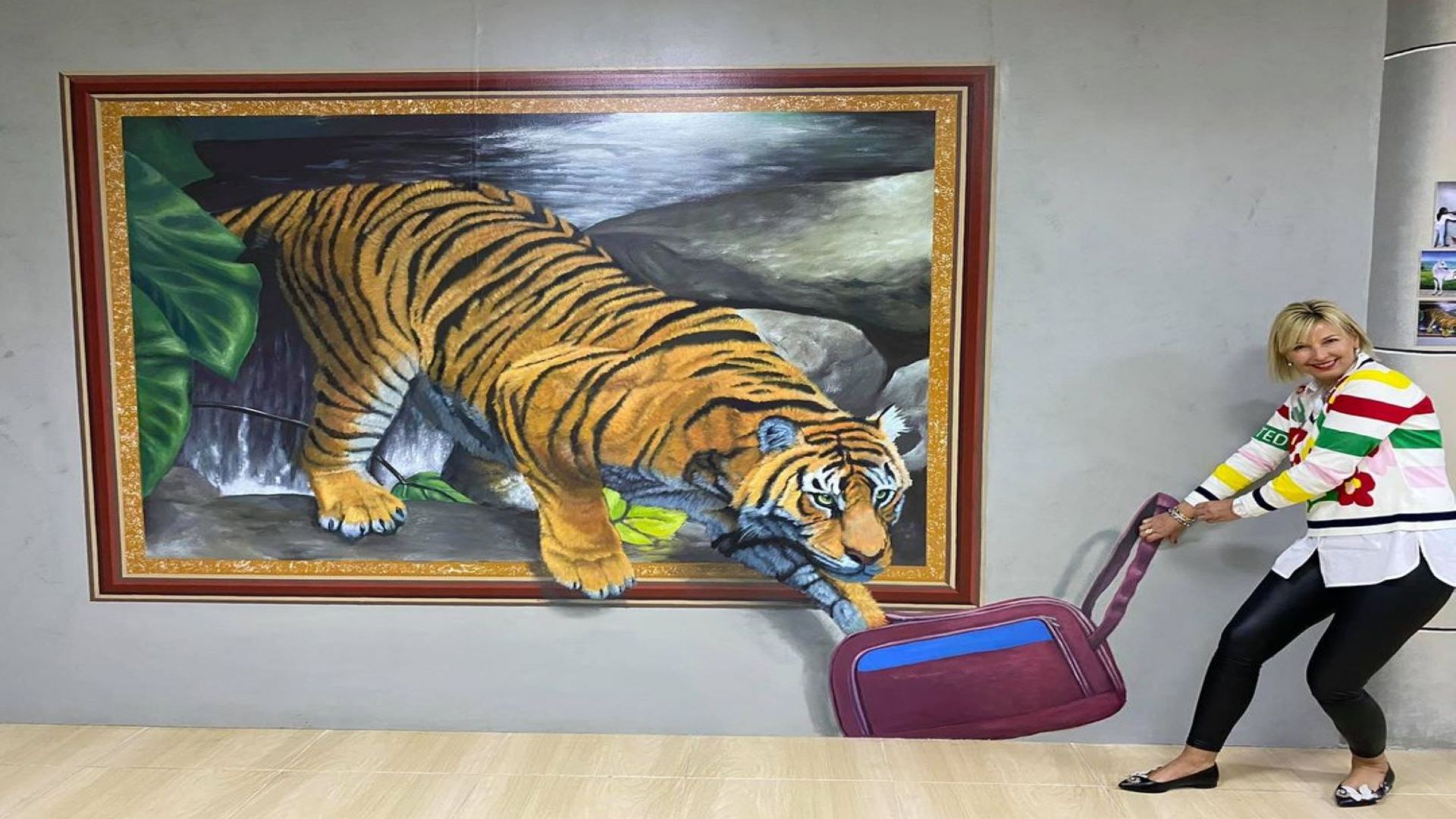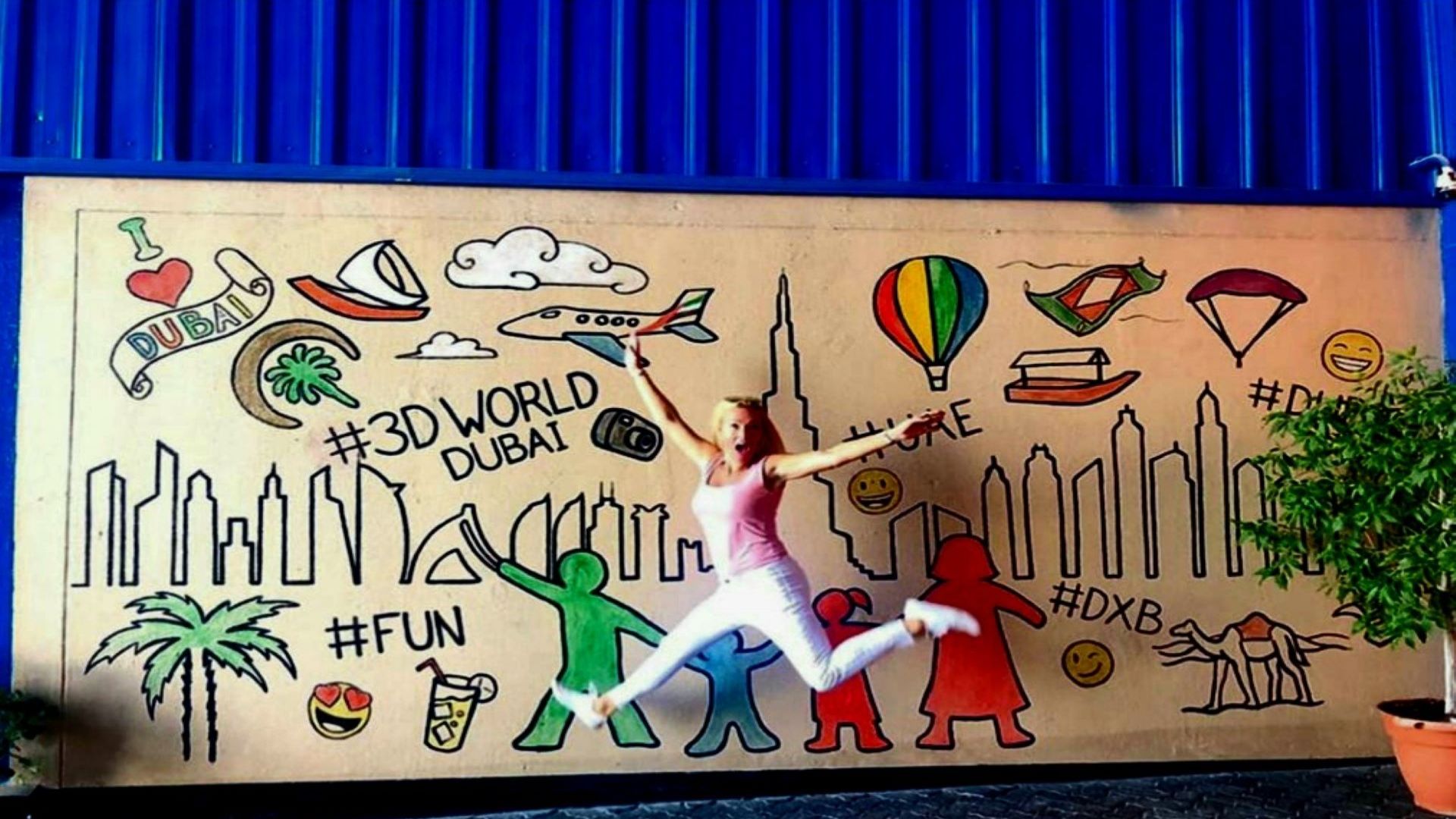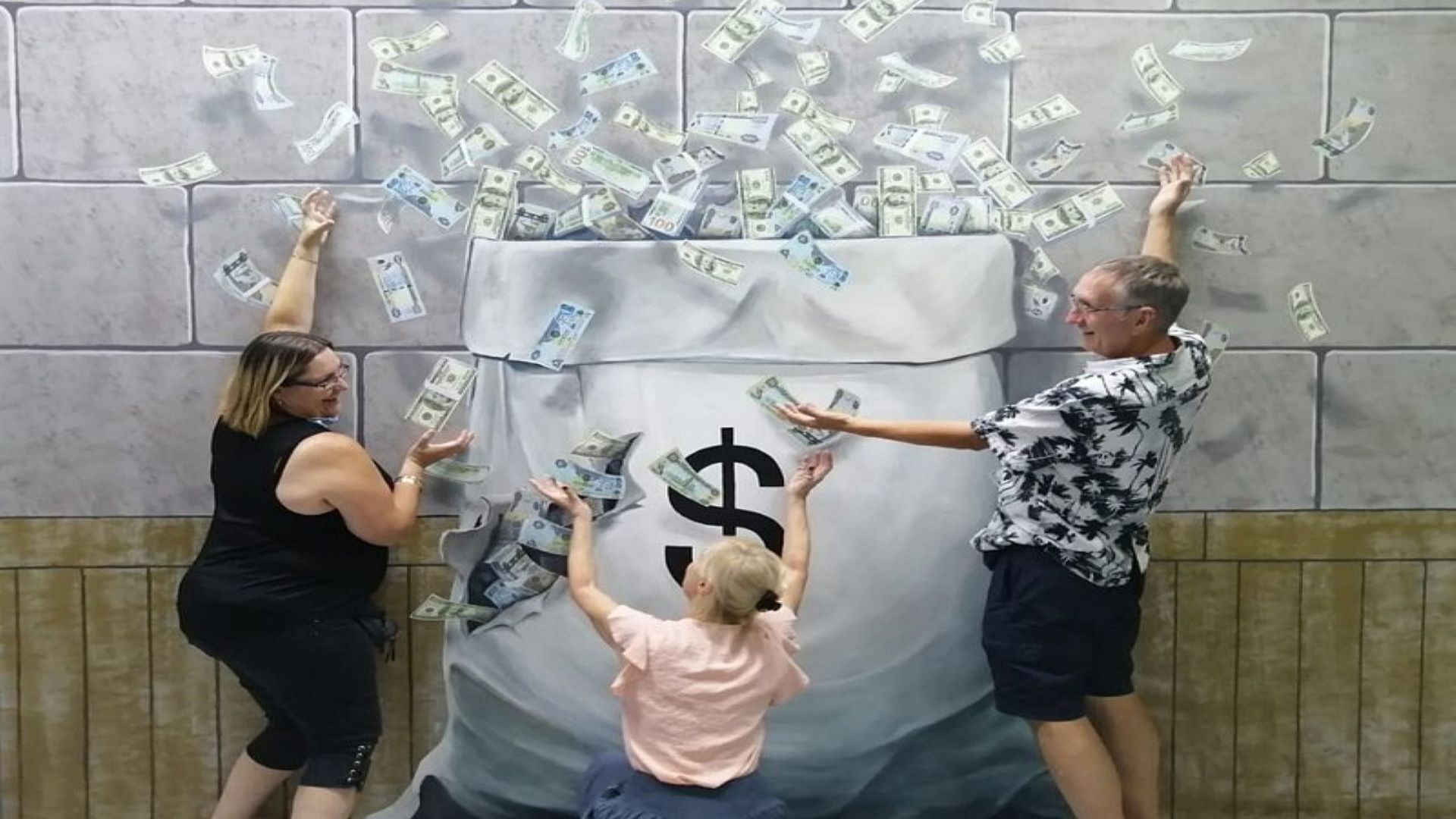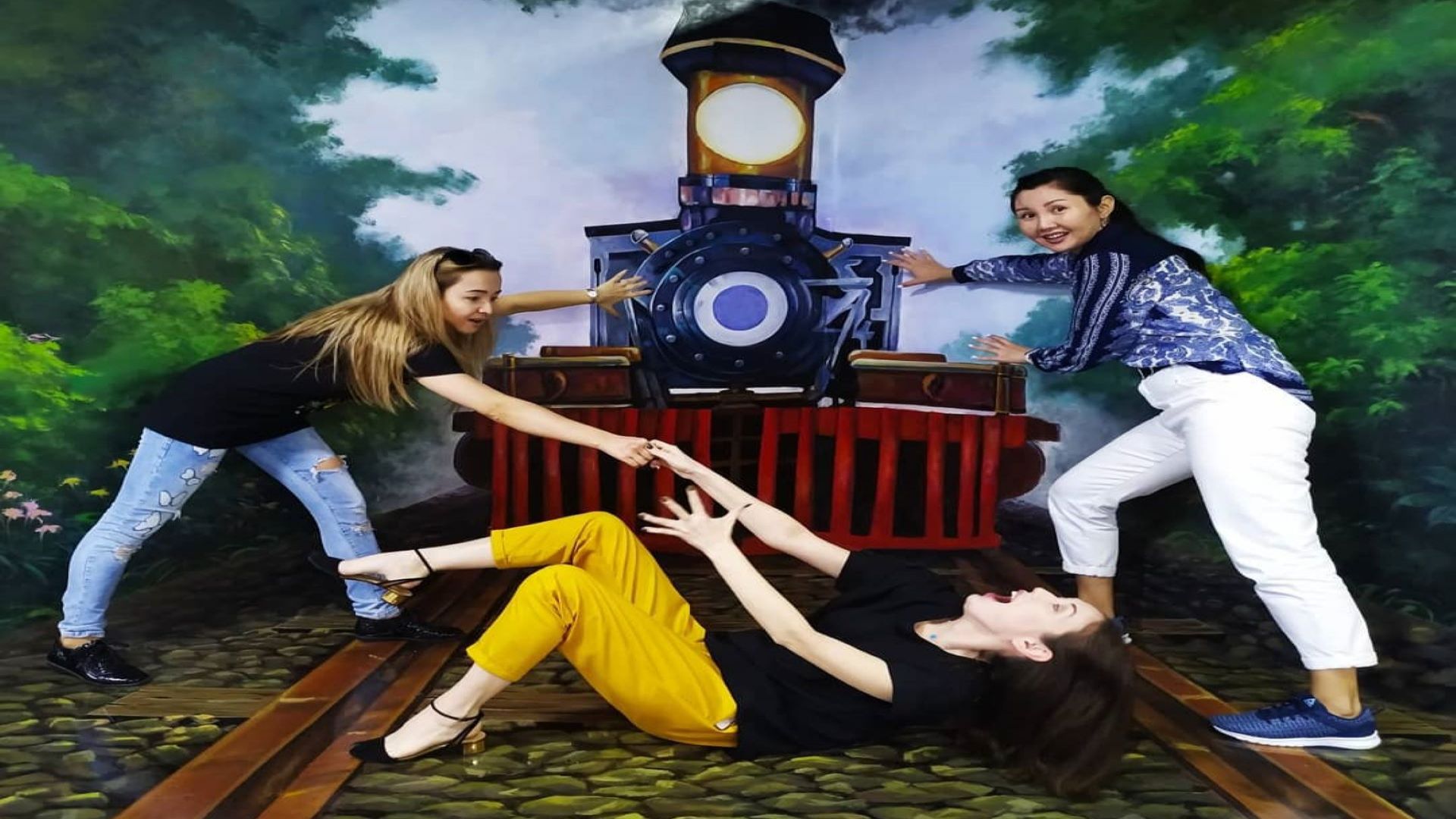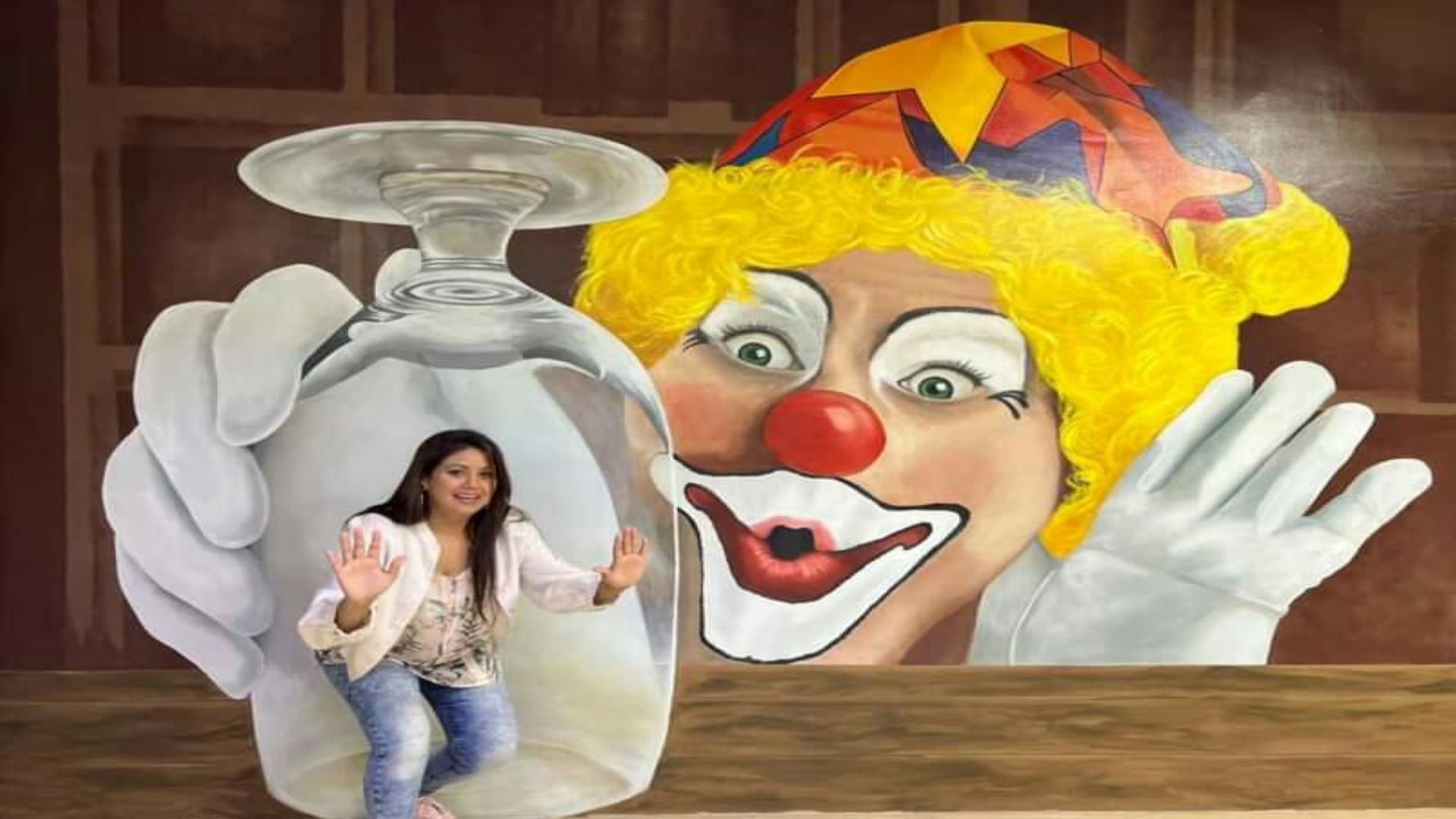 Back to Home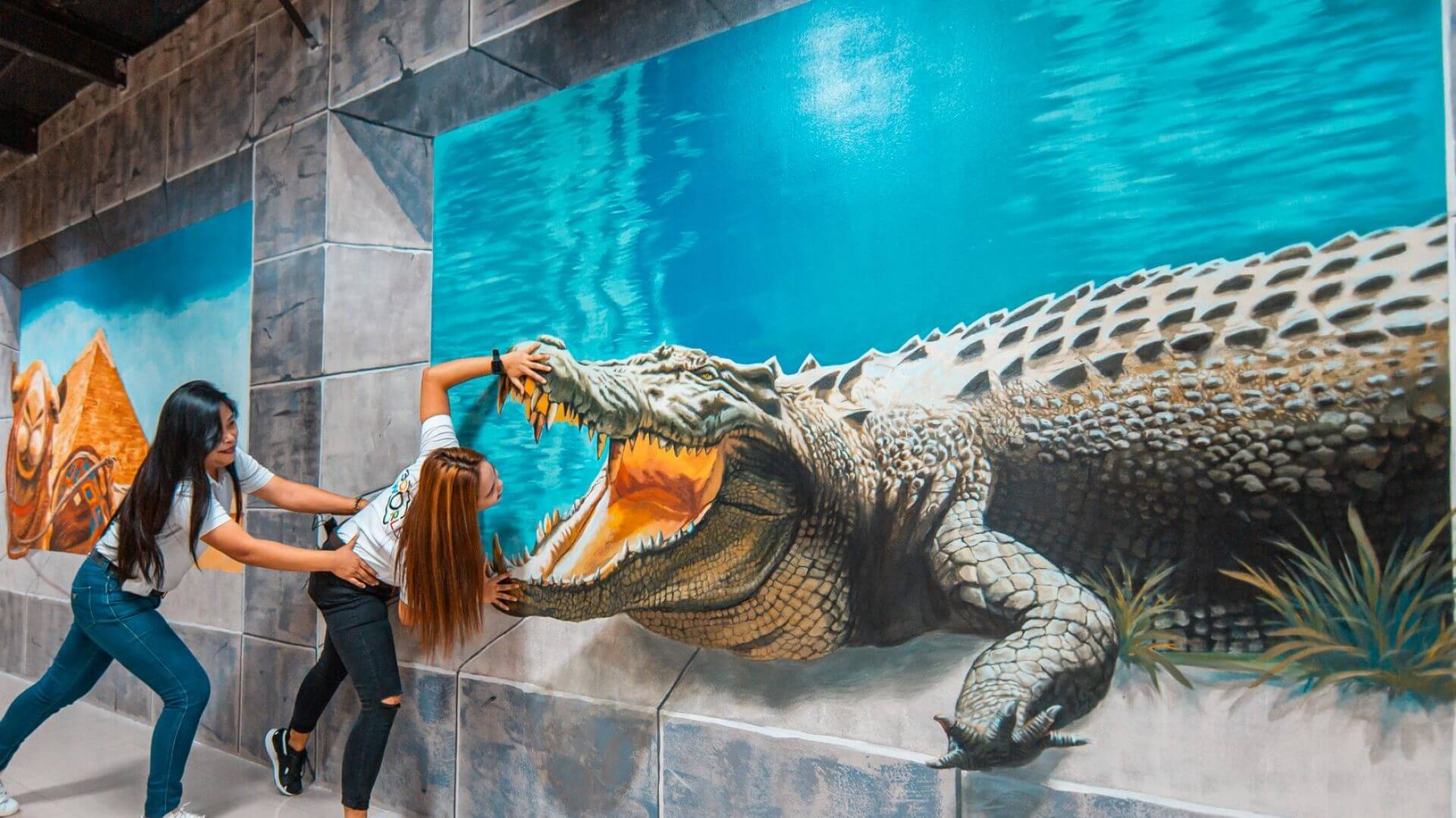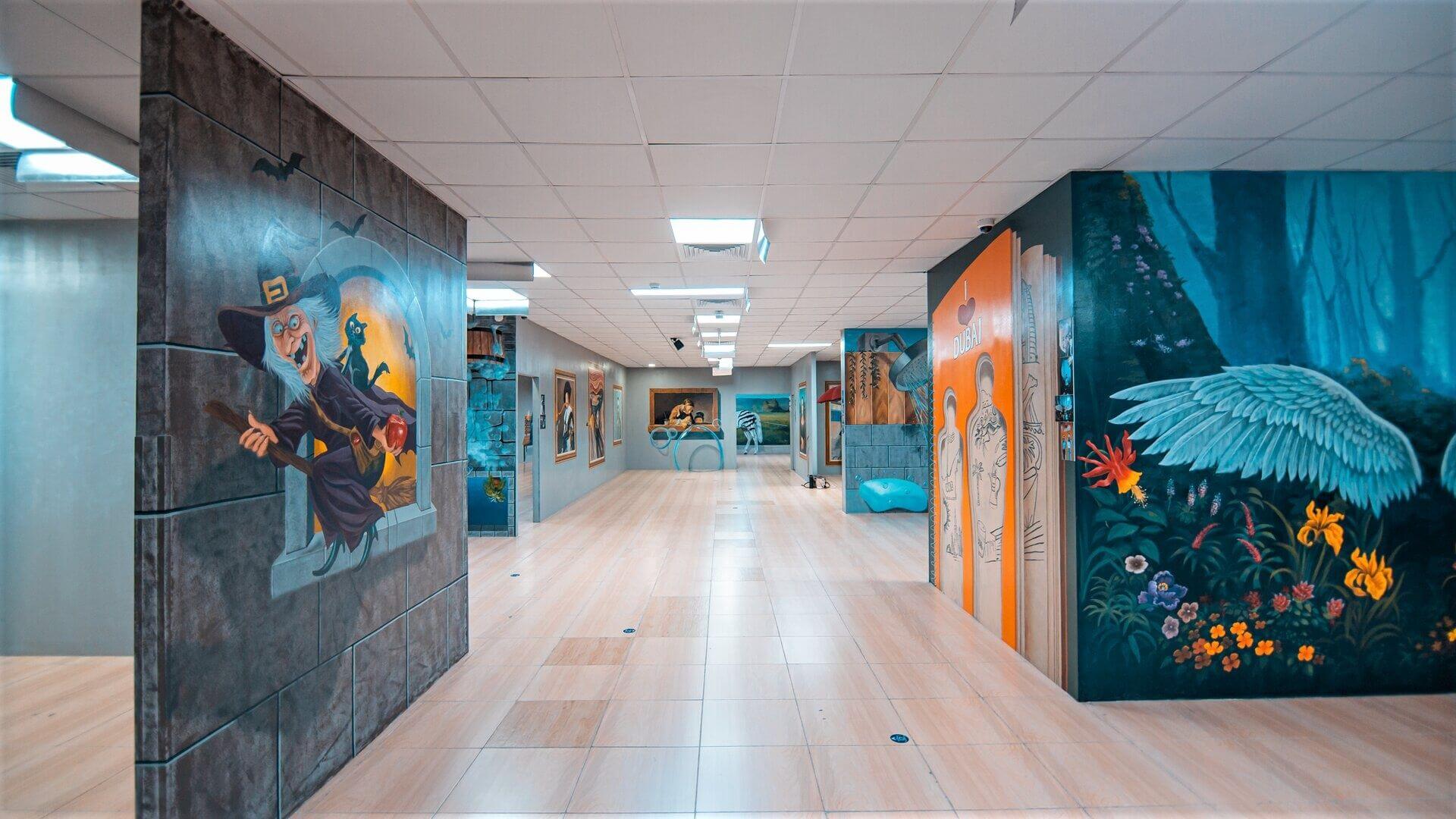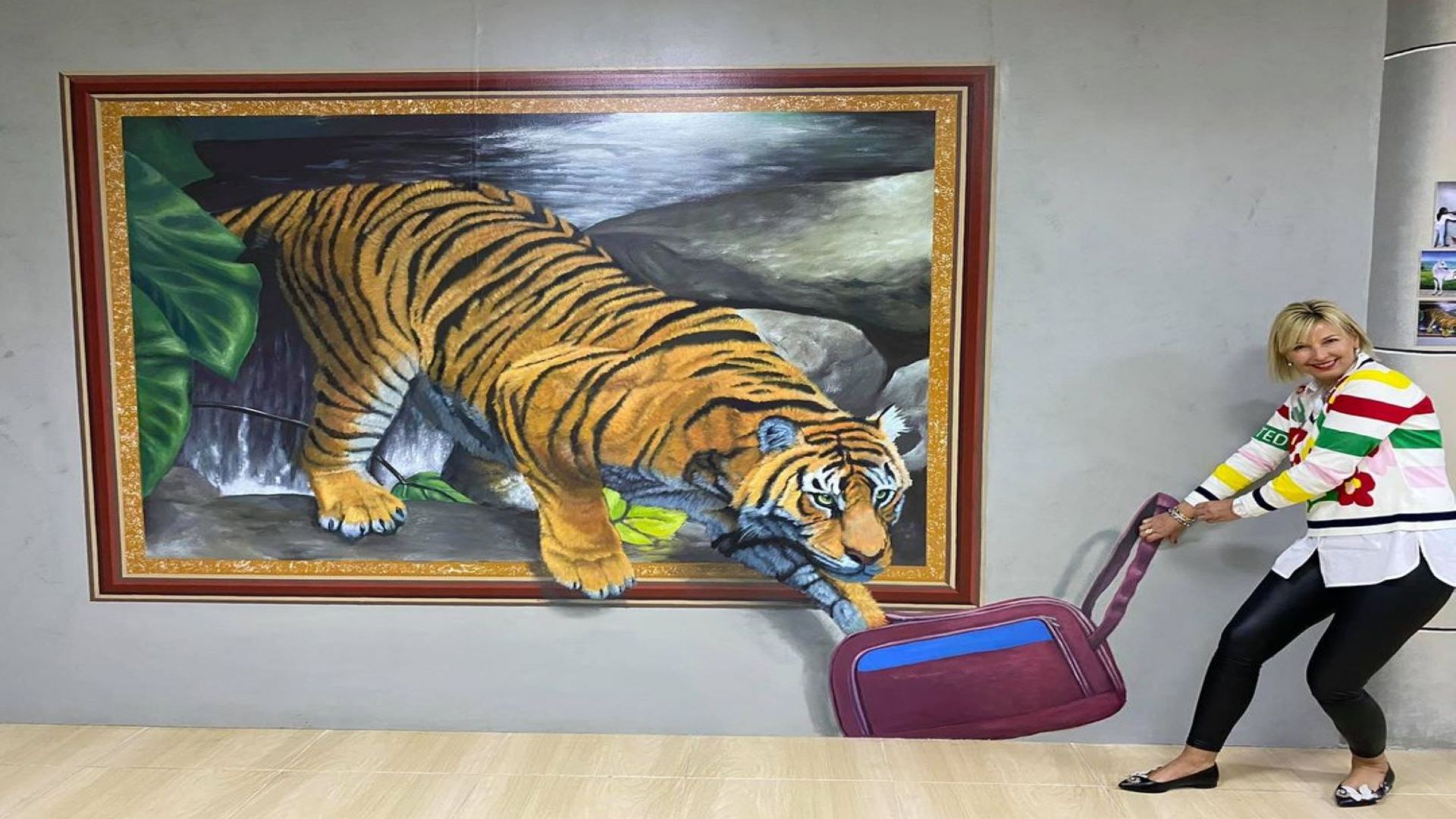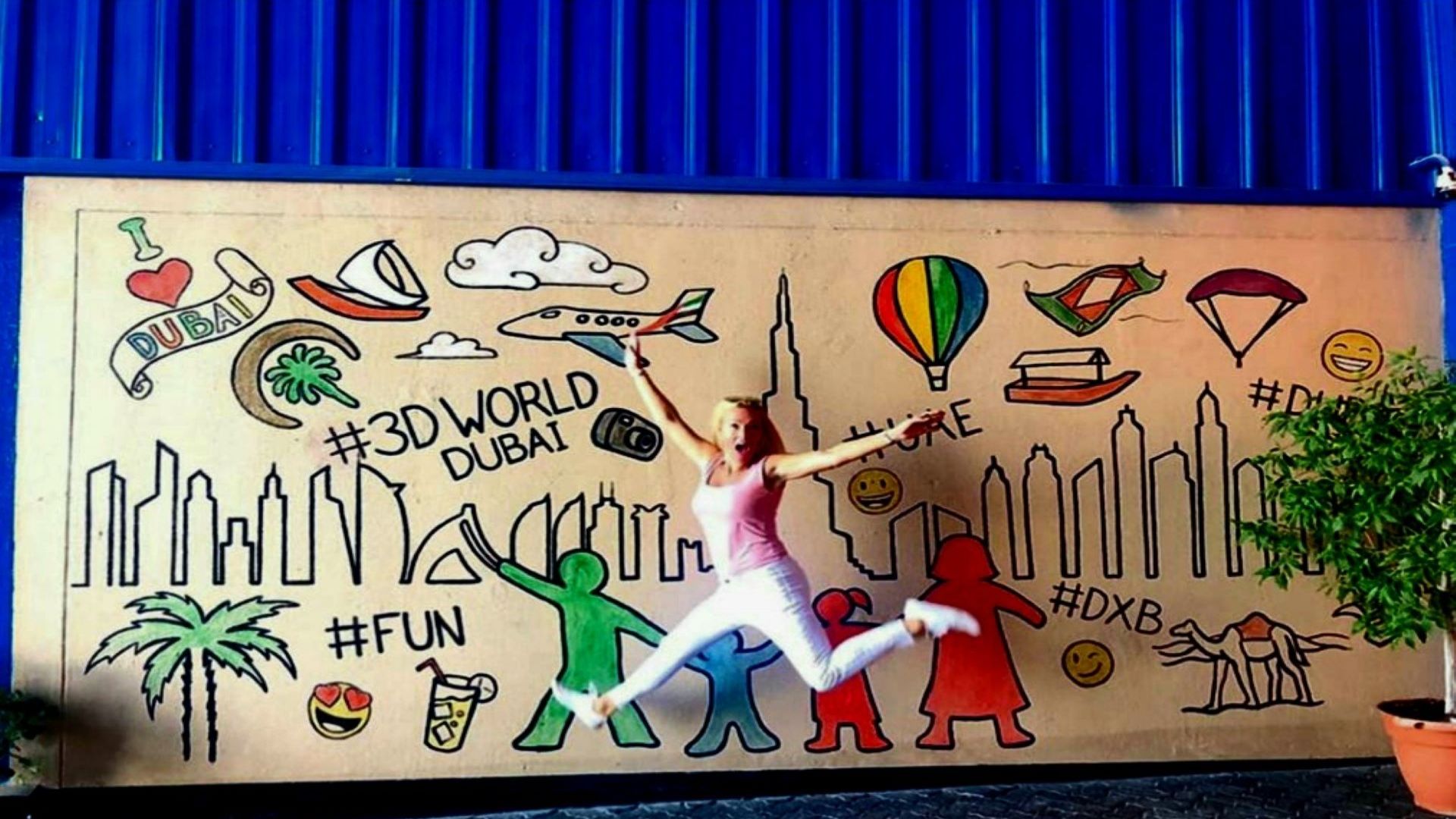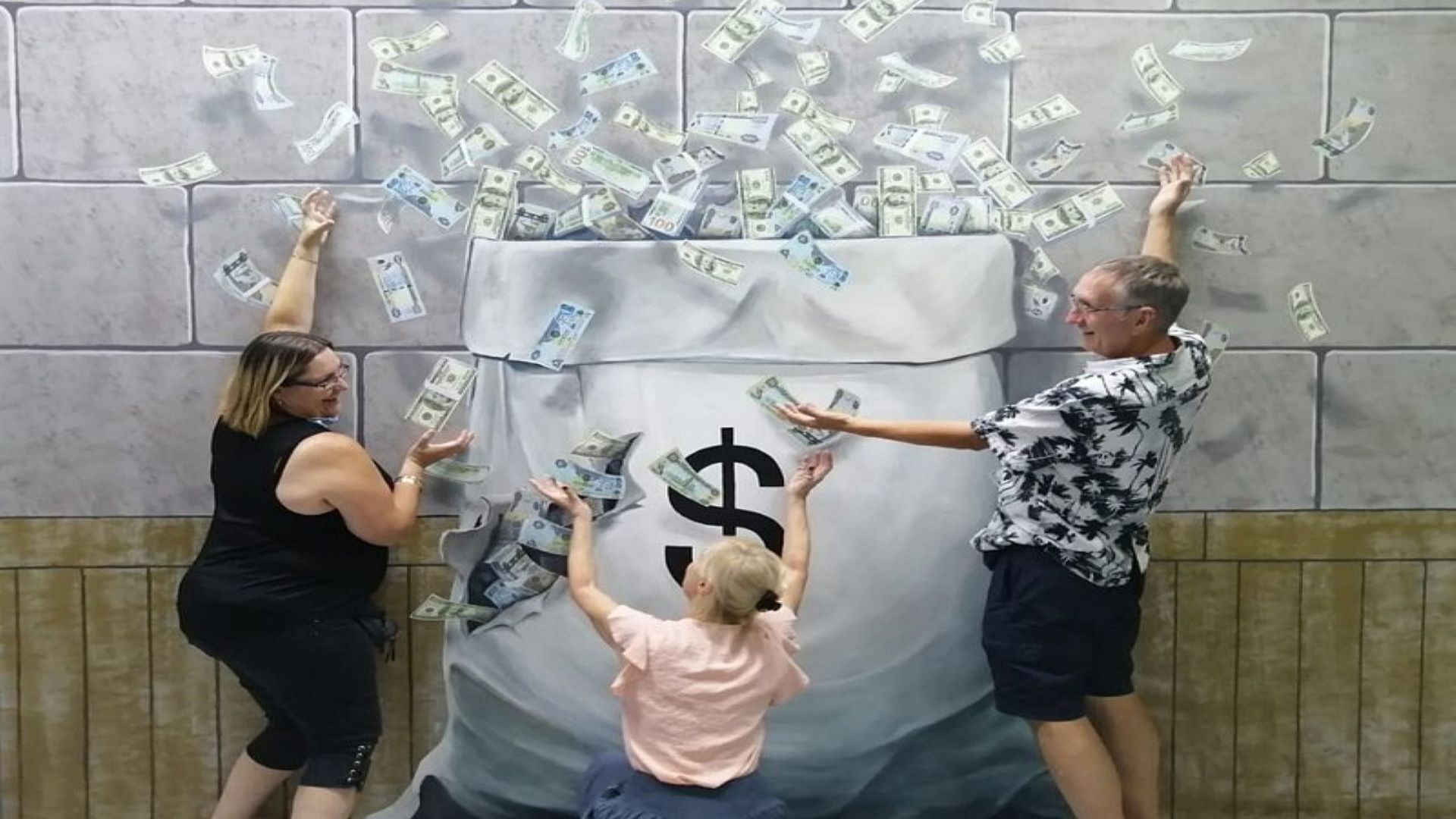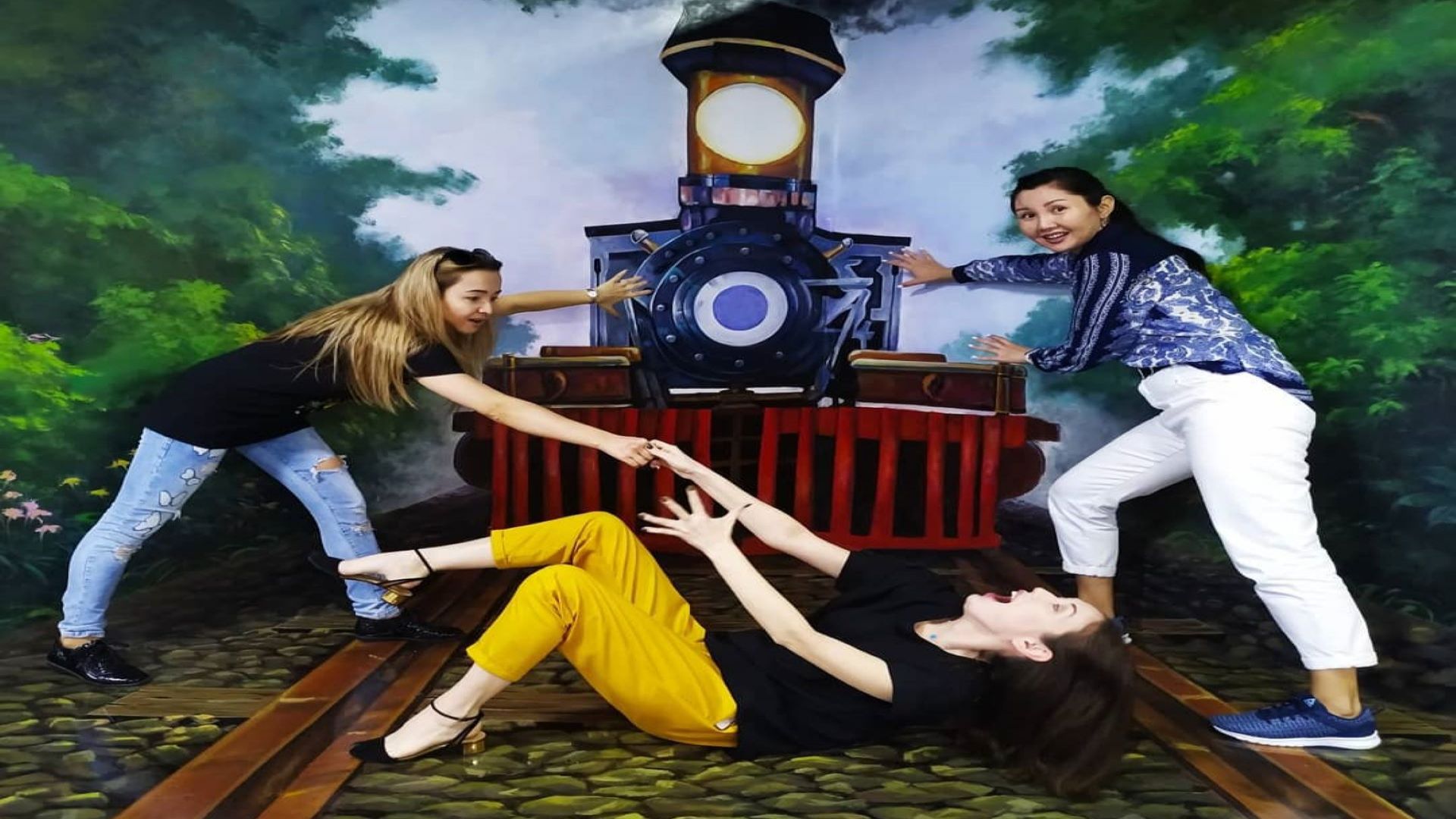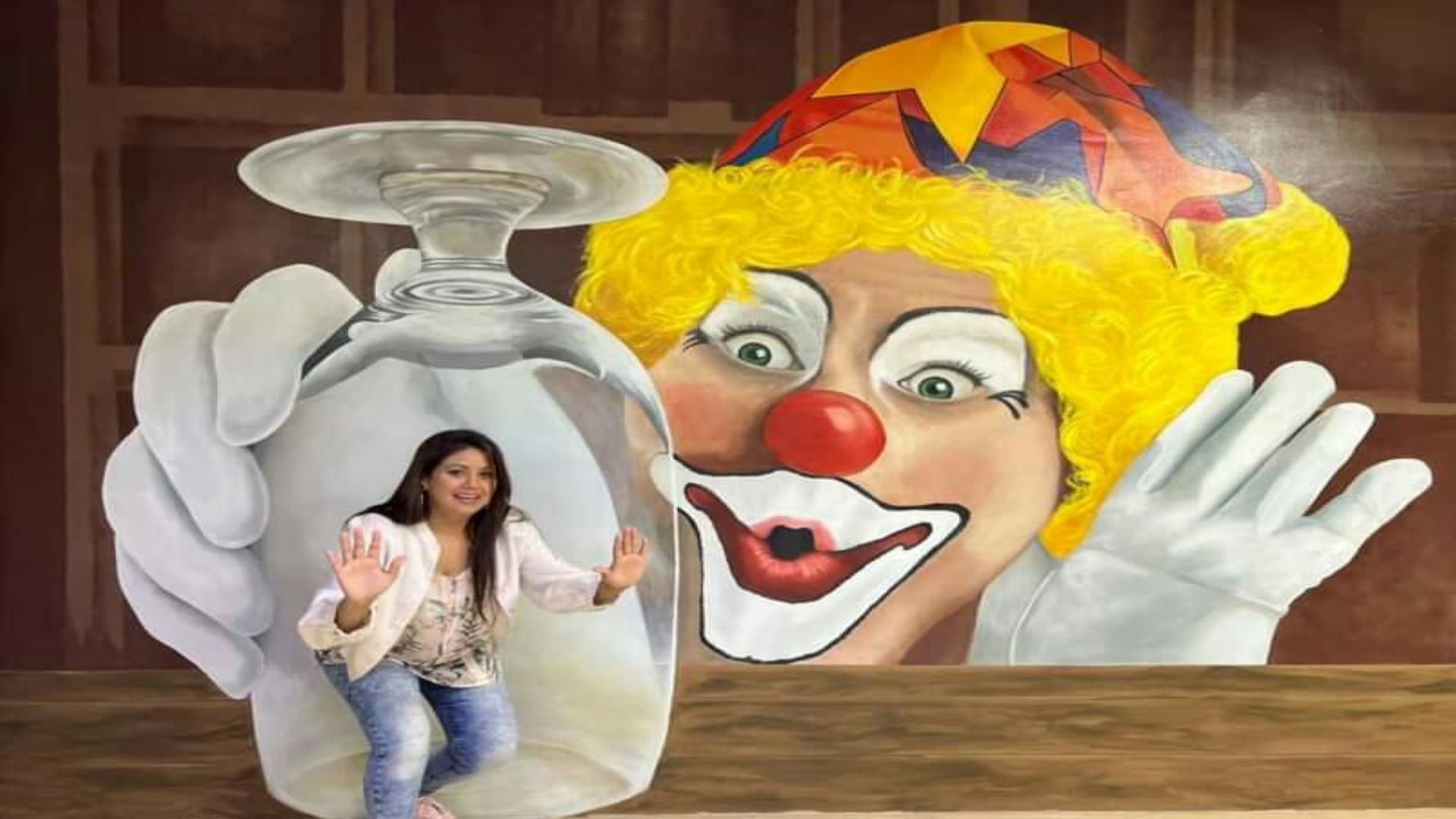 3d World Selfie Museum Dubai Ticket Price - Book your Ticket Online
Supplied by: 3d World Selfie Museum
Here's the world's best Trick-Art 3D World Trick-Art Selfie Museum ticket. Capture your photos with the best 3D art Dubai and enter 3D world museum Dubai.
Offered languages: 中文, Russian, Portuguese, Nederlands, Japanese, italiano, العربية, français, Deutsch, Español, English
Highlights
Great for all ages
Admire colourful and unique art
Take creative and extraordinary photos
Indoor activity
First and only 3D museum in the region
Overview
3D World is a 23,000 sq. ft museum where you can indulge your creativity and imagination. There's a whole lot of art to indulge in but the process works best if you let your imagination run wild. That's how you achieve some magical photos!

If you're really not into imagining stuff, don't worry! Our friendly staff will gladly help you come up with ideas that will create memories for you to take home.

The term 'three-dimensional art' refers to a traditional art technique Trompe-l'oeil .
Trompe-l'œil is French for "deceive the eye", something that misleads or deceives the senses, creating an illusion.
This technique turns two-dimensional paintings into three-dimensional images through the use of optical illusions. Paintings on the walls, ceilings and ground bring you into the setting of the scene and suddenly you become part of the artwork.

Illusions are images that are deceptive and misleading. Combining them with art creates an impression of a three-dimensional object on a flat surface. It allows visitors to interact with the art piece and save these memories on camera.

Immerse yourself in our three-dimensional settings in the nine different zones at 3D World Dubai!
Become a part of the art in our paintings and create memorable photos of your own with your creativity and imagination.
At 3D World Dubai, we encourage visitors to interact and have fun with the art, taking as many photos as you want. These 3D paintings are not complete if you are not in them!

What's included
Entry tickets

Transfers

Food and beverages
Know before you go
Please arrive at the museum at least one hour before closing time to enjoy the experience at leisure.

Hours of operation: daily 10:00am – 08:00pm
(Last admission at 7:00pm)

All of our products are operated in line with local Covid-19 legislation requirements.
Cancellation policy
For a full refund, cancellations must be made at least 24 hours before the booked date. Late cancellations are non-refundable.
Opening times
Monday

10:00 AM - 08:00 PM

Tuesday

10:00 AM - 08:00 PM

Wednesday

10:00 AM - 08:00 PM

Thursday

10:00 AM - 08:00 PM

Friday

10:00 AM - 08:00 PM

Saturday

10:00 AM - 08:00 PM

Sunday

10:00 AM - 08:00 PM
Venue address
3D World Selfie Museum Dubai
3D World Selfie Museum Dubai, Behind Mashreq Bank - Sheikh Zayed Road - Dubai - United Arab Emirates