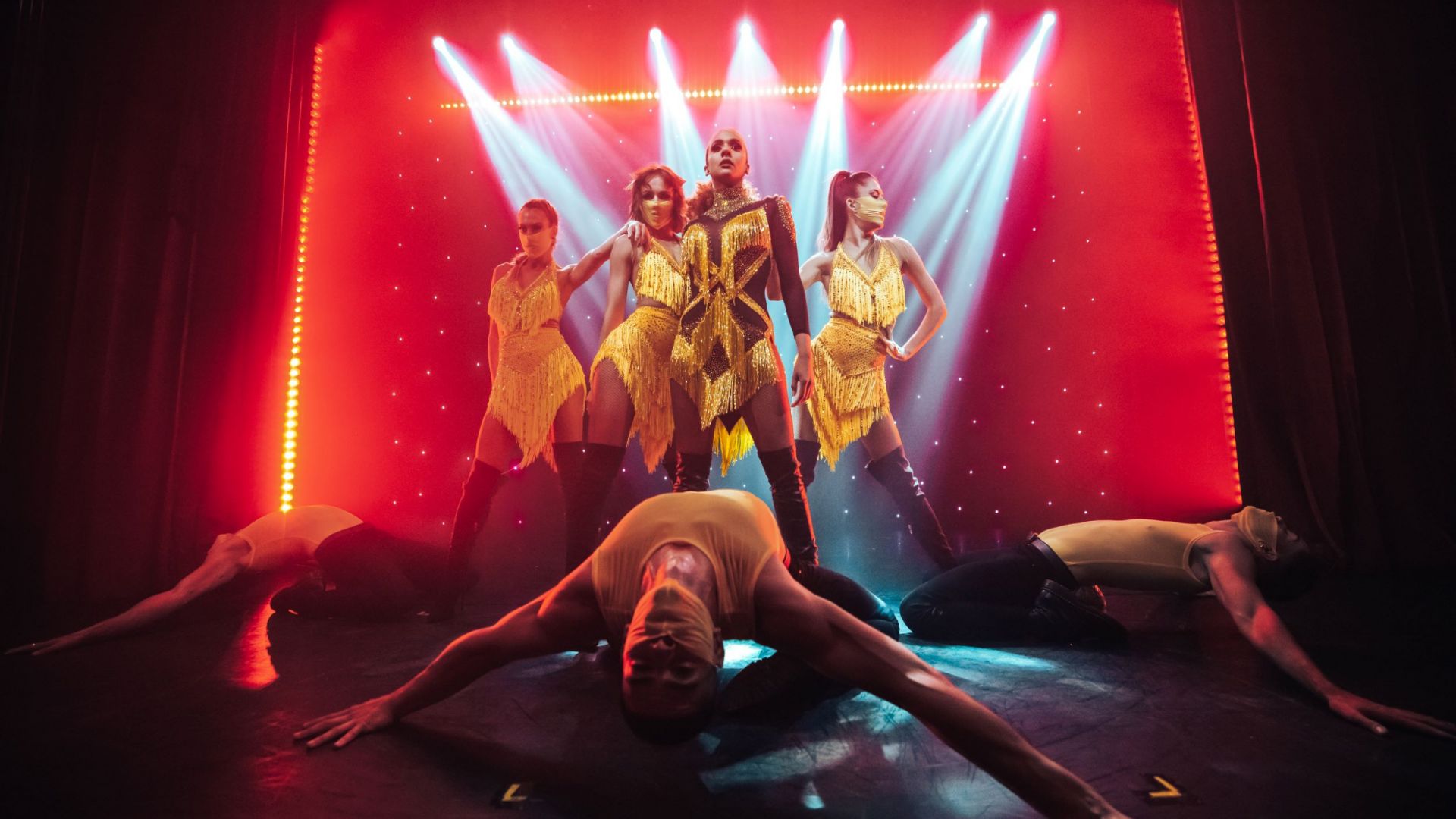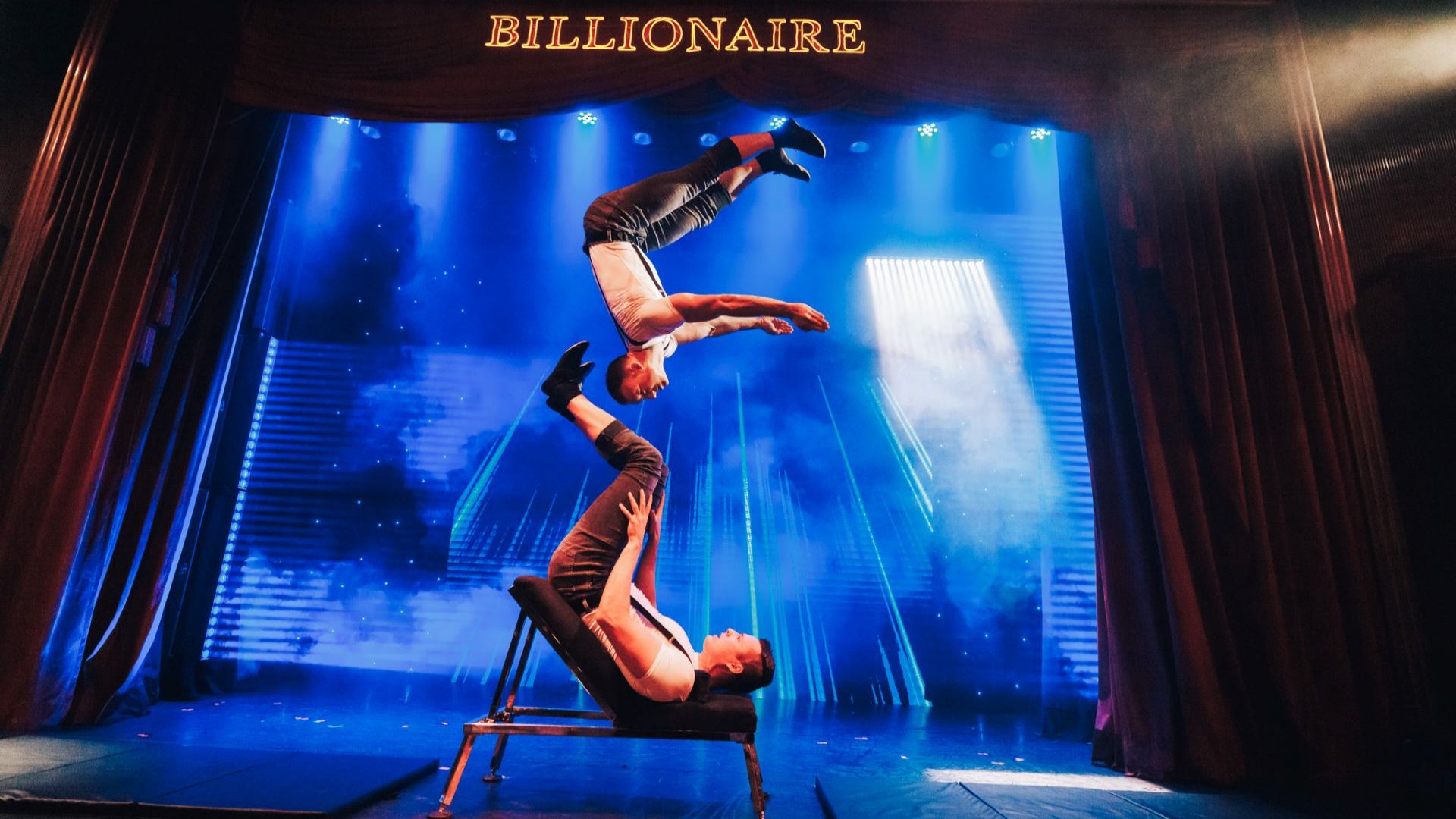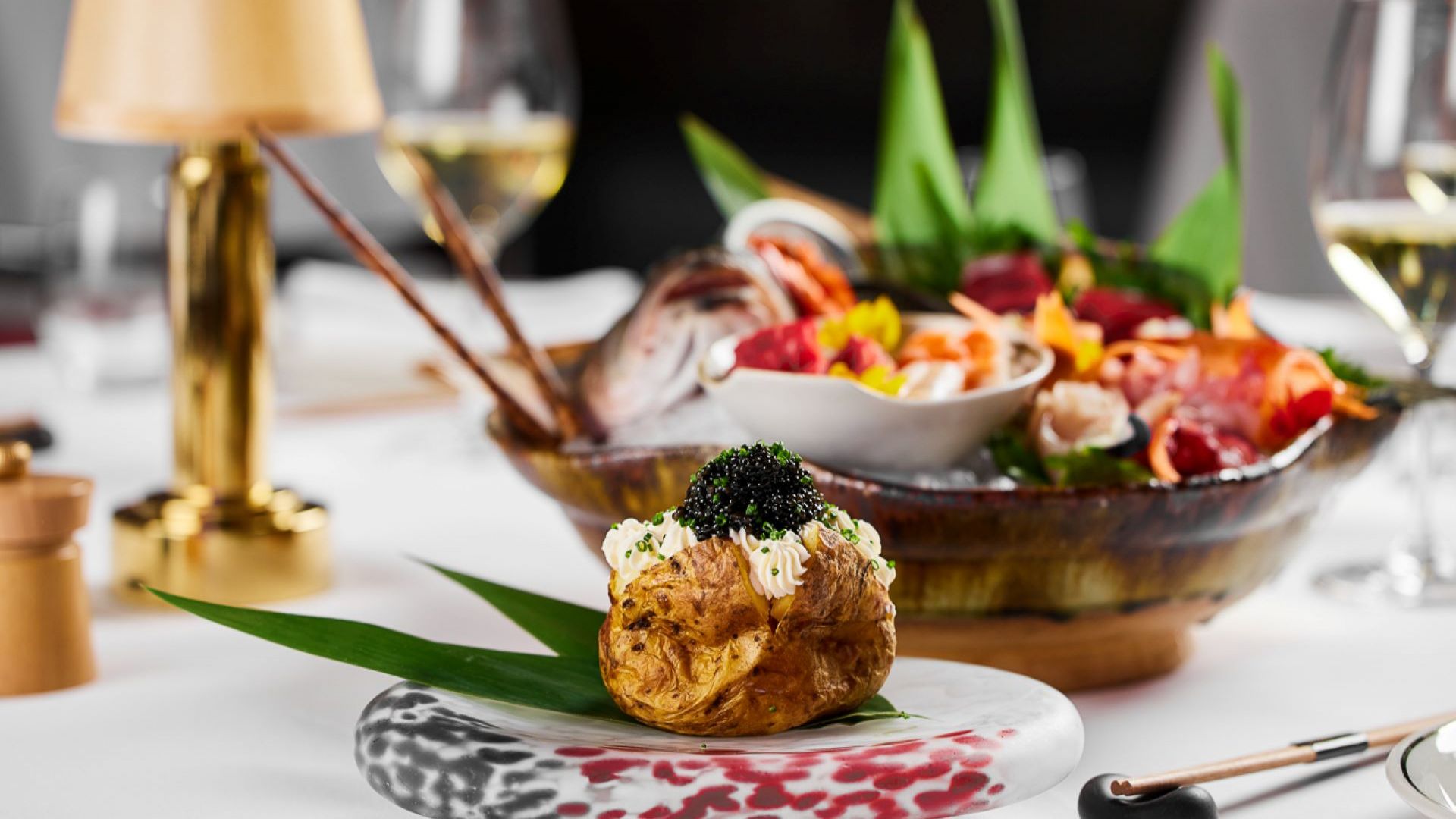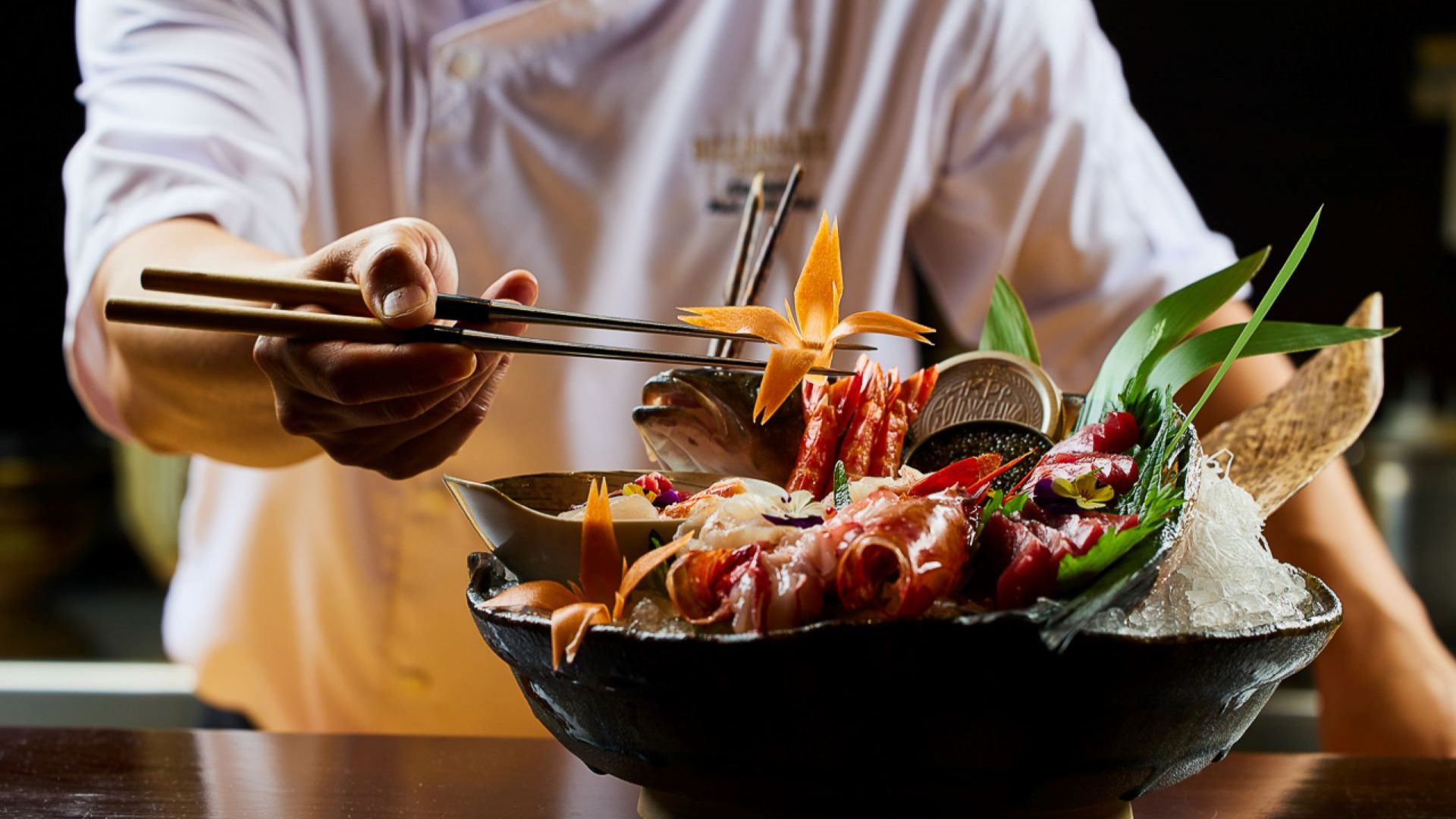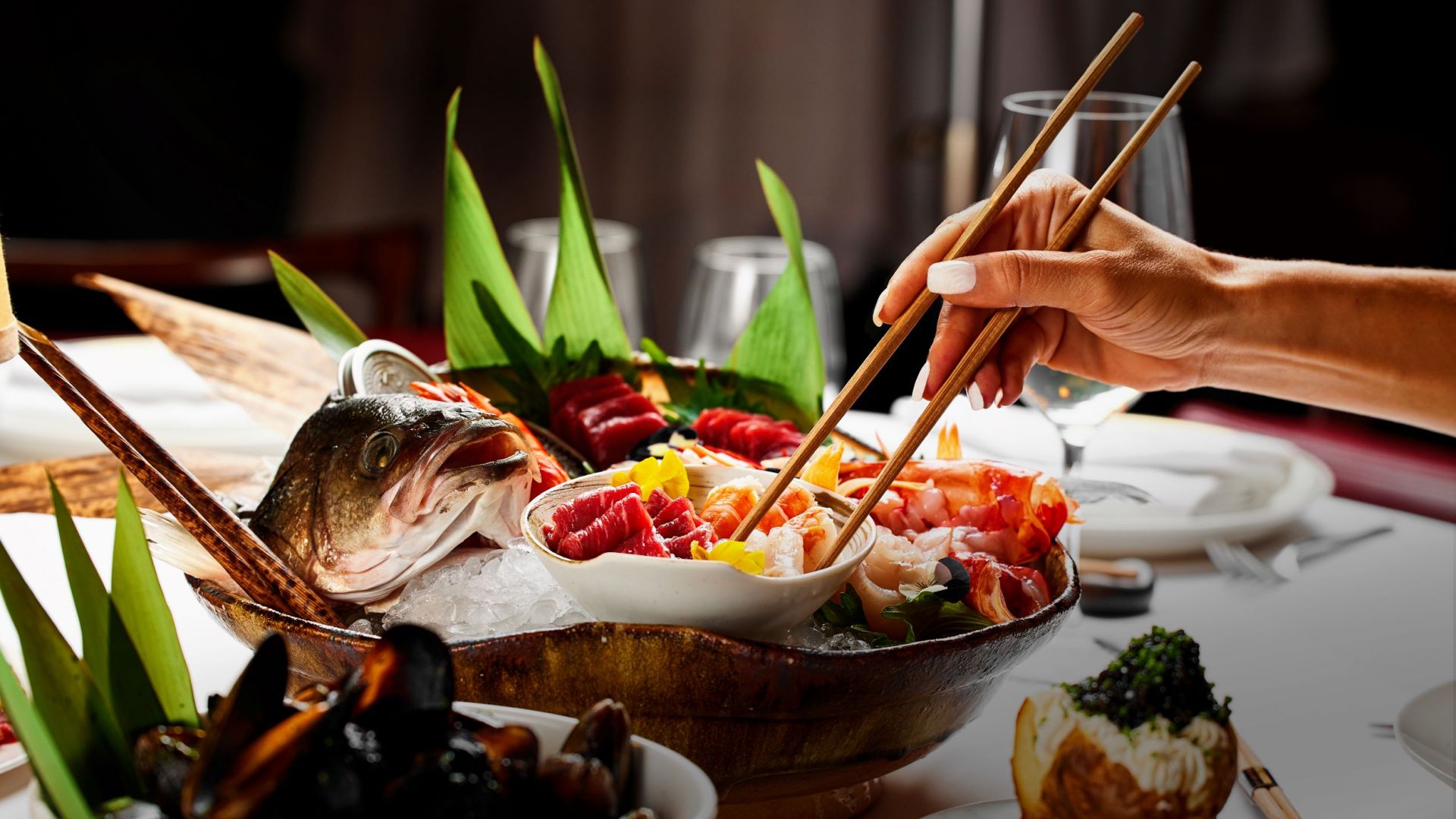 Back to Home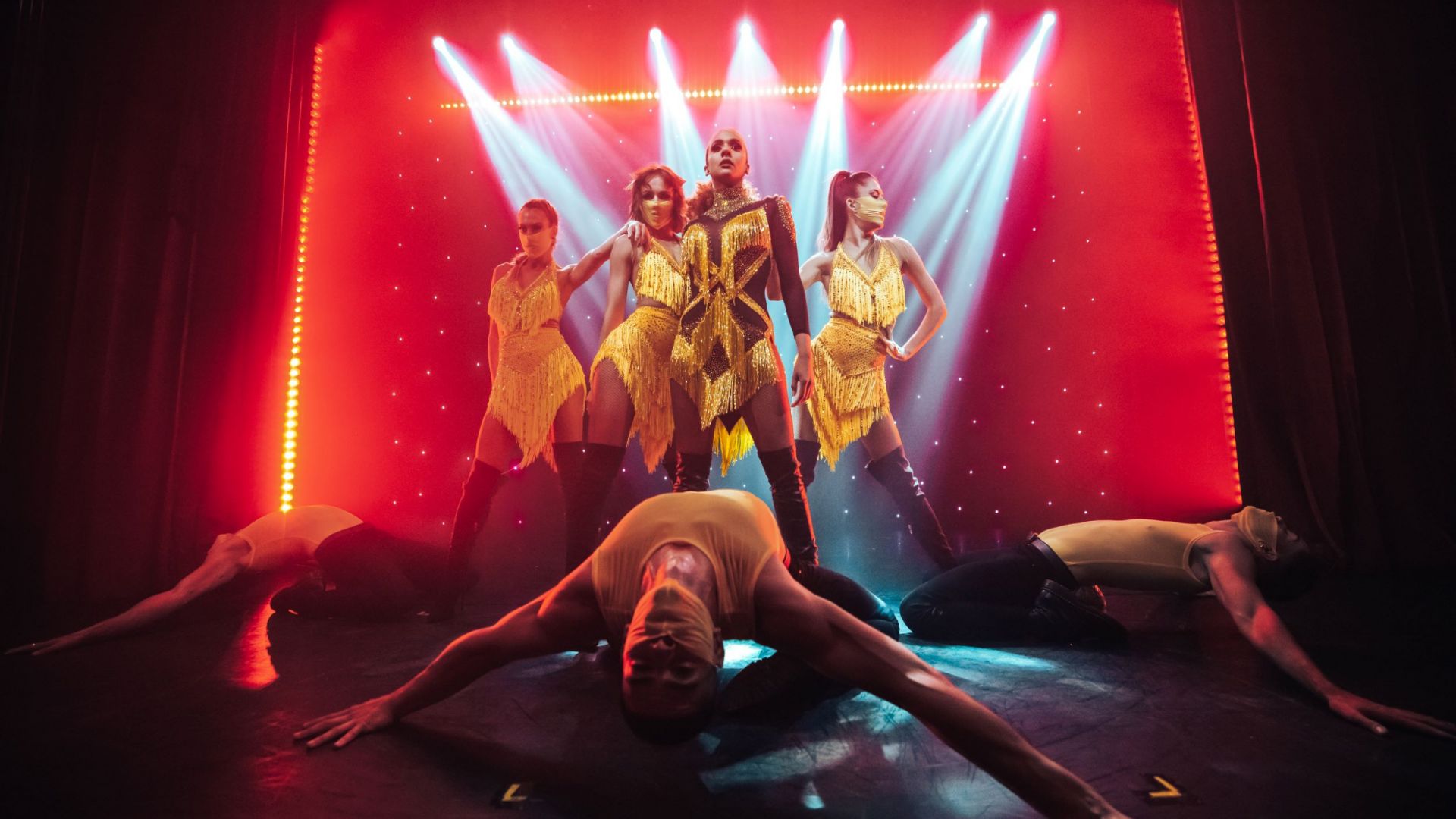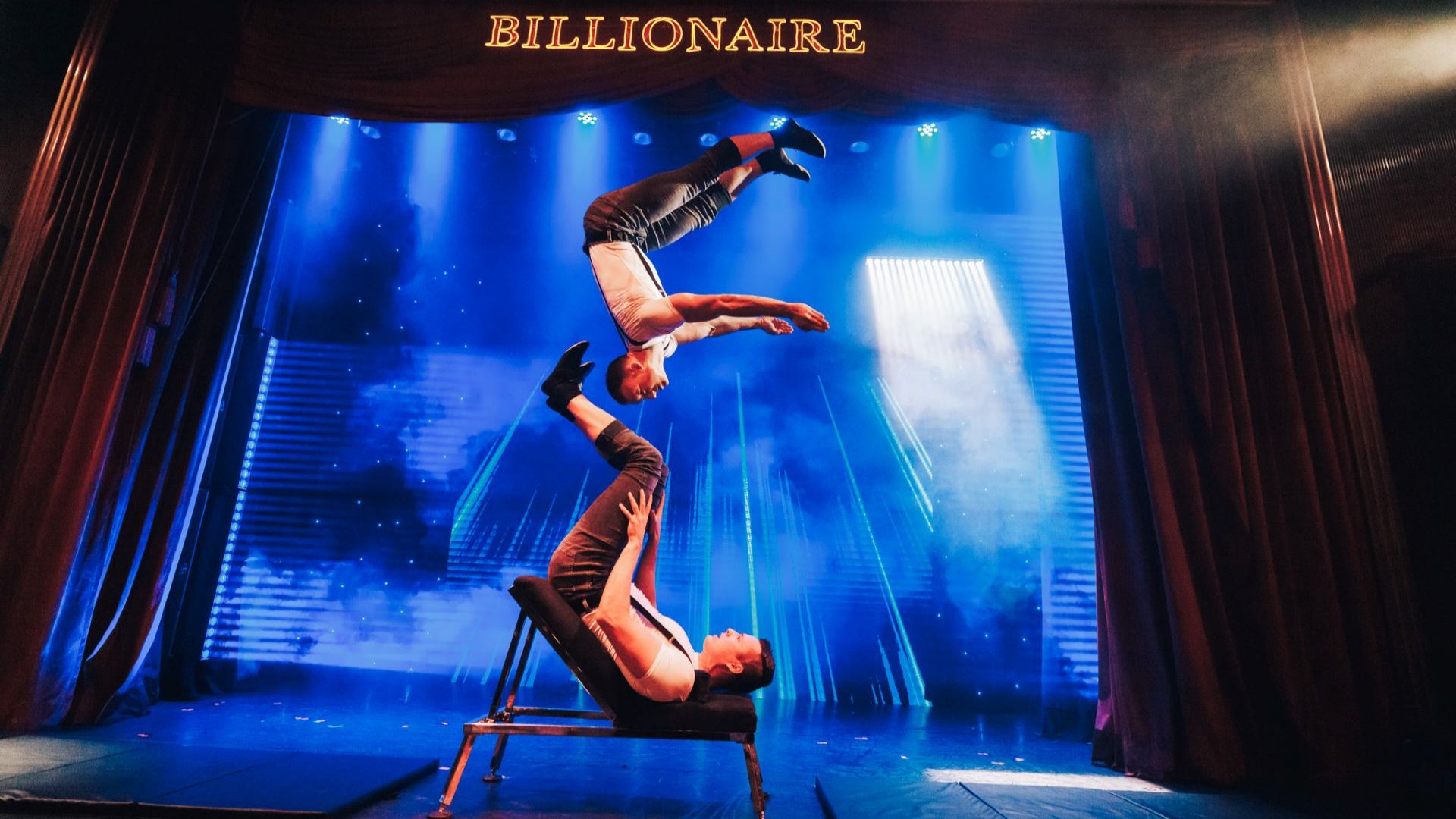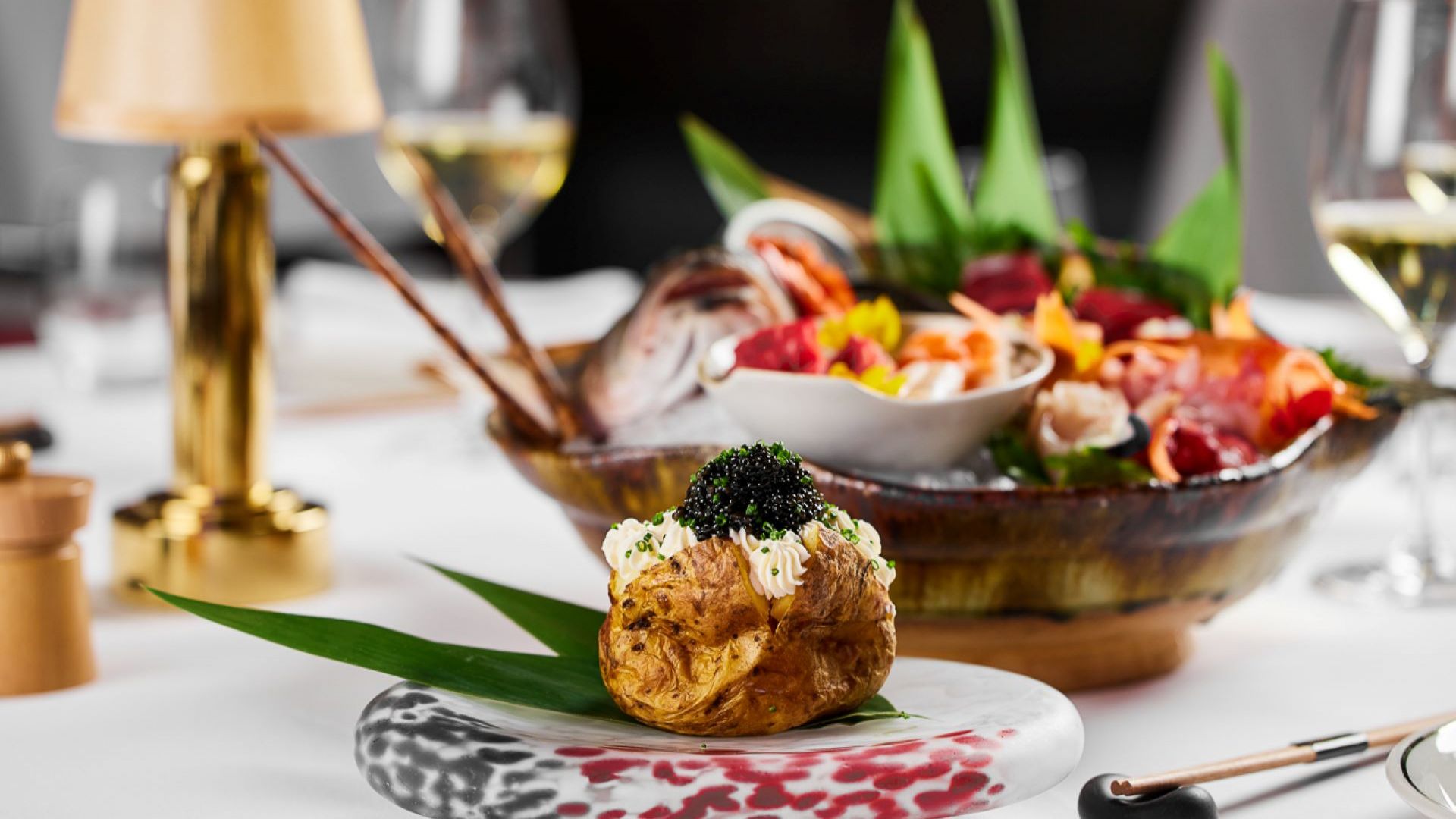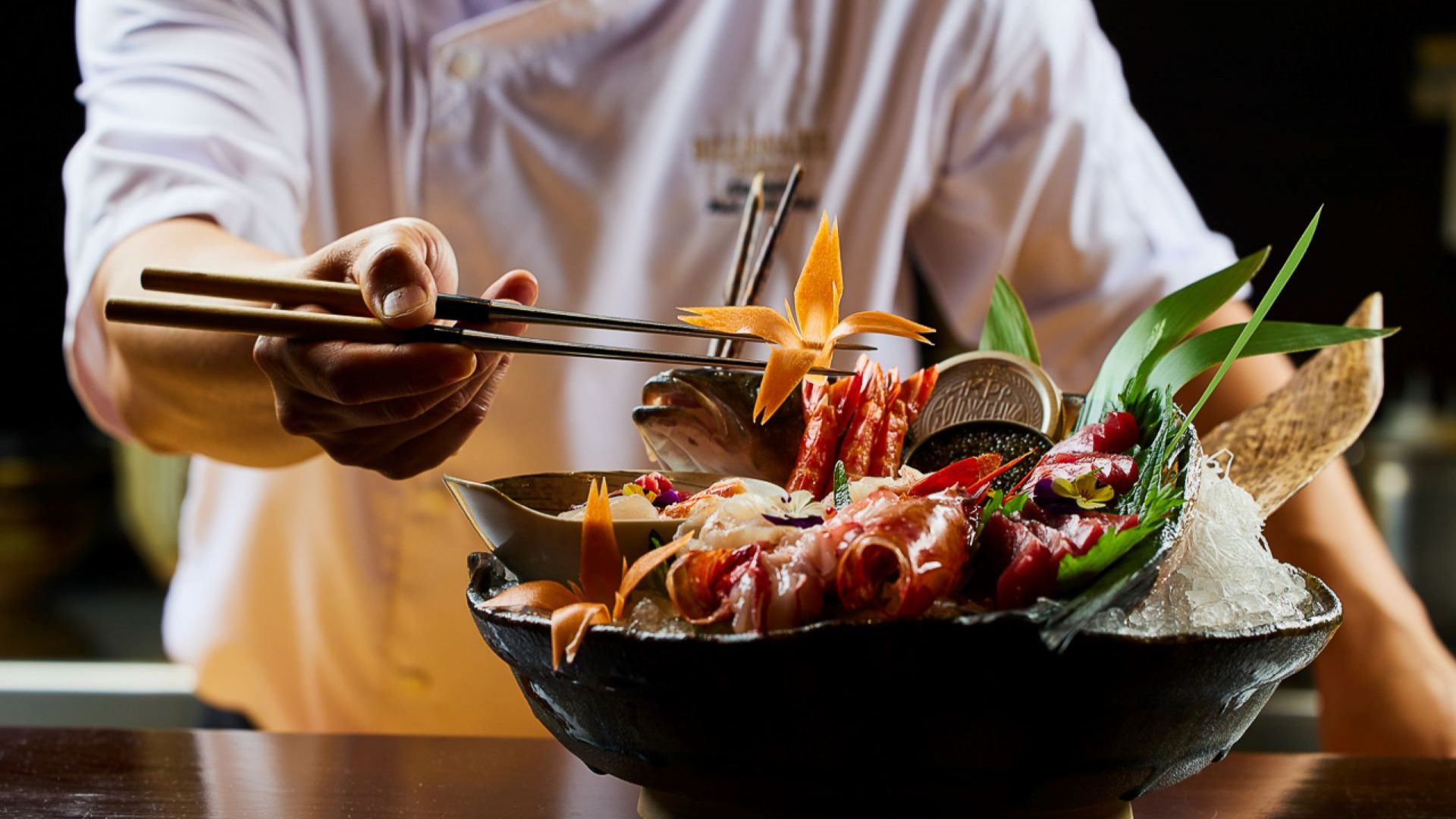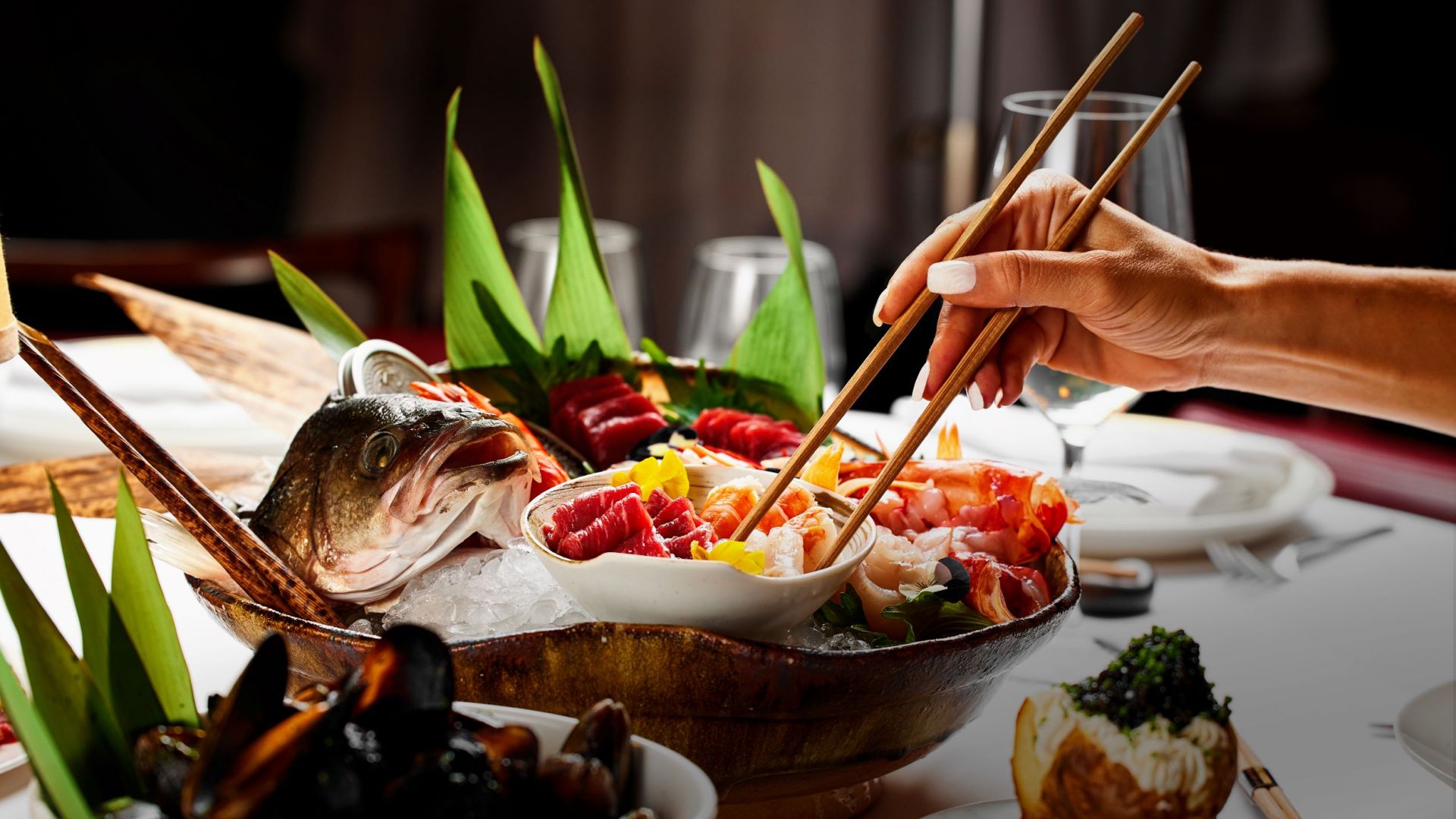 Luxury Dinner Show Experience at Billionaire Dubai
Supplied by: Billionaire Dubai
Billionaire is a nocturnal adventure offering a luxury dining concept paired with nightlife, consisting of special shows and spectacular entertainment. Perfectly blending extraordinary performances, exceptional food and service.
Offered languages: Russian, italiano, Czech, العربية, français, Español, English
Highlights
Extravagant show
World-class cast of dancers, singers and acrobats 
Exquisite Dining 
High-energy atmosphere
Best for parties
Overview
Billionaire boldly steers away from the standard dining experiences the city has to offer, by pairing its extraordinary grand show with an exquisite culinary experience, enjoyed in the most mesmerizing settings. A delectable culinary offering of Italian and New-Asian cuisine curated by celebrity chef Batuhan Piatti Zeynioglu, using the finest ingredients, ensures a deliciously diverse selection of dishes and delivers the ultimate epicurean experience. All the elements work seamlessly together to create the ultimate dining experience.
What's included
Min spend per person includes: Selection of food from a la carte menu Selection of soft and alcoholic beverages from the menu 

Shows and DJ entertainment the whole evening

Extra consumption above the min spend ceiling is to be paid at the venue.
Know before you go
Please note that the Billionaire reservation team will contact you directly to reconfirm your booking.

In case of a no-show, the full amount of the total min spend will be forfeited.

Food & Beverage minimum spend include a selection of food, soft and alcoholic beverages from the a la carte menu at the venue. Extra consumption above the min spend ceiling is to be paid at the venue.
Only adults from 21 years old are permitted to enter the venue.
Cancellation policy
Free cancelation until 24 hours before the reserved date.
Venue address
Taj hotel, Business Bay
Taj Hotel, Business Bay