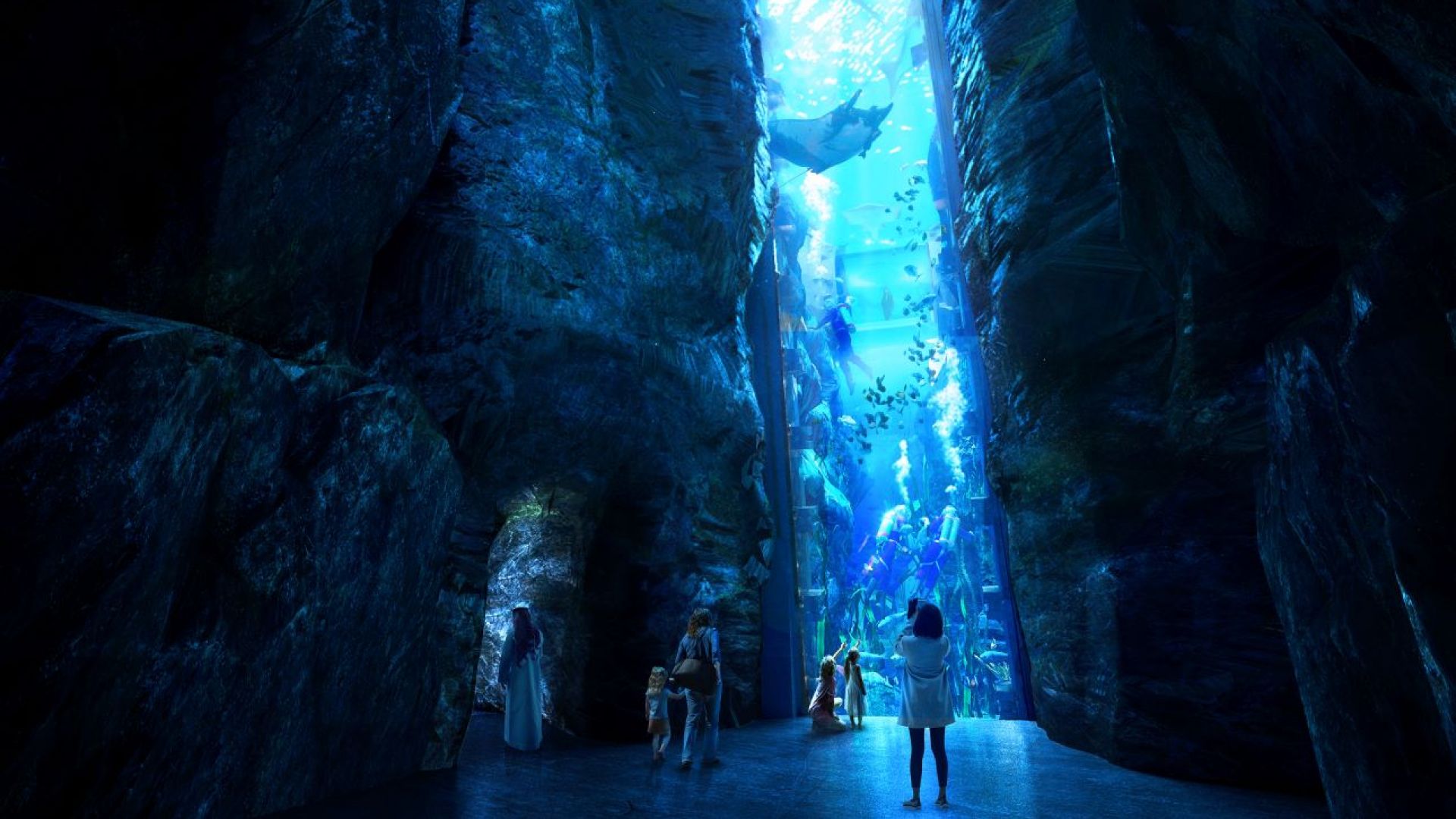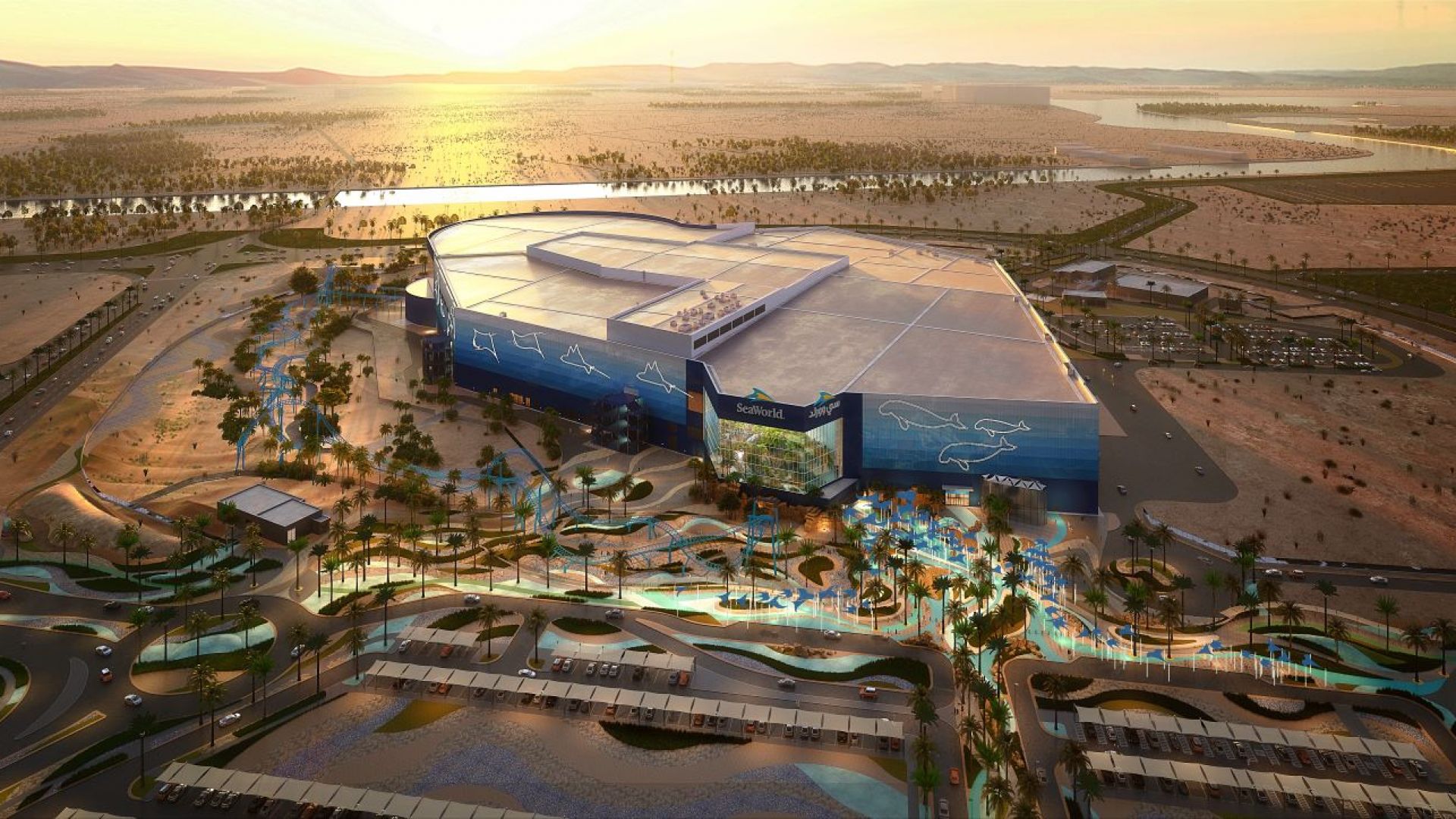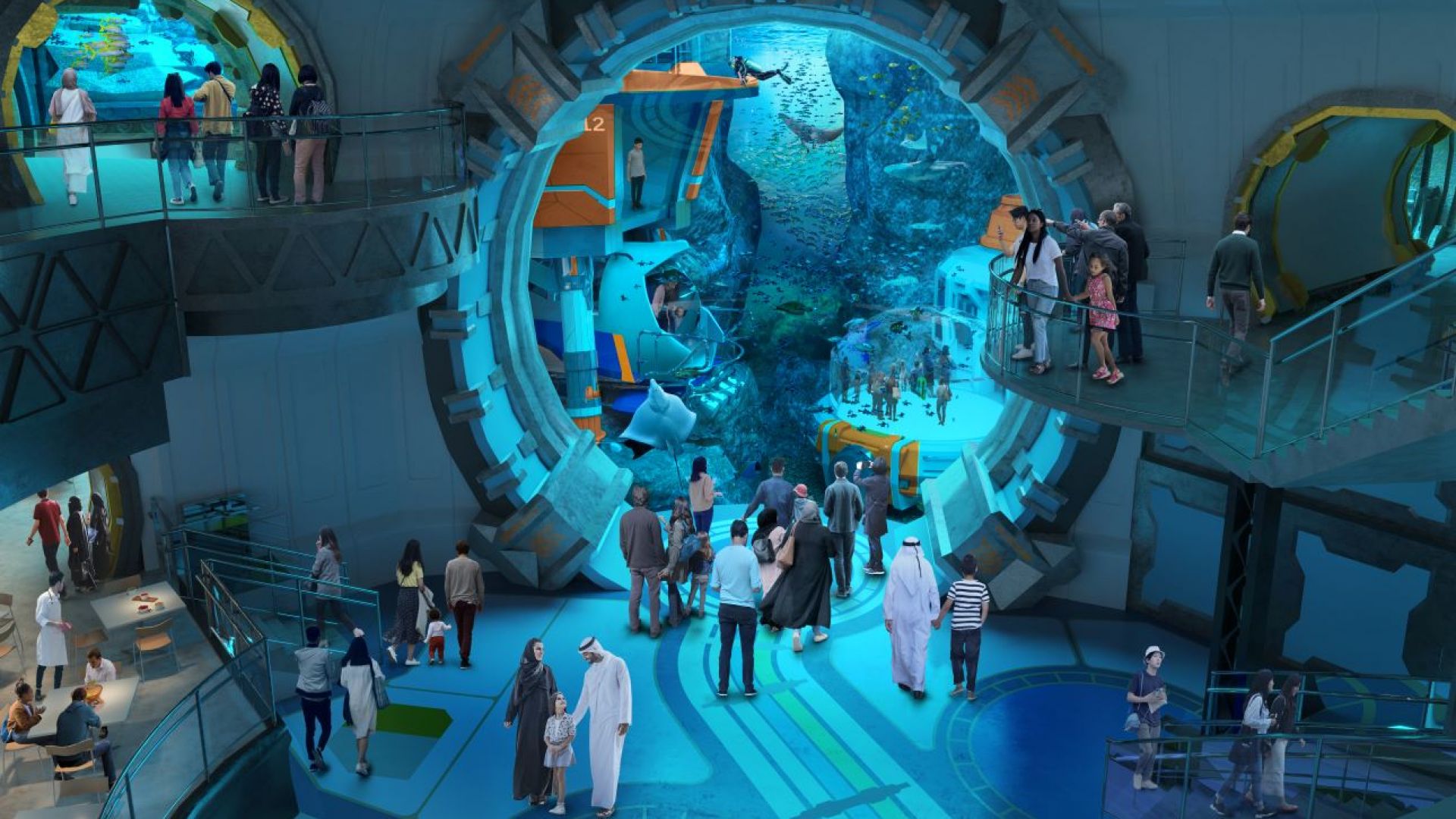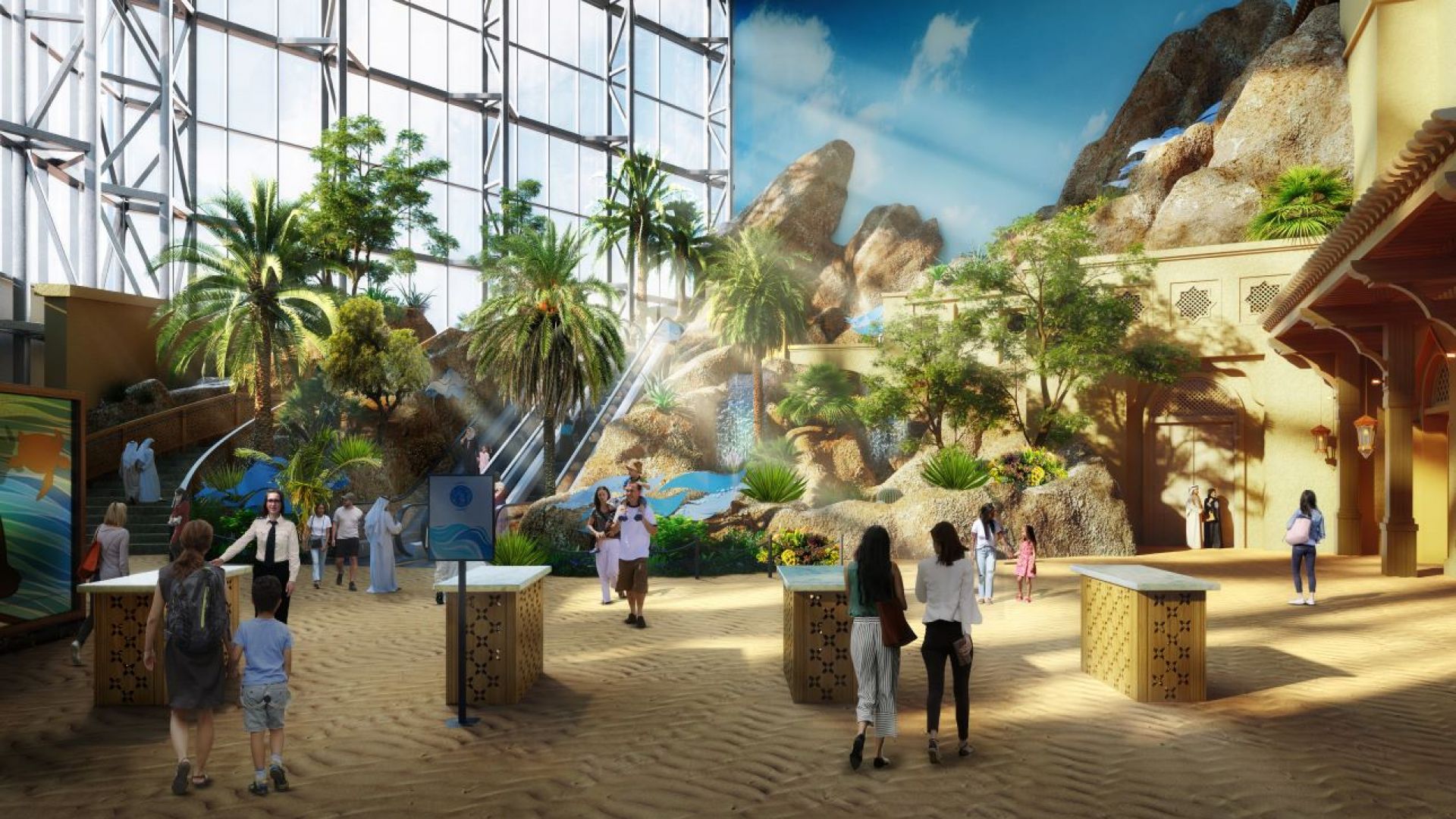 Back to Home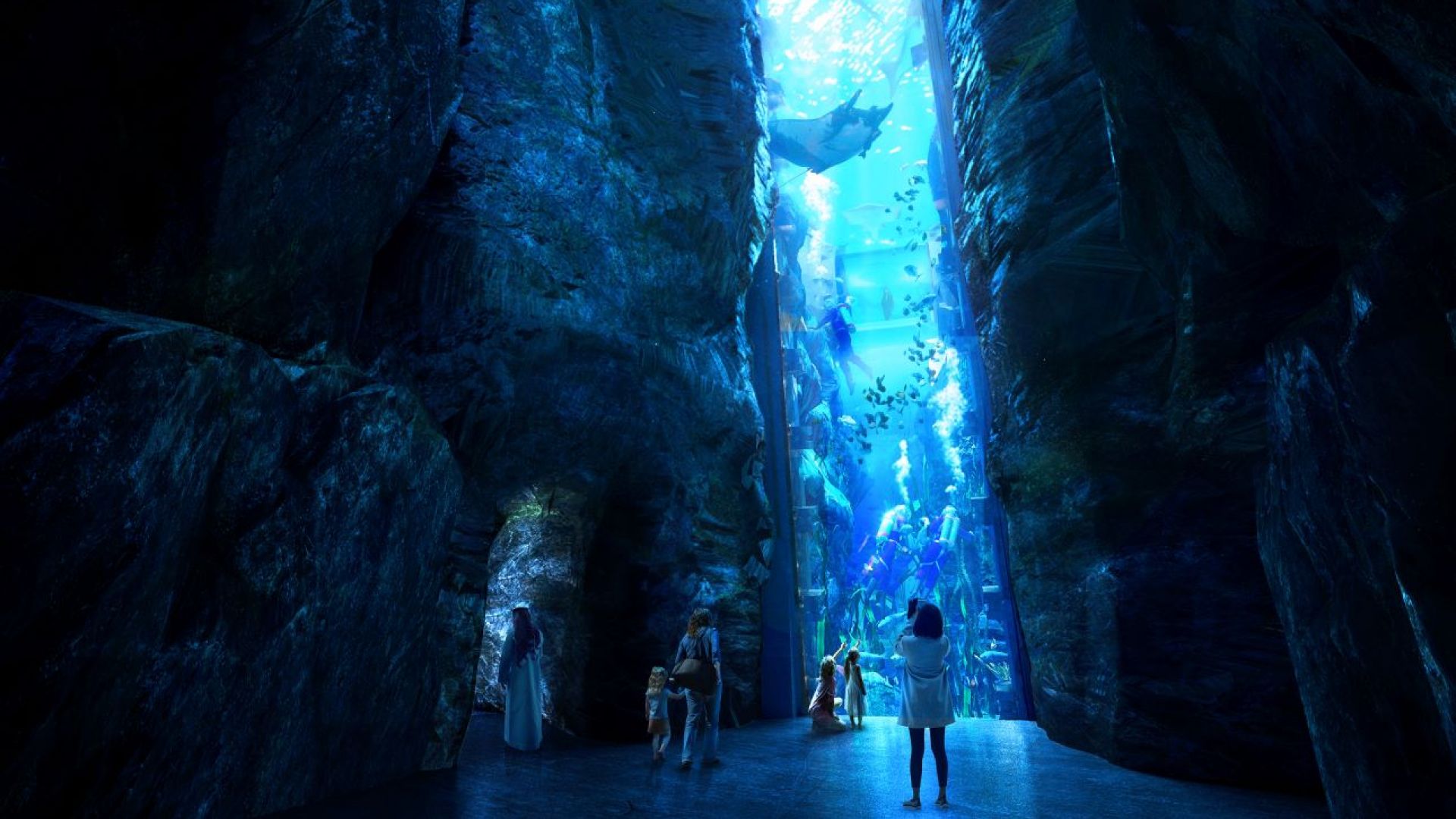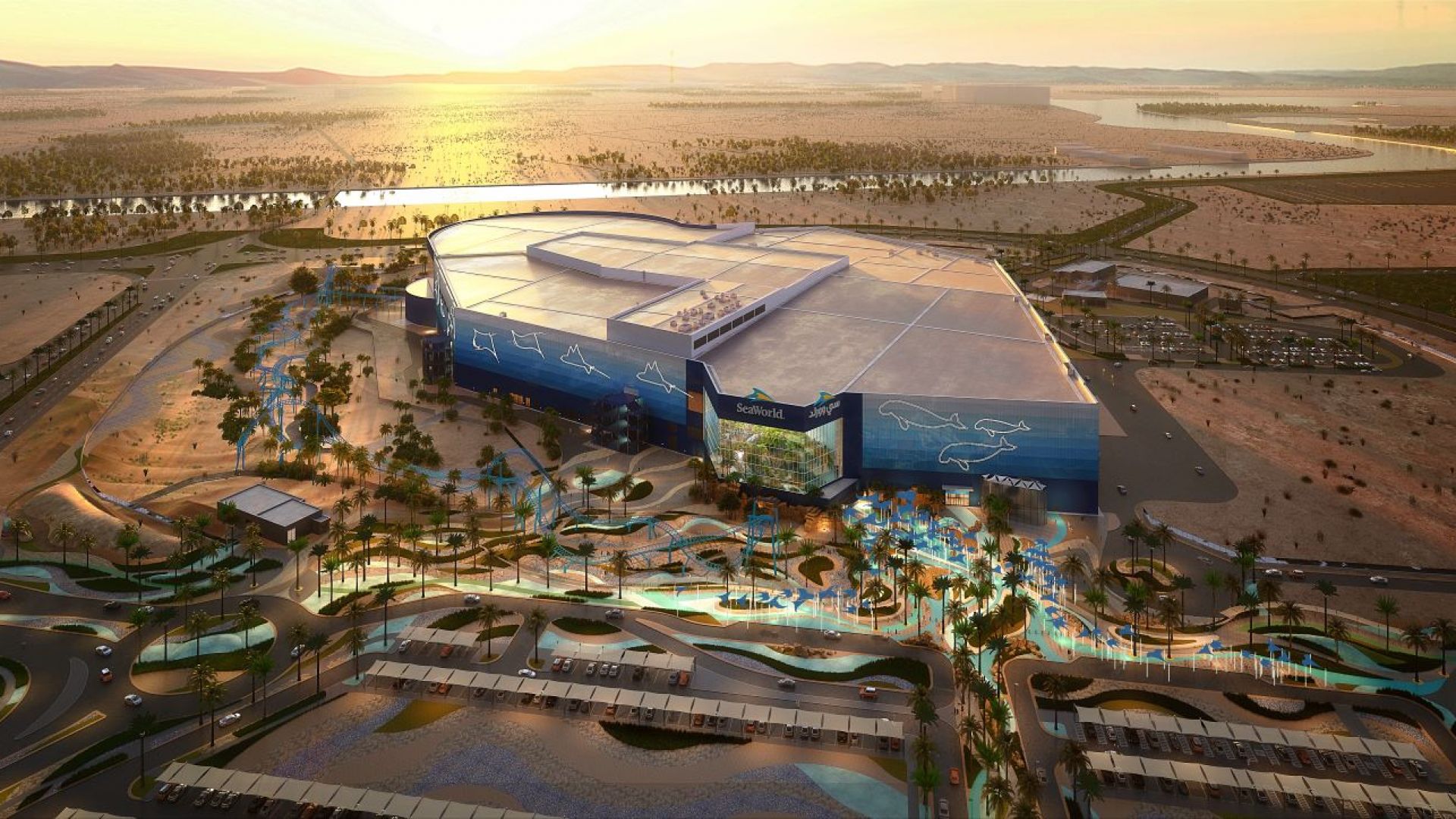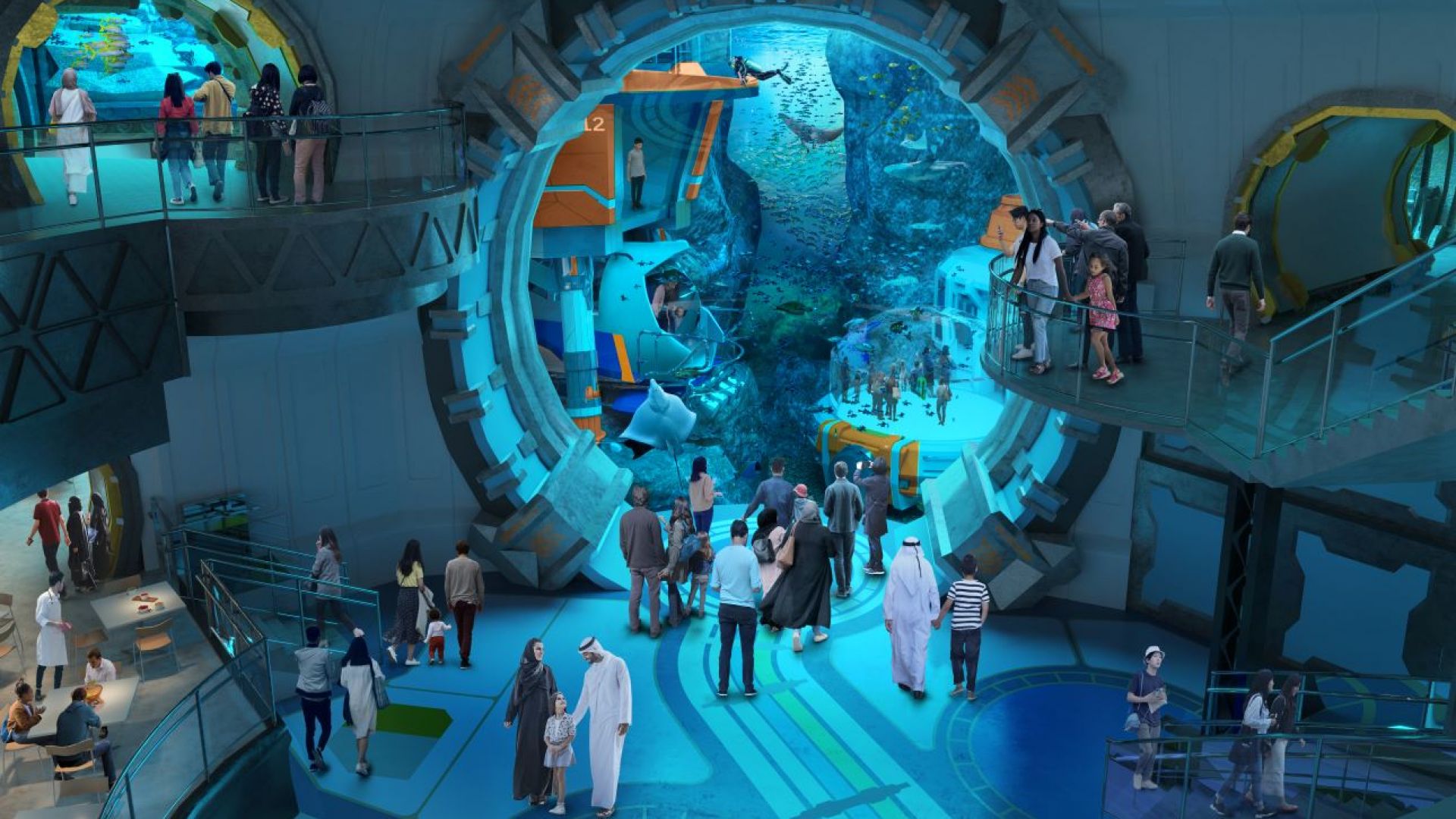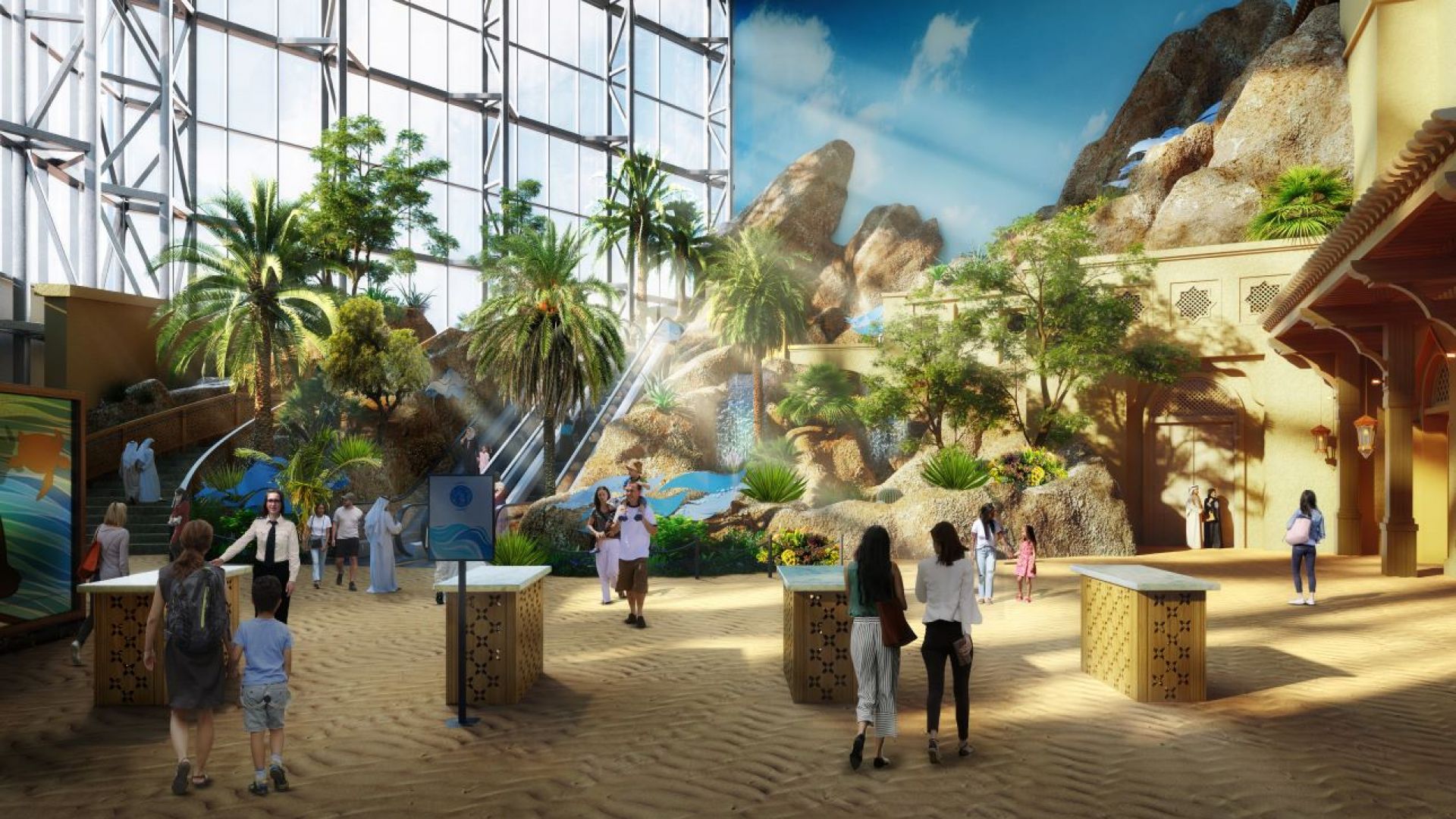 General Admission - SeaWorld Abu Dhabi
Prepare to embark on an exciting journey at the region's first Marine Life Theme Park, where you can explore 8 realms that take you on a voyage from the polar regions to the tropics. With over 100 animal encounters, 35 interactive experiences and rides, expeditions and live performances, you will have plenty to discover at SeaWorld Abu Dhabi.
Offered languages: 中文, Russian, italiano, Hindi, العربية, Deutsch, English, Mandarin
Highlights
Explore 8 realms which demonstrate the diversity of marine life from the polar regions to the tropics.
Participate in interactive experiences to learn about the animal's behaviour and their habitats.
Experience exciting rides, live entertainment and animal encounters.
Observe and interact with the veterinarians and our team of marine experts at our Animal Care Centre.
Learn about Yas SeaWorld Research & Rescue program which is the first and only integrated research, rescue, rehabilitation, return and education centre in the MENA region. 
Overview
Be prepared for an exciting adventure at the region's first Marine Life Theme Park, offering a unique opportunity to create awareness and appreciation of the ocean and its inhabitants.

You will get the chance to discover the distinctive marine ecosystem of the Arabian Gulf and the area's rich cultural heritage. Visit Rocky Point to observe the charming sea lions in their natural above and underwater habitats. Get on board thrilling rides, engaging games and live performances in our vibrant underwater playground. Embark on a sun-soaked journey through a tropical rainforest with dancing waterfalls and a crystal-clear lagoon filled with fascinating marine life. Witness the frozen landscape of the Arctic, which is home to a diversity of animals such as walruses and sea otters and brave the cold while discovering the world's most isolated region, where the penguins reign. Be amazed by the ocean's endless beauty and diversity in our one-of-a-kind aquarium with over 68.00 animals.

You will gain a deeper understanding of the Yas SeaWorld Research & Rescue program by interacting with our team of marine experts and observing our veterinarians at the Animal Care Centre.

A visit to SeaWorld Abu Dhabi is a memorable experience which combines education and conservation to inspire its visitors to appreciate and protect the ocean and its habitats.
What's included
Entrance to the park with access to most rides & attractions.

Free shuttle service from selected locations (check images for the schedule and more info)

Food and Beverage

Quick Pass
Know before you go
- Minimum & maximum height restrictions apply on all rides. Please visit https://www.seaworldabudhabi.com/ for more information.
- Kindly note the link to free shuttle bus schedules. Please visit https://www.seaworldabudhabi.com/ for more information.
- Note: All tickets are open dated, valid for 9 months from the date of purchase.

Entry instructions: Please bring a print out of this e-ticket and government-issued photo ID with you and follow the instructions at the SeaWorld Abu Dhabi (Park). Please proceed directly to the turnstiles and scan the QR code for entry. This ticket gives you one general admission entry to Park.
Cancellation policy
Cancel at least 48 hours in advance for full refund.
No-shows and late cancellations are non-refundable.
Venue address
SeaWorld Abu Dhabi
FJP9+5P8 Abu Dhabi - United Arab Emirates